Instagram:
@arilustrador
1. What's your story? Where are you from?
I´m a graphic designer graduated from Buenos Aires University, Argentina.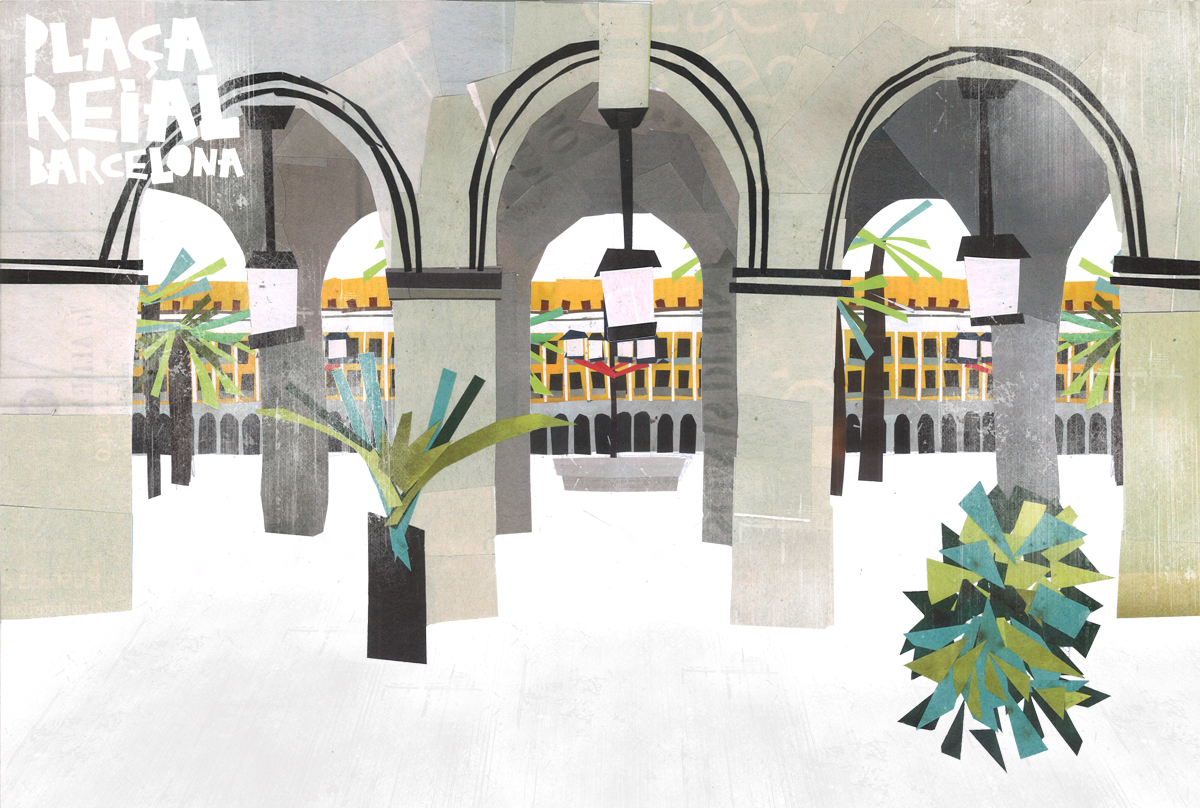 2. Tell us about your aesthetic.
It started in 2008/2009. I have been drawing since I was 2 years old and back then I wanted to do something different so I took a pair of scissors, some old magazines and started to create. I don't like the figurative collage, from the magazines I take the colors and the shapes, not the whole object or person for example.
3. What is your favourite medium and why?
Like I said before, magazines, scissors and glue stick. And photoshop at the end :)
4. What is your artistic process like?
The beauty of this process is that I picture something in my head and then it comes out a little bit different. First reason, in between the "doing" of the illustration I often change some things and the second reason is: Scissors are not too precise.
5. Who and/or what inspires your work?
Pablo Bernasconi, he is a different type of collage artist, but definitely inspired me, he´s also a graphic designer graduated from Buenos Aires University
6. What role does art play in your life? How does it change the way you view the world?
All, i´m also a musician.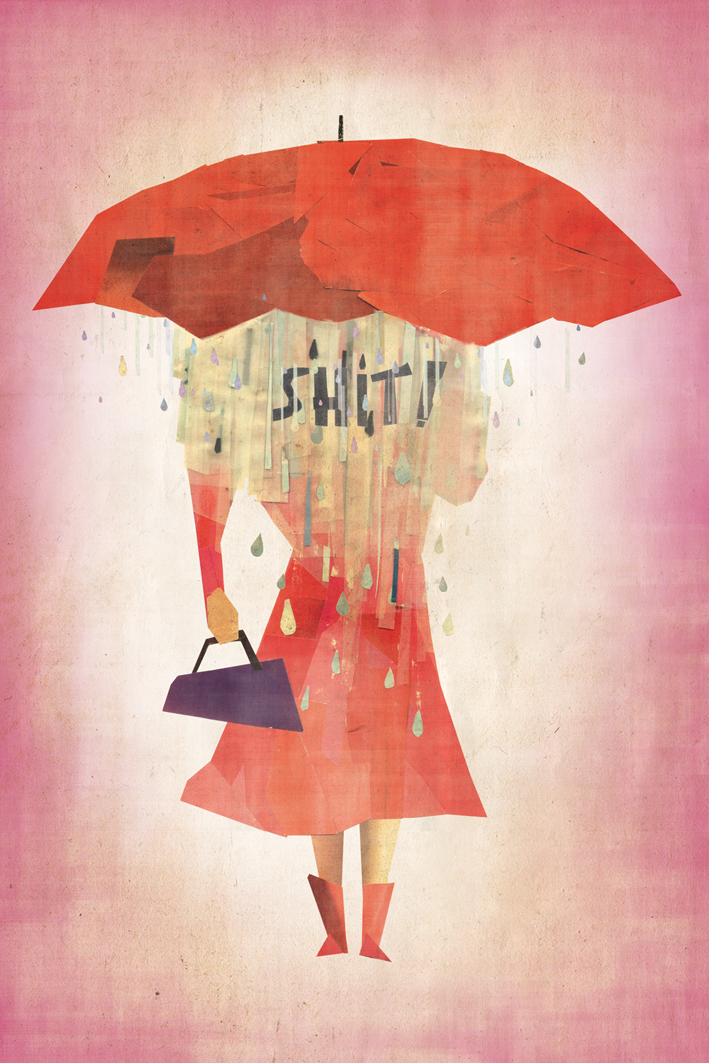 7. Where did you study?
Buenos Aires University.
8. Where do you see yourself in five years?
I hope playing guitar and illustrating.
9. What about in ten?
Playing guitar, illustrating, and kids.
10. What do you hope to achieve with your art?
I recently made a game, illustrated the characters, design the pieces and the packaging and manufactured it, here we call it memotest, is an easy memory game for children, it makes me really happy to have a 100% project of myself, I hope I could make more :)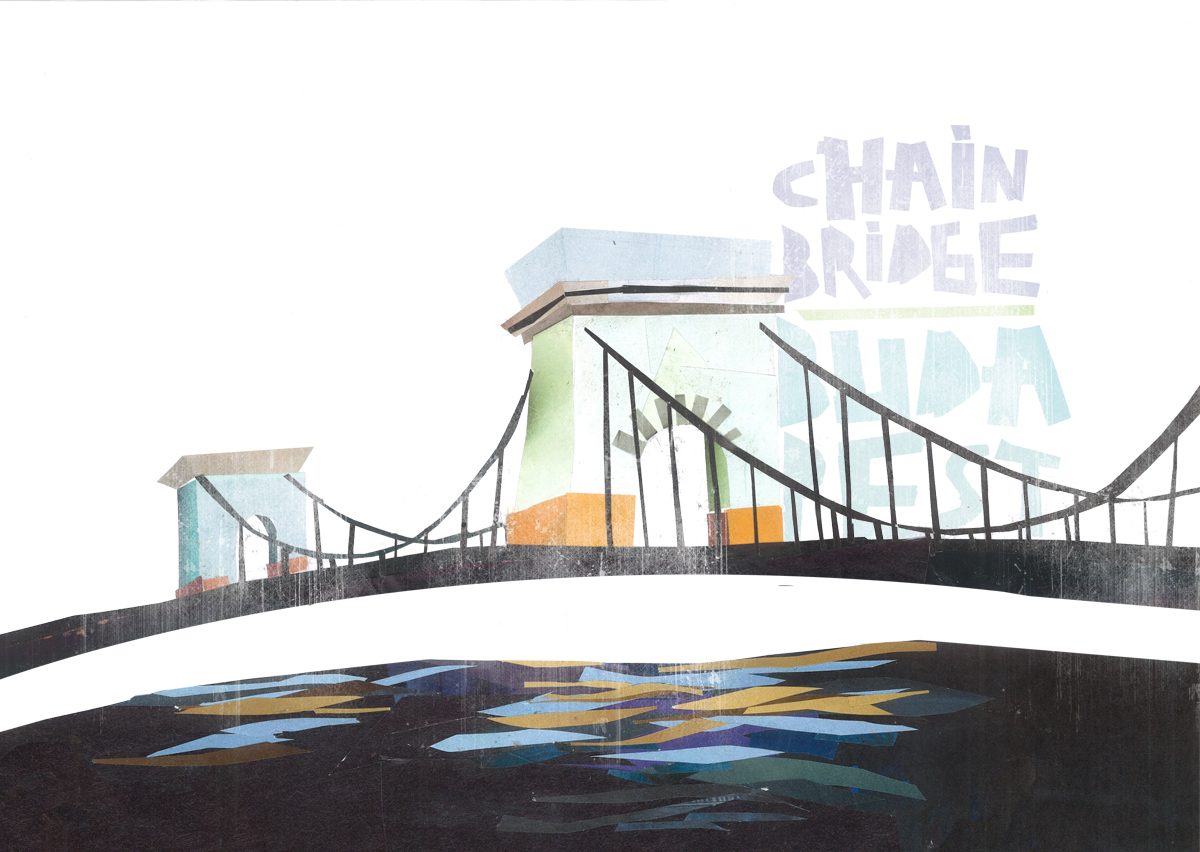 11. Now, tell us a little more about you as a person: what is your favourite food?
Milanesa, asado.
12. Favourite book?
El hombre duplicado (José Saramago)
13. Favourite genre of music?
Jazz.
14. What are your hobbies?
I play the guitar but its more than a hobby.
15. If you weren't an artist, what would you be?
Perhaps psychologist, but I don't see myself not doing anything artistic.