Instagram:
@champ_ashwood
1. What's your story? Where are you from?
My name is Aaron Ashwood, and I am a collage/mixed media artist currently studying Fine Art in Melbourne, Australia.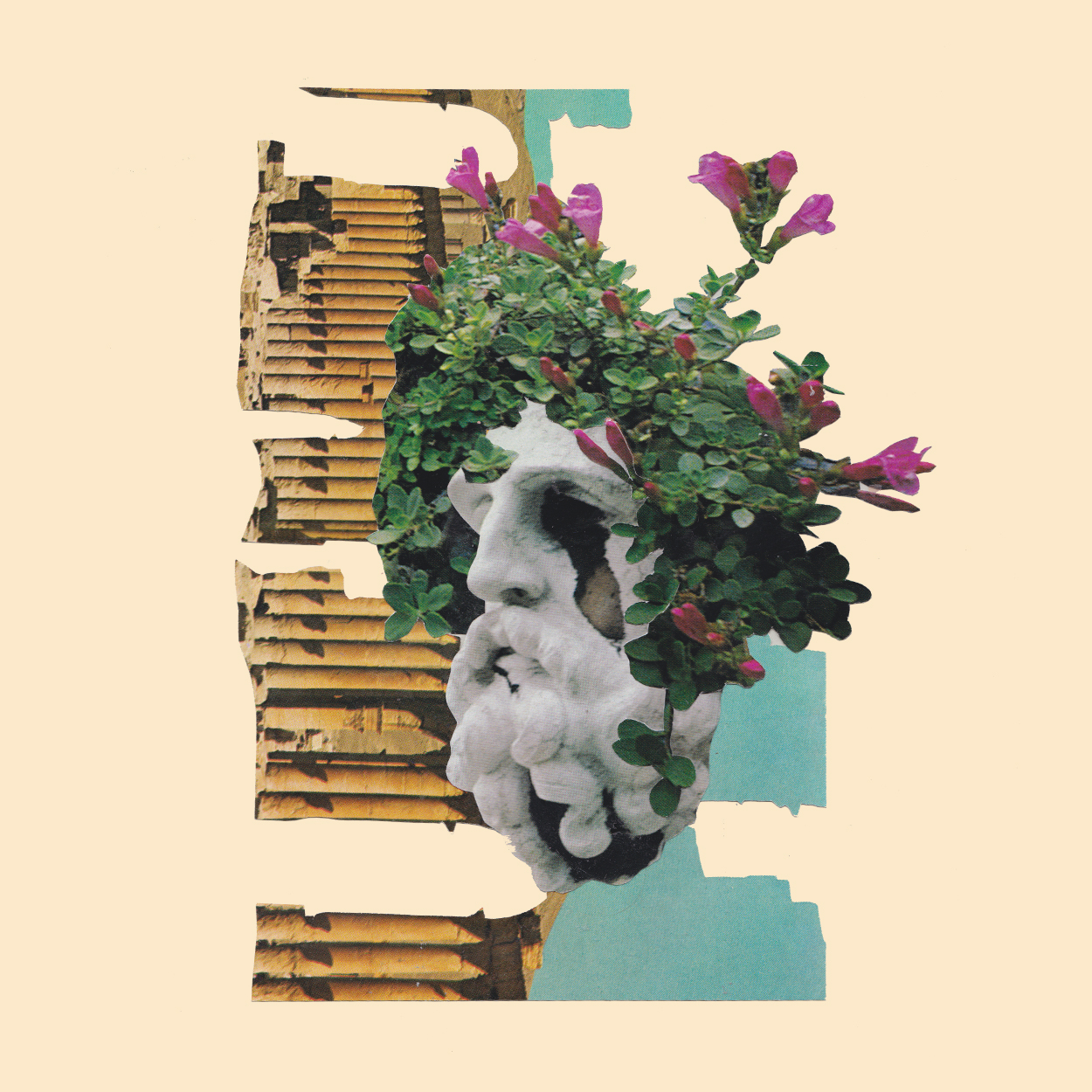 2. Tell us about your aesthetic.
At this point I still think I'm trying to find my own style and individuality as an artist. I guess a lot of my work have been quite surreal and abstract in style but I feel as if I have two modes which I work in. Mode one being, pieces that are more design orientated which are made to be aesthetically pleasing rather than conveying a message. And Mode two being more conceptually orientated, which I'm still trying to grasp completely through my studies. At the moment though I'm working at trying to find a happy medium between these modes.
3. What is your favourite medium and why?
I try to vary my use of mediums to keep it interesting, as well as this I think it's important to always be experimenting. But my art mainly if not always consists of some kind of analog collage work, using old magazines I find from op shops, the tip, the trash… I think I like using this medium because its quick and almost immediate. I couldn't stand to sit at a painting for a month or so.
4. What is your artistic process like?
It really depends, a lot of the time I purposely change the process in which I make art to see how it might turn out differently. Sometimes I gather images I've been holding onto for months, and carefully place them finding different configurations before coming to a final conclusion of what I want the piece to look like. Other times I just start ripping paper, and using old scraps and see what comes out of it.
5. Who and/or what inspires your work?
There are too many inspirations to count really, most inspiration comes from the other creatives around me, they are who push me to keep creating. Some notable contemporary artists though would include Michael Reeder, Joakim Ojanen, Tom Gerrard, Ben Venom and Steve Leadbeater. A lot of music also inspires me.
6. What role does art play in your life? How does it change the way you view the world?
I can't really imagine doing much else to be honest, I feel as if it helps me understand things more clearly sometimes, other times it doesn't, but it continuously makes me ask questions about the world and what is happening in it.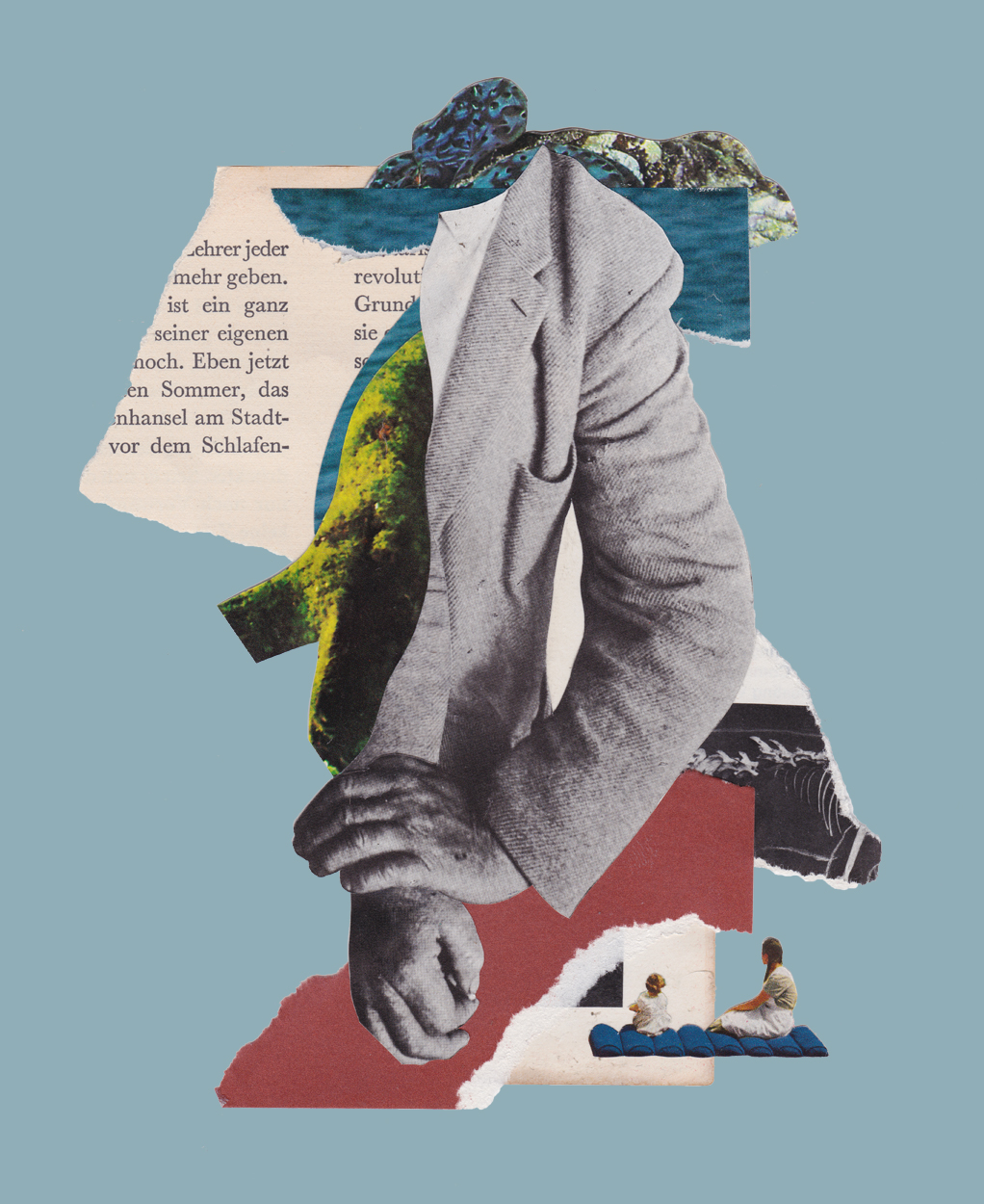 7. Where did you study?
I am currently studying in my first year of Fine Art at RMIT University in Melbourne, Australia.
8. Where do you see yourself in five years?
Completing my Fine Arts course and hopefully continuing a career as an artist/creative.
9. What about in ten?
Again, hopefully continuing a career as an artist/creative but other than that I really don't know.
10. What do you hope to achieve with your art?
I'm not all that sure, I just hope to keep at it and see where it takes me really.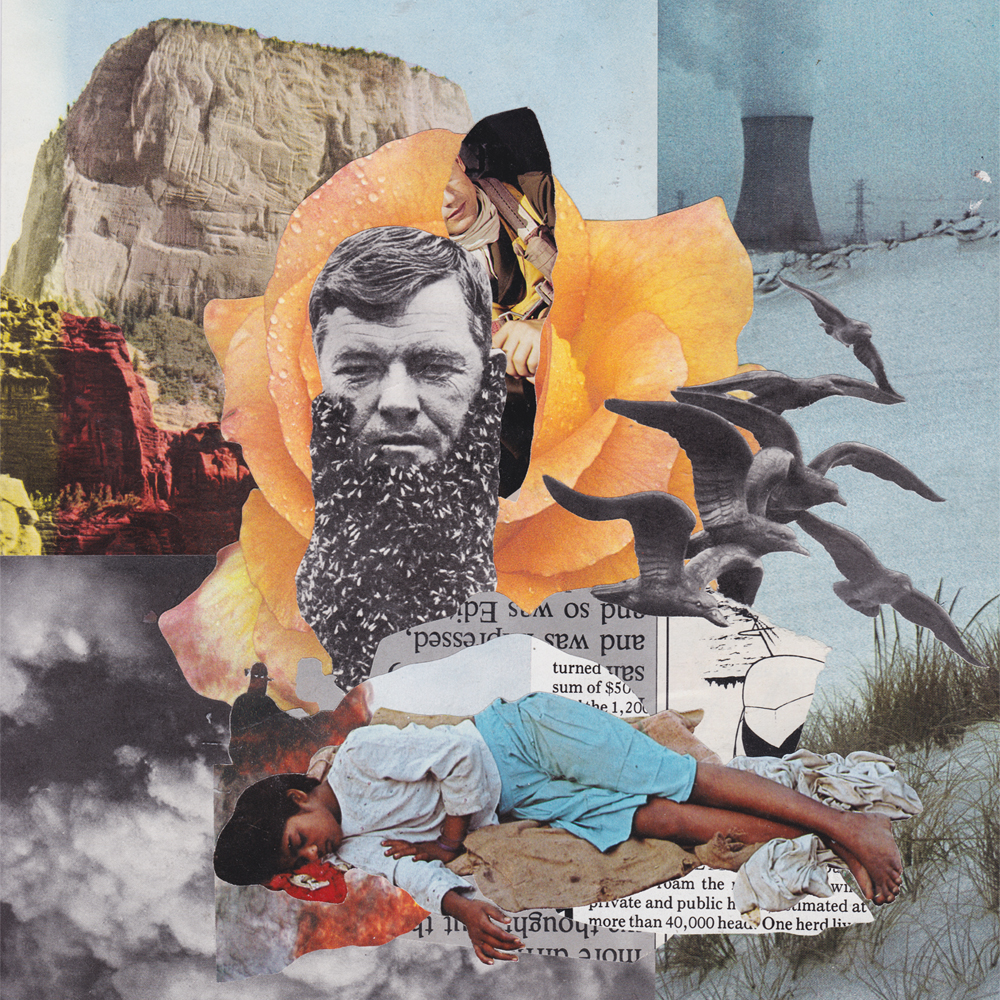 11. Now, tell us a little more about you as a person: what is your favourite food?
That's a hard one, but probably sushi, pizza, or a fat burger.
12. Favourite book?
I don't really read which is unfortunate, I probably should though…
13. Favourite genre of music?
I enjoy all genres of music.
14. What are your hobbies?
Making art is a big one! As well as skateboarding and music.
15. If you weren't an artist, what would you be?
I don't believe there would be any point where I wasn't an artist or creative of some kind, it's not a job, but if it also happens to become a job that'd be sweet.