Instagram:
@georgestoyanov
1.What's your story? Where are you from?
My name is George Stoyanov and I'm from Bulgaria. I work as a freelance 3D designer and illustrator.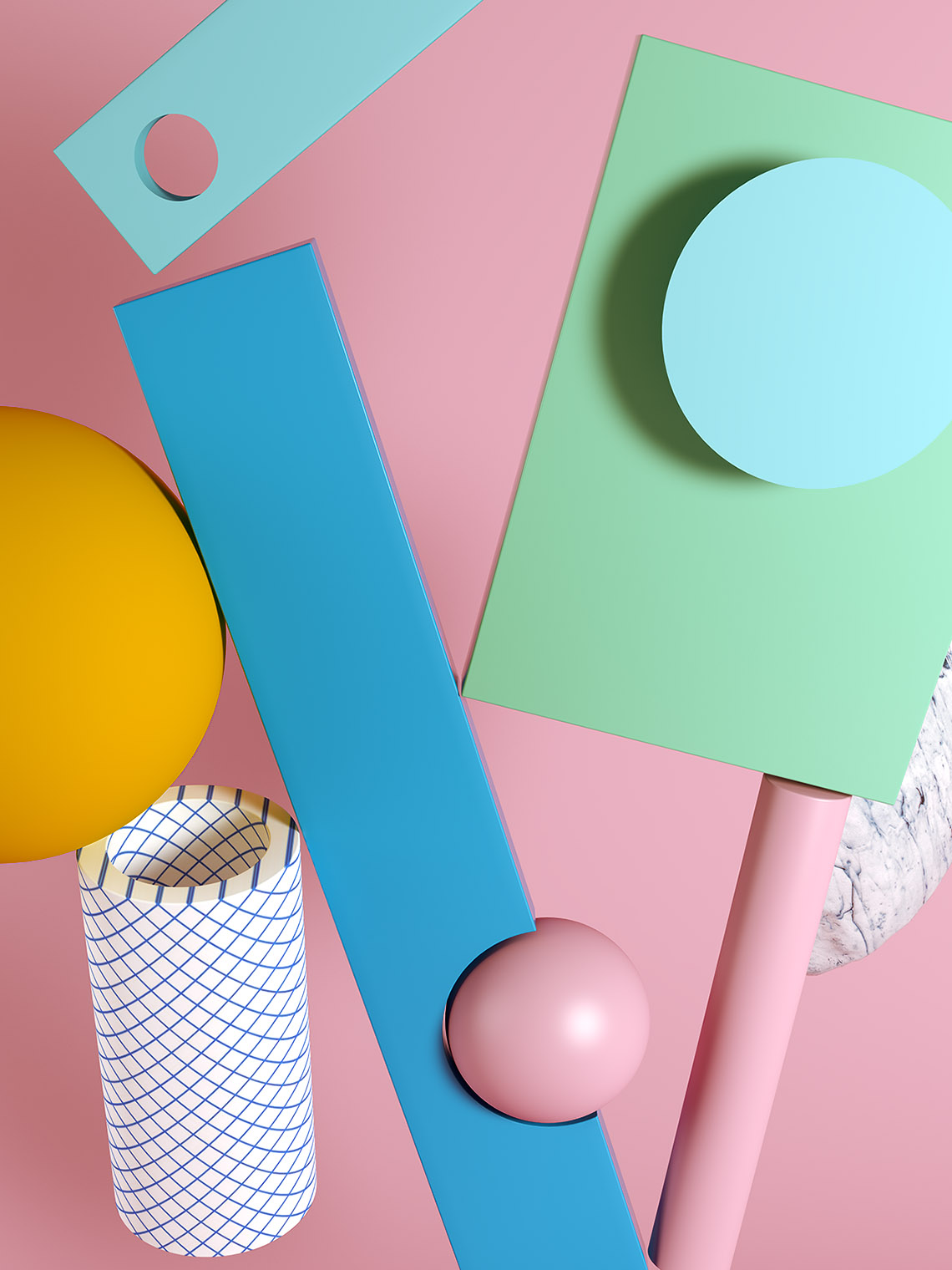 2. Tell us about your aesthetic.
I use different shapes and geometric objects. I like to create strange-looking environments. I use mix of textures and colors.
3. What is your favourite medium and why?
I work only digital. I like to explore different 3D software for my artworks. I like to take photos of different materials and use it in my works.
4. What is your artistic process like?
The inspiration is key element for me. I love to do researches about different types of art. I usually work with huge list of projects. I create lots of variations for one project. Then I choose the best one for me. I like to experiment with colors, textures and forms.
5. Who and/or what inspires your work?
My friends inspires me. The thing surrounding me, the nature. I usually take a look on websites providing art information and the social networks too. I keep the best in my gallery. There are really great artists that can be really powerful for inspiration.
6. What role does art play in your life? How does it change the way you view the world?
I see the world in more colorful and nice looking way. The art and the work that I done is really big part of my life because I enjoy to create things. That way I express myself.
7. Where did you study?
I studied world history in my home town Pleven. I never had been in art school.
8. Where do you see yourself in five years?
Doing 3D art animations. Riding my mountain bike in different places. Enjoying the life.
9. What about in ten?
That is too much time for any plans.
10. What do you hope to achieve with your art?
My goals are to make people think and enjoy what they see.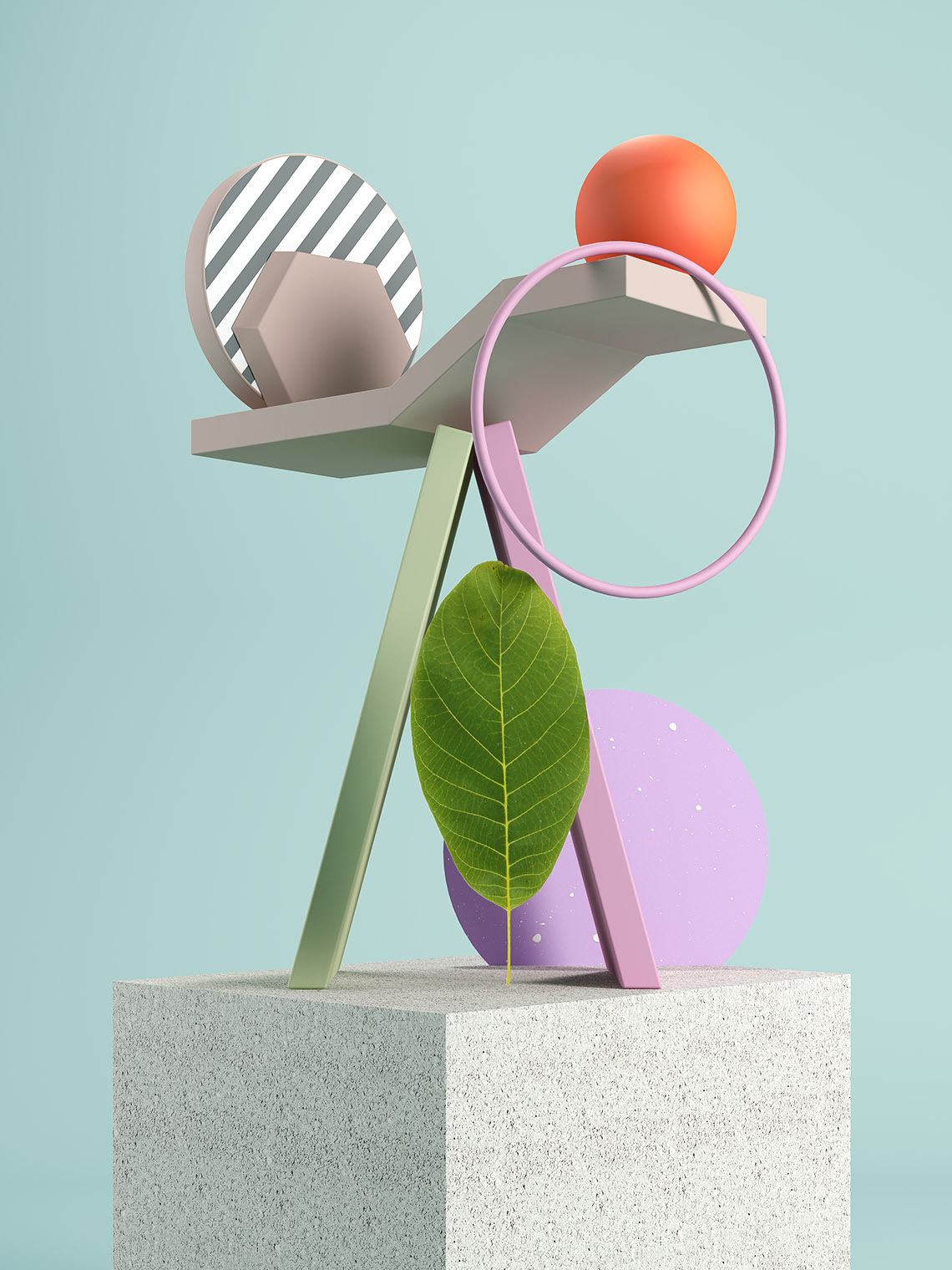 11. Now, tell us a little more about you as a person: what is your favourite food?
In my town has really nice nature park. I love to go there for couple of hours. I like lot's of staff. I don't have favorite food. I know that I don't like eating meat. It is just not for me.
12. Favourite book?
I like to read biography books and art books. So I really like Salvador Dali and Elon Musk books.
13. Favourite genre of music?
Electronic
14. What are your hobbies?
I really love to ride my bike. The mountain bike is my favorite hobby. I like hiking too. Also I do photography.
15. If you weren't an artist, what would you be?
Maybe I will create some others stuff or maybe I will be a mountain bike mechanic.