Instagram:
@grandmas.ink
1. What's your story? Where are you from?
I was born in Poland and I'm currently living in this country. I was a student of cultural studies but my love and need for art prompted me to abandon the course and begin another one tied with graphics.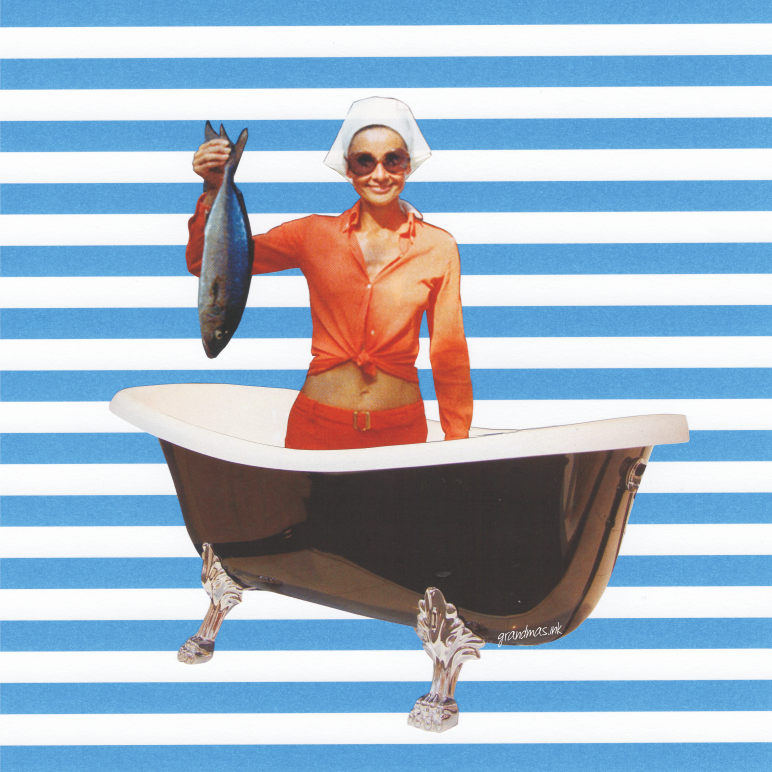 2. Tell us about your aesthetic.
Minimalism, plainness, saturated colors, humor, absurdity. Generally speaking maximum content in minimalist form.
3. What is your favourite medium and why?
My favorite medium is paper collage. It's because having only paper magazines forces one to choose fewer elements, therefore one has to flex creativity and imagination. Additionally, I like the analog aspect of said work, all of the imperfections stemming from paper are causing the work to have an exceptional, tangible, human quality.
4. What is your artistic process like?
Usually, I go through tons of magazines in search of inspiration and materials ready to cut. Sometimes I have a ready idea in my head and have to start searching for needed parts, but when I don't find what I'm looking for I have to change the concept, trigger my imagination and build from what I have. Afterwards, I simply cut with scissors, glue together and scan.
5. Who and/or what inspires your work?
Pop culture inspires me the most, from arts and the greats (like Warhol, Dali, Frida) to adverts and tv shows. I love to inspire myself from works of Polish poet and Nobel recipient Wisława Szymborska. Apart from poems, she's written she also made many collages in the form of post stamps, which she sent to her friends. They were extremely simple but filled with humor and irony.
6. What role does art play in your life? How does it change the way you view the world?
Art for me is a way to express myself, while also being a way of studying other artist's personalities. It leads me to reflect upon the world, but often simply causes my surroundings to look more pretty.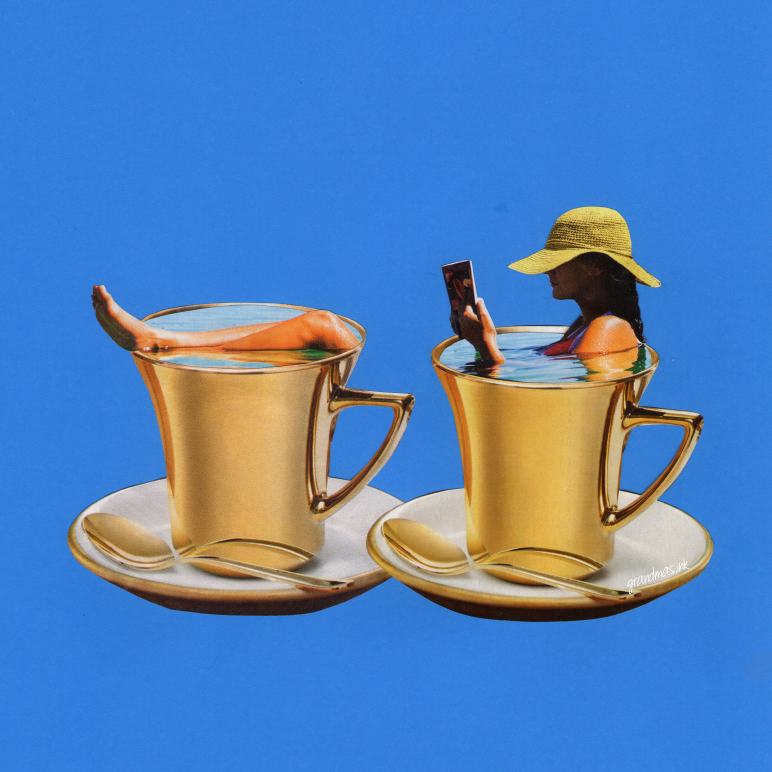 7. Where did you study?
I have studied cultural studies and graphic design in Poland.
8. Where do you see yourself in five years? Working in an agency?
I would like for my art to become my work, preferably as an independent artist.
9. What about in ten?
I would like to work in a gallery or museum, I hope that in the near future it will be possible.
10. What do you hope to achieve with your art?
I would like to connect my art with cultural animation, to extend interest and access to art for the general public, which often doesn't seem to have it.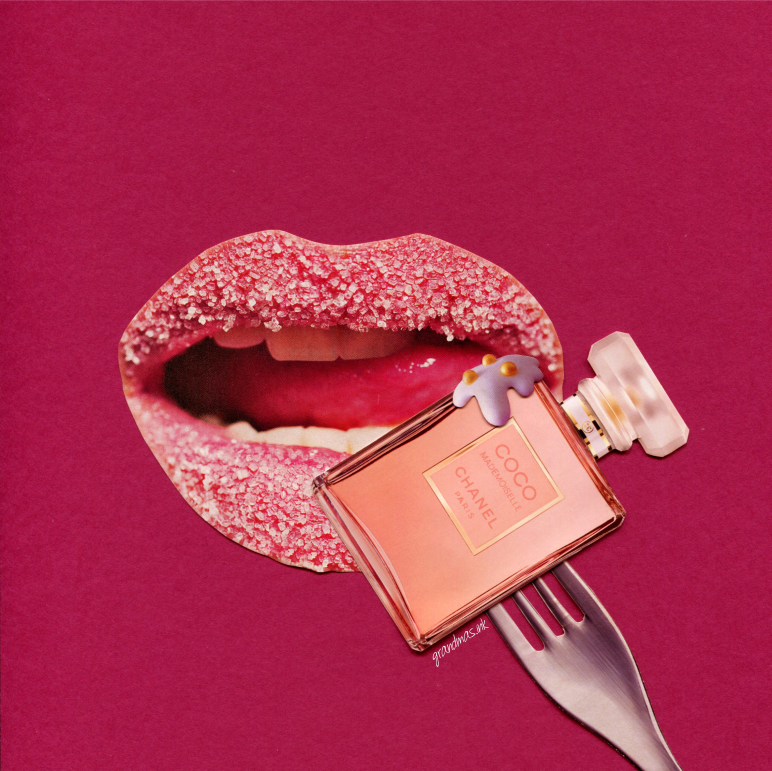 11. Now, tell us a little more about you as a person: what is your favourite food?
I'm not vegan but I like very much this style of cooking, with lots of fruits, vegetables and peanuts. One can eat up a lot of desserts like these, which at the same time are tasty and healthy.
12. Favourite book?
I don't have a favorite one, but I like those written by Haruki Murakami.
13. Favourite genre of music?
I like girl bands like Warpaint and rockin' gals like Alexis Krauss from Sleigh Bells.
14. What are your hobbies?
Bike riding, book reading and cooking (and eating) pumpkin cookies.
15. If you weren't an artist, what would you be?
I would teach art history or be a painting conservator. I would certainly be around art but from a different side.