Instagram:
@gunimation
Dribbble:
www.dribbble.com/gunimation
Website:
www.gunkarlsson.com
1. What's your story? Where are you from?
My name is Gun. I'm a freelance animator and illustrator from a small Swedish coastal town, but now based in Stockholm. I try to go backpacking solo a couple months a year, bringing my little sketchbook and going for as long as I can afford. It's my comfort. I always feel more calm and grounded being in a new country, whereas back home I'm very goal-oriented. I burned out last year and got diagnosed with depression, so I'm trying to figure out a good work balance in life. Why I'm mentioning it is because especially in the media industry, I feel like you're supposed to work 24/7, constantly improving, networking, getting better and bigger clients, living in this bubble. And for me, it got too much. Travelling grounds me and drawing becomes fully pressure-free again. Next trip is Guatemala.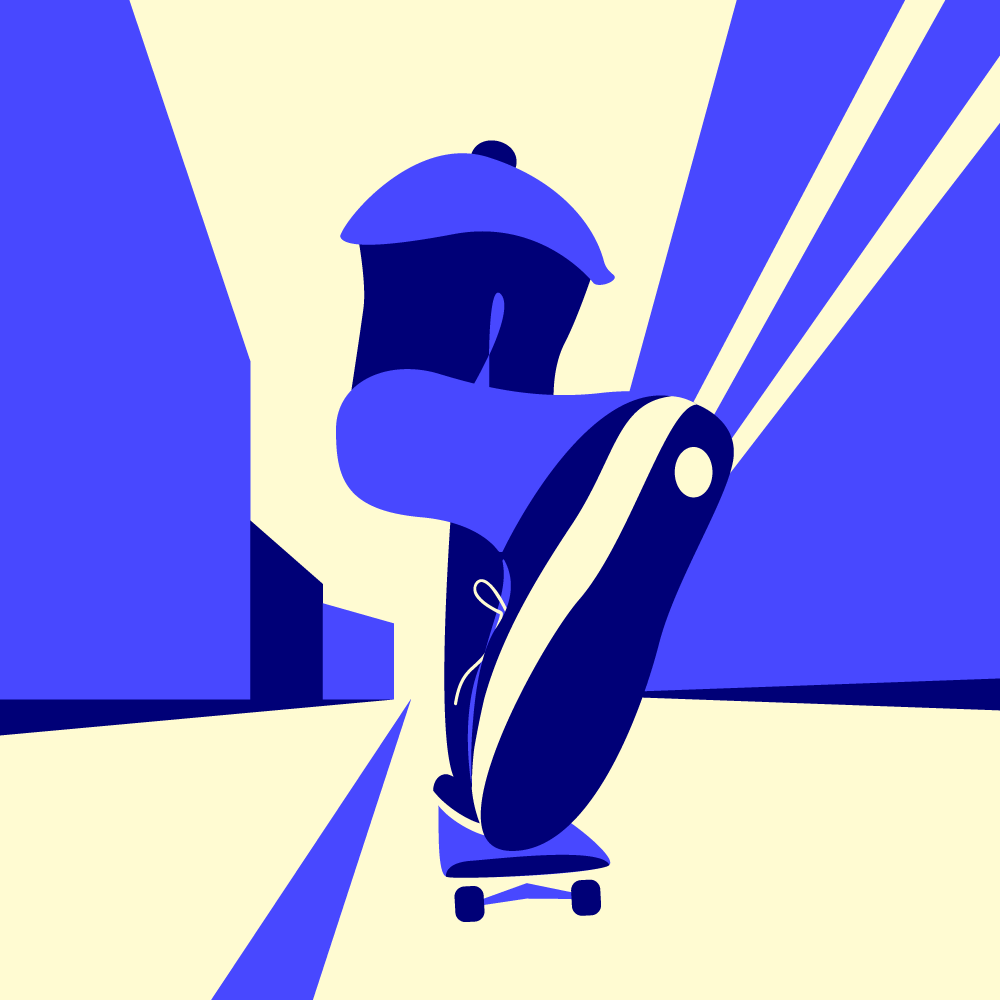 2. Tell us about your aesthetic.
Tricky one, I'm right in the middle of a year-long style crisis where I'm trying to figure out "my signature" aesthetic. I like playing with contrasts, mixing soft, round shapes with straight hard lines. At the moment, there's too many styles and techniques that intrigue me so I'll keep experimenting and won't settle on a signature one for a while.
3. What is your favourite medium and why?
My great love is illustration, both sketching on paper and digitally. I feel like it's impossible to stagnate or become bored as an illustrator. Animation is more of a side-lover, that I feel can bring illustrations to another level. Plus that watching your creations and characters come alive is such a joy.
4. What is your artistic process like?
Starting with one or several references, preferably photographs. I do a couple of rough sketches, refine them, choose which one to proceed with and then just take it from there. I often change my mind, so colour palettes can change all the way to the end. I'm in general an ambivalent person and when it comes to creating, I struggle with finishing personal projects due to lack of decisiveness and focus.
5. Who and/or what inspires your work?
Most of my inspiration comes from photography and architecture. I'm also incredibly inspired by a vast number of talented illustrators; Yukai Du, Shawna X, Rafael Mayani and U Jung are a few favourites.
6. What role does art play in your life? How does it change the way you view the world?
I wouldn't really say that it does. I love when something is aesthetically a bit "off", especially with people, but I honestly can't ascribe that to art. And my world view is more defined by my optimism. As for the role it plays, drawing and creating things with my hands calms me. I find it harmonious to just sit alone with music and sketch.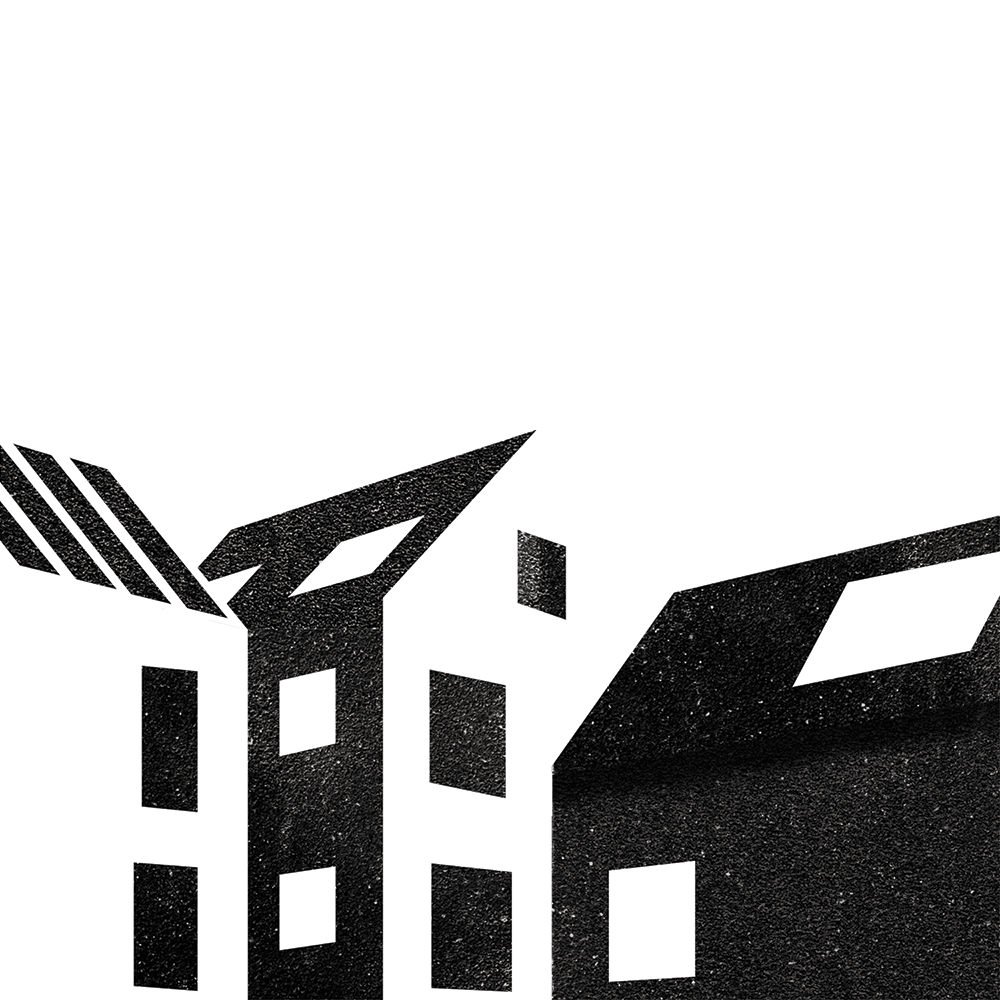 7. Where did you study?
I studied Motion Creative at Hyper Island.
8. Where do you see yourself in five years? Working in an agency?
Freelancing as I do now, but being more confident in my aesthetic. I've hopefully had the opportunity to work with a variety of projects. I wish to gravitate more towards illustration, and perhaps art direction, rather than animation. The dream is also to afford a place of my own and fancy cheese by then.
9. What about in ten?
Owning a smaller army of corgis and cats. And still freelancing. I would love to talk about our responsibility as well, as people working in media and our obligation to the public, to show representation and to make media's influence healthy rather than negative.
10. What do you hope to achieve with your art?
When drawing characters, I want to portray a range of different bodies and poses than what's usually shown in media. There's often a conscious idea behind all elements. Other than that, I'm just happy to create things.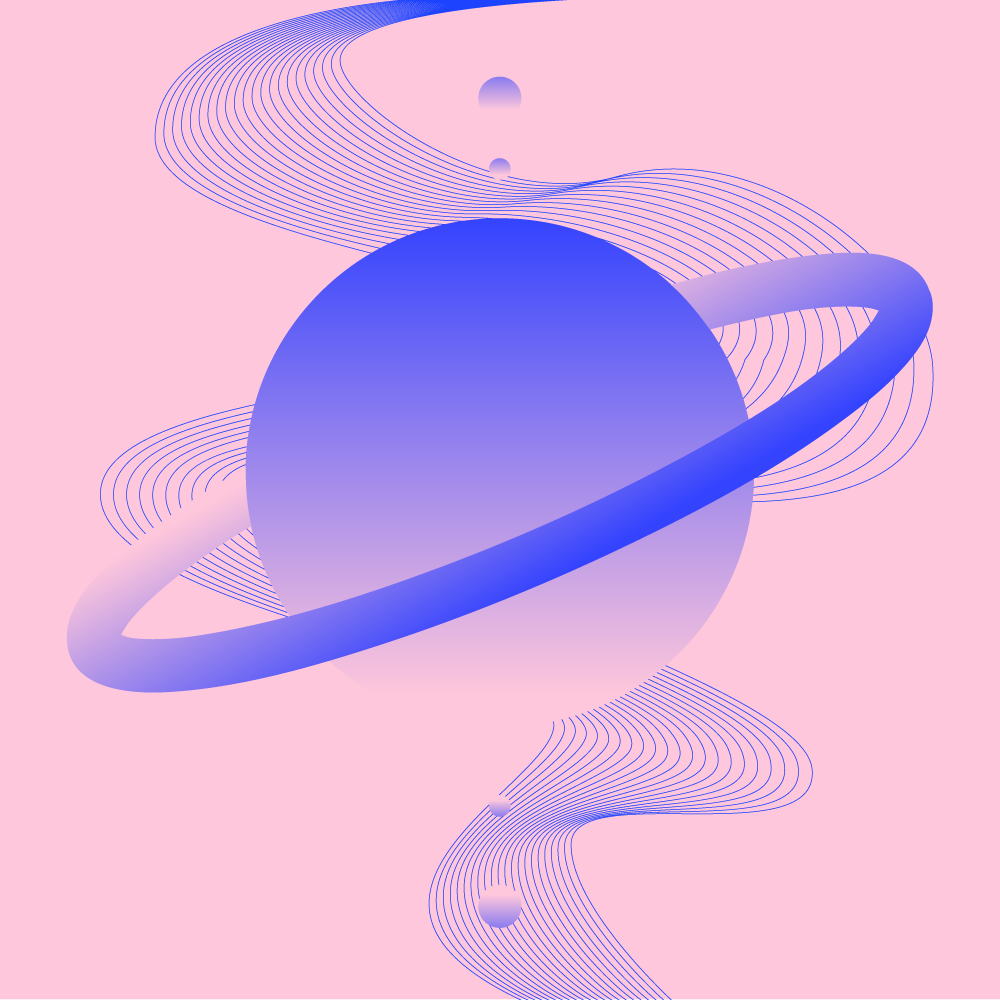 11. Now, tell us a little more about you as a person: what is your favourite food?
Pasta and Swedish meatballs. So plain. You can get fancy, delicious food all around the world, but home-cooked meatballs is a rarity man.
12. Favourite book?
Jonas Hassen Khemiri is one of my favourite writers.
13. Favourite genre of music?
60's soul and funk, and pretty much just smash hits from 1995-2005. I think this techno wave is absolute garbage. It's just so monotonous and everyone seem to have a pretentious contest in who's more complex. Like "Oh, he's that underground Berlinesque DJ who makes dark blitz-new age fusion techno from a cornfield in Holland" Like aight, let's not listen to that. Ever.
14. What are your hobbies?
Plants and eating. Not even food, just eating.
15. If you weren't an artist, what would you be?
An architect. I love creating and building things, and the angles, shapes and perspectives of buildings are fascinating.