Instagram:
@jo_yeh
1. What's your story? Where are you from?
I was born in Taipei, the capital of Taiwan. My parents worked in China for a few years when I was in elementary school, so they sent me to a southern, rural part of Taiwan to live with my grandma. It was the time when I started to grow interested in drawing and painting because there was nothing to do. My parents came back to Taiwan, and moved the family back to Taipei. I studied design/animation for my undergrad in Taiwan, and went to Minneapolis, Minnesota for my master in Illustration. After I received my degree in 2015, I moved to NYC to live and work.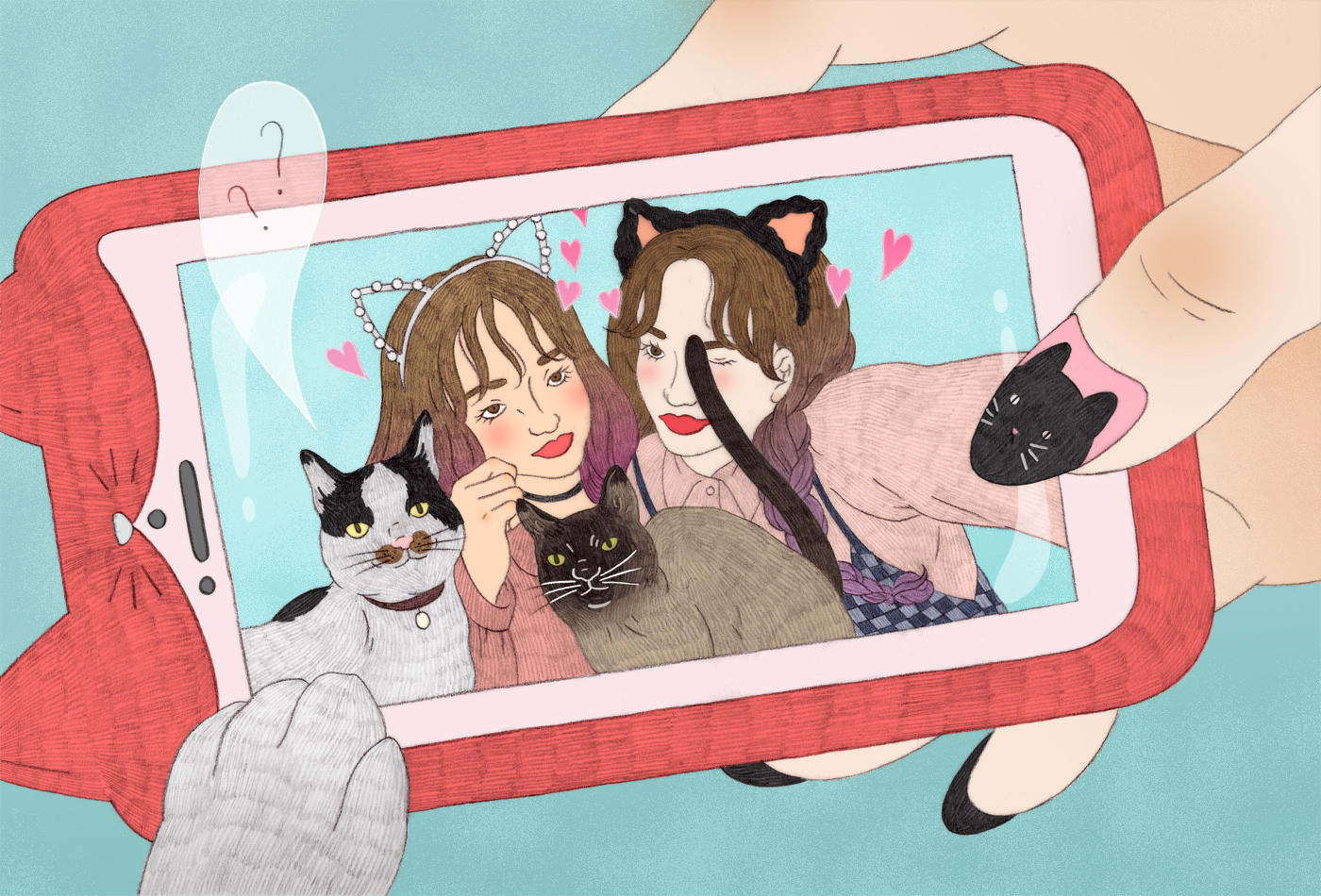 2. Tell us about your aesthetic.
I would describe my style as detailed, semi-realistic but with some slight odd feelings baked in it. I like creating work that has connections to real life, or looks like a screenshot from someone's memory, but somehow something feels a little off.
3. What is your favourite medium and why?
Pencils. My drawings all start from here.
4. What is your artistic process like?
For my editorial work, I usually read the materials on the train or at a bar, and let it sit for a while. I will sketch some ideas out when I get home, or do it on any random sheet of paper I find in my tote. After the client or I decide on a sketch, I start working on a tight linework (with pencils), and shade (with pencils), and then scan into Photoshop to color.
5. Who and/or what inspires your work?
Pop culture maybe? I usually stream TV shows, stand-up comedies or crime podcasts when I was working, and read some manga when I take breaks. Sometimes I find some interesting beats from the mixed materials I watch/listen/read. For artists, some artists I really love are Yelena Bryksenkova, Whooli Chen, Inca Pan, Jun Cen, Tomer Hanuka…
6. What role does art play in your life? How does it change the way you view the world?
It just makes the day-to-day life more interesting. I had a lot of alone time when I was a child and when I first moved to the States. Drawing definitely lightened up those times, and I get to meet some great people and pay my bill with my work.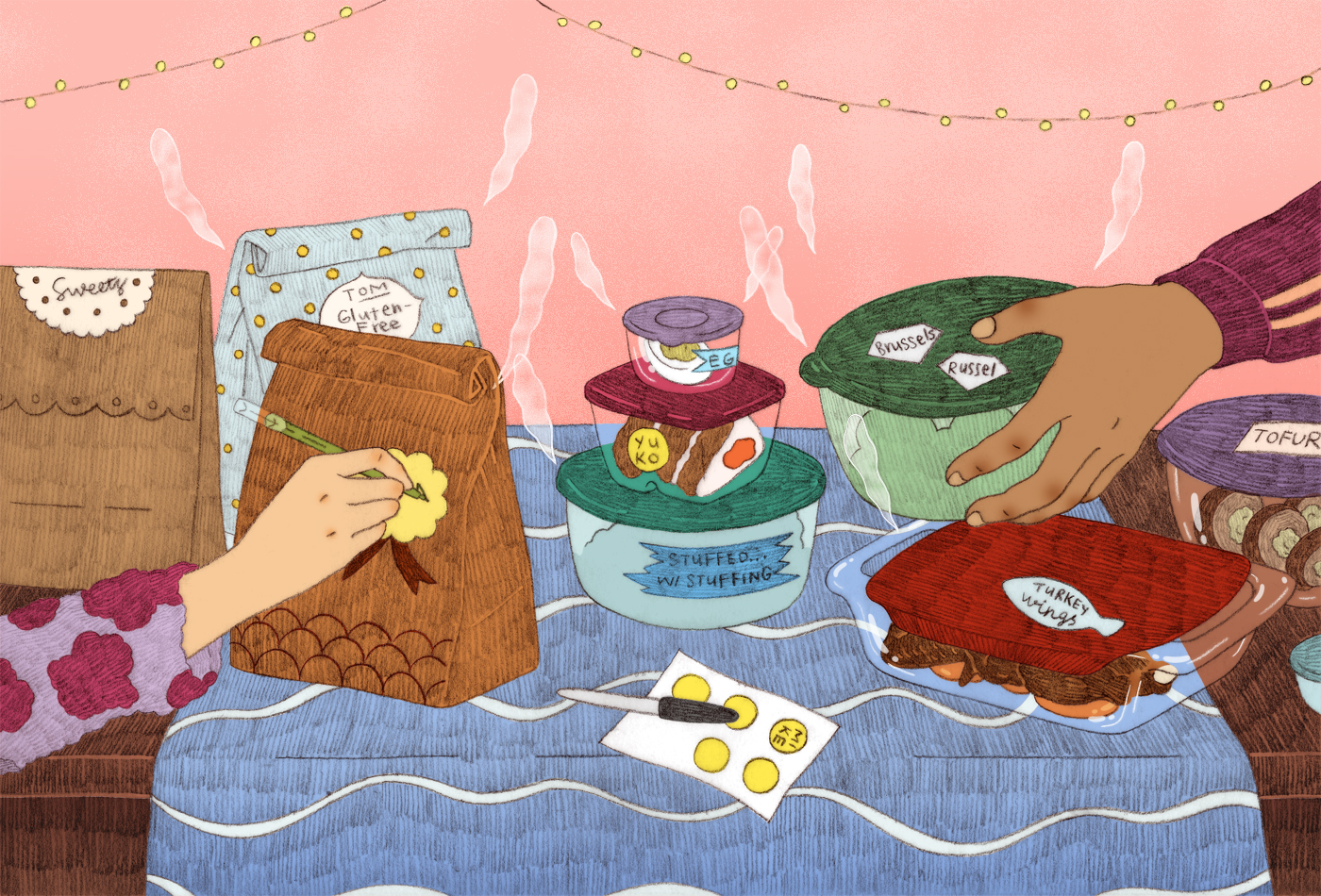 7. Where did you study?
For undergrad, I studied at Shih Chien University, and grad program in Minneapolis College of Art and Design.
8. Where do you see yourself in five years?
Still drawing, but no more day jobs or side jobs… Also being able to travel and visit my family more often.
9. What about in ten?
Hopefully, I will finally learn how to drive and maybe move to west coast.
10. What do you hope to achieve with your art?
I really enjoy making zines and comics, so hopefully, I can have some books published.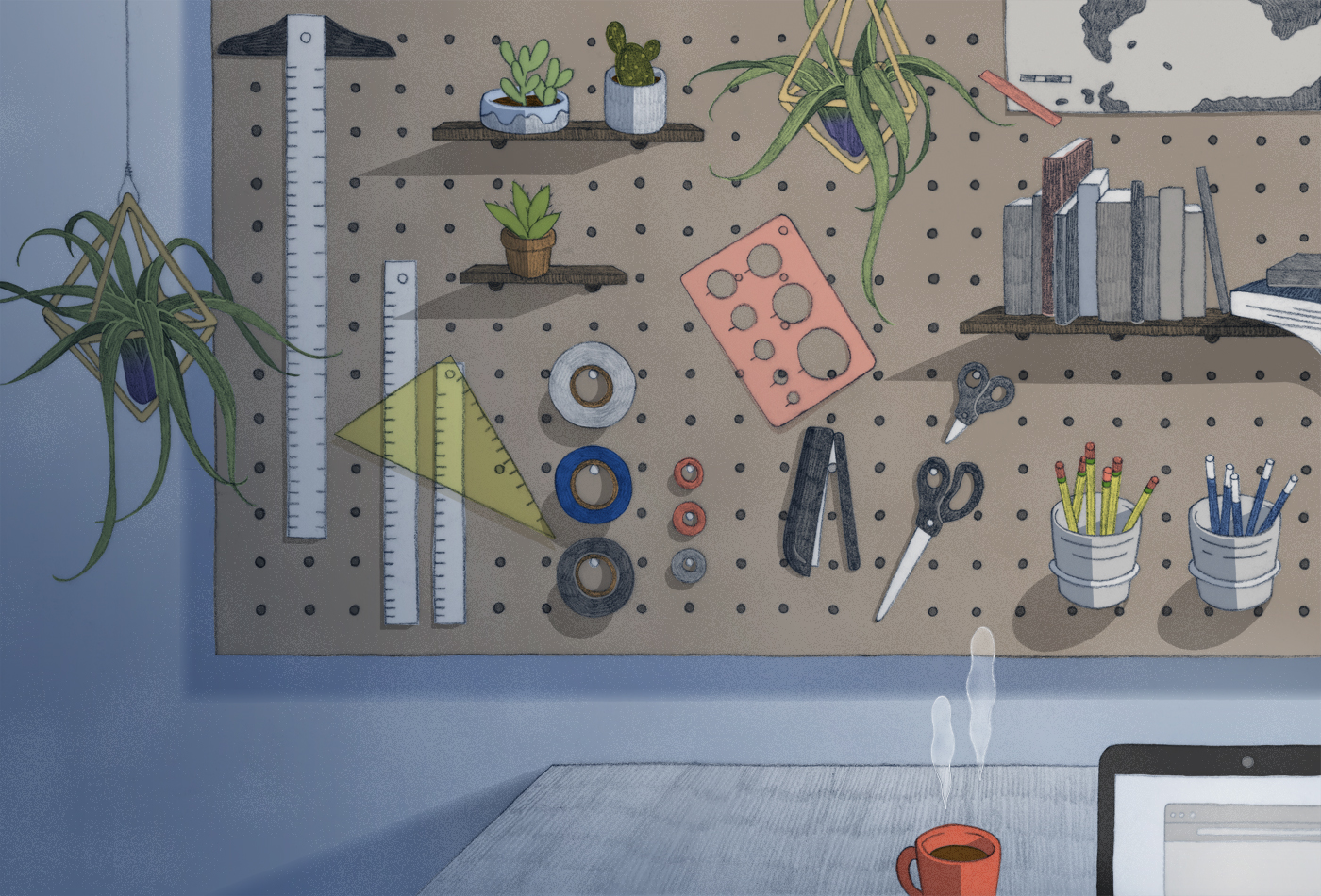 11. Now, tell us a little more about you as a person: what is your favourite food?
Asian food! I love sushi, dim sum, curry, hot pot… too many to list everything here.
12. Favourite book?
My favorite writer is Banana Yoshimoto. Recently I have been reading Taipei by Taiwanese American writer Tao Lin.
13. Favourite genre of music?
Post-rock. I like Mogwai, Mono, Sugar Plum Ferry.
14. What are your hobbies?
Practicing yoga, watching movies, discovering new (and affordable) restaurants.
15. If you weren't an artist, what would you be?
A writer probably.