Instagram:
@jombus_designs
1. What's your story? Where are you from?
My name is Joe. I like to design furniture and lighting, and I'm from St. Louis.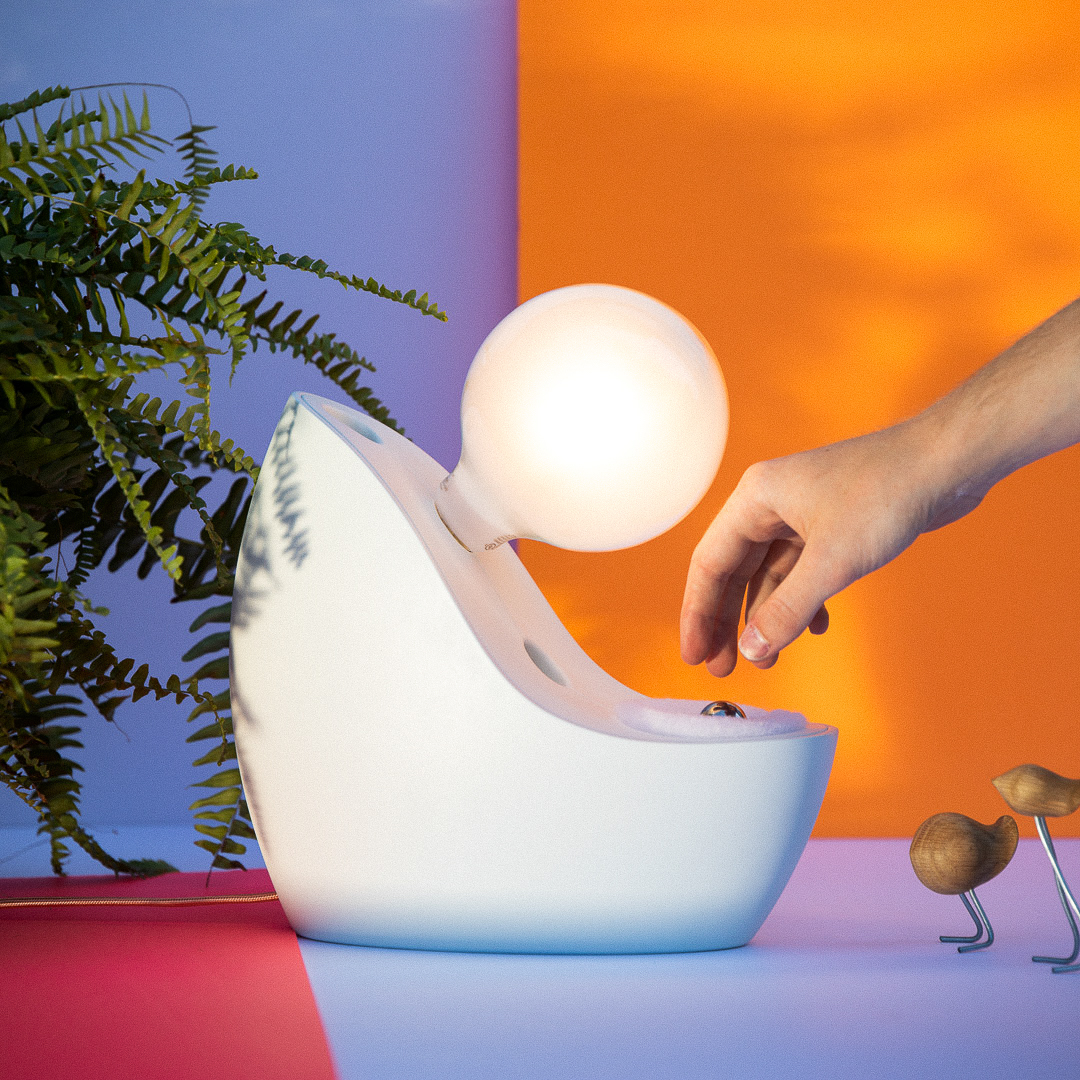 2. Tell us about your aesthetic.
My aesthetic in terms of form leans more towards simple, soft shapes, but my work also includes a functional aspect. I like to incorporate unique interactions into my lighting which gives my designs a playful quality that celebrates the physical connection between user and object.
3. What is your favourite medium and why?
I love working with wood. Wood is such a versatile material; it can be strong when you need it to be structural, but it can also be soft and flexible. Wood is also completely sustainable when properly sourced. I also just love the different textures and finishes that wood can have, as well as the beauty of the grain.
4. What is your artistic process like?
It can be all over the place. Sometimes an idea will come almost fully formed to me, and the first sketch I do will look almost exactly like the finished product. Most of the time though I start by defining a set of constraints, and design within those constraints. The constraints can be anything from how big I want the design to be to what emotions I want it to evoke.
5. Who and/or what inspires your work?
I definitely try to pay a lot of respect to the great furniture designers of the 20th century. People like Eileen Gray, Arne Jacobsen, Vernor Panton, and Vico Magistretti have been people I look up to. James Turrell's work is also a huge inspiration.
6. What role does art play in your life? How does it change the way you view the world?
Art plays a pretty big role in my life; it can be a source of joy, grief, stress, relaxation, despair, and spirituality. I think experiencing art and learning about art has made me more whole as a human being, and has absolutely made me a better artist. My perspective has become so much broader because of art and all of the different voices in the world who express themselves through art.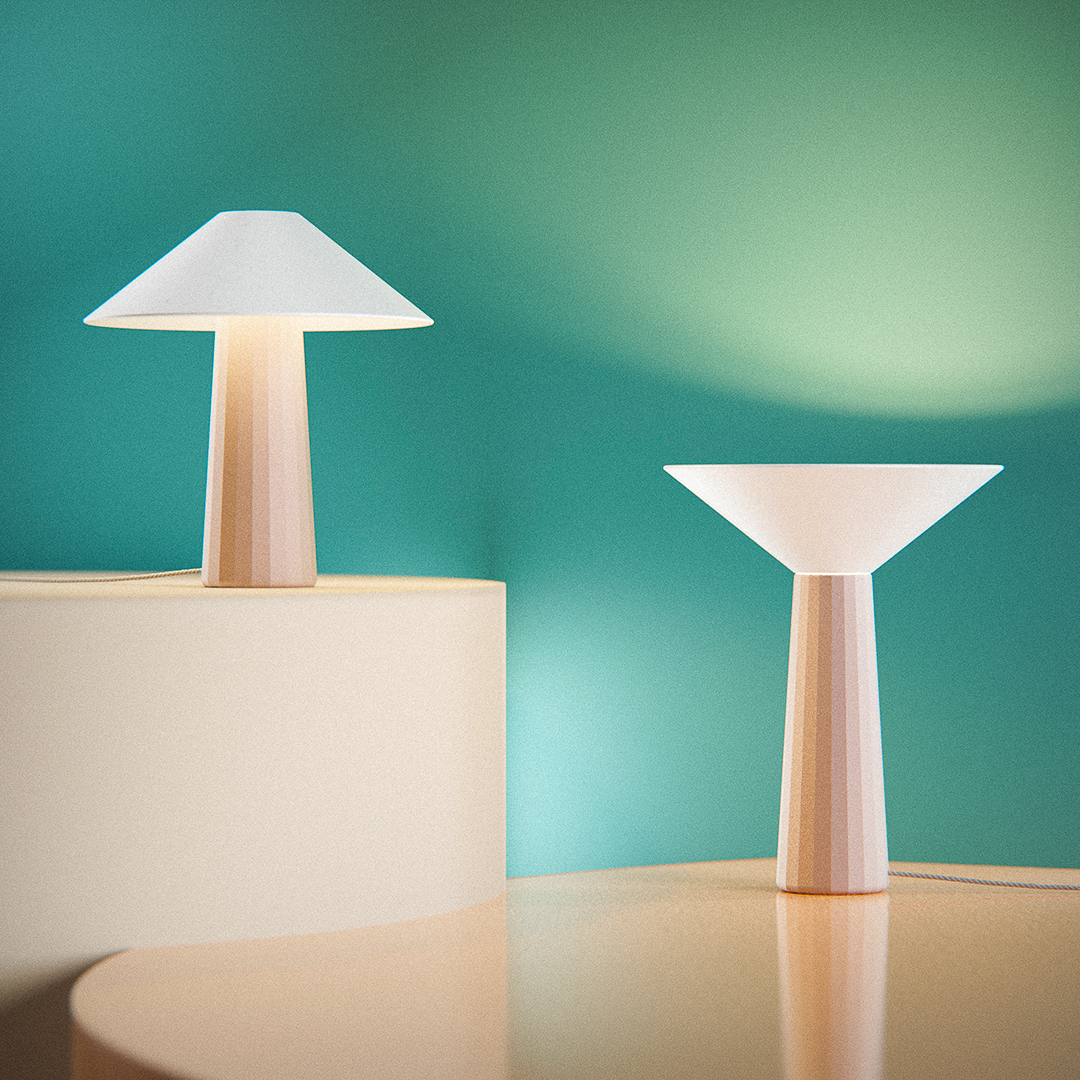 7. Where did you study?
Iowa State University.
8. Where do you see yourself in five years?
It's sort of hard for me to look into the future like that, I really like to just focus on the here and now. I think in five years I could see myself freelancing design work while doing artistic work on the side.
9. What about in ten?
The thing is, ten years ago I was a completely different human being in basically every way so the only thing I know about myself ten years from now is that I will have changed a lot.
10. What do you hope to achieve with your art?
I think my work is primarily about giving people a meaningful experience through interaction with objects. Whether it is a unique chair form or an interesting way to turn a light on, what I am trying to do is give people a moment of joy or wonder.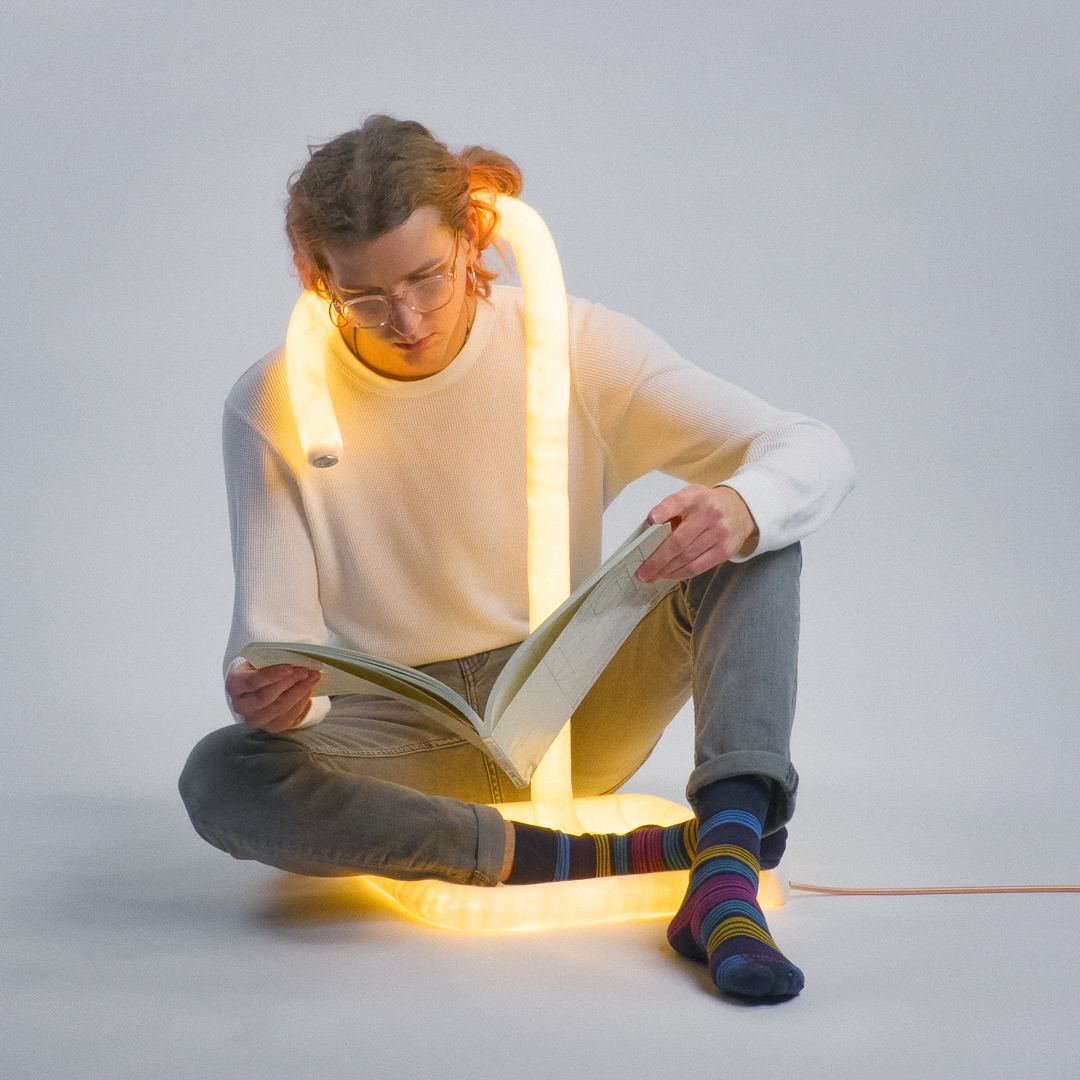 11. Now, tell us a little more about you as a person: what is your favourite food?
Currently I am obsessed with spaghetti aglio e olio. It is so simple, yet so delicious.
12. Favourite book?
I have this book called "1000 Lights" which has pictures and little snippets of information on 1000 different lights. It is very fun to look through.
13. Favourite genre of music?
I really enjoy a lot of different genres, but rap, jazz, 80s funk, and pop are all things I listen to a lot.
14. What are your hobbies?
I have been learning how to skateboard, which has been very fun. Occasionally I paint with watercolors or oil.
15. If you weren't an artist, what would you be?
I
truly
do not know. Maybe a chef. Or a teacher.