Instagram: @jordinnwest
Facebook: www.jordinnwest.com
1. What's your story? Where are you from?
I was raised in a suburb of Flint, Michigan by a hairdresser and an auto glass technician. I had a crayon in my hand from the moment my fumbling toddler hands could hold one, so my parents weren't surprised that I made a career out of my love of drawing, crafting, and building. As a teenager my favorite subjects were math and art, so I found my dream career via the creative problem solving required in the field of graphic design. Solving visual puzzles is my great love. While working towards my design degree at a university just outside of Grand Rapids, Michigan, I stumbled into another love – vector illustration. I've been developing my body of illustration work ever since, through both personal and commercial projects. I now live in Grand Rapids with my partner and rescue pup, running my shop, freelancing, and working as a designer and illustrator for a marketing agency.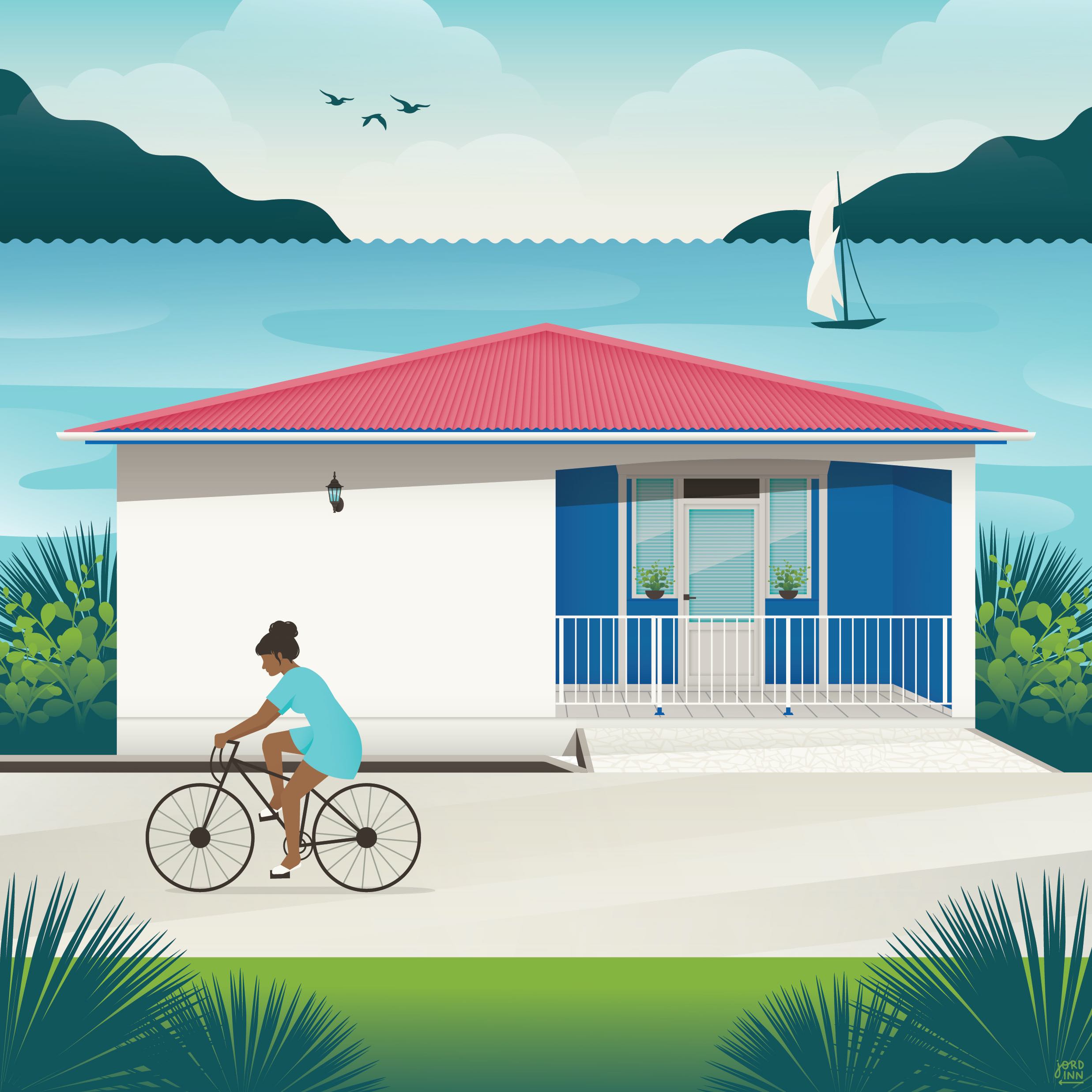 2. Tell us about your aesthetic.
My illustration aesthetic is still evolving as I settle into what feels like me, or at least me at the moment. I lean towards more geometric subject matter, having started my illustration journey by recreating vector versions of the beautiful historic homes surrounding my first apartment post-college. I now receive commissions for custom home and storefront illustrations from wonderful people locally and online through my shop. I recently participated in an art market where children seemed more drawn to my work than their parents, pulling their guardian's hand over to my brightly colored booth, pointing enthusiastically at prints whose subject matter they didn't fully understand. I suppose that could define my aesthetic as bright, light-hearted, and playful.
3. What is your favourite medium and why?
These days I work solely in the digital world. I love the crispness of vector art and have a close relationship with Adobe Illustrator's pen tool.
4. What is your artistic process like?
I start most illustrations with pencil-like sketches in Procreate, tracing over them and adding color, gradients, and other details in Adobe Illustrator. Then I tend to fiddle around with minute details until I convince myself that nothing will ever be "perfect."
5. Who and/or what inspires your work?
I'm definitely a realist in life, sometimes to a fault. My work is similarly rooted in realism, inspired by the world I've observed around me. I'm particularly interested in the details – the complex shadows, the wisps of hair that fall in front of someone's face, the reflections of light that bounce off of glass. Adding in those details is my absolute favorite part of the process.
6. What role does art play in your life? How does it change the way you view the world?
Designing and illustrating is what sucks me into a timeless world. I'll lose hours working on a piece and not even notice. I create because it feels natural to me. I think most creatives could say that having an artist's eye helps them see the world through a unique lens. We're trained to notice the details and tend to see beauty even in the most mundane of objects.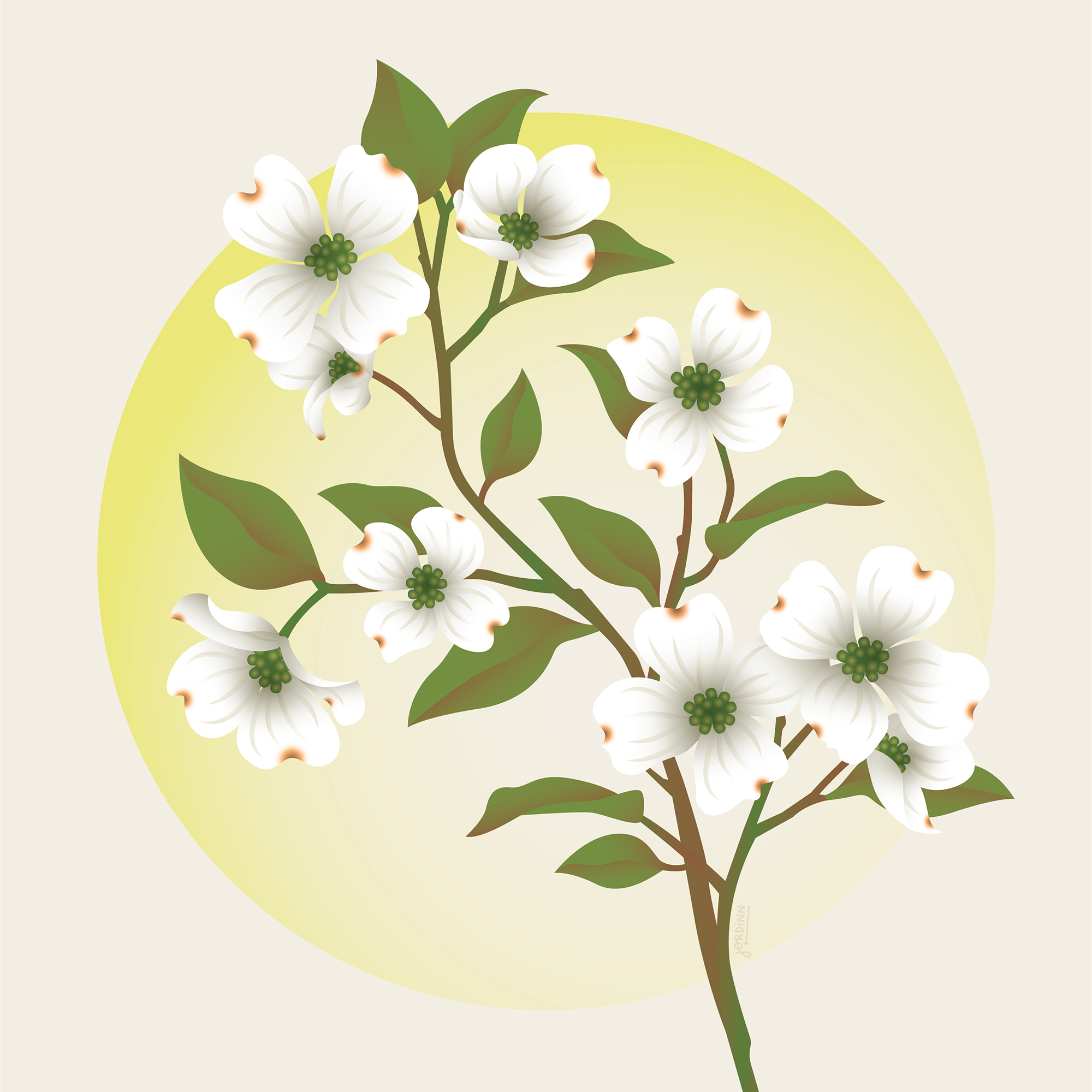 7. Where did you study?
Grand Valley State University in Allendale, MI
8. Where do you see yourself in five years?
I like to picture myself working on even bigger, more challenging projects in the next several years as I cultivate my skills and further develop my style of illustration. Hopefully, I'll be working exclusively with brands that are radically shifting their industries towards sustainability and ethical manufacturing, or otherwise making a positive difference in the world.
9. What about in ten?
I try not to plan too far ahead. Life changes so quickly, who knows how different I, or the world, will be in ten years. I do, however, fantasize about living and working from a carefully curated container home with my dog(s) and boyfriend, creating art for clients and myself, reading, tending to a small garden, and generally enjoying a slow, simple lifestyle.
10. What do you hope to achieve with your art?
When I do custom home and storefront illustrations for clients they're typically given as gifts to their loved ones. I'm often told how excited they are to give a print commemorating their childhood home, first storefront, family cottage, etc. to someone they truly care about. Just knowing that I played a part in such a memorable exchange in someone's life, one that may have brightened a day, is motivating enough for me.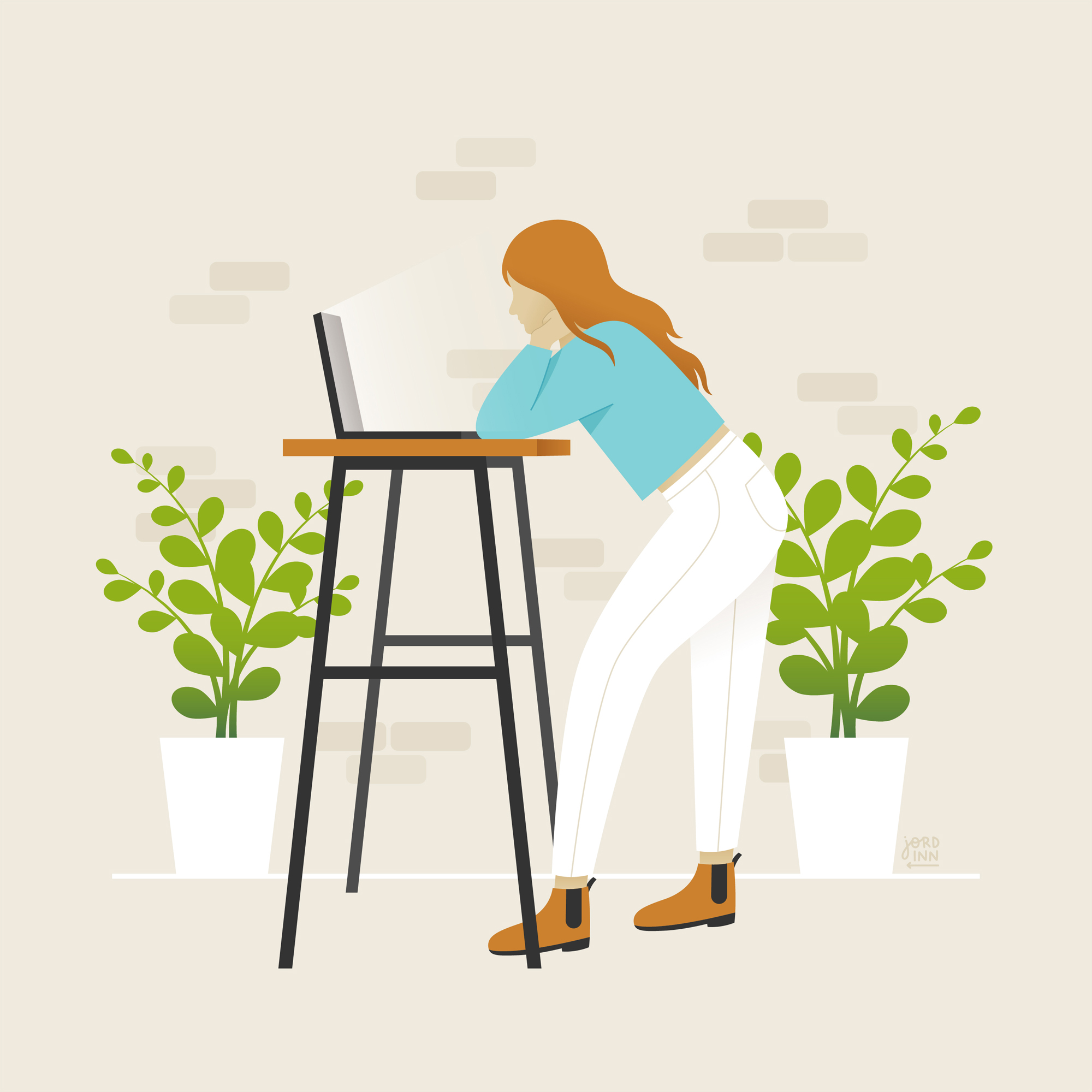 11. Now, tell us a little more about you as a person: what is your favourite food?
I'm vegan, but other than that I'm not picky and love trying new foods and cuisines. However, I do have a particular weakness for vegan pastries. A vegan scone and a cup of black coffee is my favorite way to start a slow Saturday.
12. Favourite book?
Walden, Henry David Thoreau
13. Favourite genre of music?
I fill my Spotify library with loads of folk/acoustic, indie rock, and early 00s pop punk. Lately though, oldies music has been the life-giving soundtrack to my work-from-home days.
14. What are your hobbies?
Watching documentaries, obsessively organizing, reading, researching new ways to lower my environmental impact.
15. If you weren't an artist, what would you be?
Meteorologist and storm chaser. I'm fascinated by weather and the remarkable power of storm systems.