Instagram: @kate.orita
1. What's your story? Where are you from?
Hi , I'm Kate Orita , an advertising professional and Japanese's wife from Bangkok, Thailand. I started drawing 8 months ago when I was diagnosed with chronic burnout and had a high risk for depression. Since I refused a medical treatment, I thought I gotta do something to improve my mental health. And the story has begun since then.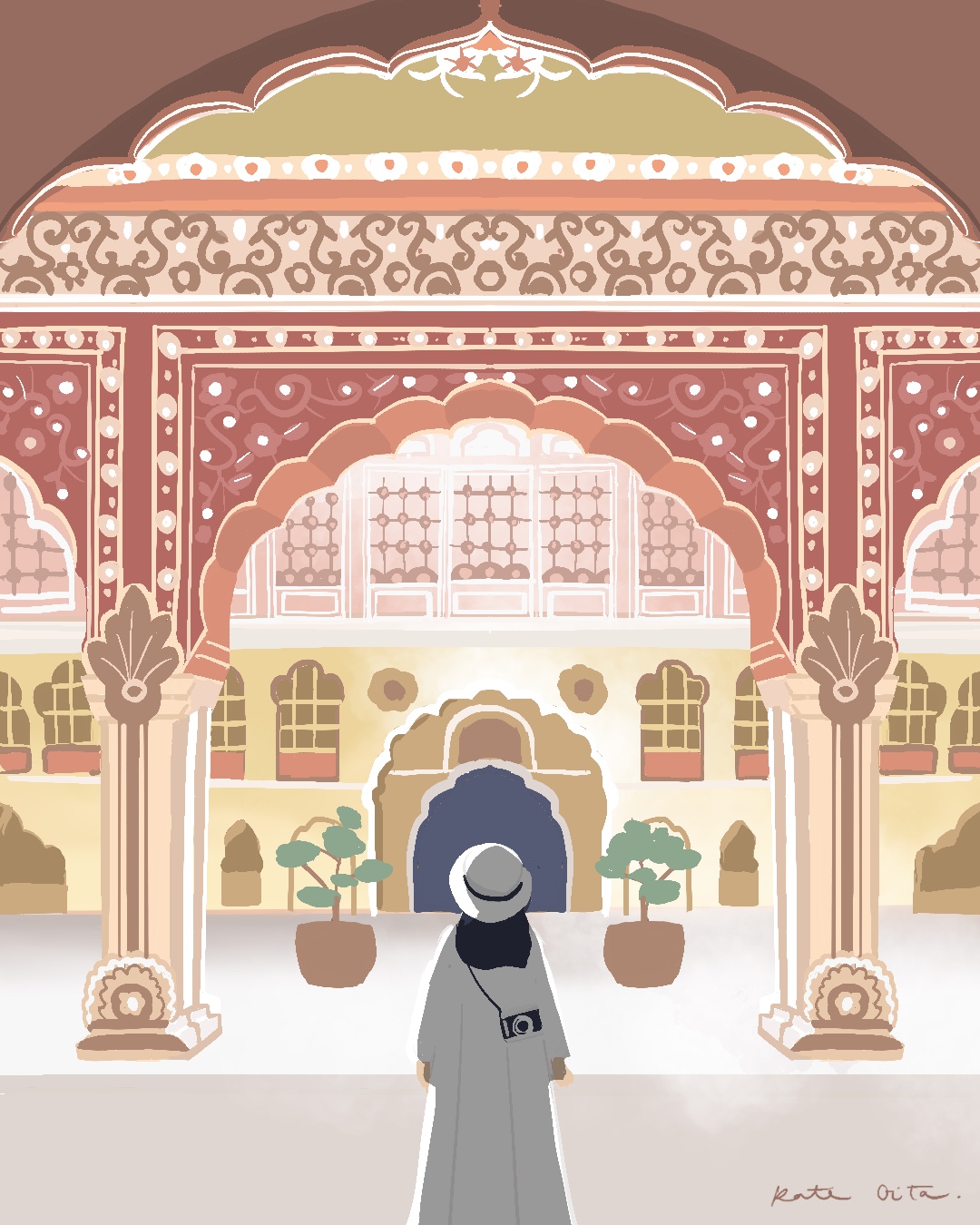 2. Tell us about your aesthetic.
I love drawing girls and flowers as both transport me back in my childhood memory. It reminds me the peaceful time when I was sitting in front of our home drawing both things for the whole summer break. I also love to play with line, pattern and color. Most of the time I just drew what I really "feel" at that moment . Therefore, my works are quite varieties. It can be either energetic and fun or calm and peaceful. Sometimes can be even blue and grieve. It's really depends on my mood at that time.
3. What is your favourite medium and why?
I started off with Tayasui sketch but I use Procreate currently. My favorite brush is syrup. I love Digital drawing because it's easy to start especially for an amateur like me. I have very poor skill on color mixing but digital medium eliminates this obstruct so I can use my creativity fullest.
4. What is your artistic process like?
It depends. Sometimes I got reference first but most of the time I improvise.
I usually don't prepare much. When I grab the pen, my hand flow spontaneously so I start from that point and let my hand, head and heart work together until I'm satisfied.
5. Who and/or what inspires your work?
Myself at 8 years old. She really love drawing and she wanted to be an artist. Some Illustrators that I admired. My very first inspiration are Ayumi Takahashi and Y.Illustration. My recents are a lots.
6. What role does art play in your life? How does it change the way you view the world?
For me art is therapist, medical and life saver. I had been bored, depressed, stressed, felt lost and burnt out. At that time, I did not want to do anything even a job that I used to love. When I first started drawing, I found another me. She is my long lost friend who always be by my side, to soothe, to clam, to play and to give my vitality and confidence. To get her back also set me a new goal for the second half of my life.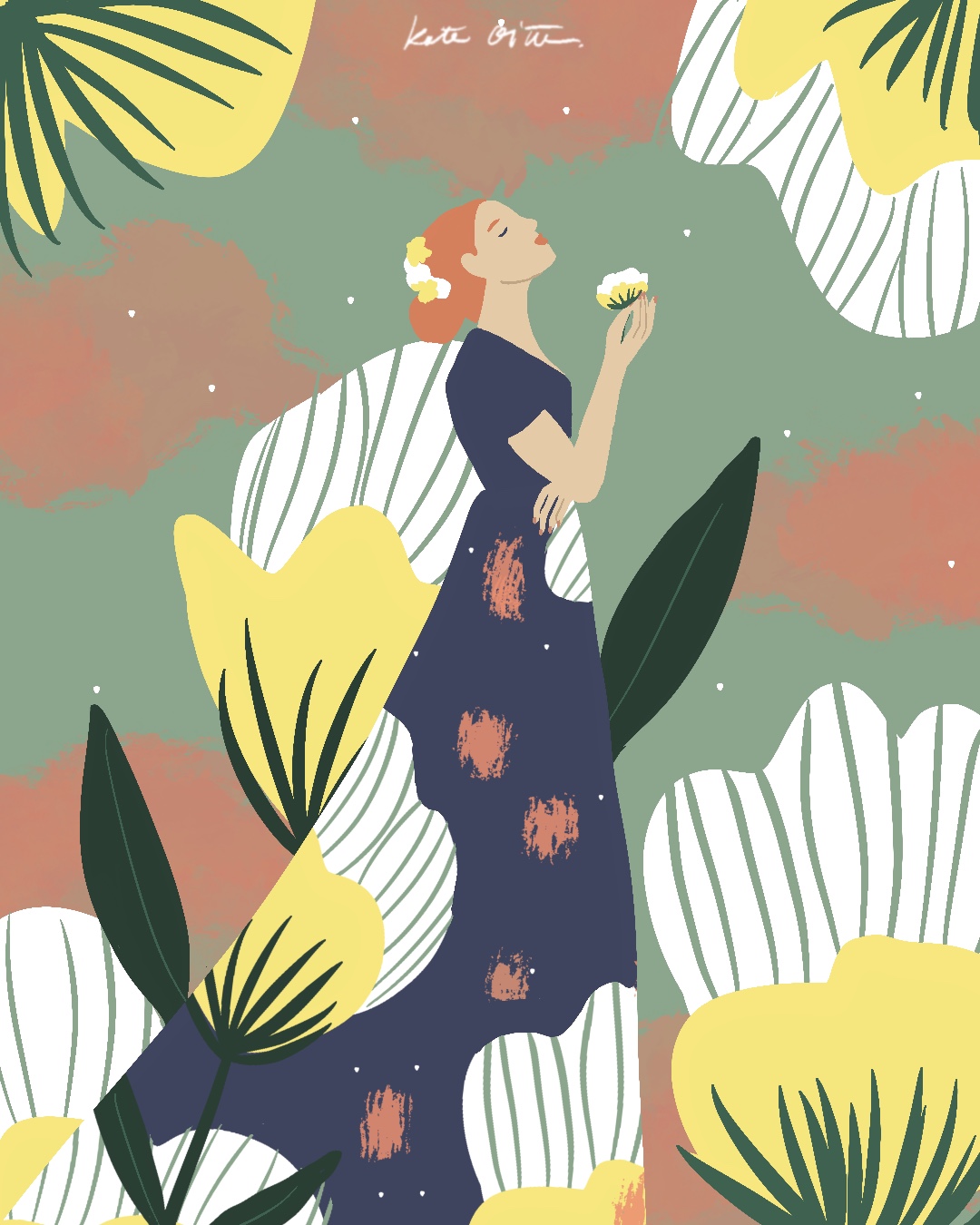 7. Where did you study?
Self-taught from youtube and skillshare.
8. Where do you see yourself in five years?
Roughly , I may have a kid, own a studio that open to be my art gallery , a workshop and commercial space.
9. What about in ten?
I used to have a big dream and clear goal when I was early 20s. and I found that having a long term plan is not helping me that much as we are all changing everyday. Therefore, as I am now at late 30s , I want to try something different. I'd like to have a short and flexible plan and improvise the rest.
10. What do you hope to achieve with your art?
Making art for me is like planting a flower garden. I do it for my pleasure first but if my hobby could make other people happy too. That would be awesome.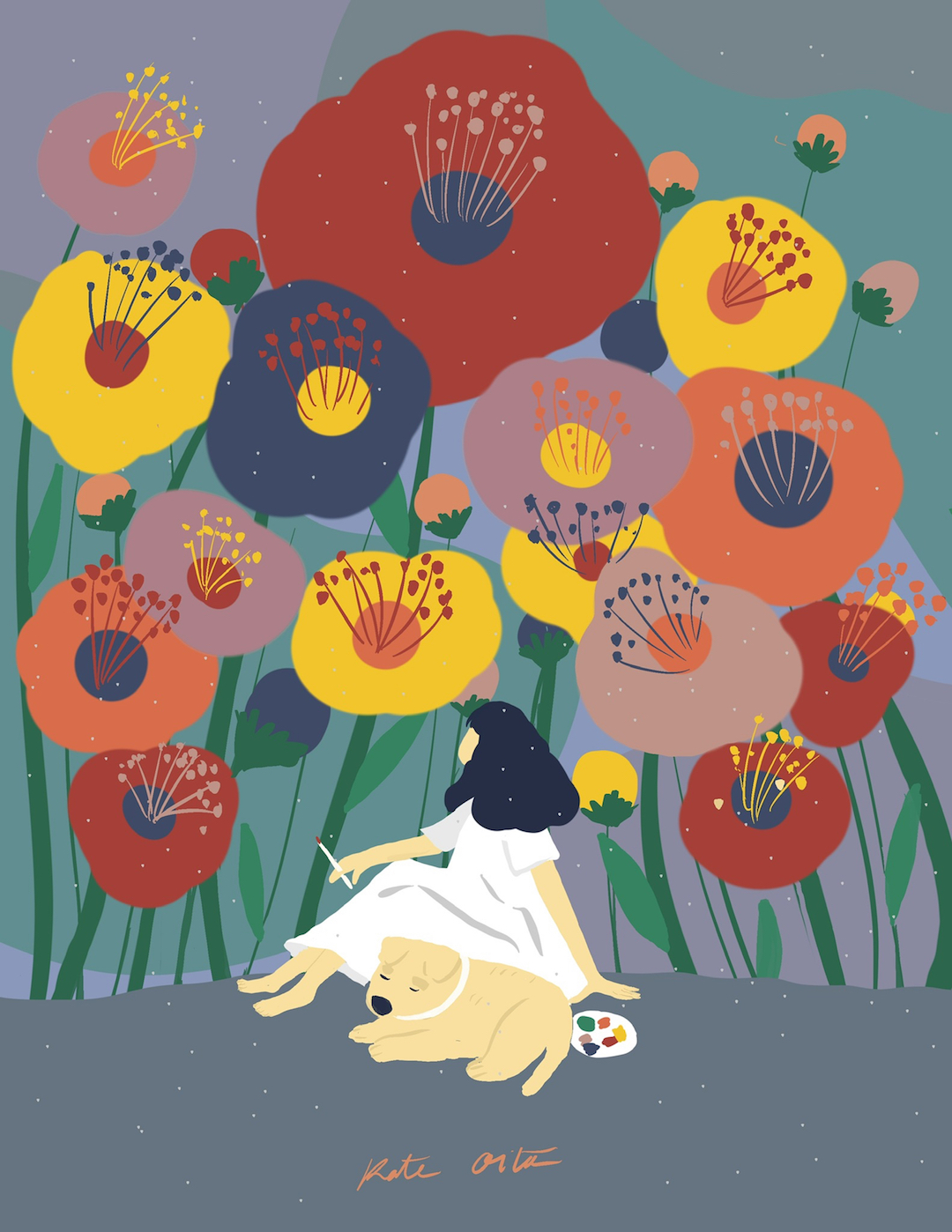 11. Now, tell us a little more about you as a person: what is your favourite food?
I love seafood with Thai spicy garlic & lime sauce, sizzling!
12. Favourite book?
Harry Potter series!
13. Favourite genre of music?
I love classical piano music. It helps me stay focus and get in to the flow while I draw.
14. What are your hobbies?
Drawing definitely! Besides this I love Thai kick boxing and Netflixing.
15. If you weren't an artist, what would you be?
A zombie entrepreneur who raised and died in an advertising industry. LOL.