Instagram:
@kosmika_
Behance:
www.behance.net/Kosmika
1. What's your story? Where are you from?
I was born in Osorno, a small town in Chile, a place with cold weather and we always had to entertain ourselves inside the house. When I was little I started to feel attracted by posters and illustrations of that time (I'm 32 years old now). My dad was the person who encouraged my artistic side, giving me pencils, magazines and together we listened to a lot of music and watched sci-fi movies, I love him for that!!! Later I came to Santiago to study and here is where I stay.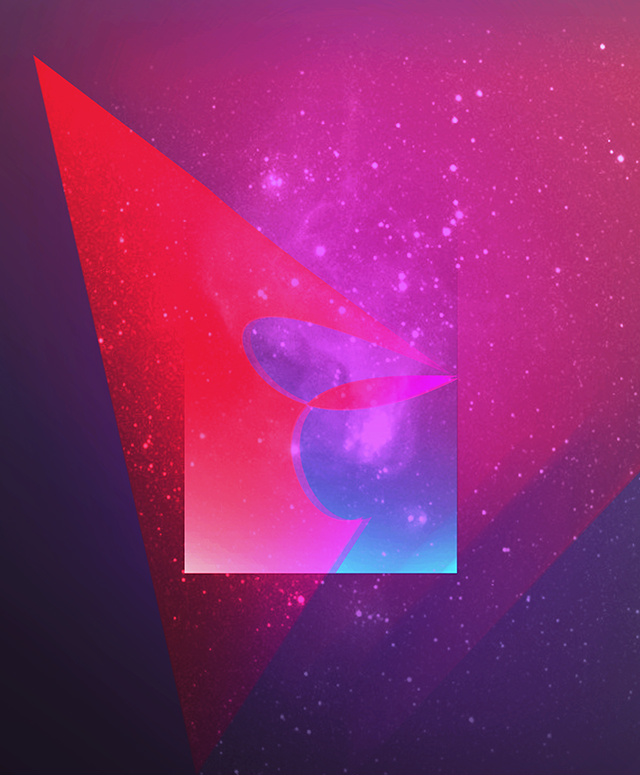 2. Tell us about your aesthetic.
I like to build organic and geometric shapes, use gradients with vibrant colors and all of this together trigger very vivid visual sensations. My work represents a lot of what I have in my head and what my heart feels, they are moments and sensations of everyday life, also I'm fascinated with the universe and future.
3. What is your favourite medium and why?
My work is mainly digital, but I always start with a sketch or an idea that comes from my mind, but in the process always takes another shape.
4. What is your artistic process like?
When I have an idea or I get inspired, I start to visualize the concept. When it is clear, I make a sketch in paper and then the digital magic begins. Sometimes I let it rest for a day so I can have a new perspective. It depends on what I'm feeling when I'm creating something.
5. Who and/or what inspires your work?
Daily life is an inspiration to me, I always go for walks and simple things like the sun on the floor or the changes of color in the day, it makes my mind start working and music is very important too.
6. What role does art play in your life? How does it change the way you view the world?
The road as an artist has allowed me to see life in a different way, it taught me that you never stop learning. I have been able to nurture and know other ways to see, people and ways of life, also, it gave sense to my feelings and ideas.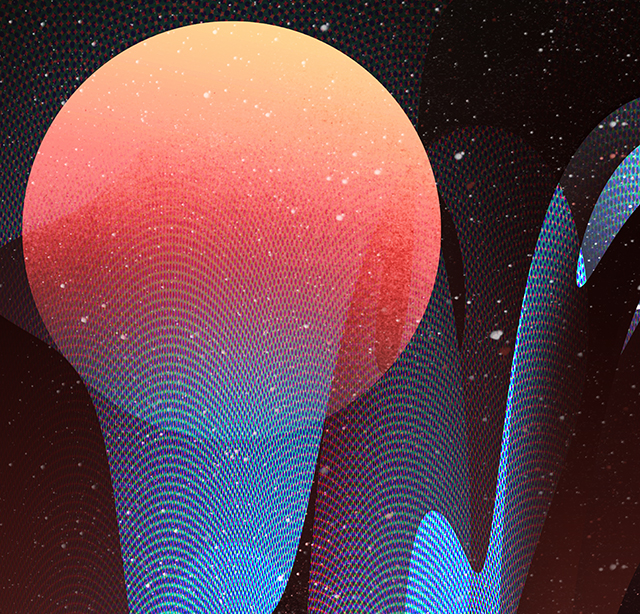 7. Where did you study?
I study in the "Universidad del Mar", in the city of Viña del Mar, very pretty by the way.
8. Where do you see yourself in five years? Working in an agency?
I wanna have me in a design studio and work as an artist in every aspect in design and music.
9. What about in ten?
Enjoying life with my people and doing what I love.
10. What do you hope to achieve with your art?
I want people to able to see things in a different way, I want to inspire them with my art and them to identify somehow.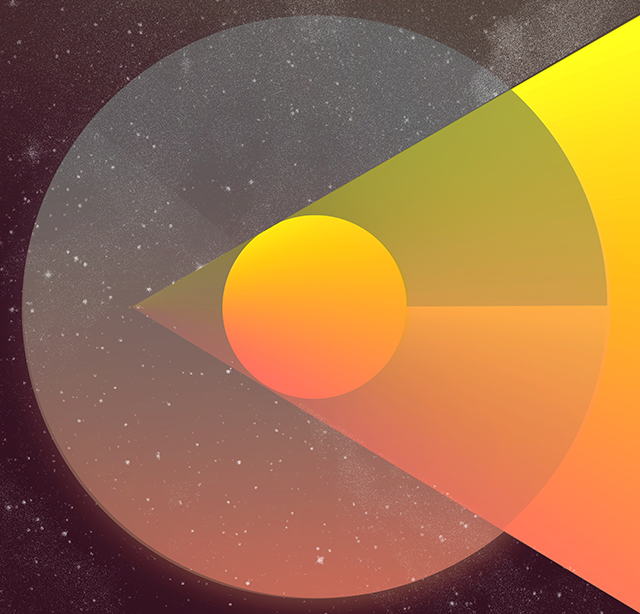 11. Now, tell us a little more about you as a person: what is your favourite food?
Chard omelette with roasted potatoes and "Cazuela de Pollo".
12. Favourite book?
Children's books, like "Fantastic Mr. Fox" by Roald Dahl.
13. Favourite genre of music?
70' Electronic retro music, experimental and indie music, the favourite band "Fakear".
14. What are your hobbies?
Watch 80's movies, walk through the city and listen to a loooot of muuuusic.
15. If you weren't an artist, what would you be?
Have a bakery and make cupcakes.