Instagram:
@laurerobonaught
Twitter:
@LaureRobonaught
Behance:
www.behance.net/LaureRobonaught
1. What's your story? Where are you from?
I'm French, living in Cambridge, MA. I am born in a mid-sized town in a part of France which is sometimes described as erring on the redneck side, but I noticed nothing of the sort! As a kid I wanted to be a classical harpist. Sitting here looking back, I can see how trapped pursuing such a career would have made me feel.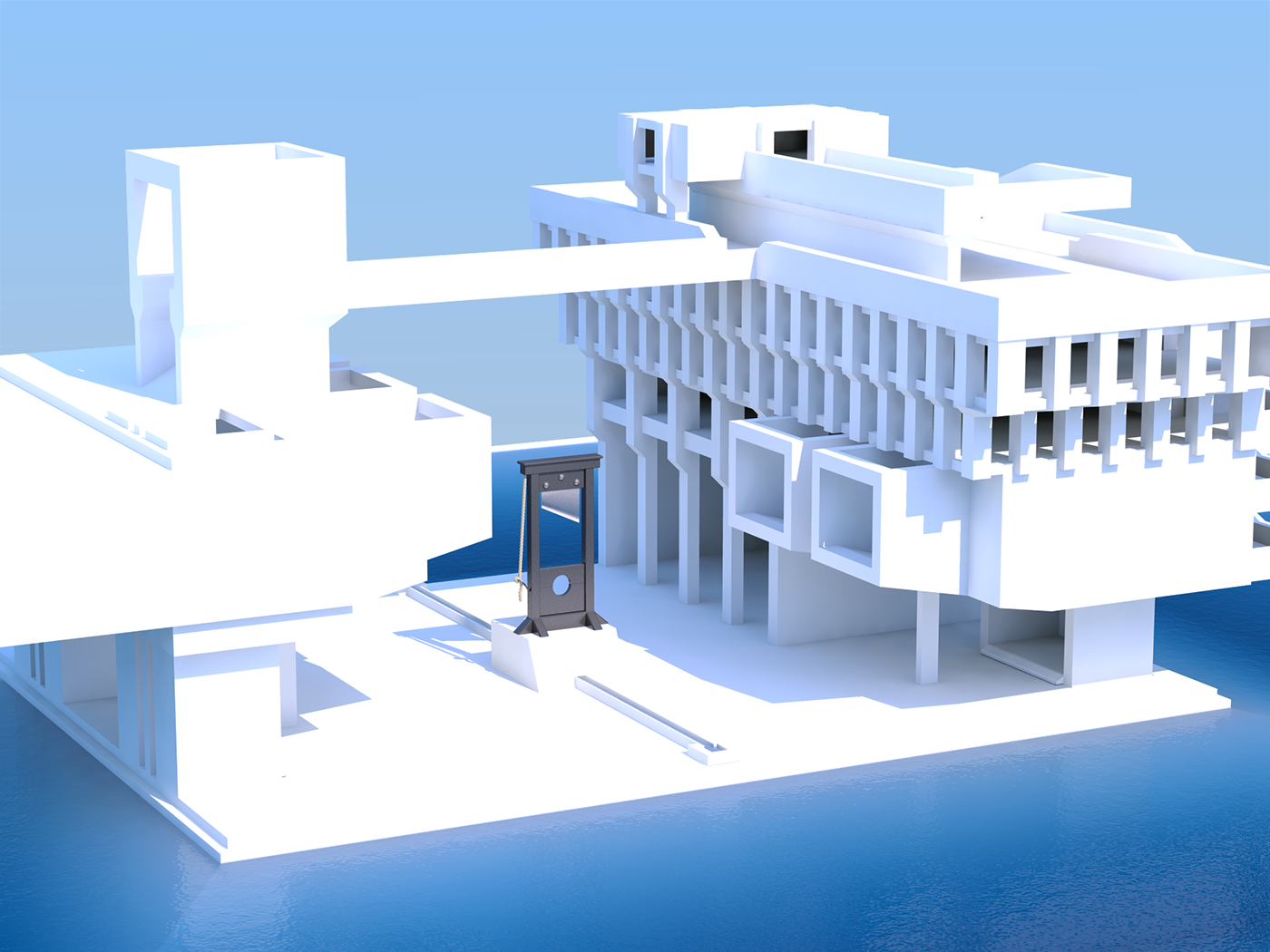 2. Tell us about your aesthetic.
Generally speaking, I gravitate toward new new stuffs: new color combinations, textures and shapes. Despite the fact that my artistic education was very traditional and rigorous. So I think that, in tension, between those two extremes, is where my aesthetics lies.
3. What is your favourite medium and why?
3D always. It's such a flexible medium, forgiving even, which is heaven to a scatterbrained but perfectionistic people like me. It has already engendered new aesthetics in fields such as illustration, video games or contemporary art and 3D softwares have become an artistic medium on their own on par with the canvas or film stock.
4. What is your artistic process like?
I think I dislike processes and the less familiar the better, I would venture. I would not want to bore myself, would I? I sort of have a fetish for reference folders though, like dragons for gold, but it's the only think I can think of that has a set in stone feel.
5. Who and/or what inspires your work?
Right now, I source a lot of inspiration from Instagram. I can get excited over pretty much all things visual, so nature, architecture, fashion, 3d art, as well as artists that I find relevant inspire me. Above I mentioned my fetish for visual reference, here are some folders sitting on my desktop as I write: Rembrandt, Fumihiko Maki, Pierre Chareau, next to Isabel Marant, Ren Hang and some celeb with nice clothes. But they'll soon be replaced by more exciting ones.
6. What role does art play in your life? How does it change the way you view the world?
I don't think art changes the way I view the world, it is more like the interface through which I engaged with the world, through values and beauty. And I would not know how not to do that.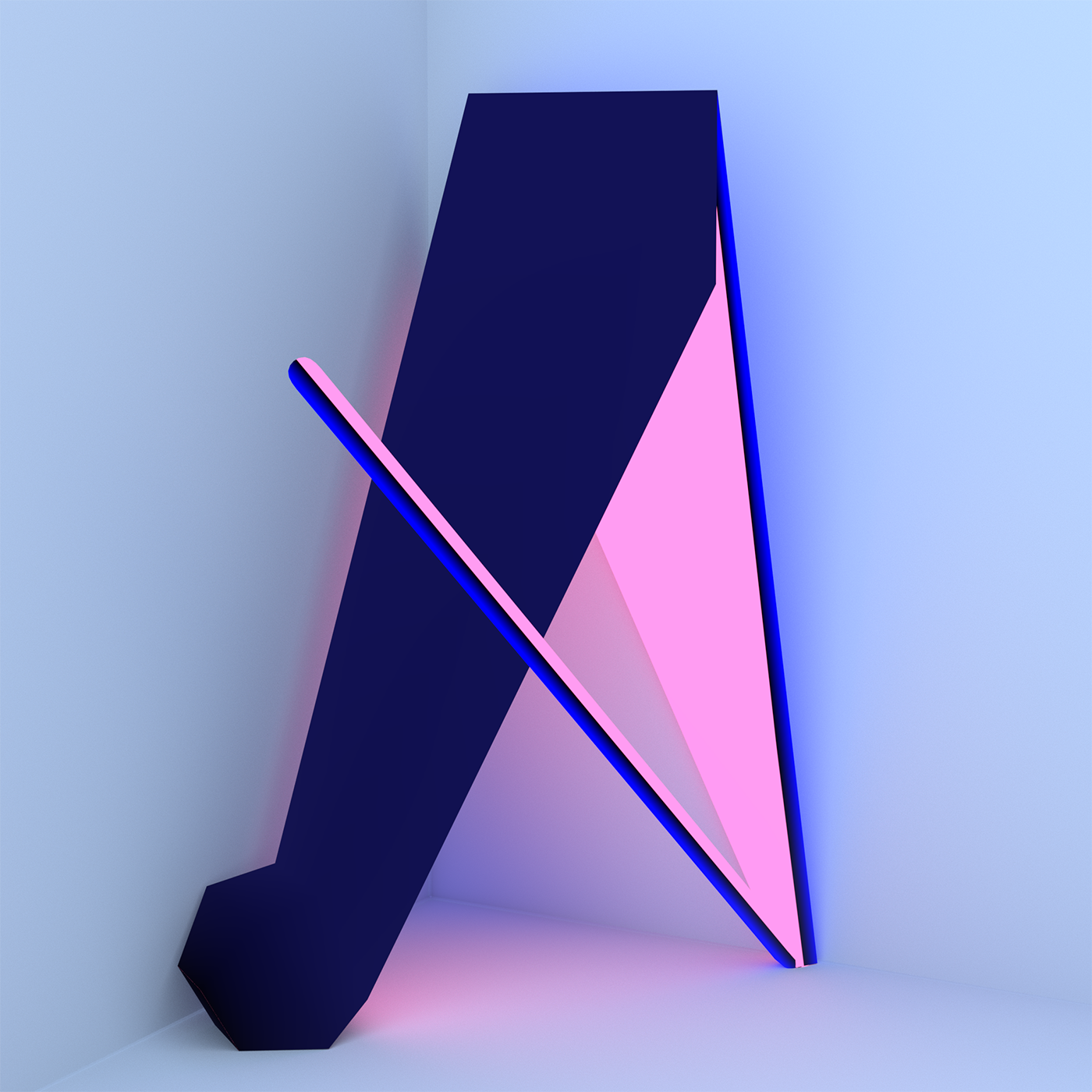 7. Where did you study?
In Paris.
8. Where do you see yourself in five years? Working in an agency?
I could see myself working in an agency right now (If you want to hire me, it's now or never!). Hopefully not in 5 years though as I would love to make video games at some point.
9. What about in ten?
Making finer video games.
10. What do you hope to achieve with your art?
That would be communicating meaning. With that goal in mind, I have found illustration and other non dialogical media frustrating and limiting. Hence my inclination toward more interactive forms of art.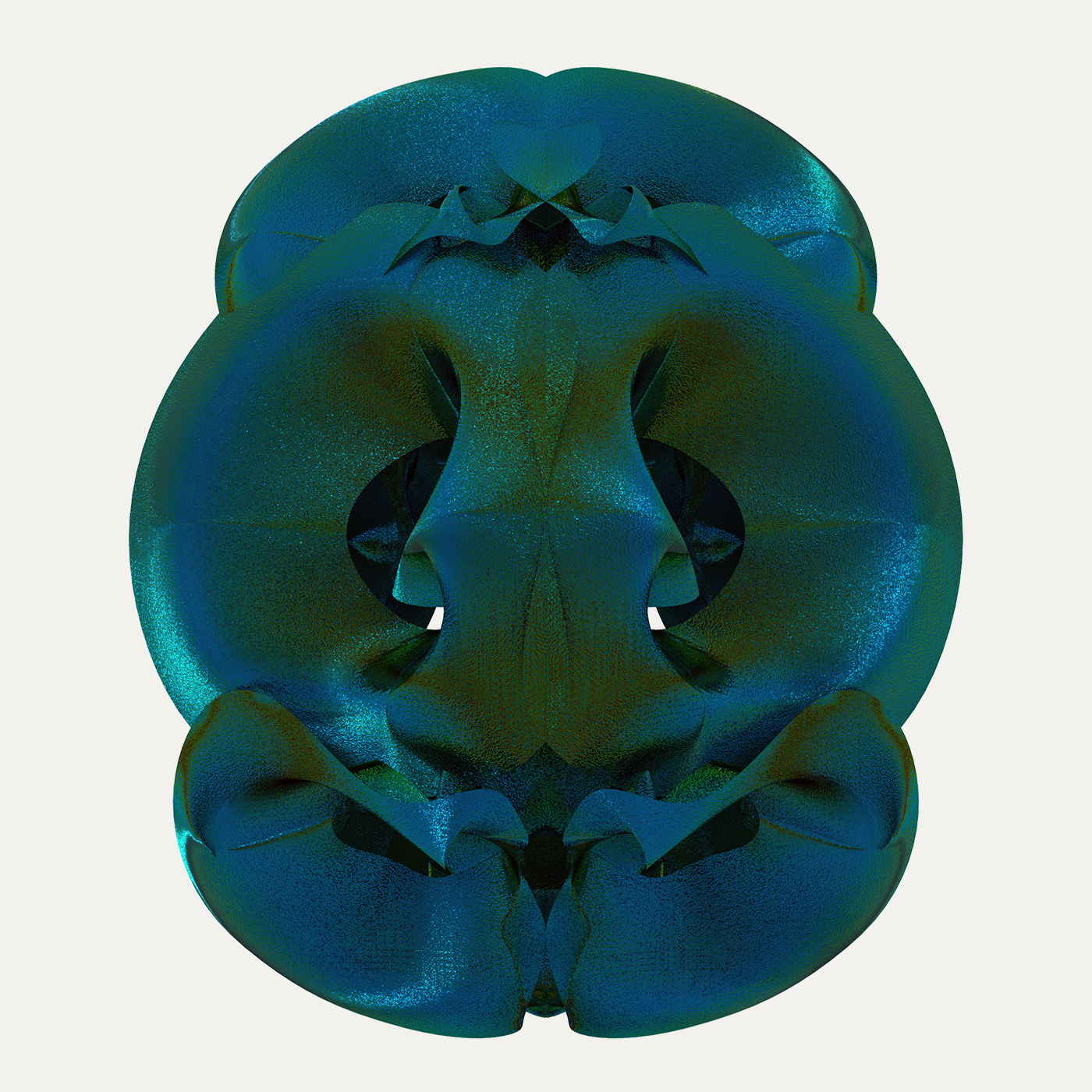 11. Now, tell us a little more about you as a person: what is your favourite food?
Japanese.
12. Favourite book?
I found it impossible to just name one!
13. Favourite genre of music?
The last phase I went through consisted of French Poet-singers such as Bertrand Belin and some European electronic music. This week, I'm listening to Petit Biscuit and the Young Pope's soundtrack.
14. What are your hobbies?
Psychology and figuring people's motivations out.
15. If you weren't an artist, what would you be?
Politician, but I fear psychological pain so . . . artist sounds like a safer option.