Instagram:
@levysfriends
Etsy:
www.levysfriends.etsy.com
1. What's your story? Where are you from?
My name is Alissa Levy and I was born in Kiev, Ukraine but I am living with my Family in Germany since I was 6 years old. I always loved to draw and to create. I could spend days with paper and pens laying on the floor and doodling. Years before finishing school I already decided that I would pursue a career in the creative field. I am a freelance illustrator and owner of the Etsy shop LevysFriends where I sell prints and custom Illustrations.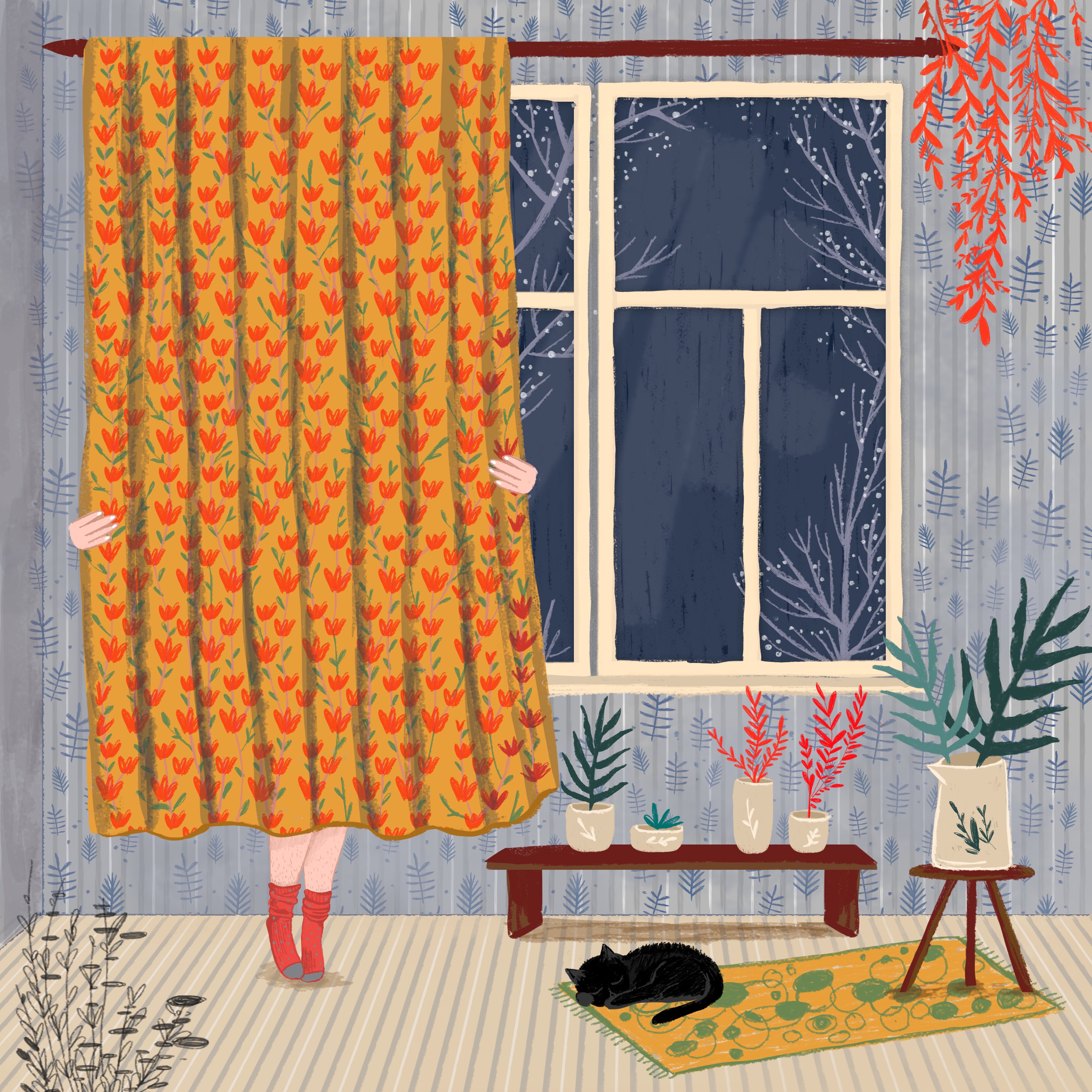 2. Tell us about your aesthetic.
I love drawing people animals and plants - organic and soft lines. To create a consistent aesthetic in my work, I try to use a limited color palette by mixing muted pastels with bolder colors. I especially like to capture funny and odd moments in my every day life.
3. What is your favourite medium and why?
I experimented with a lot of different medias like colored pencils, watercolor, acrylic paint, markers and graphite. At the moment I like to draw digitally. It is the fastest and easiest way of bringing ideas to life.
4. What is your artistic process like?
Always searching for new ideas, they often come when I am at the supermarket or in the train, so I keep a small list on my mobile phone in order to save them for later. There are also times when I'm just doodling on my graphic tablet and ornaments and shapes start to grow on their own.
5. Who and/or what inspires your work?
Everyday life and people around me, browsing a lot of other artists great work on the web or in actual books. Movies and music can be big resources as well. Always walking around with your eyes open and just being in the moment helps with catching up on things.
6. What role does art play in your life? How does it change the way you view the world?
I think like every other artist, art is always around me. I can never turn it off or take a vacation. I think this is the biggest difference to other professions. You are never "done" with your work, my brain is always processing things happening around me so I can maybe use them somehow in my work later. Nearly everything has an artistic value for me.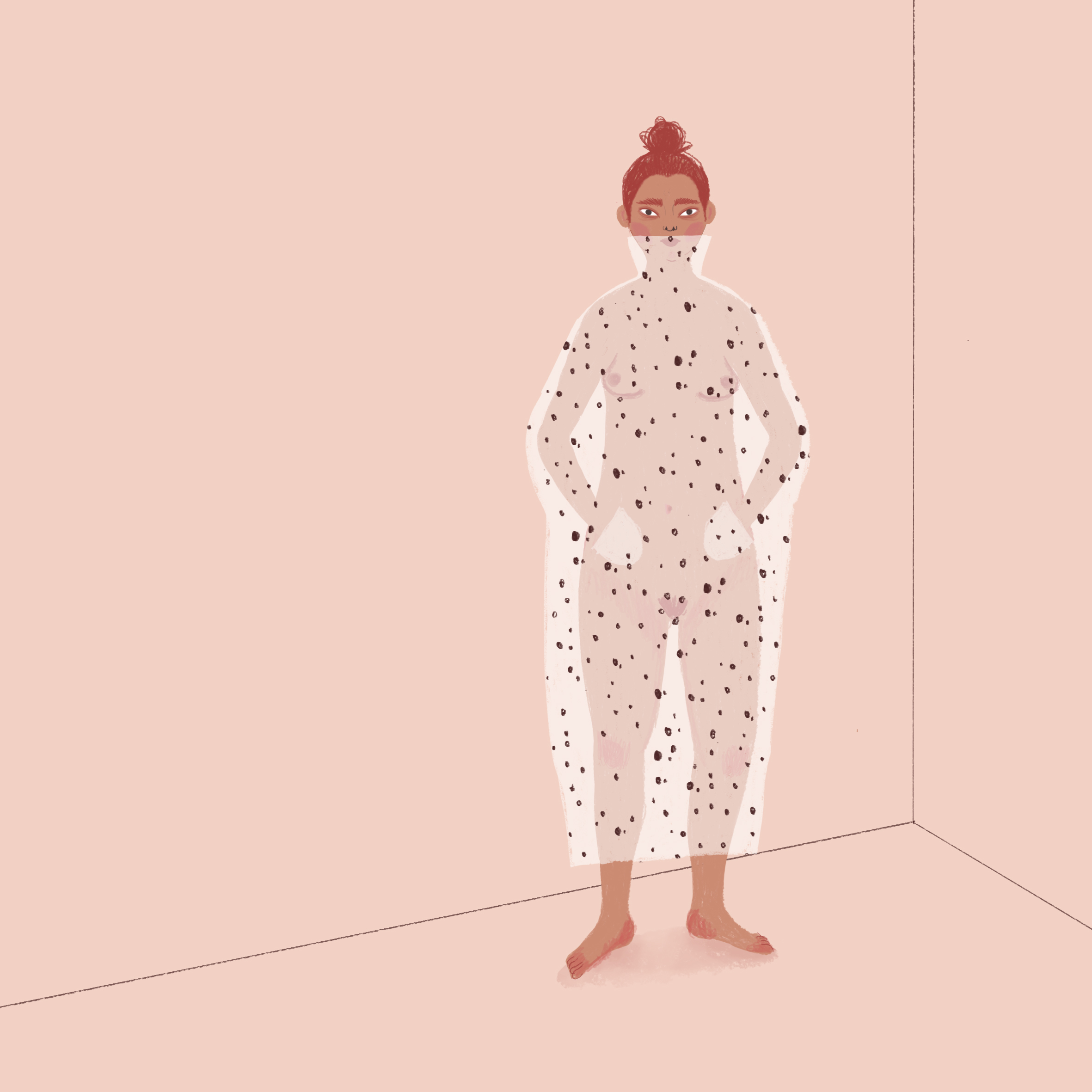 7. Where did you study?
I studied in Germany at the Folkwang University of Arts and majored in Illustration.
8. Where do you see yourself in five years?
I don't plan ahead, but I would love to live in a big city , at least bigger than the one I am currently living in and do as many exciting projects as I can.
9. What about in ten?
I would love to have a small space to sell and show not only my but the artwork of other talented artists, where we can have exhibitions and workshops, inviting people to explore all the different inspiring possibilities art has to offer.
10. What do you hope to achieve with your art?
Inspiring people and be inspired.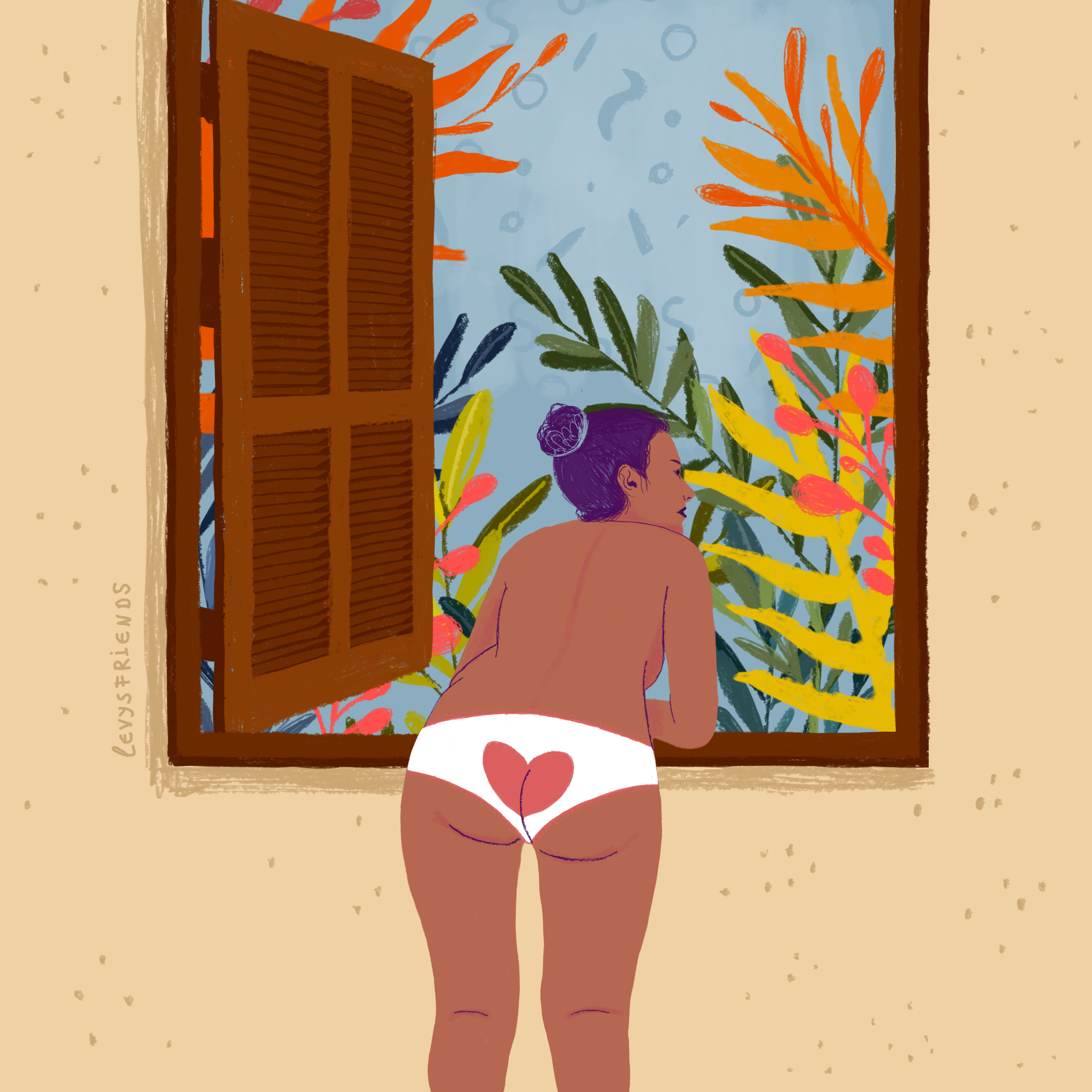 11. Now, tell us a little more about you as a person: what is your favourite food?
I love fresh veggies and fruits, falafel, ice cream and cookies.
12. Favourite book?
My favorite authors are Charles Bukowski, Aldous Huxley, Charlotte Brontë, Harper Lee or J. D. Salinger, just to name a few.
13. Favourite genre of music?
I like classic music, jazz, funk, hip hop and lots of more depending in my mood.
14. What are your hobbies?
I love to dance, especially Salsa and Latin, Yoga, cooking, writing and going out looking at exhibitions.
15. If you weren't an artist, what would you be?
I would probably be a translator or a dancer.