Instagram:
@lilyfine
Website:
www.lilysnowdenfine.com
1. What's your story? Where are you from?
I was born in London, England, moved to Vancouver and now live in Toronto to study Illustration at OCAD University.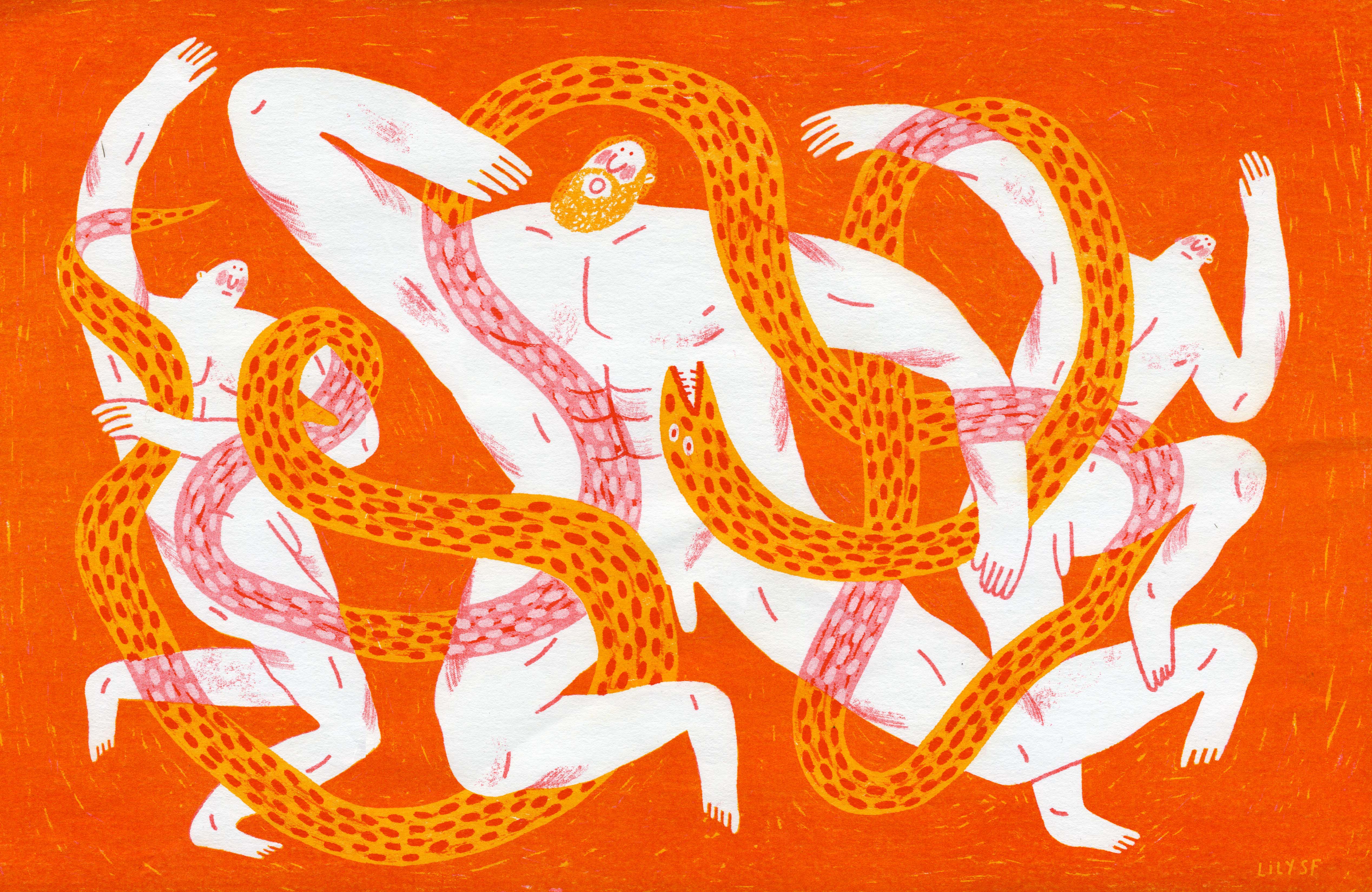 2. Tell us about your aesthetic.
I like to use a palette of my favourite colours that to me are very cheery and warm.
3. What is your favourite medium and why?
I find gouache the most versatile and gives me the best results for strong colours and fine lines.
4. What is your artistic process like?
When working on an illustration I typically start by taking notes and drawing thumbnails of everything that comes to mind. I then try to steer away from my initial ideas until I have something I feel excited about working on. I then draw it out to scale and use a light box to edit and work over it into a final painting.
5. Who and/or what inspires your work?
I try to draw inspiration from all over. I have illustrators I love but I also go to galleries and find work outside of illustration to add new angles to my thinking. Sculpture, jewellery, painting, fashion and from many other places.
6. What role does art play in your life? How does it change the way you view the world?
It brings a lot of joy to my life. I feel very lucky that I can pursue a career in a thing that I love doing and possibly be able to use it to make others happy. Our surroundings affects our mood and art can make a huge difference from decorating the walls of a children's hospital to create a feeling of safety, to just filling a boring bus ride with stories and images that get one's mind going.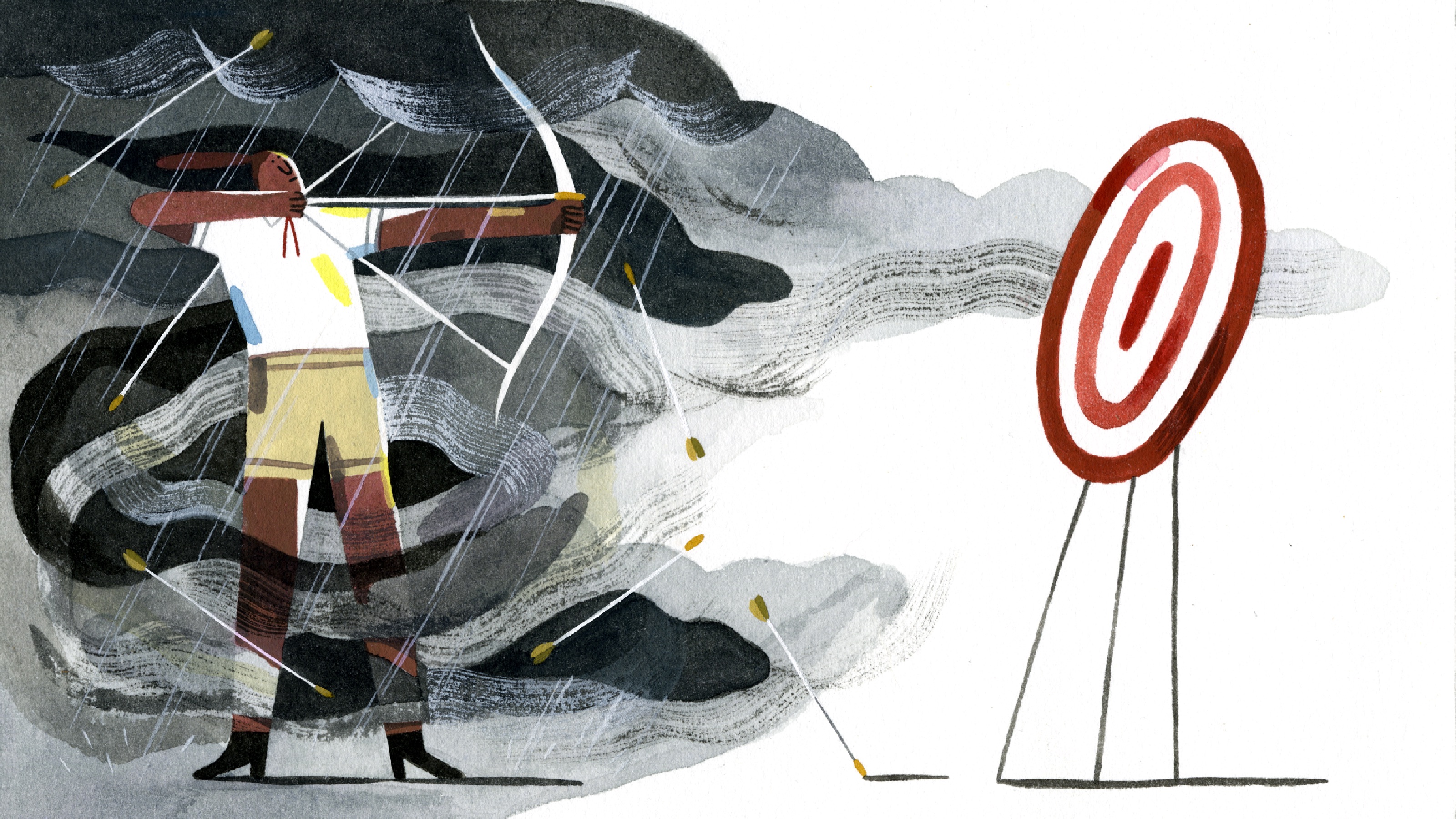 7. Where did you study?
I currently am in my 3rd year of illustration at OCAD University in Toronto.
8. Where do you see yourself in five years?
Hopefully I'll be working as a full-time illustrator.
9. What about in ten?
I'd love to have dipped my toes into my other interests and worked with friends to create new work and try out different artistic avenues. I love all of my creative outlets and hope I can somehow combine them all within my lifetime.
10. What do you hope to achieve with your art?
As cliche as it sounds, I really just want to make others happy or inspired. The best result I can think of with this career is to have others enjoy looking and using my work in their lives in the same way I do with my favourite artists.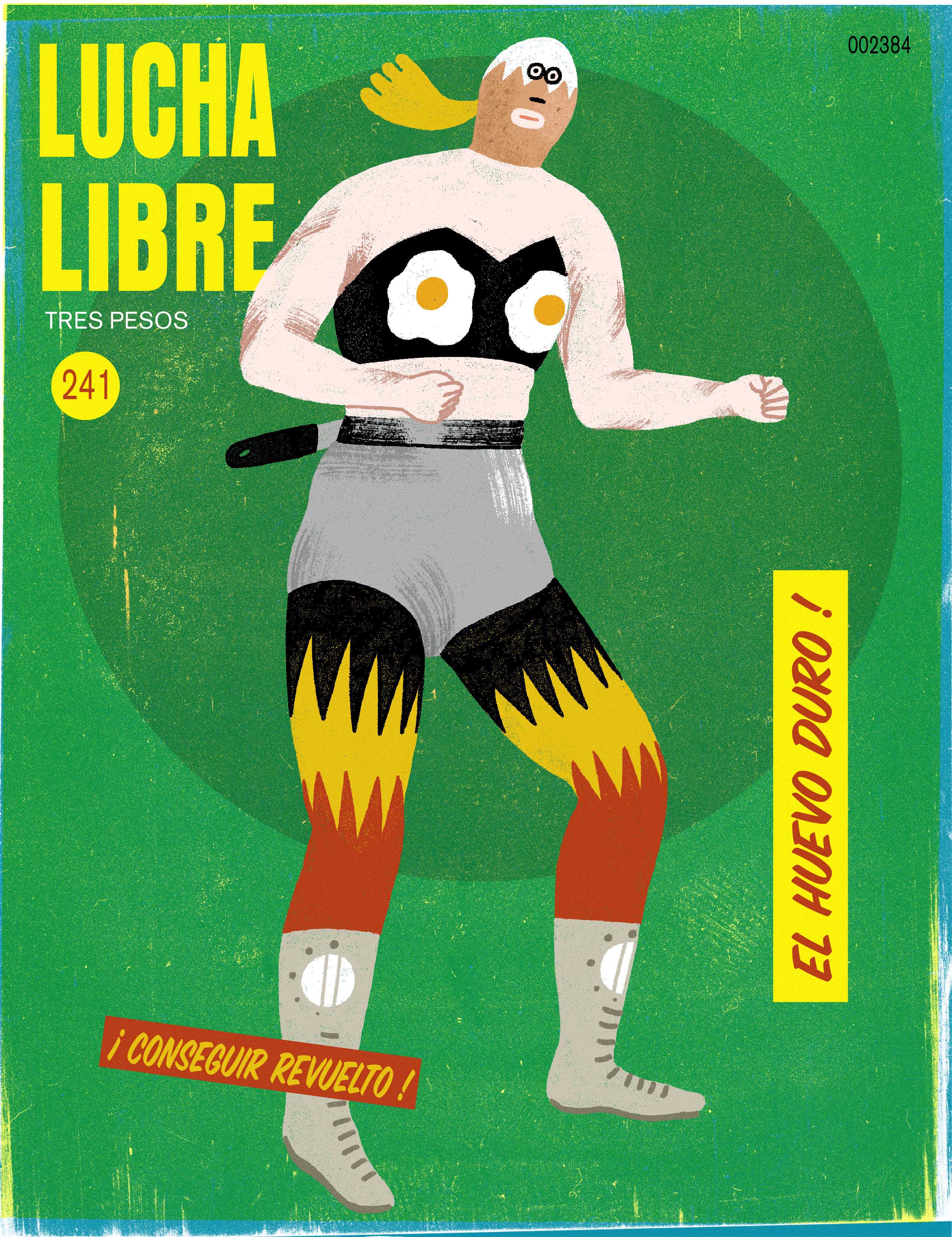 11. Now, tell us a little more about you as a person: what is your favourite food?
I love so many different foods! I use cooking and baking often as a de-stress and my favourites depend on my mood. My favourite to bake at the moment are crumpets.
12. Favourite book?
My first favourite when I was young was Persepolis by Marjane Satrapi which got me into the world of comics and illustration. I am currently reading The Answers by Catherine Lacey and am really loving it.
13. Favourite genre of music?
My taste is kind of all over the place when it comes to genre but my favourite artist is Talking Heads.
14. What are your hobbies?
I love ceramics, jewellery and sewing clothing but hopefully at some point I can combine all of my interests into my profession.
15. If you weren't an artist, what would you be?
I would probably pursue fashion design. I love sewing my own clothes and I think that alternate life would be really exciting.