Instagram:
@malingyllensvaan
Facebook:
www.facebook.com/malingyllensvaanillustration
Website:
www.malingyllensvaan.com
1. What's your story? Where are you from?
I am Swedish and I have been living in Stockholm for the passed 8 years. Before that I spent 10 years abroad working and studying.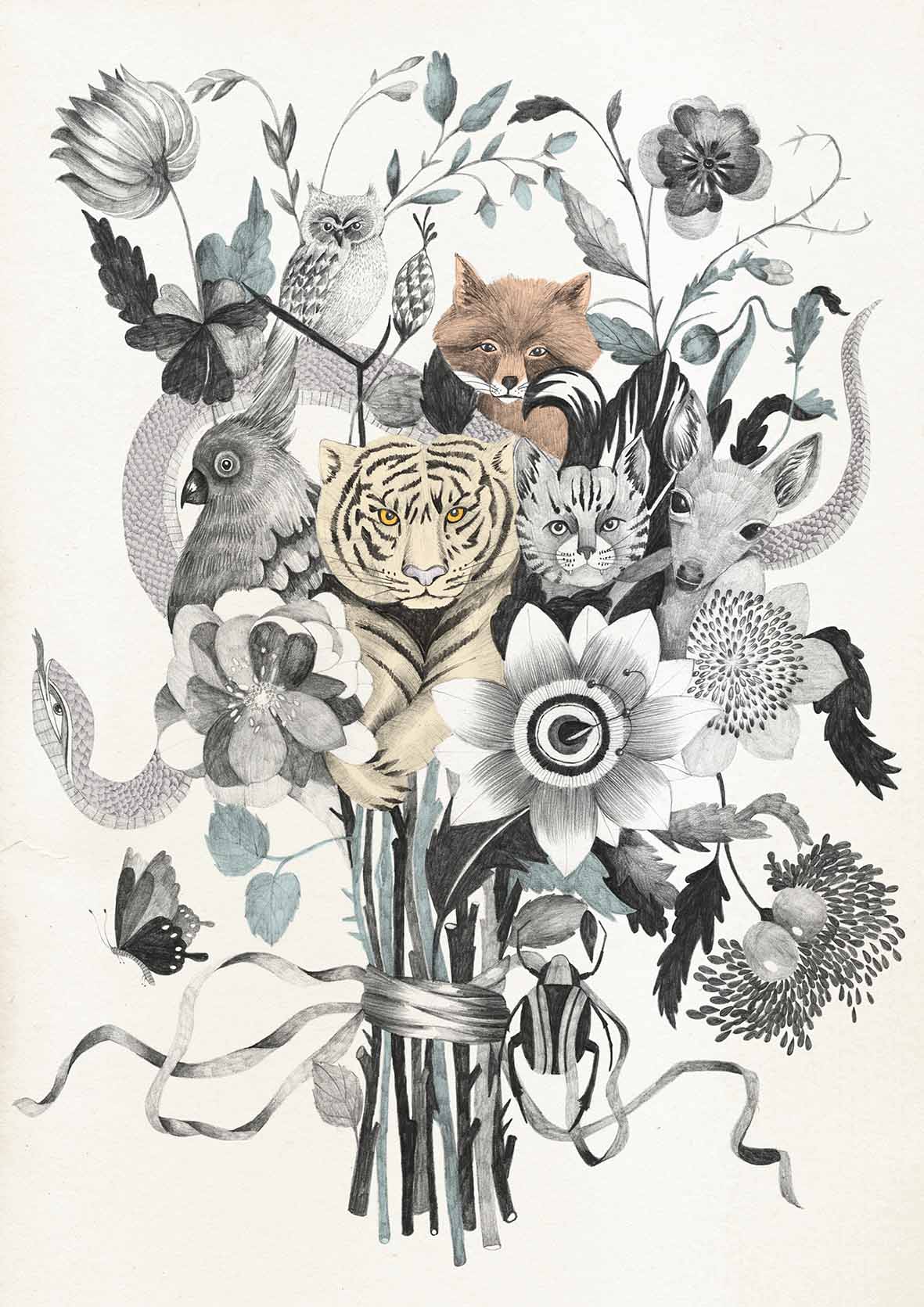 2. Tell us about your aesthetic.
I am a sucker for hand drawn stuff. I don't like perfect, in anything really.. saying that, I am a perfectionist. But it needs to be just the right kind of ugly quirky cute.
3. What is your favourite medium and why?
I have always loved the way pencil feels on paper. But I often end up using a micron pen, not for the feel but because it's easier. And I like when I can get areas really dark, that helps with the colour separation when you work with a lot of screen printed textiles like I do. Also I am totally dependent on my computer, wacom tablet and photoshop, even though I have been working with them forever it never gets boring!
4. What is your artistic process like?
I almost always start with something hand drawn or hand painted, scans it in and fix colours etc in photoshop. I also repeat my patterns in the computer.
5. Who and/or what inspires your work?
Not very original but all kinds of nature and animals inspire me. I prefer small things and find stuff in macro perspective very interesting. Shapes and textures makes me happy. And ofcourse pinterest, instagram and google...etc
6. What role does art play in your life? How does it change the way you view the world?
It makes my heart make a little jump. And it gives me hope. I have always looked to art if life itself feels a little gloomy.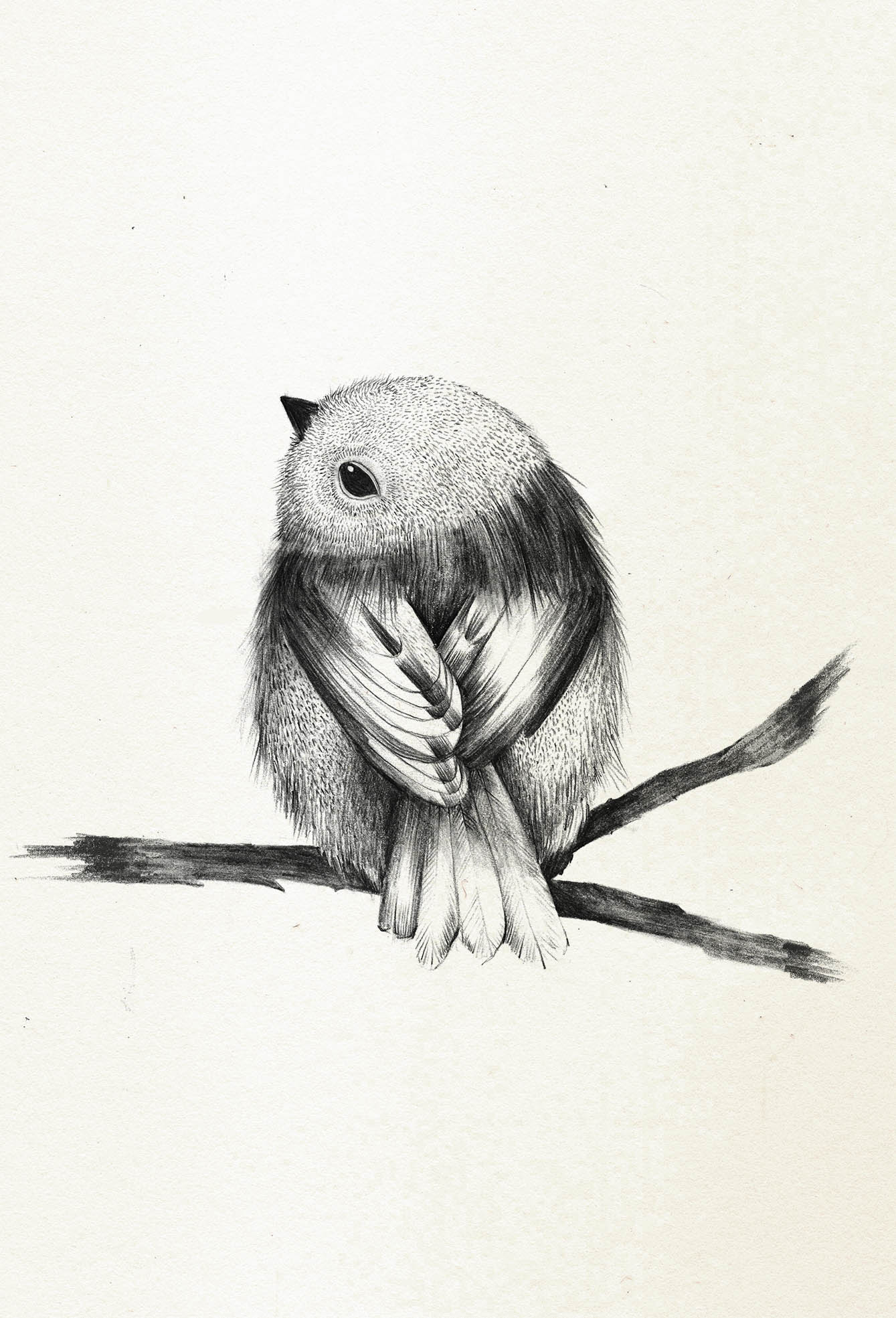 7. Where did you study?
I did my foundation in art & design at Central St. Martins and my Bachelor in Printed textiles at Chelsea College of art & Design. Both are in London.
8. Where do you see yourself in five years? Working in an agency?
I hope am still freelancing and consulting both as a textile designer and illustrator. Maybe I have some more products of my own. Hopefully even more exciting clients within different markets and products.
9. What about in ten?
Same as the above! With the addition of a lovely studio space that is my own.
10. What do you hope to achieve with your art?
For people to experience the same "heart jump" that I do when I see something I truly appreciate.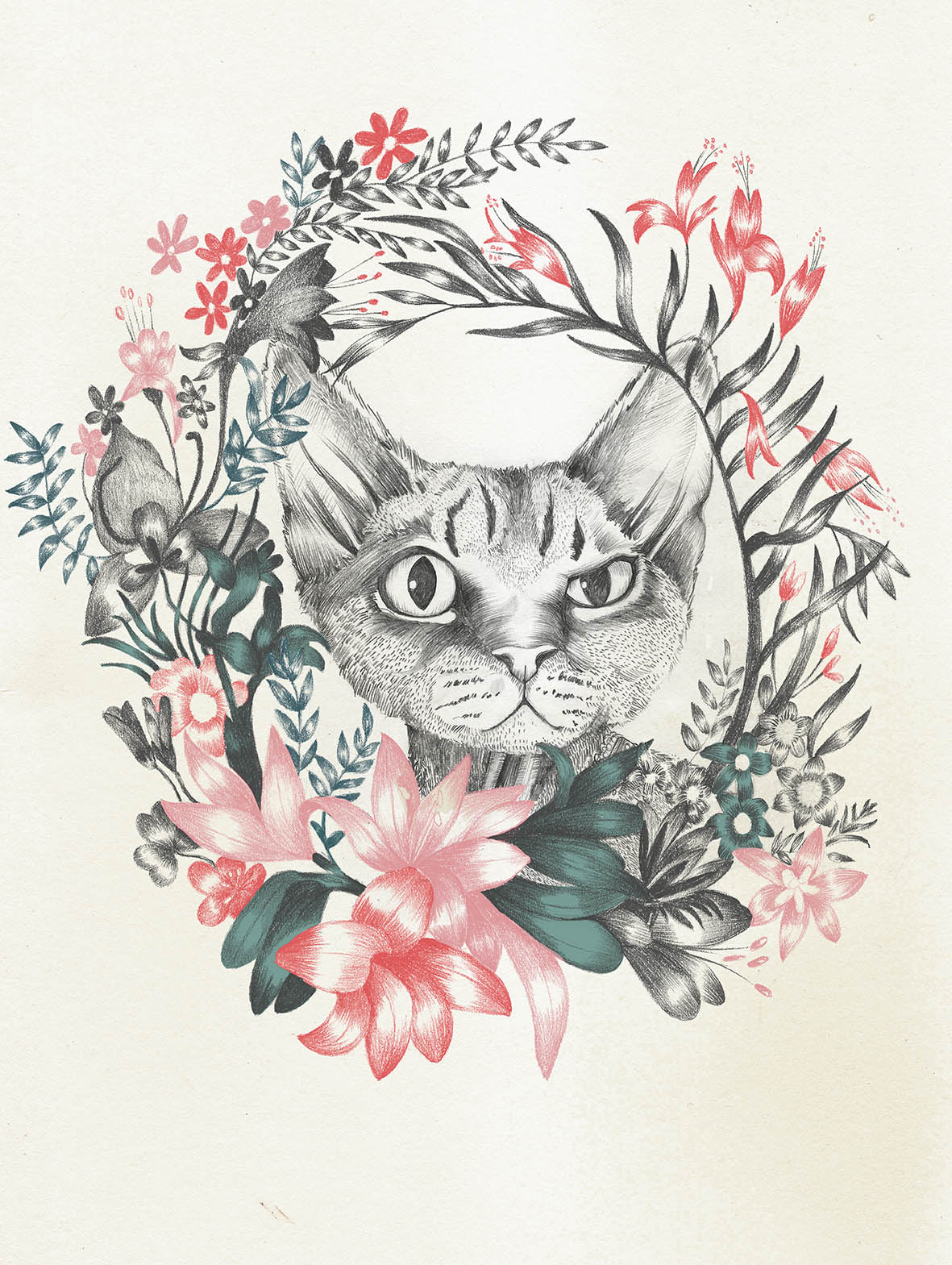 11. Now, tell us a little more about you as a person: what is your favourite food?
Afternoon tea
12. Favourite book?
Now days I only have time to read children books and I love everything by Richard Scarry
13. Favourite genre of music?
I love music with a folky country twang.
14. What are your hobbies?
I used to spent a lot of time at concerts, I am hoping there will be time for that again at some point. Otherwise I will say listening to documentary podcasts, I am obsessed!
15. If you weren't an artist, what would you be?
I think I would be a baker, a gardener or a social worker.