Instagram:
@marcusmarritt
Twitter:
@marcusmarritt
Facebook:
www.facebook.com/marcusmarrittillustrator
Website:
shop.marcusmarritt.com
1. What's your story? Where are you from?
I was born in Yorkshire, grew up in Lincolnshire (UK). I'm a country boy at heart, but love living in the city. My living environment can be seen in the work I produce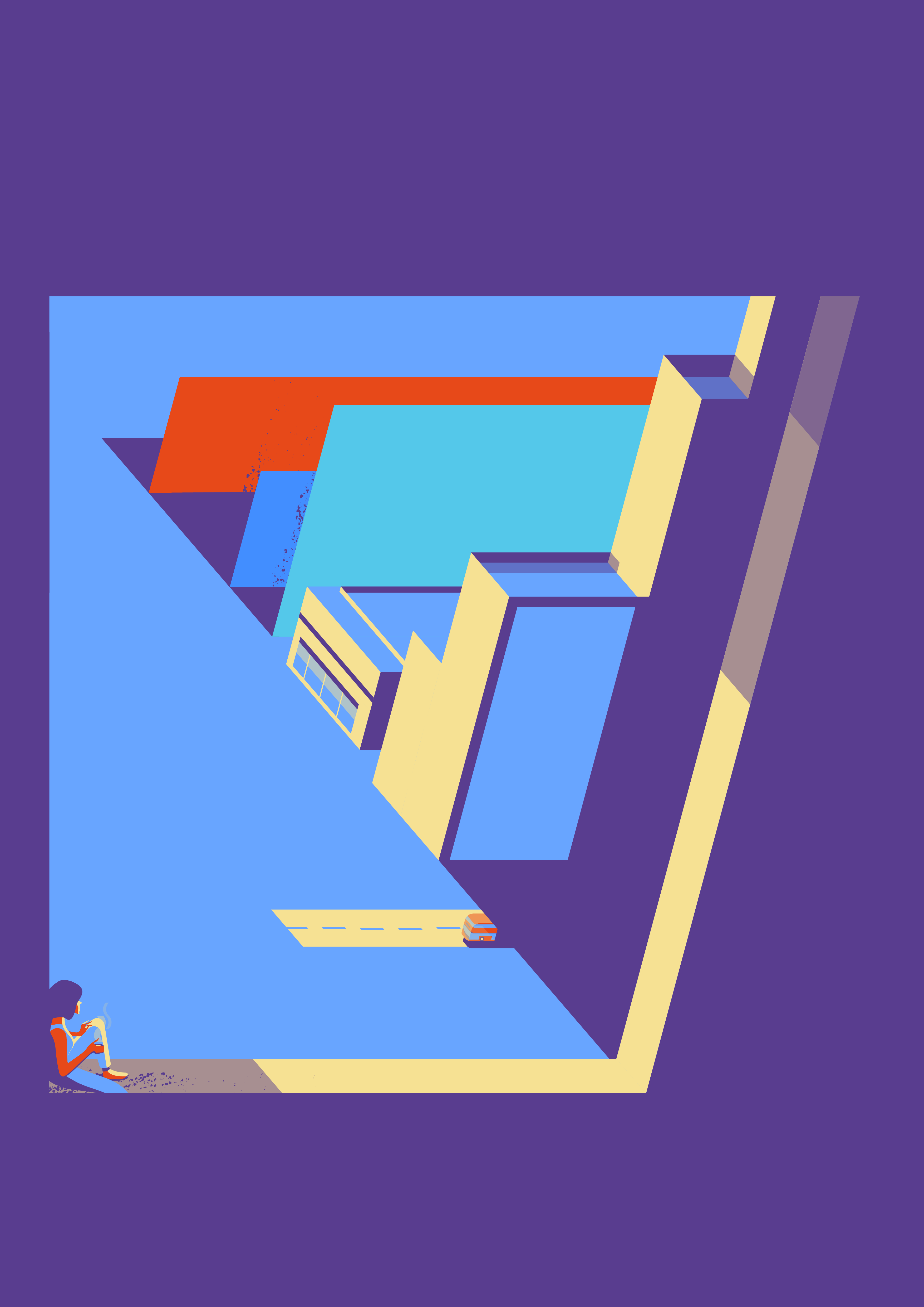 2. Tell us about your aesthetic.
My work is based on a hidden narrative approach. I take a minimal approach, using tight colour palette and heavy use of light and shadow. The less I show but the more I can tell, makes me a happy man
3. What is your favourite medium and why?
I used to paint and use traditional, but now my work is pretty much solely digital. When I do put pen to paper I love continuous line drawings, its a real break from my signature style. I have just started my Masters degree, part of this I aim to work with Gouche paints - moving away from being purely digital
4. What is your artistic process like?
With client work I produce a scamp, can be loose or more detailed, and have this approved before going into visual stage. With my personal work I'll often start from only a very loose sketch, I just want to get started! I work to three stages - 1. Line work (strokes in Illustrator) 2. Apply colour 3. Finalise composition
5. Who and/or what inspires your work?
Everything! I take unless photos and screenshots on my phone of visuals I like. The paintings of Charle Sheeler are a huge inspiration
6. What role does art play in your life? How does it change the way you view the world?
I've been a full time independent illustrator for 2 years, so my work is both a career and my passion. This gives me a very positive view of the world. I'm very fortunate to be able to find something I love that pays the bills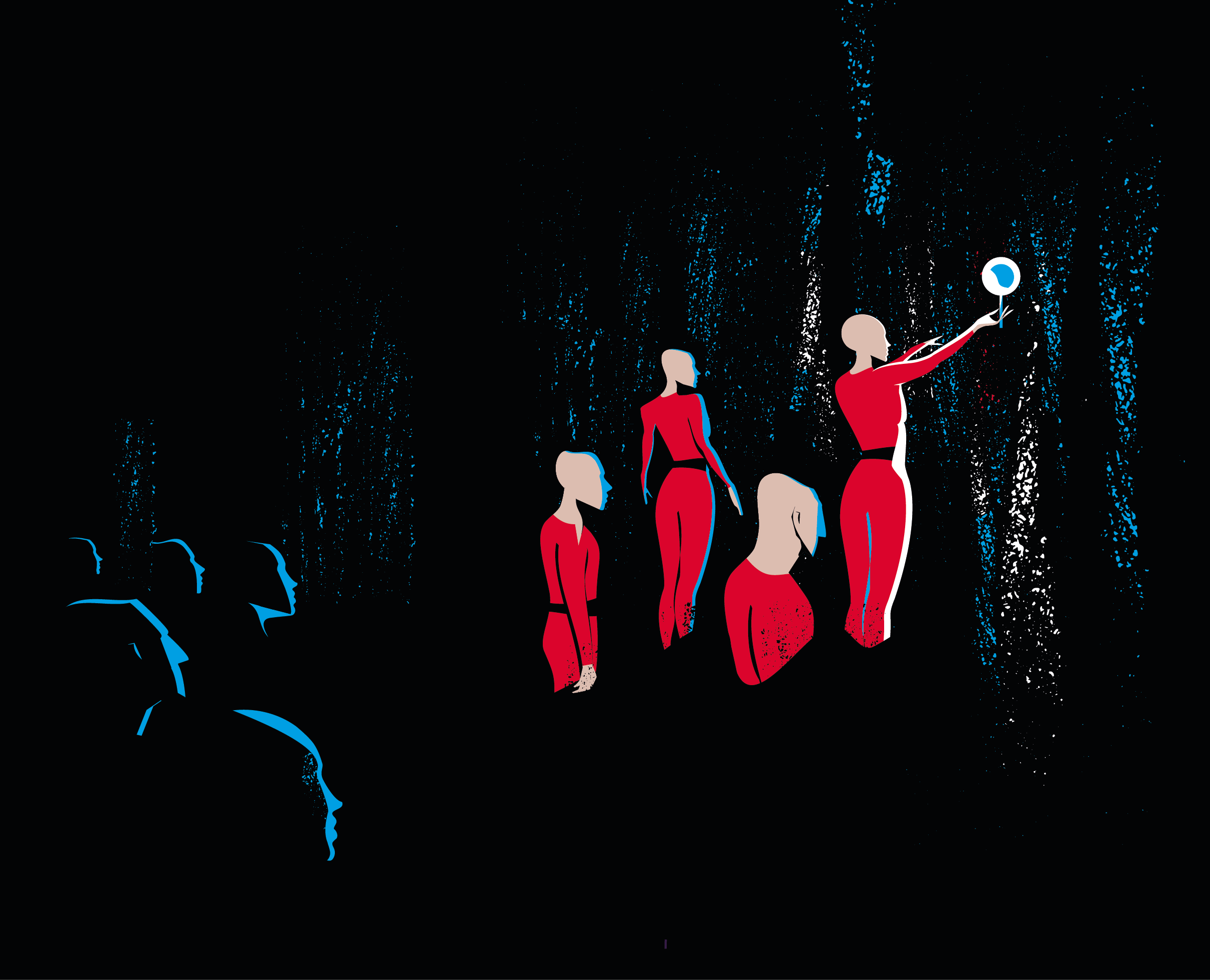 7. Where did you study?
I studied Advertising at the University of Lincoln, my Foundation degree was at Lincoln College of Art and Design. My current Masters study is at Leeds College of Art and Design
8. Where do you see yourself in five years? Working in an agency?
I hope to be doing what I am now, but with another 5 years of improvement. Looking ahead and thinking of the briefs and clients who may come in, is super exciting. I can imagine another overseas move happening. I have lived in Australia and NZ, so a European city would be grand
9. What about in ten?
The same answer, but with another 5 years of work to reflect on! I would hope to have had my own picture books published by then
10. What do you hope to achieve with your art?
The driver is always to be improving. Developing my own signature style, pushing myself to be producing more successful work. I'm very self critical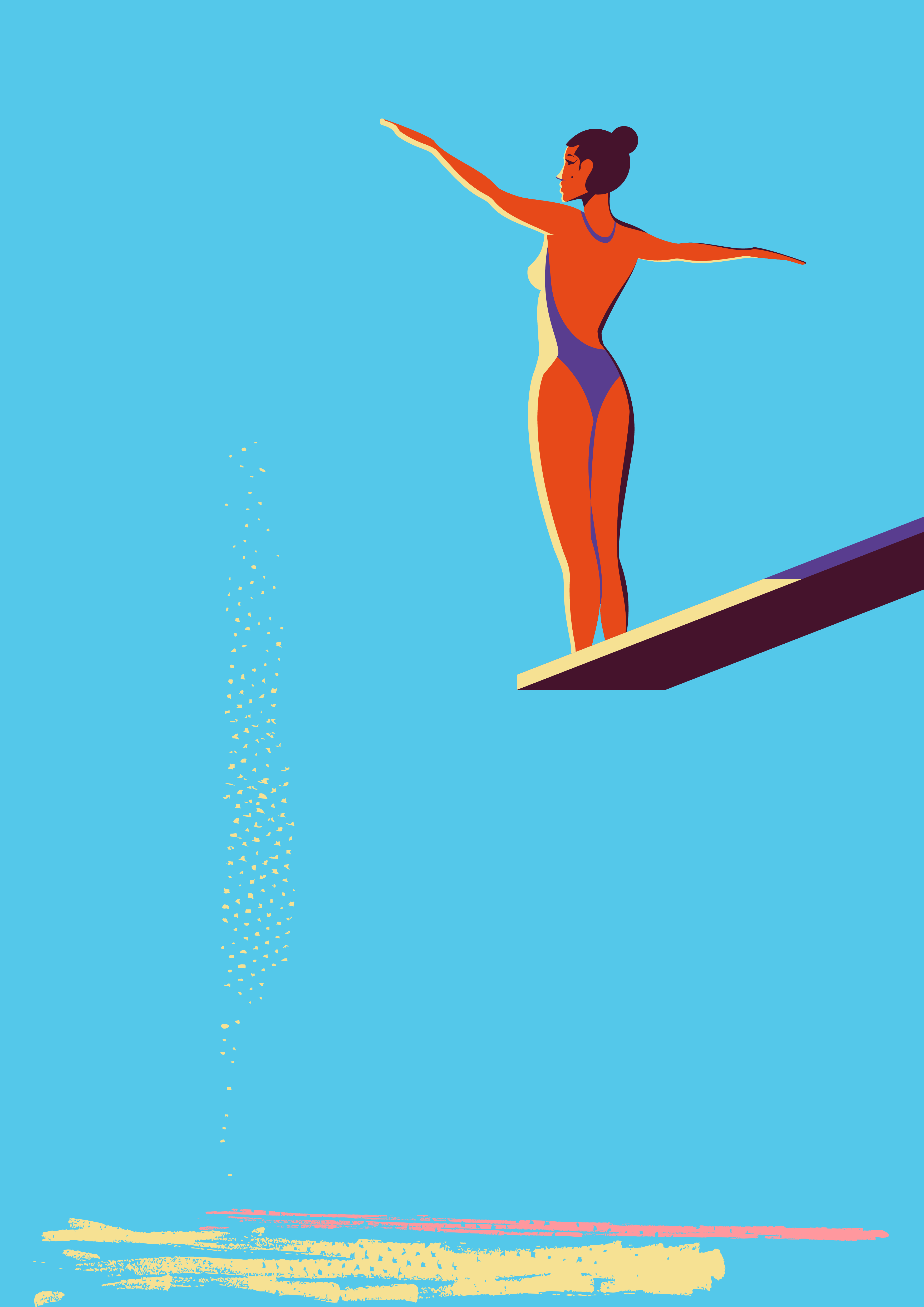 11. Now, tell us a little more about you as a person: what is your favourite food?
Eggs! I'm easily pleased when it comes to food
12. Favourite book?
This Side of Paradise by F Scott Fitzgerald
13. Favourite genre of music?
Difficult to pick between jazz and rock
14. What are your hobbies?
I play sport alot, football and swimming. When not on client work I'm working on personal projects alot, so my work is really my biggest hobby
15. If you weren't an artist, what would you be?
I like the dark side of life, so maybe a psychologist with a niche for serial killers!