Instagram:
@matthewpontingdesign
Twitter:
@mpontingdesign
Facebook:
www.facebook.com/matthewpontingdesign
Shop:
www.patternbank.com/matthewponting
Website:
www.matthewponting.com
1. What's your story? Where are you from?
My name is Matthew and I'm a designer from Gloucestershire, England. Last year I moved to Dorset to study graphic design at the Arts University Bournemouth. I'm currently in the second year of my degree where I'm curating a portfolio to take into industry. I consider myself to have keen interests in photography, editorial design and illustration. My style is constantly changing and I feel my studies are supportive of that evolution.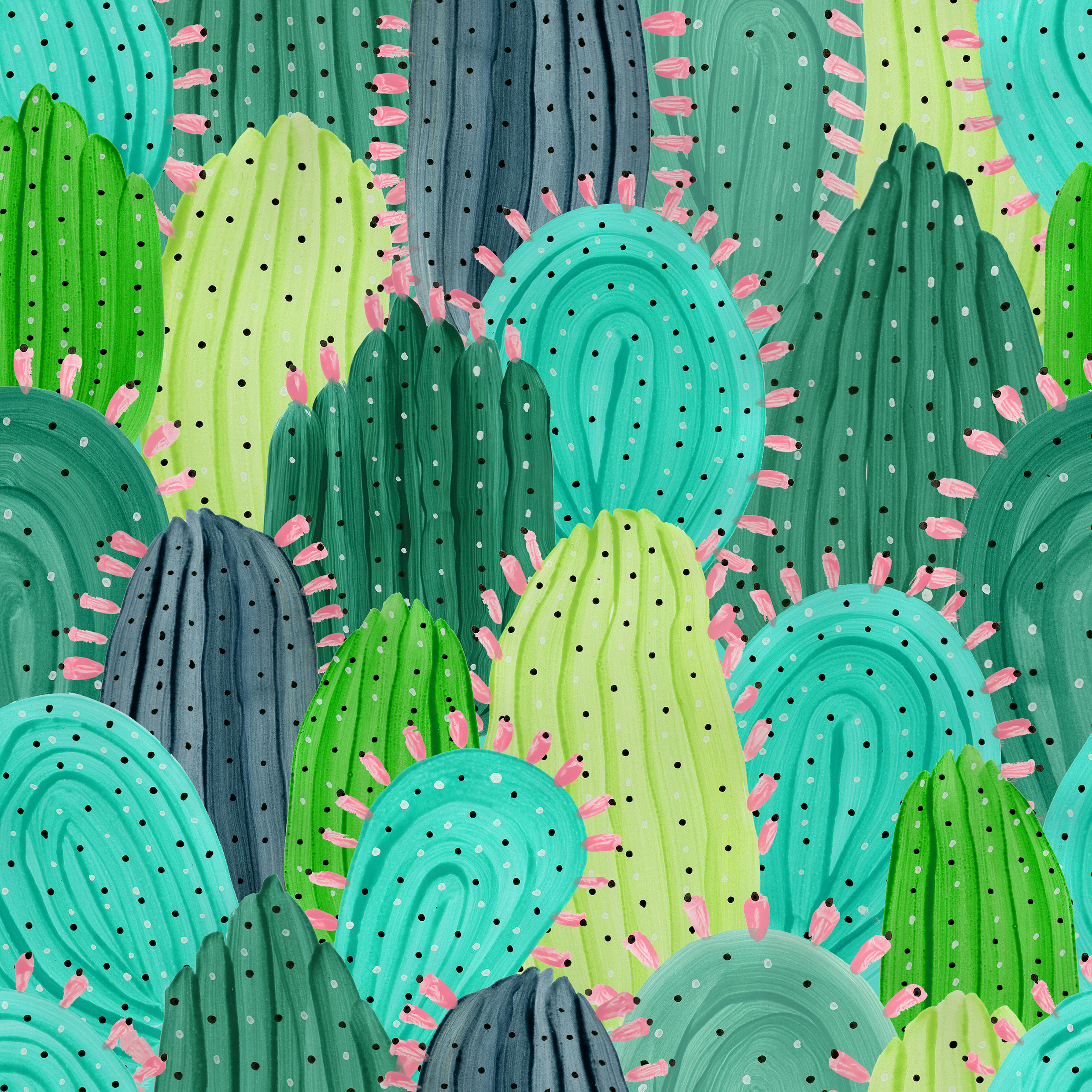 2. Tell us about your aesthetic.
I'd describe my aesthetic as rather varied. My illustrative and photographic craft tends to be more organic in contrast to my contemporary editorial design. I thrive when exploring new ways to present my work.
3. What is your favourite medium and why?
For a long time, I've worked mostly with traditional media, including paints and watercolours. I still enjoy using these media as they are incredibly dynamic and versatile. As my style has developed, I've embraced more digital means of working and have incorporated these new skills into the creation of my work.
4. What is your artistic process like?
Usually my process is very experimental, I enjoy formulating different compositions within my craft. My working practise often involves the exploration of mixed media including the use of watercolour inks and marker pens. I've found that random thoughts and expressions can inspire me to create my best ideas and concepts.
5. Who and/or what inspires your work?
The main influence in my work derives from natural forms and structures. These organic visuals inspire my prints and have helped to mature my illustrative style. Other sources of inspiration include my visual recordings from modern and contemporary art galleries. My most recent visits include those to the Tate Modern in London and the Barcelona Museum of Contemporary Art.
6. What role does art play in your life? How does it change the way you view the world?
Art allows me to express myself and the subjects I'm passionate about through the creation of visual imagery. I believe that art has the command to influence society, culture and shape events in the modern day.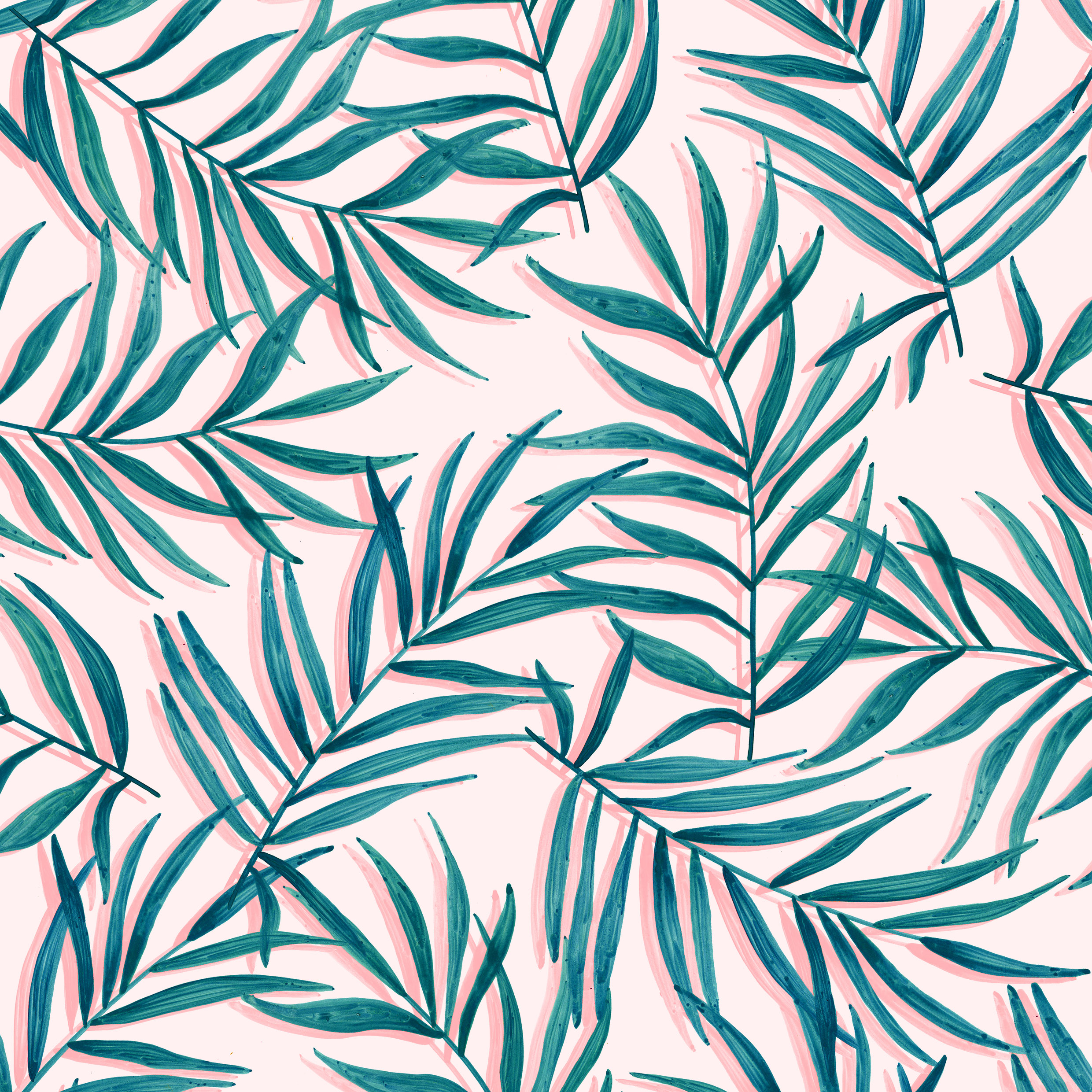 7. Where did you study?
I am currently studying graphic design at the Arts University Bournemouth.
8. Where do you see yourself in five years?
I'd like to think I'd began to establish my name in the creative industry with an advanced network of creative individuals with similar passions.
9. What about in ten?
I'd love to have gained the influence to inspire people to step out and create the work they thrive doing.
10. What do you hope to achieve with your art?
My aim is to inspire and create work that people love and want to integrate into their lifestyles.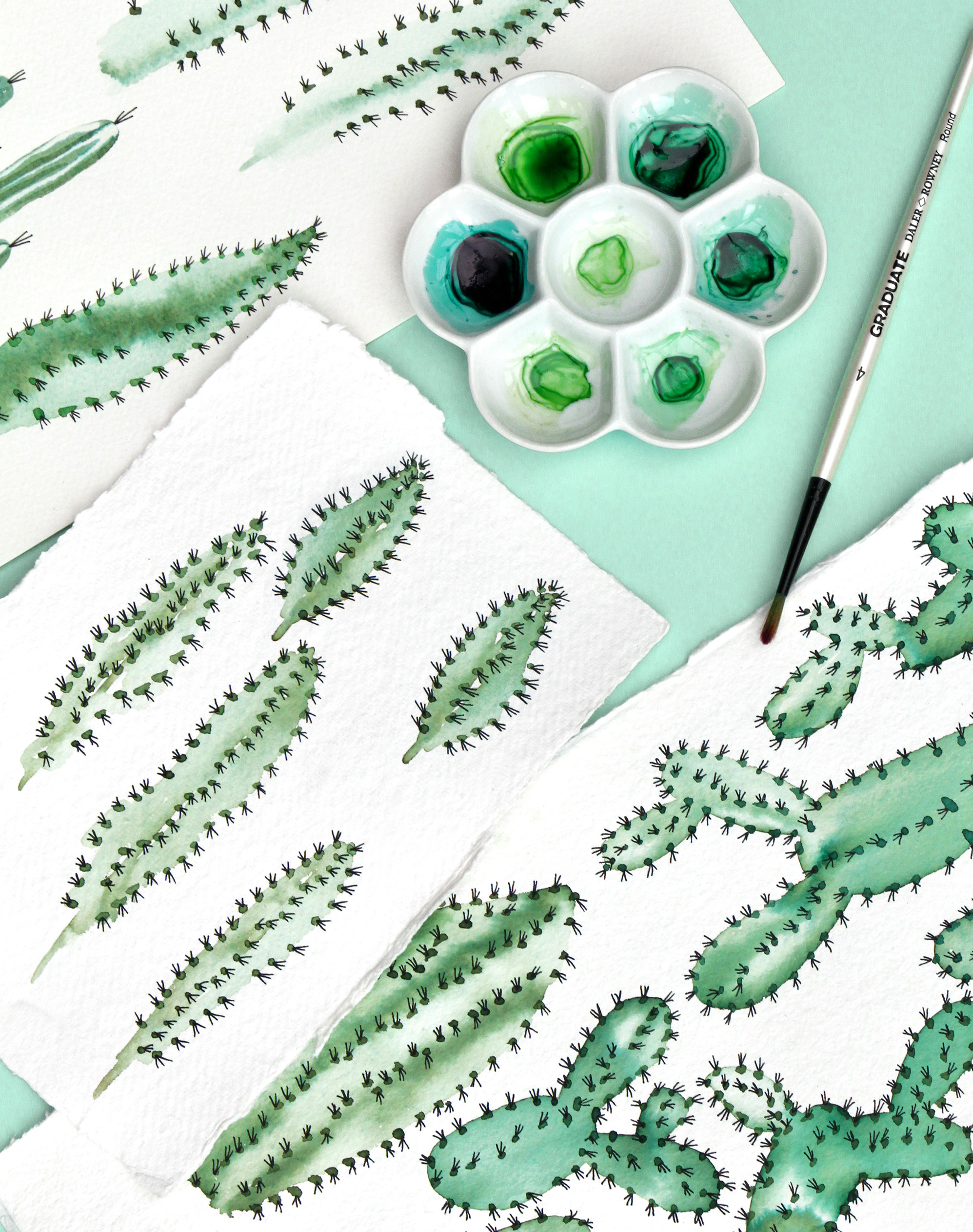 11. Now, tell us a little more about you as a person: what is your favourite food?
I love pizza, who doesn't?
12. Favourite book?
I don't read enough, although it's something I'd like to do more of.
13. Favourite genre of music?
Generally, I'd say it's quite mixed, I can go from pop to indie in minutes.
14. What are your hobbies?
I love being social, exploring new places and taking photographs.
15. If you weren't an artist, what would you be?
Alongside the artistic subjects, I studied archaeology at college so I'd probably be doing something related to that field of work.