Instagram:
@mmldb1
Behance:
www.behance.net/arpadi
1. What's your story? Where are you from?
My name is Tamas Arpadi and I am from Budapest, Hungary. In January of 2016, I started the everyday project in order to learn about and experiment with 3D techniques. As at my last year at university I did not like my portfolio pieces, I felt I needed to explore myself on a deeper level to find a visual language that is close to me.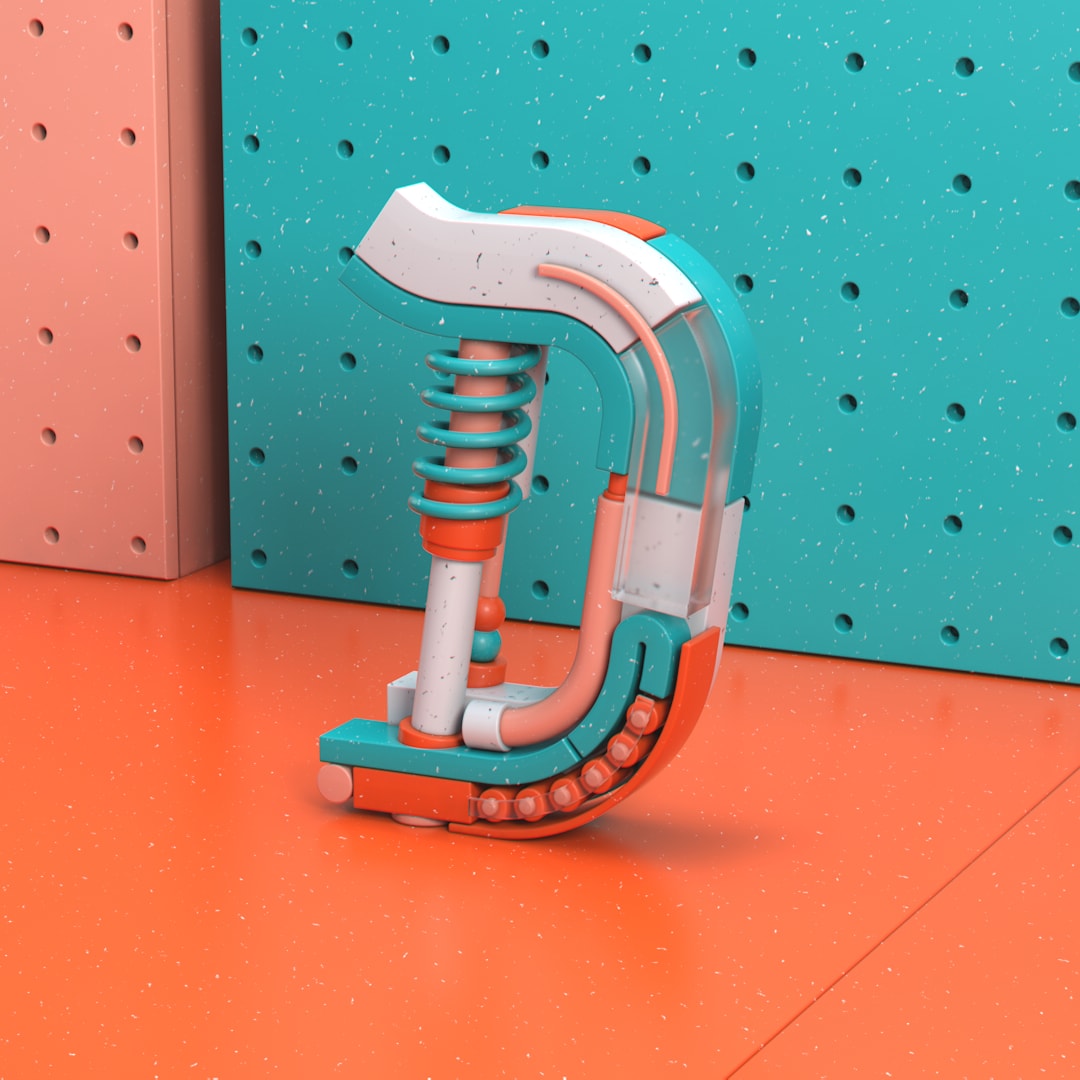 2. Tell us about your aesthetic.
It's usually just basic forms composed with a minimalistic approach. My goal is to create something that is visually appealing.
3. What is your favourite medium and why?
Everything that is digital. It is the most flexible medium for me at the moment. However, I am really interested in techniques which are off the computer.
4. What is your artistic process like?
When I have an exact idea I try to execute it as much as I can. However, usually, I just sit down at the end of the day, put some music on and start to throw objects together. I normally set some rules for a couple of weeks and work along those.
5. Who and/or what inspires your work?
My work is inspired by colors, set designs, Memphis movement and minimal art. There are way too many artists to name that I admire.
6. What role does art play in your life? How does it change the way you view the world?
Art has had a strong role in my life since I was a kid. However, it was the everyday project that taught me that if you sit down and work hard for achieving a goal, it will be rewarding. It also taught me that you cannot stop learning, especially if you make art on computers!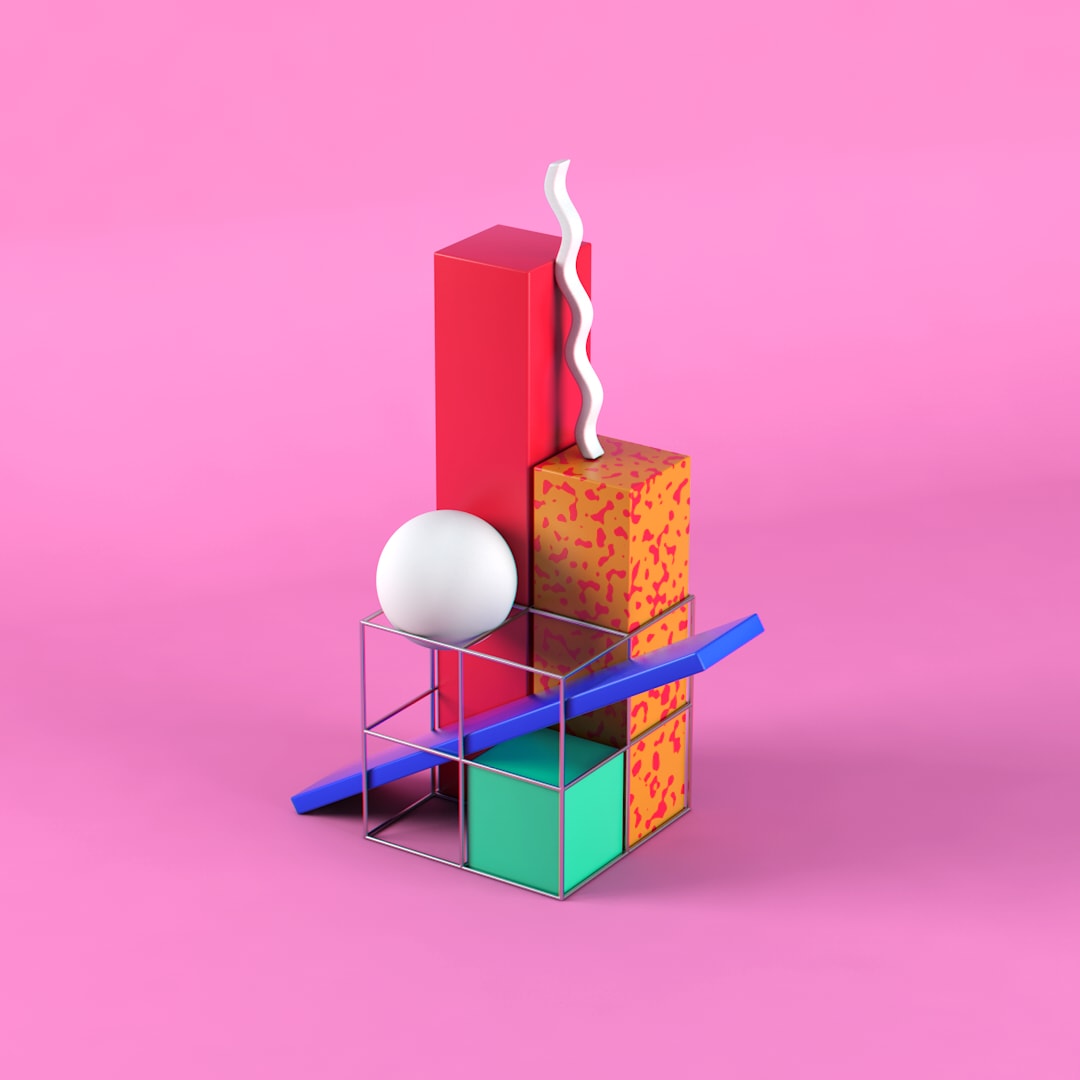 7. Where did you study?
I studied at Edinburgh Napier University in Scotland, where I undertook a Digital Media BSc course.
8. Where do you see yourself in five years? Working in an agency?
I hope I will work at a great design studio that I admire, where I am surrounded by people I can learn from.
9. What about in ten?
That is quite far away… Maybe as an art director or freelancer? Who knows?!
10. What do you hope to achieve with your art?
My goal at the moment is to create visually appealing images, then when I am finished with the everyday project I will try to give more meaning to my work.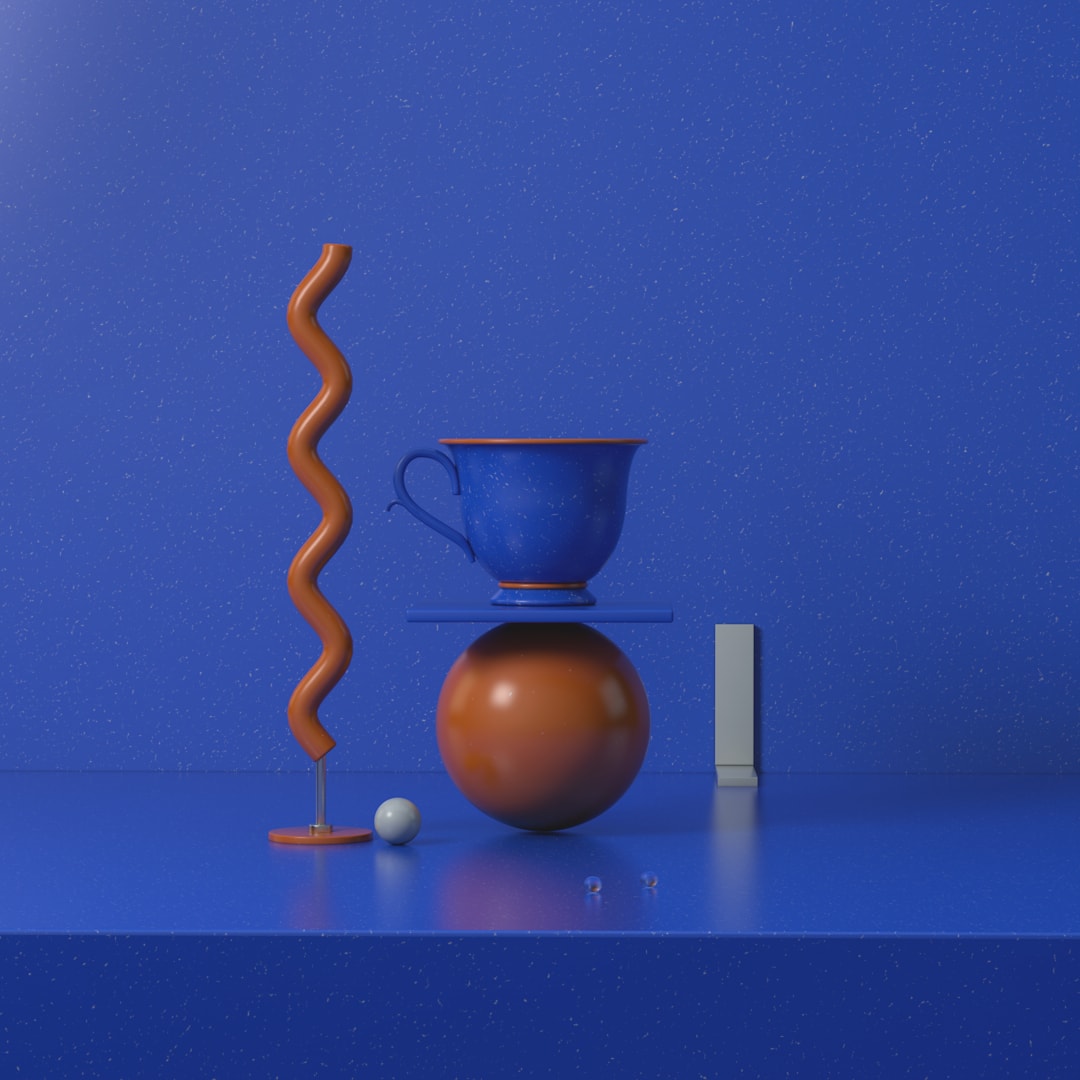 11. Now, tell us a little more about you as a person: what is your favourite food?
Great homemade bread.
12. Favourite book?
Neverending Story by Michael Ende and Spark for the fire by Ian Wharton.
13. Favourite genre of music?
Anything with a touch of psychedelia.
14. What are your hobbies?
My friends and I are organizing a techno party series, Deepfields, where I make the graphic design related elements and vj clips. Also, I am doing yoga, and I really like cooking.
15. If you weren't an artist, what would you be?
I have no idea.