Instagram:
@oodberry
Portfolio:
www.grafolio.com/oodberry
1. What's your story? Where are you from?
Hello, I'm oodberry. I majoring in fashion design, and currently I'm a University student from the South Korea.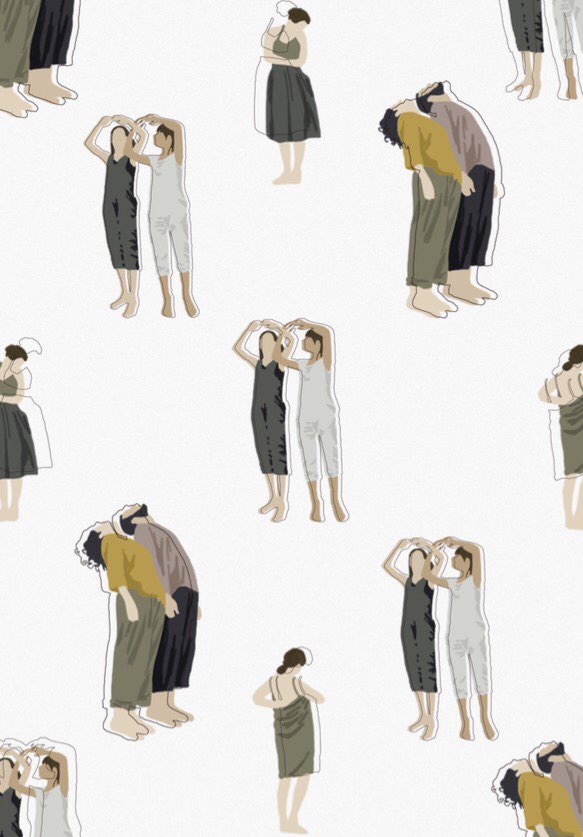 2. Tell us about your aesthetic.
I like to make textile patterns using things that we are easy to see around them. For example, tea cups or clothes. And I feel the beauty of things that are overlapping. Recently, I'm concentrating on making textile patterns that overlapping clothes.
3. What is your favourite medium and why?
I prefer digital work. I Use Photoshop to create a textile pattern. Because photoshop is easy to use and reduces time. When I draw textile patterns on paper, I use pencil and poster colors. Pencils are attracted to the texture and the poster colors prefer because they have a strong color.
4. What is your artistic process like?
I take a picture of inspired things for instance, flowers, socks. Later, I look at the photo album and create a textile pattern. And I really put efforts into expressing the detail of objects or the harmony of the color between object kind of things.
5. Who and/or what inspires your work?
I inspired by the novel books or scenery, objects, photos. Recently, I was inspired by the work of other university students.
6. What role does art play in your life? How does it change the way you view the world?
Art plays an important role in my life. Creating something is painful and requires a lot of time. However, after I spend a painful time, I get something important and feel better. In short, art plays a great role in creating my own values.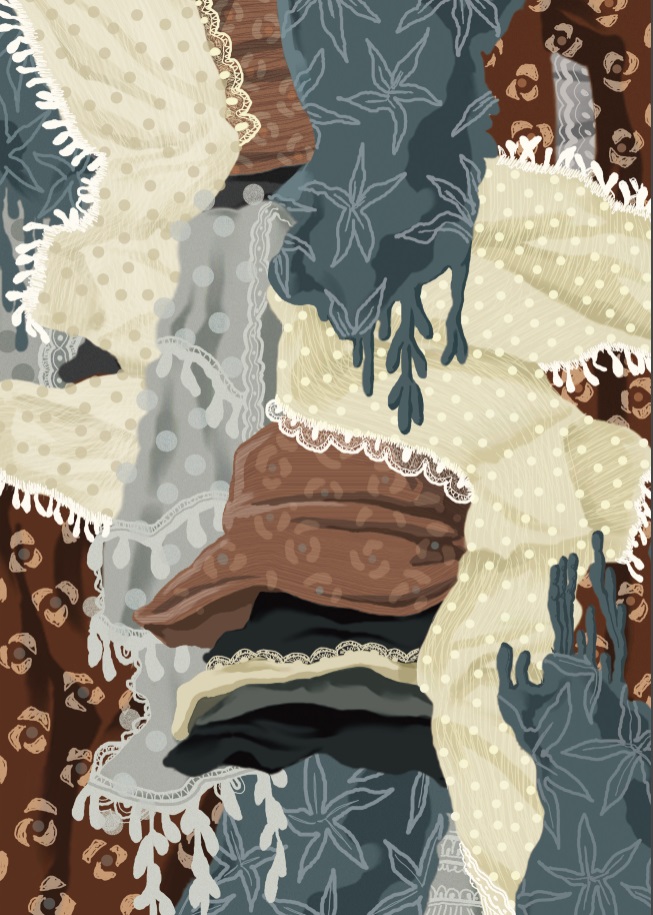 7. Where did you study?
I am majoring in fashion design at Hansei University. and I also communicate with many people and learn various things from social networking sites.
8. Where do you see yourself in five years?
Five years later, I think I'll be joining a textile company and learning design. After learning a lot of things from the company, I plan to experience a lot of things and run my own textile pattern companies.
9. What about in ten?
I will continue to make the textiles pattern and I will make a fashion brand with the cloth pattern that I make in the textile pattern.
10. What do you hope to achieve with your art?
I want to have individuality. I'm going to try to get people to know what I've made. And I want to work in many fields, including textile patterns, illustrations, individual competitions, and product designs.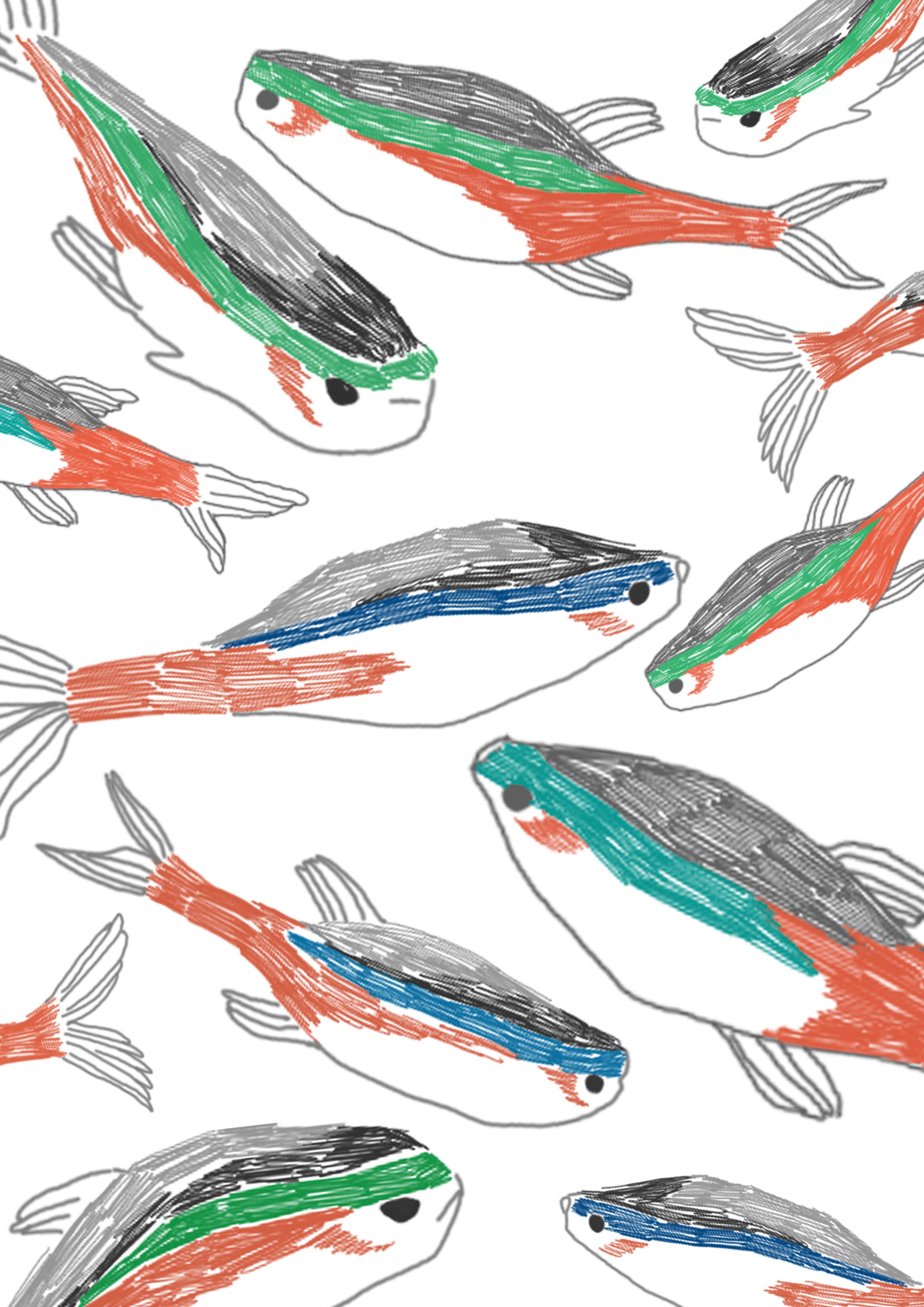 11. Now, tell us a little more about you as a person: what is your favourite food?
My favorite food is sushi. I love sushi too much.
12. Favourite book?
My favorite book is Norwegian Wood by Haruki Murakami. I'd like to recommend this book to you.
13. Favourite genre of music?
I like all kinds of music regardless of genre. Especially my favorite singers are Baekyerin and Gukasten and Lee Sora.
14. What are your hobbies?
​My hobbies are watching YouTube and reading novels and spending time in cafes.
15. If you weren't an artist, what would you be?
I think I'm going to be a beauty blogger. Because I am interested in cosmetics.