Instagram:
@priyanka.karyekar
Cargocollective:
www.cargocollective.com/priyankakaryekar
1. What's your story? Where are you from?
I am a Graphic Designer and an illustrator living in the vibrant country, India. Before shifting to Pune, the cultural capital of India, I worked for 5 years in Mumbai, the commercial capital of India. I have the experience of working with diverse clients & brands.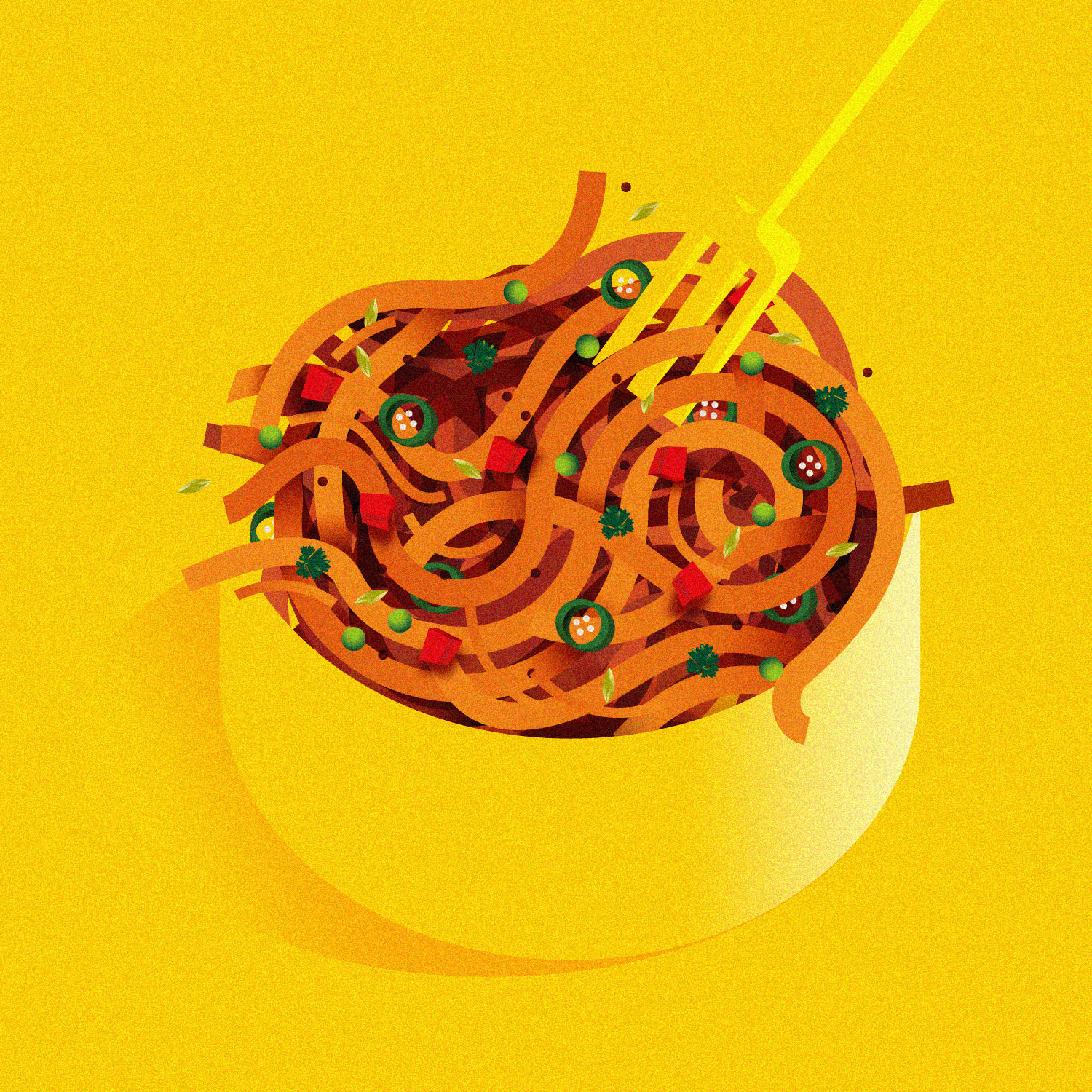 2. Tell us about your aesthetic.
For years, I have been working on developing my style and it is a continuous process. I would say I have more than one styles and it entirely depends on my audience. While doing children book illustrations, my style is "cute" whereas, for subjects demanding some amount of serious treatment, I prefer vector based style. To make it more expressive, I add minor details. I experiment with a lot of textures, gradients, brushes and typography. There is a lot to explore, a lot to learn and lots to experiment with.
3. What is your favourite medium and why?
Mostly I work on digital medium but can't live without my sketchbook and pencils. More than digital, I like doing hand illustrations. I am obsessed with birds and it clearly shows in my illustrations as most of them would have a bird
4. What is your artistic process like?
I spend more time getting the concept right and once I have a clear visualisation, I move to sketching. At times, I get too excited to start digital drawings. Sometimes the excitement even stops me from completing the sketch. I focus more on the concept and then start exploring the tools
5. Who and/or what inspires your work?
My work is mostly inspired by people, their stories and events happening around me. Indian culture has deeply inspired me and it shows in my designs. Renowned designers and other talented people in the world inspire me to push my boundaries and do better work. Inspiration is all around us, one needs to have an eye for it.
6. What role does art play in your life? How does it change the way you view the world?
I am not sure if it changes the way you view the world. But you start seeing things visually every moment and affect the way you perceive things. My work helps me meditate and is the best friend I have got so far. It is the best medium to put my emotions on a canvas.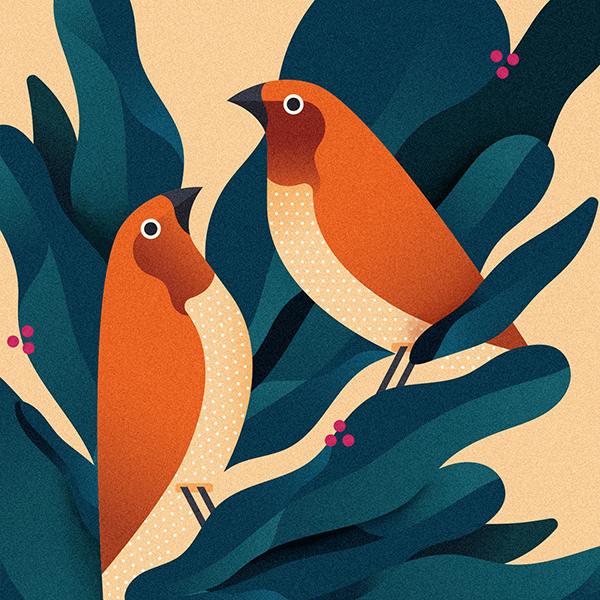 7. Where did you study?
I studied communication design at Abhinav Kala Mahavidyalaya in Pune.
8. Where do you see yourself in five years?
I seriously don't have an answer to this question as I don't have any plans as such for the next five years. All I know is that there is a lot to be explored, to be learnt and unlearnt.
9. What about in ten?
My journey and accomplishments in the next 5 years will decide my plan in the 5 years after that.
10. What do you hope to achieve with your art?
I want to create every art piece that common men around the world can personally & emotionally relate to. I strive to create design awareness in India. I want to do something for my people and make my country proud.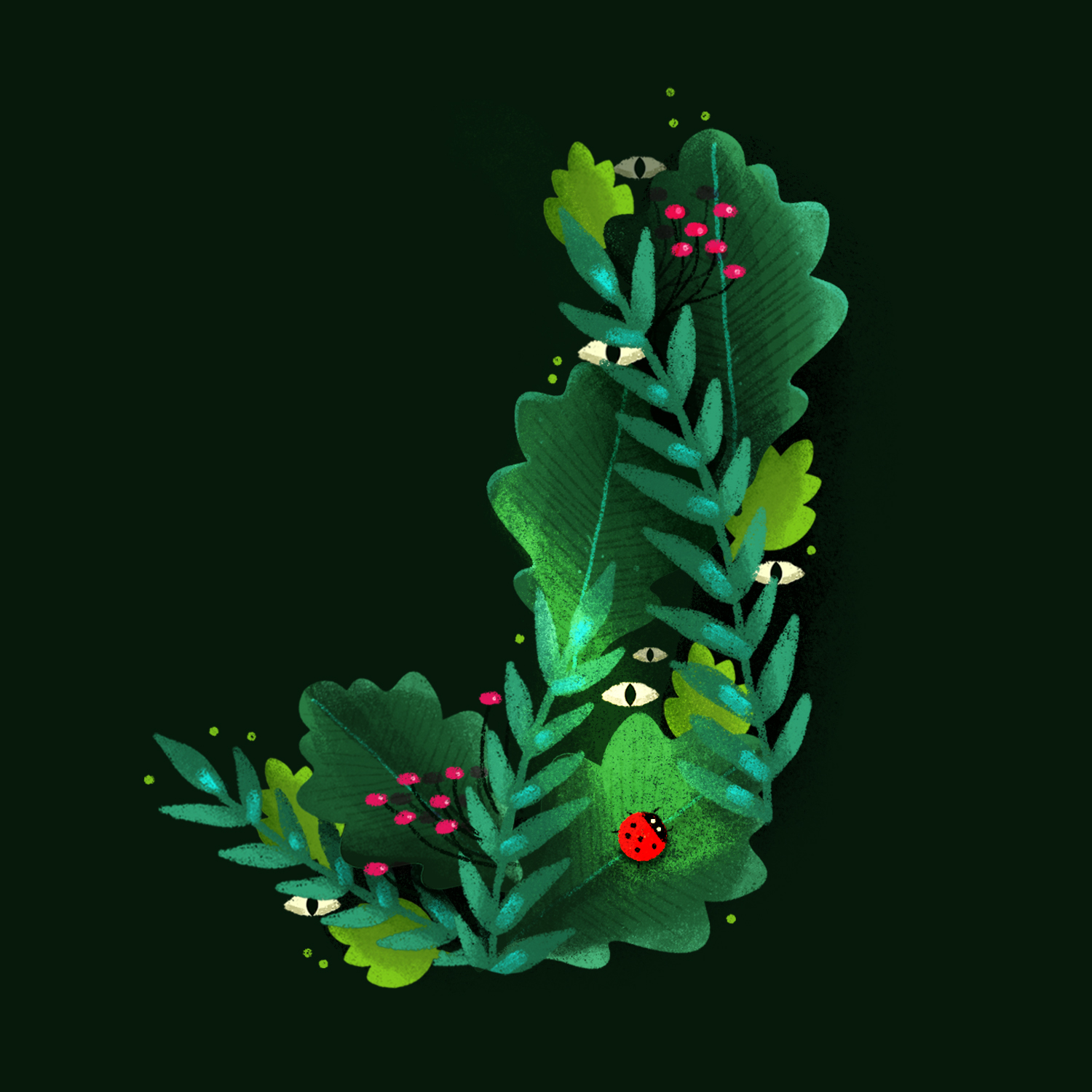 11. Now, tell us a little more about you as a person: what is your favourite food?
I love anything that is spicy and vegetarian. But if I am given only one choice, I will vote for Maharashtrian (food typical of a state in Western India) home-made (mom made) food. The second option would be Italian.
12. Favourite book?
I am not a book person. As far as I can remember, the last time I touched a book was during my 10th class final exams
13. Favourite genre of music?
I love classical Marathi (Maharashtrain) music and any type of Music in Hindi. I am a hardcore Bollywood fan
14. What are your hobbies?
I love travelling, trekking, dancing (I am a trained Bharatnatyam dancer). I love doing experiments with food, so cooking is one of my hobbies.
15. If you weren't an artist, what would you be?
I think a professor or a chef maybe!!