Instagram:
@pro.marinad
Behance:
www.behance.net/promarinad
Website:
www.promarinad.com
1. What's your story? Where are you from?
Hello, everyone! My name is Marina Prokofeva and now I'm 24. I spent my childhood on Yamal, it's a peninsula on the north of Siberia in Russia. That fact's already an answer: I was raised in such harsh and unique place, which gave me powerful experience about rare, almost invisible beauty of empty spaces, small towns and nature of the north. That's where me (as an artist) and my story is coming from, I guess. Now I live in Moscow, but last months - surprisingly - in Al-Kuwait.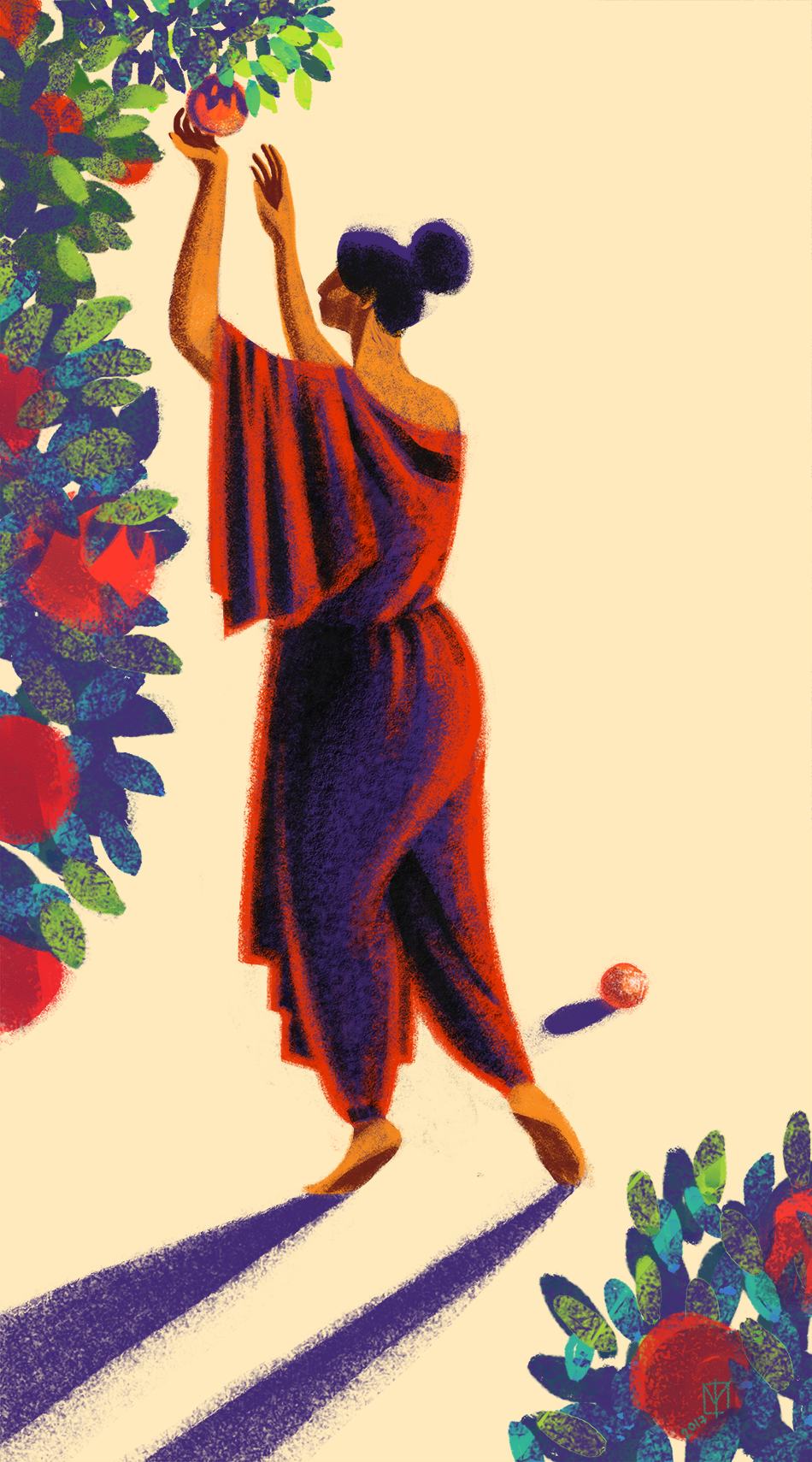 2. Tell us about your aesthetic.
I'm still on the way reaching for my own aesthetic and vision. I try to cut off all unnecessary things from the picture, trying to make it simple, removing all the "noise". I prefer more graphic way of interpretation, like in poster, for example.
3. What is your favourite medium and why?
In painting I use acrylic, because it doesn't give you much time to think, only to act. My sketching tools: pen, marker and ink, basically. As for me: the less is the better. In digital I use fuzzy pastel-like brushes, because I can't work with real pastel at all. Honestly, I love its texture, it helps me to make an effect of badly printed lino cut.
4. What is your artistic process like?
It's more about thinking. I want to work fast and directly, trying to complete picture at "one breathe". That's why I need everything's already done in my head. So, it could be long-term process, not just a one day.
5. Who and/or what inspires your work?
I'm inspired by ordinary and simple things, there's no angels with horns who's leading my hand; I just want to draw those tired Indian men working on the road in their blue overalls. Or that lady, who's feeding the birds outside cafe, or that dusty grocery store near my house. Because life is everywhere, it shouldn't be bright or flashy, invisible music is in face of Indian man, working on the road, in peaceful lady and in crowd of noisy little birds, occupying her table.
6. What role does art play in your life? How does it change the way you view the world?
I believe that every man kind is able to turn on his specific vision and there's no any gift that would let you see the world differently. Sometimes it's enough to keep silence and be thoughtful. You can learn something about art, but the rest - is your personal inner work.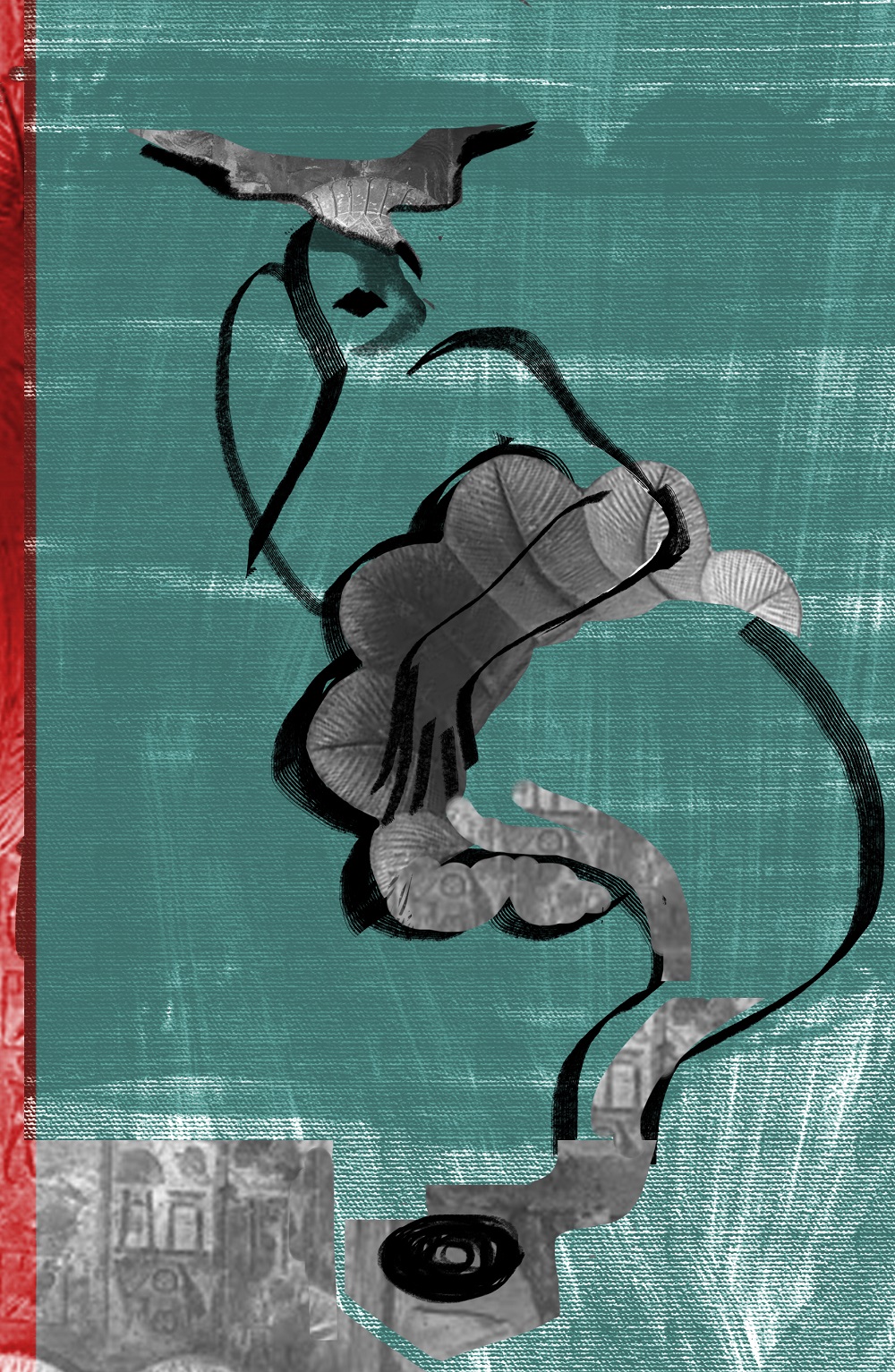 7. Where did you study?
You know, first I've been studying journalism: generally, I've been hanging out with camera, making videos for university studio, but obviously, it wasn't my place and, after all, I graduated as an animation artist. That's all happened in Moscow.
8. Where do you see yourself in five years? Working in an agency?
So hard to know! Idea about agency is close to me, right now I'm working in that direction.
9. What about in ten?
I have a feeling, that after 10 years I will work in animation again, but as a director.
10. What do you hope to achieve with your art?
I'm just working with my own manner of speaking, telling the stories, that's all. No any global purpose and I don't have any "message" to the world.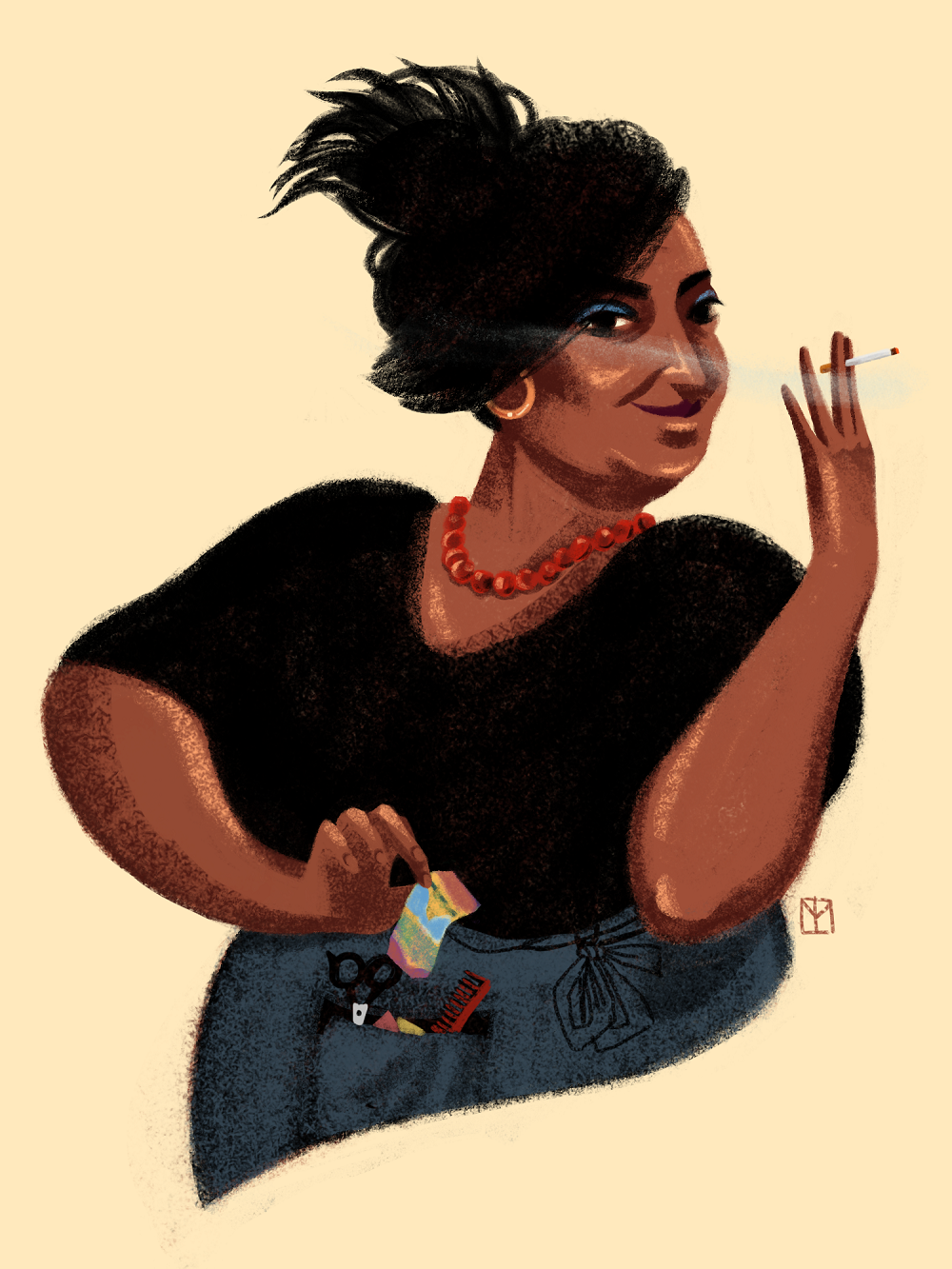 11. Now, tell us a little more about you as a person: what is your favourite food?
Have you ever heard about legendary Russian SHASHLIK? Honestly, it could be anything, but with a good company to share that moment.
12. Favourite book?
Antoine de Saint-Exupery, "The wisdom of the sands". Strongly recommend!
13. Favourite genre of music?
In my younger years I was desperate fan of The Doors and Led Zeppelin. Now I more loyal in music and its genres, so I enjoy blues jams and rap battles the same way.
14. What are your hobbies?
All what I can do by my hands, for example, recently I found myself in sewing pencil cases. One of them I'm still using.
15. If you weren't an artist, what would you be?
I would be an old, bold, lonely man, who's making up horoscopes for a magazine, which nobody's reading.