Instagram:
@sophieverdespan
Website:
www.sophiegreenspan.com
1. What's your story? Where are you from?
Hello! I'm Sophie Greenspan, an illustrator and graphic designer living in Mexico City.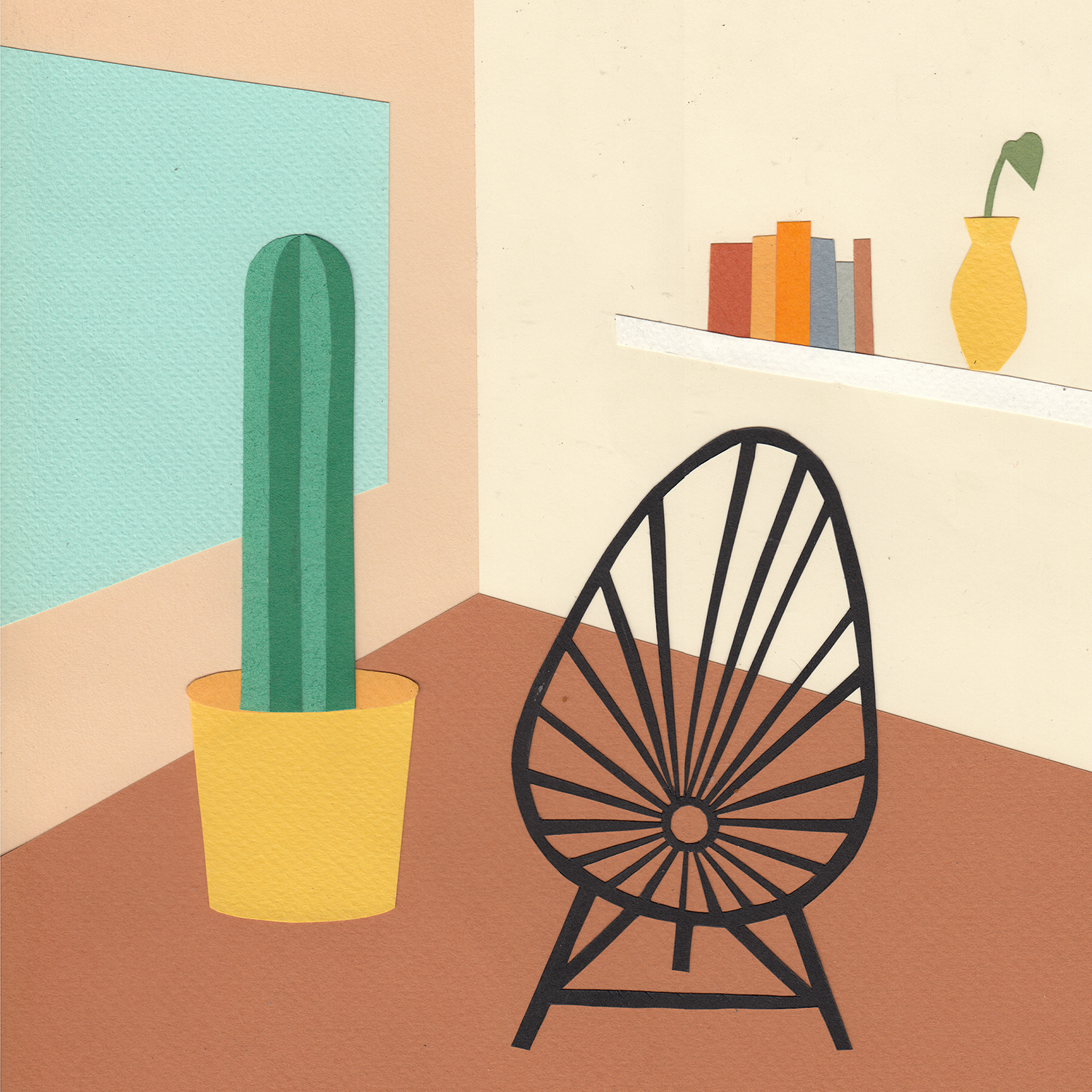 2. Tell us about your aesthetic.
It's evolving. At design school my professors were all about swiss-style typography—lots of black & white and Akzidenz-Grotesk—and it was only after graduating that I started to loosen up, use more color, and really explore illustration. But I think I still approach illustration as a designer, especially in the architectural paper-cuts.
3. What is your favourite medium and why?
Right now it's paper cut-outs, which I began as a 100-day project. I do a lot of design work on the computer so it's important to have an analog outlet, and making the cut-outs is very meditative. And the limitations that come along with the craft are really helpful in giving me something to work against. But the resulting illustrations would also work as screenprints or even weavings, so I want to explore more.
4. What is your artistic process like?
I work off of cellphone photos that I take while walking around the city, or recently, from reference photos in architecture books I get from the library. Once I've got my image I'll sketch out thumbnails in order to simplify it, choose my colors, and get to x-acto knifing. My paper-cuts begin postcard-sized so that I can quickly blow through a bunch of ideas, and I'll return to favorites later to make big cut-up versions.
5. Who and/or what inspires your work?
This paper-cut series has basically become a love letter to Mexico City—the colors, architecture and plants that fill my walks each day, especially as a New Englander who's used to a very different color palette. Visiting Luis Barragán's studio was a revelation, and you see reflections of his aesthetic across the city. The tablecloth/napkin/salsa-bowl color palettes here alone are enough to inspire. And I'm obsessed with the design of the whole metro system—it's so bizarrely retro-futuristic. Crazy typography and architecture, and they have a pictorial symbol for each of the 195 metro stations! As for artists, I'm a massive fan of Corita Kent both for her aesthetics and her political messaging. Anna Kovecses does really nice illustration work, and Adi Goodrich and Kristin Texeira are color masters. And of course Matisse and Josef & Ani Albers.
6. What role does art play in your life? How does it change the way you view the world?
As an introvert, art allows me to communicate deeply and to build community. It can be so powerful—an art piece with social commentary can open your eyes to new perspectives in a way that a speech can't always accomplish.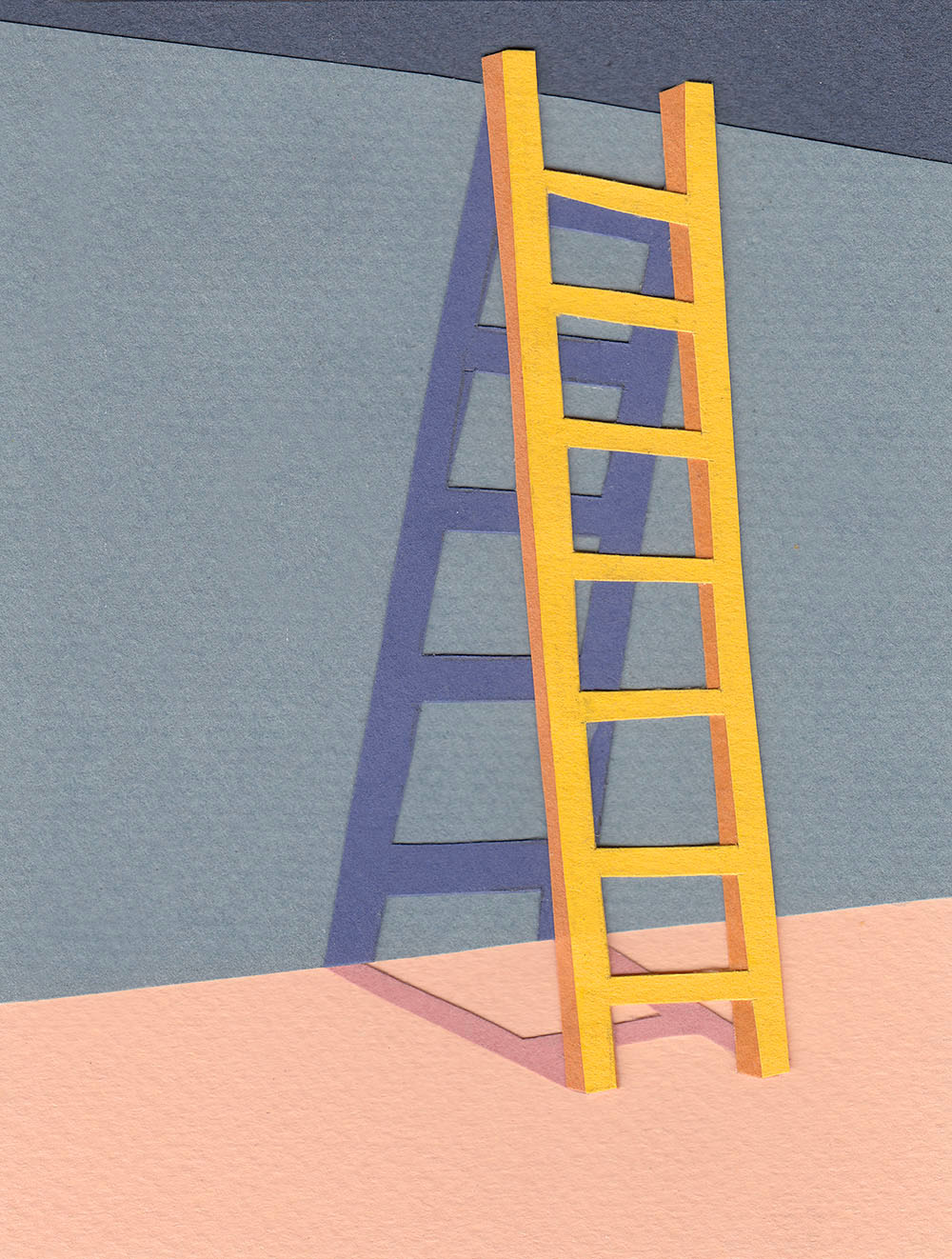 7. Where did you study?
I studied graphic design at Northeastern University in Boston.
8. Where do you see yourself in five years?
My goals are to start selling prints. Try out ceramics. Paint more murals! And balance my client work between illustration and design.
9. What about in ten?
Living in a house with a big beautiful vegetable garden and making cool stuff with my hands every day. Surrounded by a community of creative people who inspire me.
10. What do you hope to achieve with your art?
Art is most meaningful to me when it speaks to social issues and hopefully makes you see things differently. That's why Corita Kent is the absolute best — every time that I see her work I just feel so inspired and optimistic about humanity. I'd like to make more work that touches on immigrant rights. And paint more murals—they're inherently subversive, by reclaiming streets for people instead of cars and building community.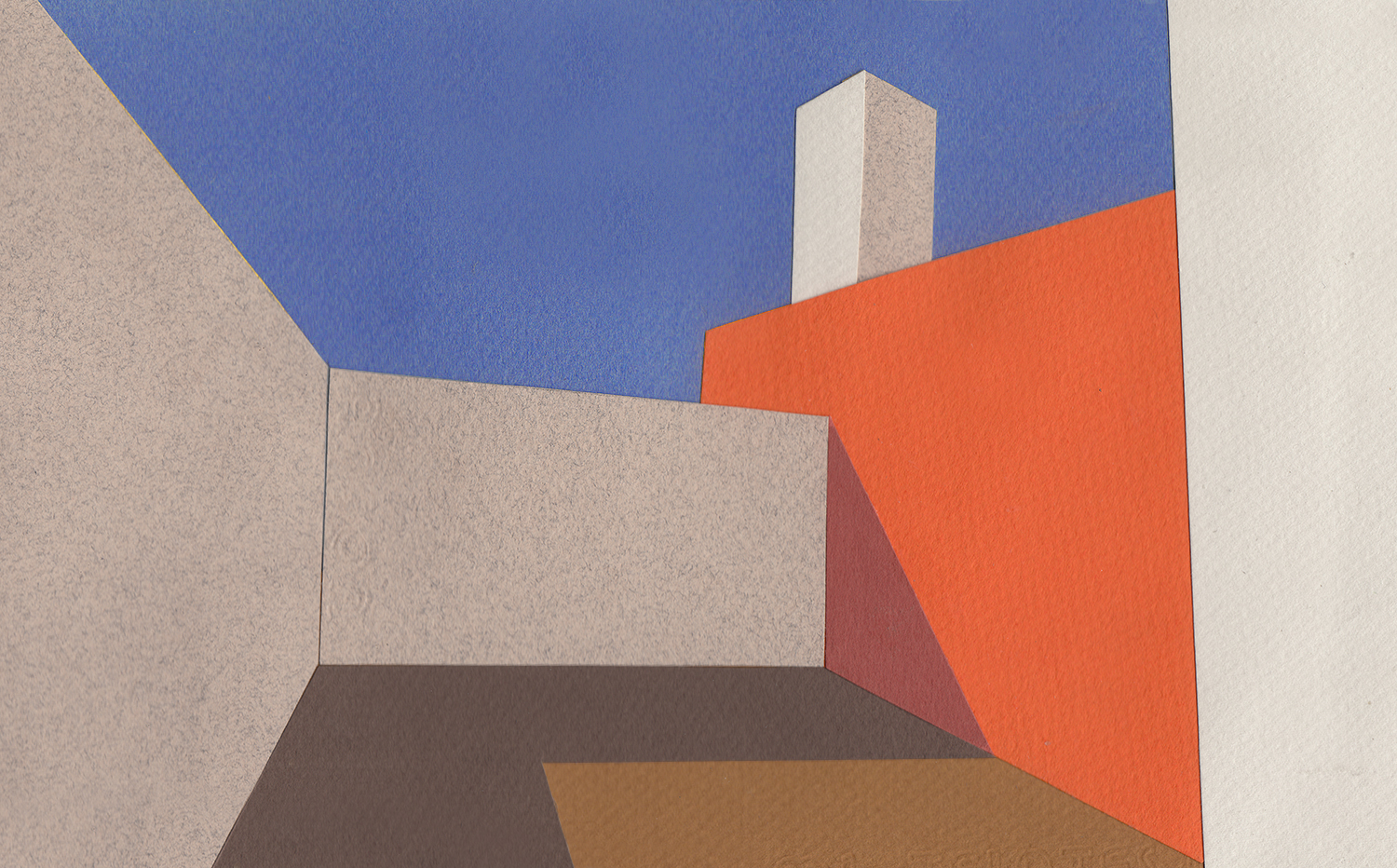 11. Now, tell us a little more about you as a person: what is your favourite food?
Kimchi all day.
12. Favourite book?
"Just Kids" and "M Train" by Patti Smith will forever be my favorites. I also love surreal dreamy writers like Garcia Marquez, Miranda July, Murakami, and George Saunders. Two non-fiction books that really changed the way I think are "Green Metropolis" (on green cities and what is true sustainability) and "The Open Veins of Latin America" (on all the stuff you never learn in US public schools that's so, so relevant to the immigration debates today).
13. Favourite genre of music?
Since moving to Mexico I've been getting more into cumbia and chicha.
14. What are your hobbies?
Walking and biking around the city. Hiking and being near the mountains whenever possible. Intentionally building community.
15. If you weren't an artist, what would you be?
An urban planner or industrial designer. Even the more boring stuff like parking regulation is so so so important to our daily lives and I would love to just nerd out about it.