Instagram:
@starkeffect
Website:
www.starkeffectart.com
1. What's your story? Where are you from?
Hi! I'm Shobhit, and "starkeffect" is the alias under which I experiment with various forms of visual art using code and other digital means. Originally from India, I currently reside in Durham, NC where I'm a graduate student at Duke University. Although I never had any formal art education, I've always felt comfortable with creating visual forms, be it on a sketchbook with a pencil or on a computer with a cursor. Having drifted away from this aspect of my life for years (didn't quite focus on art after high school), a serendipitous series of events led me back to it last year and I haven't looked back since.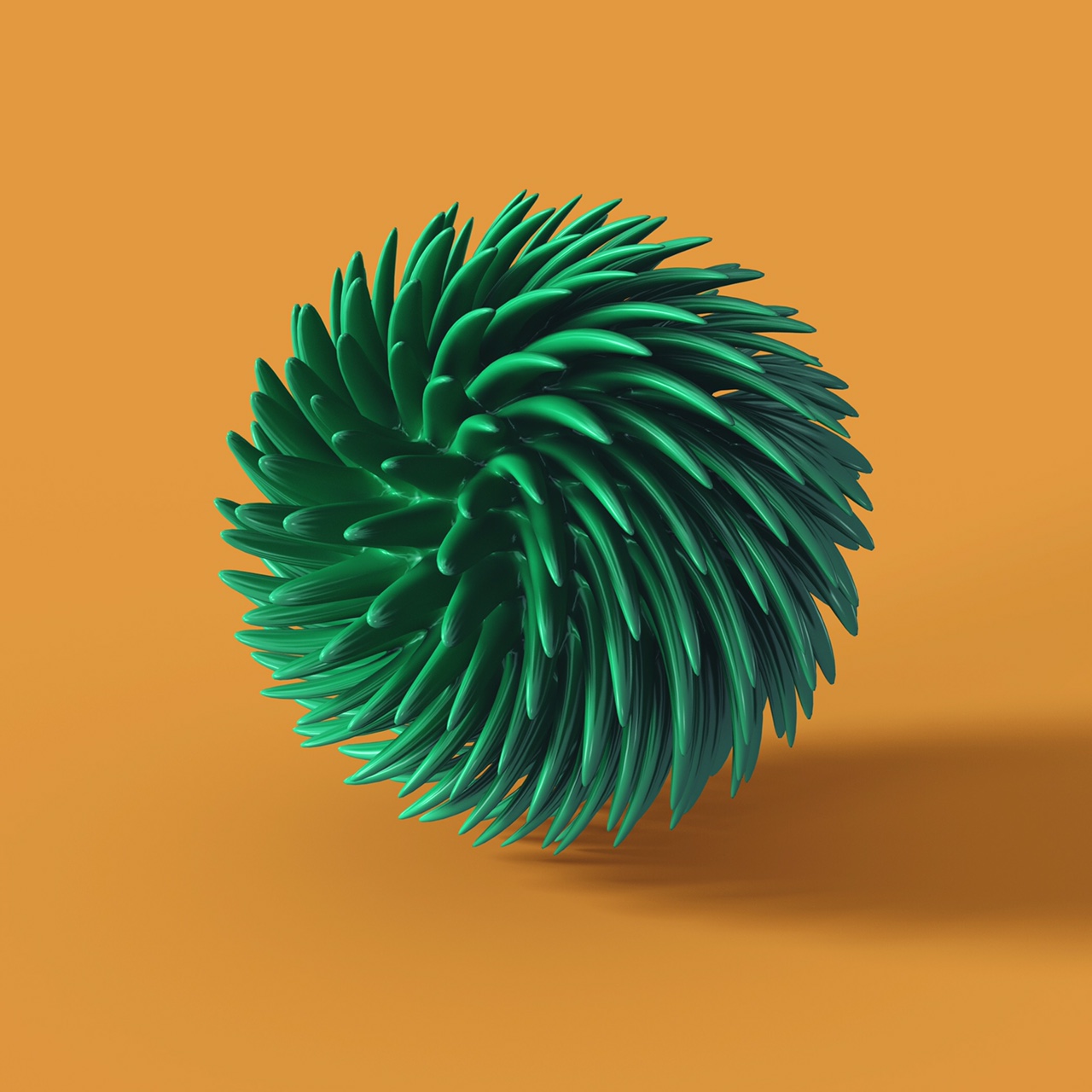 2. Tell us about your aesthetic.
A combination of "abstract", "organic" and "euphoric".
3. What is your favourite medium and why?
I would say: "code". It seems like a pretty generic answer to a very specific question, but I feel that code is the primary common thread that runs through all my art. I am fascinated by the possibility of using concepts from generative art implemented in code to create abstract forms. I feel that using code as a medium lets me explore spaces and fields of possibilities that are non-existent when it comes to consciously accessing them. To me, there is a certain allure associated with losing a fraction of artistic control to randomness, and using code as a medium is a step forward in that direction. Also, at any particular moment, I just need my computer to make all of this happen, which makes it so much more easy for me to maintain my creative output.
4. What is your artistic process like?
A significant part of my artistic process is based in intuition. I rarely have a concrete idea about what I'm going to make other than the "process" of it. To simplify, I usually know what tools I am going to be using on a particular day but not what I'm going to make using them. I then go in with those tools and keep on iterating over the output until it looks less like "shit" and more like something that's close to my aesthetic.
5. Who and/or what inspires your work?
The idea of "emergence" or how simple rules can give rise to complex outcomes. A system can be extremely simple and yet have some amazing aesthetic value associated with it. I feel that an artwork (or anything in general) doesn't need to come with a web of complexity to be worthwhile or appealing. The simple things work well enough most of the time.
6. What role does art play in your life? How does it change the way you view the world?
Apart from the new found "creative confidence" (yes, the term may sound familiar from the book of the same name), getting involved with art has helped me see technology in an entirely new light. Being in touch with the "new media" scene has conditioned my brain to envision existing and upcoming technologies as a means of artistic expression, a medium that makes more sense in today's society.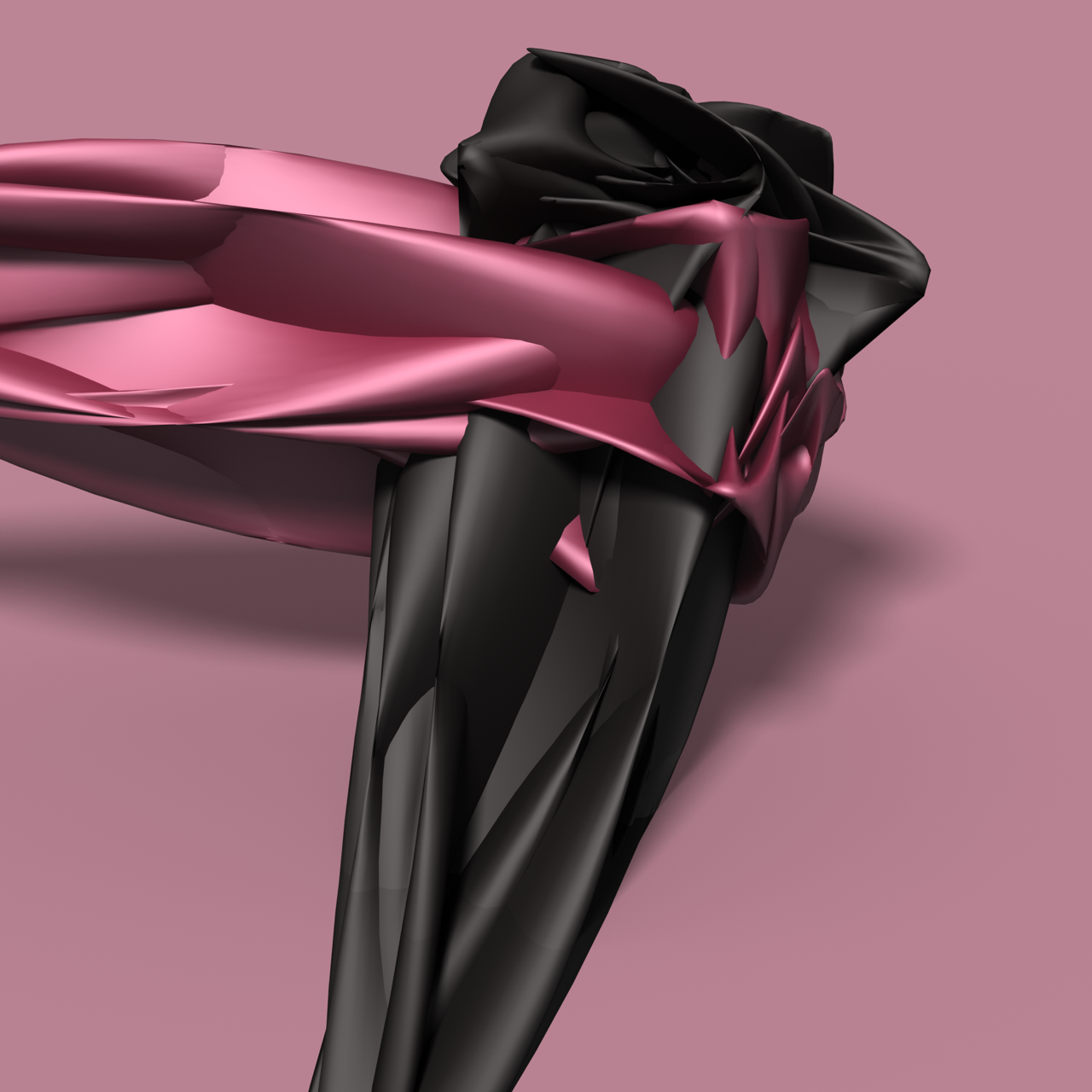 7. Where did you study?
I'm currently a Ph.D. candidate at Duke University studying Physics, focusing on its applications to medical imaging. All my education prior to that was done in India, which includes a Masters in Physics and a Bachelors in Computer Science.
8. Where do you see yourself in five years? Working in an agency?
Out (hopefully) of the Ph.D. program. In the realm of art, I really look forward to adding more meaning to my work, something that could lend them a sort of a conversational value rather than just being works of beauty.
9. What about in ten?
To be in a situation that is conditioned towards creativity, whatever that may be. Ten years is too far in the future to be looking at concrete details.
10. What do you hope to achieve with your art?
My motives are entirely selfish when it comes to art. Apart from it being an outlet for my creative energy, I'm not trying to convey anything specific through it in its current form, other than the "awe" that a visual form can induce in its viewer.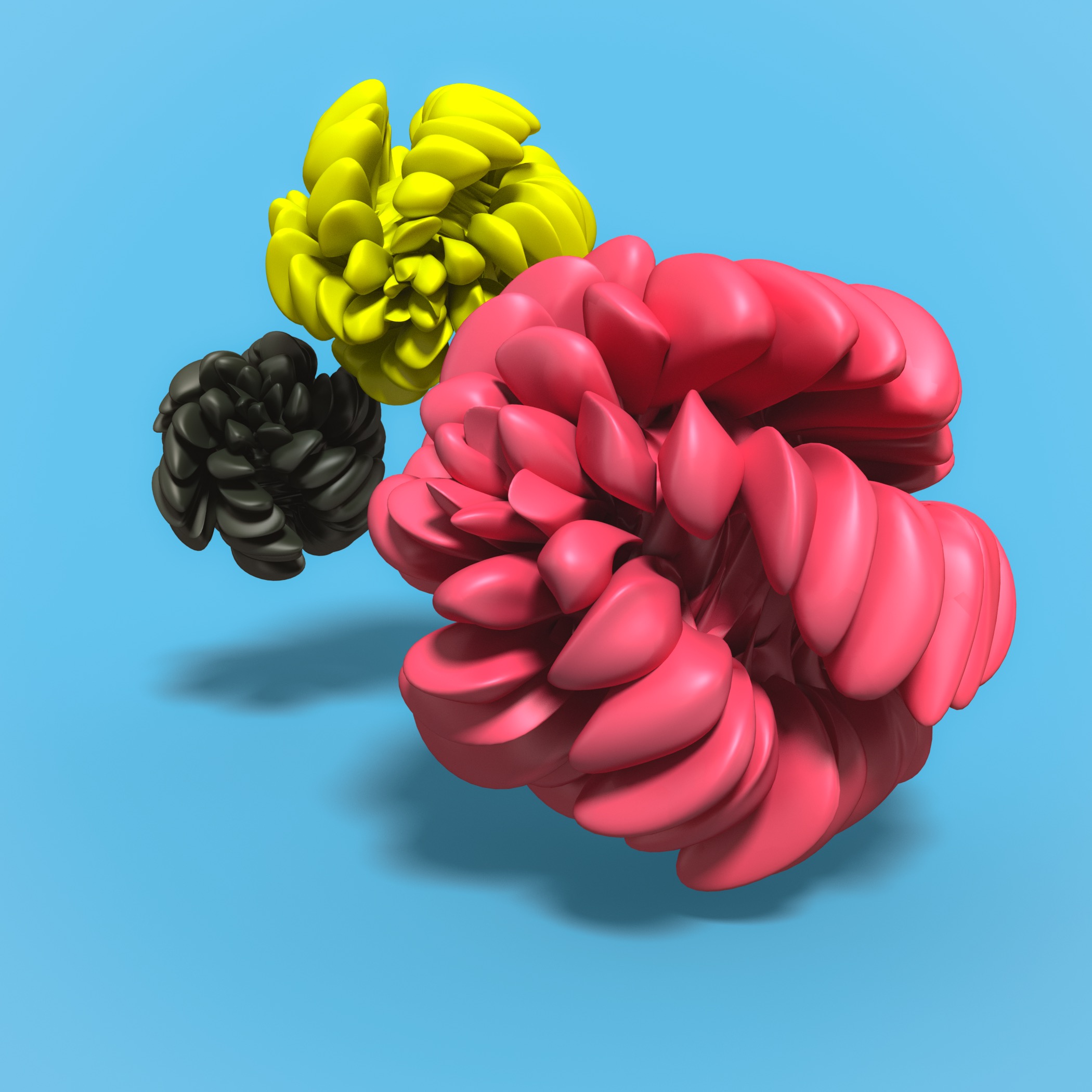 11. Now, tell us a little more about you as a person: what is your favourite food?
A simple wood-fired Margherita pizza or a Thai curry is all I need.
12. Favourite book?
My reading habits have been all over the place for a while now. I spend a significant portion of my free time making art, which doesn't leave much time to dedicate to reading during the working part of the week. That being said, I do try to set some time aside on the weekends to get into all sorts of reading, be it articles, books or programming manuals.
13. Favourite genre of music?
It really depends on the day and the time. But my Spotify tells me that I listen to a lot of experimental electronic and ambient music, so let's keep it that way.
14. What are your hobbies?
Listening to all the music I can in preparation of an imaginary audio trivia that might happen in the foreseeable future. Going to live shows is probably an extension of this hobby. I also really like watching short movies.
15. If you weren't an artist, what would you be?
Living the other half of my life full-time.