Instagram:
@vincentschwenk
1. What's your story? Where are you from?
I am from Munich (in the south of Germany) but I am living and working in Hamburg. I would summarize my story like that: I was always interested in art. Through snowboarding and skateboarding, I was drawn into photography. Which led to my studies in graphic design, which then brought me to typography and branding, which at the end now brought me to 3D.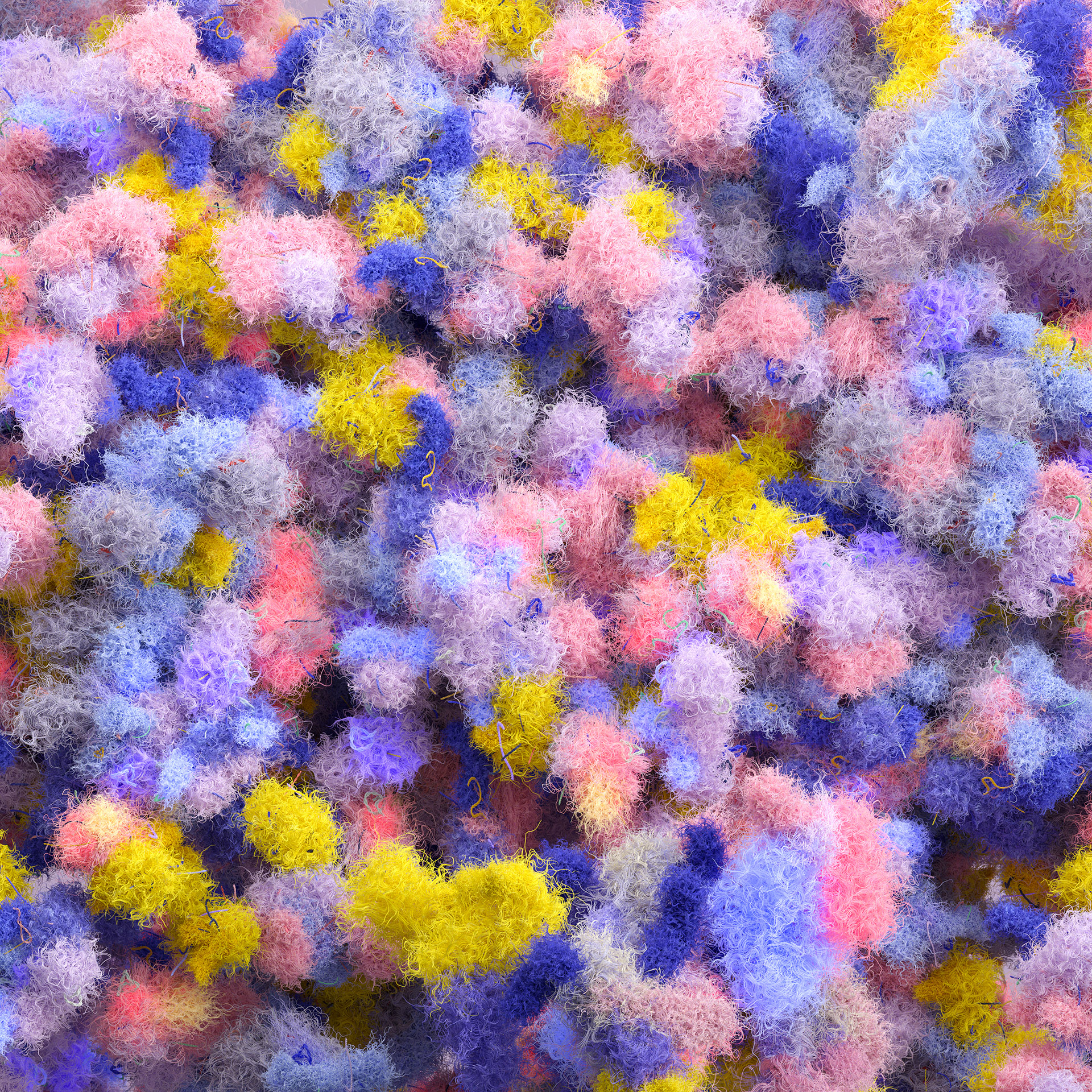 2. Tell us about your aesthetic.
In my artworks, I like to play with contrasts: Light, textures and colours are my main field, I also love to get lost in details. The details and imperfections are the most important thing in 3D – they make things look real. For example, fingerprints on mirrors or traces of dirt or dust are confusing the viewer. Is it real or just fake? I like to surprise them, Wow-them, tickle their fantasy and sometimes leave a question mark in their head.
3. What is your favourite medium and why?
3D is my favorite medium. Talking more specifically, mostly Cinema 4D with Redshift as my main render engine. But I also use Marvellous Design, Substance Designer, XParticles, UVRizom and the whole Adobe palette.
4. What is your artistic process like?
Sometimes I draw down ideas, sometimes I directly start at the PC. I try not to follow mood boards because I think they are limiting my creativity and I also don't want to copy someone else (also not subconsciously). I like to work intuitively and surprise myself. For me, it's like playing Lego. You'll never know what you actually end up with.
5. Who and/or what inspires your work?
Definitely nature, I am often amazed by the wonderful colors, shapes and forms. I often take pictures with my phone, which can later on work as a reference. I love music, therefore I guess I am quite influenced by that. But of course, also other Artists like
@wangsoderstrom
or
@foam.studio
.
6. What role does art play in your life? How does it change the way you view the world?
Art has always played a huge role in my life: As a kid, I started painting and drawing which I continued throughout my life. Artists like Vincent van Gogh, Max Beckmann or Eric Fischl have been a huge inspiration to me. Therefore I love going to museums - every time I'm visiting a new country or city - museums are the first thing I'm checking out, besides coffee places :)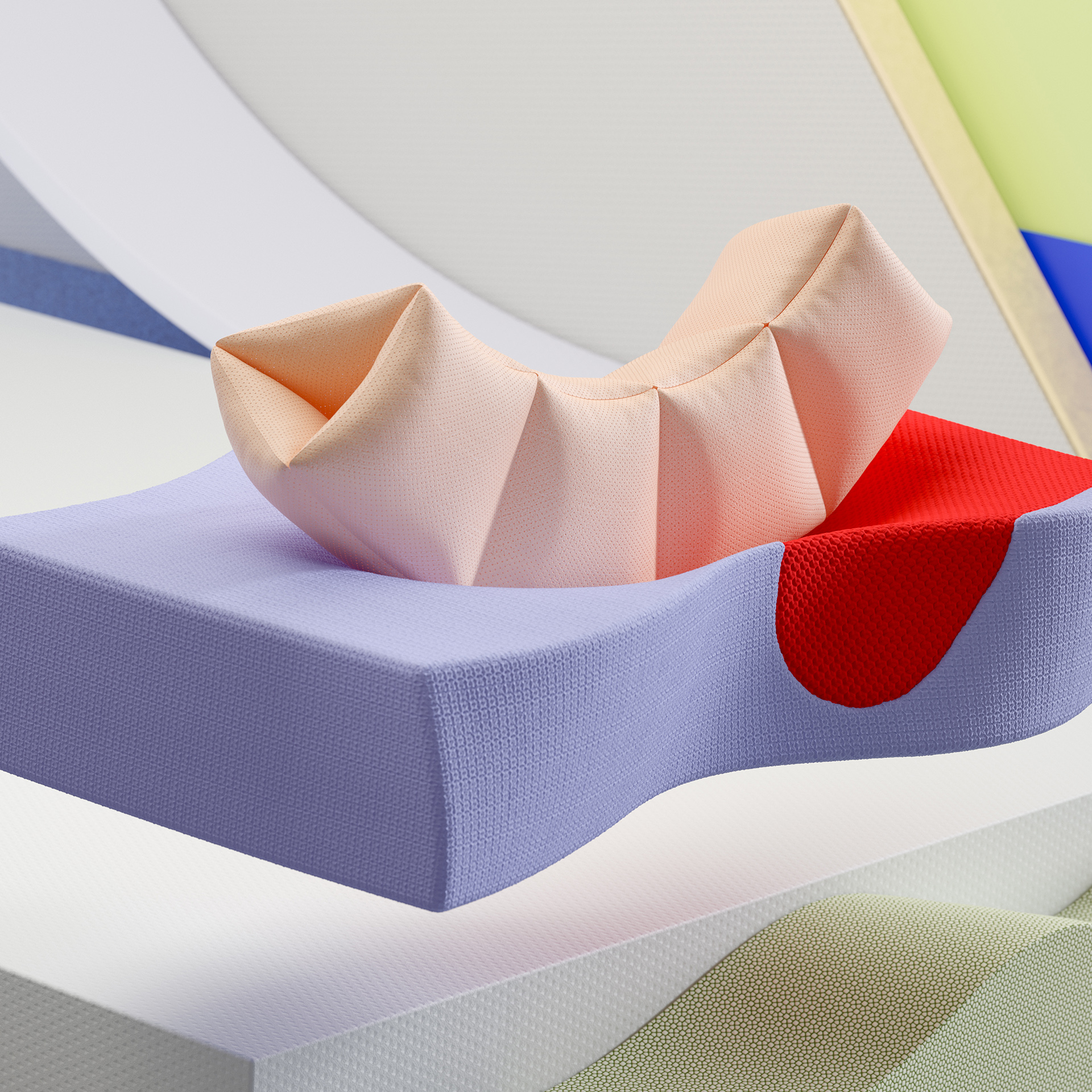 7. Where did you study?
I studied graphic design at the university in Augsburg.
8. Where do you see yourself in five years?
No idea, I don't like making plans for such a long time. I am having a very good life right now :-)
9. What about in ten?
Even more uncertain.
10. What do you hope to achieve with your art?
My biggest goal is to make myself happy, I really enjoy creating artworks and as long as I can maintain that, I think I am on the right track.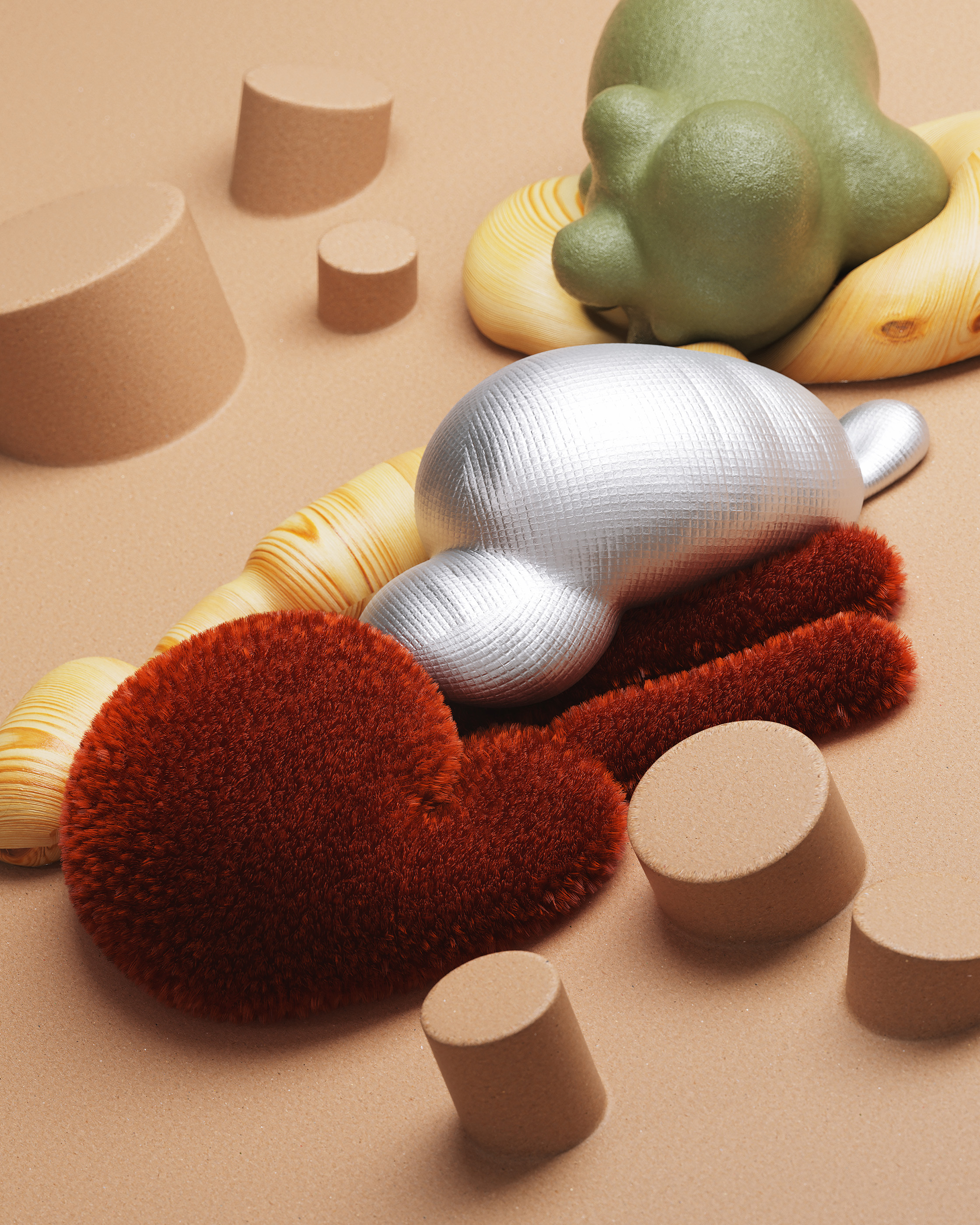 11. Now, tell us a little more about you as a person: what is your favourite food?
Olive oil, therefore, I also love salads.
12. Favourite book?
"A little life" by Hanya Yanagihara
13. Favourite genre of music?
Techno/Electro
14. What are your hobbies?
Climbing (bouldering) Cycling (Race, Gravel, Downhill) Cooking
15. If you weren't an artist, what would you be?
Luckily I never had to think about that. But in the worst case, I would have studied economics.