Instagram:
@vwdreams
1. What's your story? Where are you from?
I am a graphic designer from Hong Kong. I found my passion for drawing and I draw every day to express my feeling and thoughts. I am eager to share my ideas and statement through illustration.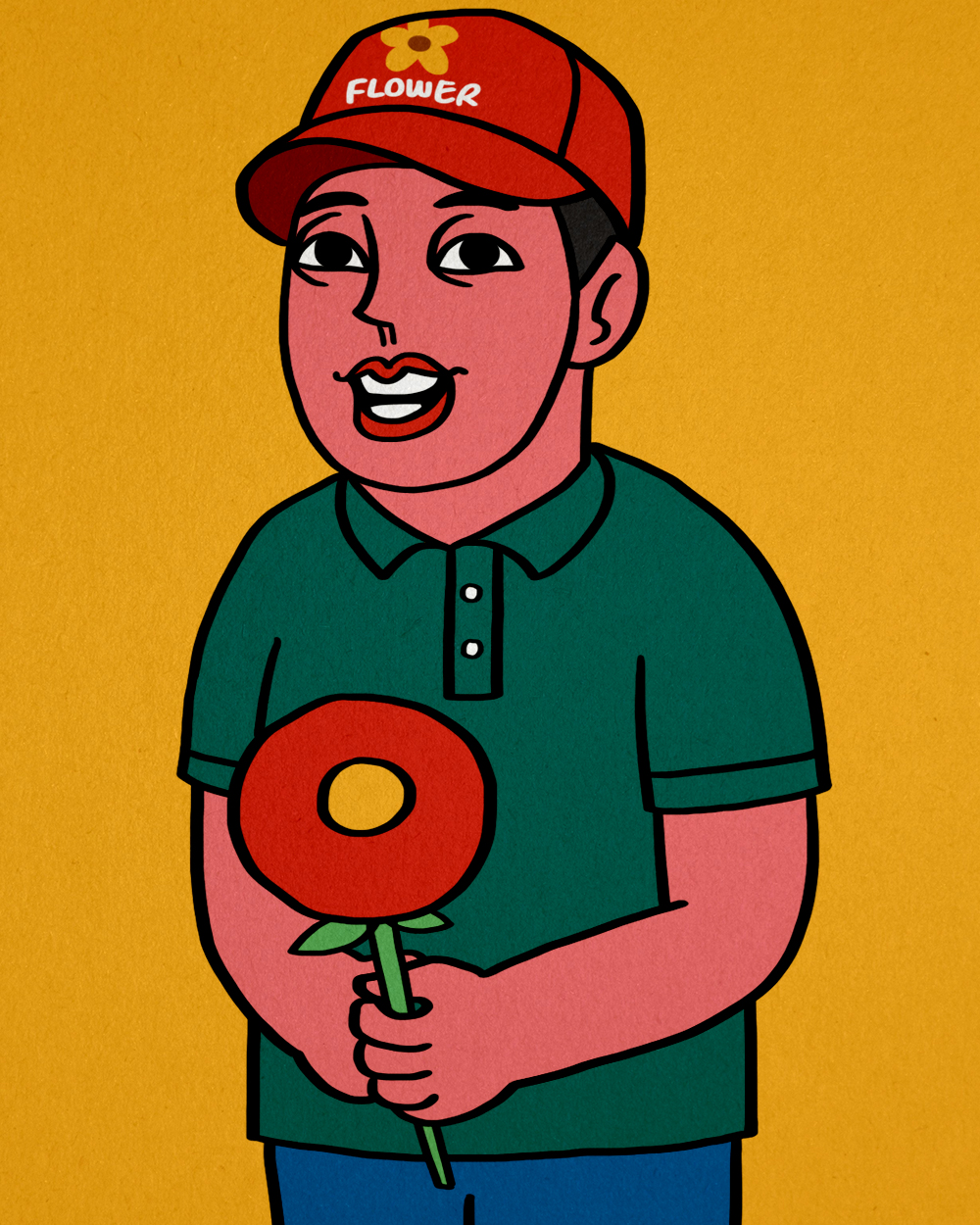 2. Tell us about your aesthetic.
Personally, I love several art styles including cubism, expressionism, abstract, pop art...... For VW dreams, I like using simple smooth strokes and vivid colors to illustrate an eye-catching and concise image.
3. What is your favourite medium and why?
I use a pencil for draft and sketch. I digitalize the image in Photoshop. Digital painting let me redraw endless time to make the work perfect. I sometimes draw with markers and acrylics.
4. What is your artistic process like?
Like the cookery process. Prepare the raw material (Subject to draw), then add some ingredient (funny ideas), mix them together to form a meaningful image.
5. Who and/or what inspires your work?
Instagram feed images Artworks from my favourite artists Movies
6. What role does art play in your life? How does it change the way you view the world?
I think everyone can't live without art. We have the instinct to pursue and appreciate beautiful things. Art is a way of communication. I would like to convey my message through my artwork.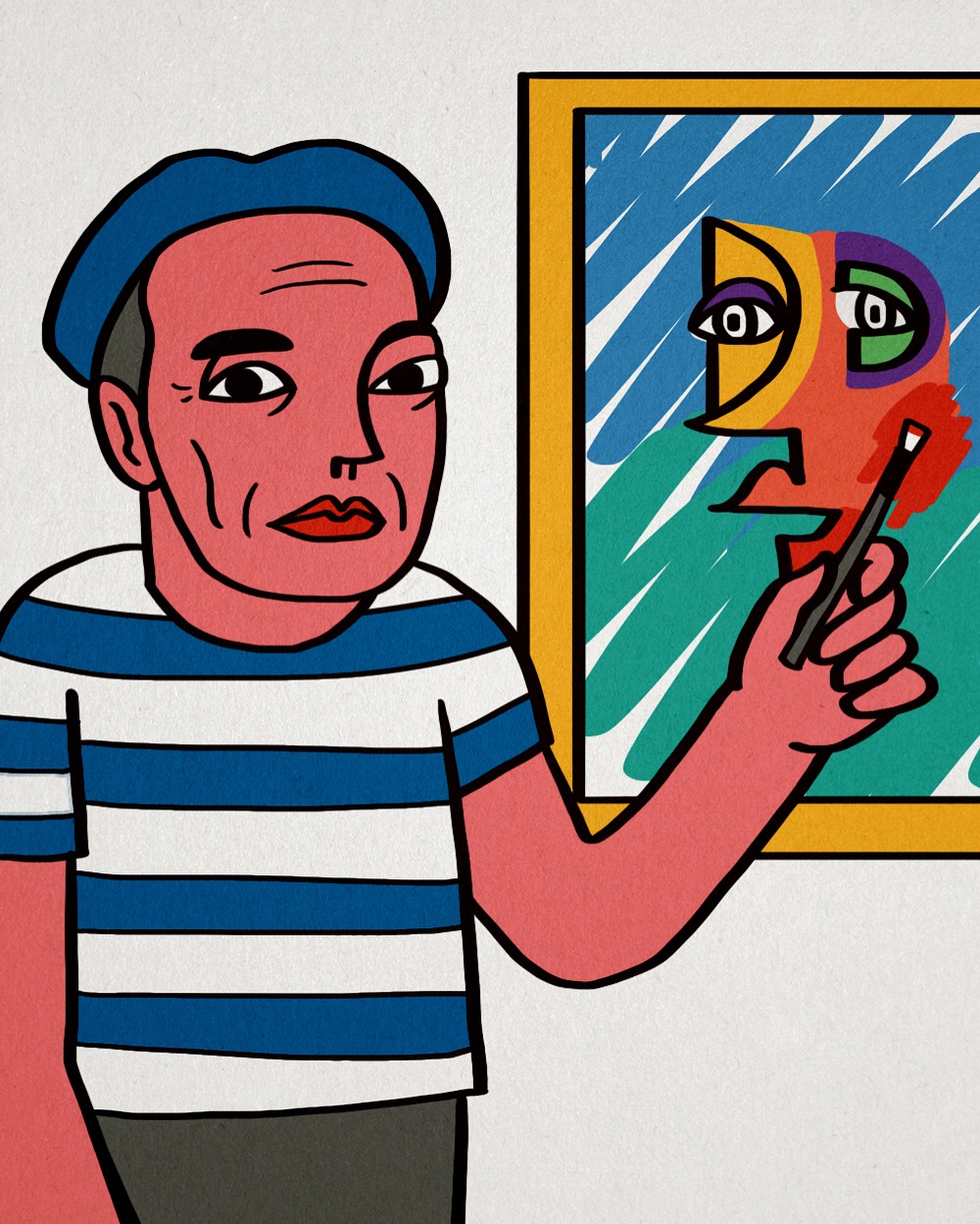 7. Where did you study?
I studied graphic design in Hong Kong.
8. Where do you see yourself in five years? Working in an agency?
I have planned on a working holiday in Canada. I want to travel to more countries and gain experience and inspiration from different cultures.
9. What about in ten?
I wish I could become a full-time artist. Travel around with my solo exhibition.
10. What do you hope to achieve with your art?
A simple but genuine goal: Make people happy. I wish my work can bring happiness and positive energy to people.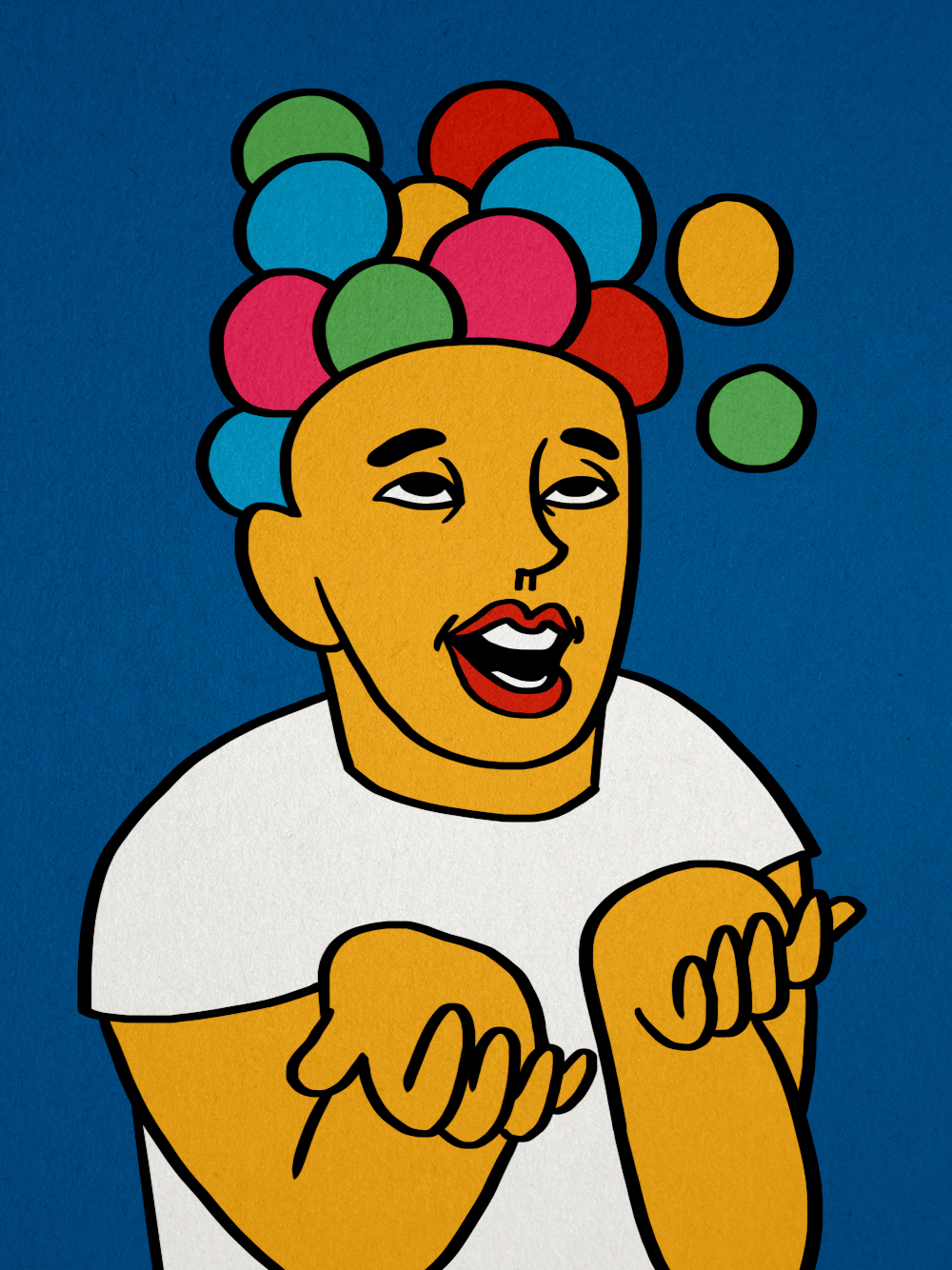 11. Now, tell us a little more about you as a person: what is your favourite food?
Burger Pizza Ice cream COFFEE!!
12. Favourite book?
The Alchemist by Paulo Coelho (Highly recommend!)
13. Favourite genre of music?
EDM, Alternative, R&B, Jazz, Movie Soundtrack
14. What are your hobbies?
Browsing artwork from different artists. Walking alone on the empty street, with my earphones on, and let my mind wandering freely.
15. If you weren't an artist, what would you be?
The work I am doing now! Graphic Designer.