Instagram:
@zippyboro
Facebook:
www.facebook.com/Jill-Howarth-Illustration
Website:
www.jillhowarth.com
1. What's your story? Where are you from?
I grew up in a tiny rural town in northern Pennsylvania and ended up in New England where I got my first job as an art director for Hasbro Toys. Freelance and illustration in general was something that just kinda happened when I started working from home, after kids.
2. Tell us about your aesthetic.
I guess you could say that I take my queue from mid century illustration. The charm, palettes, graphic sensibility, engaging characters from that time period are all so inspiring. Being trained as a graphic designer, I tend to take a problem solving approach to design and illustration. I love to work with lettering, probably stemming from my design background.
3. What is your favourite medium and why?
I wish I had an actual preferred medium beyond digital! I occasionally dabble in gouache, but I pretty much stick with Adobe Illustrator.
4. What is your artistic process like?
I keep a sketchbook, messy as it is, and try to develop all my project ideas(whether personal or commissions) in there. It's good reference to have although it's not pretty since I erase A LOT! from there I snap a pic on my phone, print out, redraw in pencil, often combining elements to create a pencil for approval. From there, I bring it into AI and redraw everything. Occasionally, I might ink an element or two, but for the most part, I recreate everything in vector.
5. Who and/or what inspires your work?
I'm super inspired by mid century children's book illustrators, such as Roger Duvoisin, Aurelius Battaglia, Leonard Weisgard, J.P. Miller, and of course Mary Blair amongst others. Additionally, there are so many wonderful present day illustrators to look up to like Christian Robinson, Joey Chou, Bob Staake, Aurelie Guillerey, Leo Espinosa, I could go on and on... I hate making lists because there are always so many you don't end up mentioning! There is so much wonderful work out there.
6. What role does art play in your life?
How does it change the way you view the world? Art and design is so undervalued and yet nothing else plays a more active role in how we view the world. I'm blown away with the level and prevalence of talent everywhere. I think people are generally numb to the role design plays in their everyday lives and it has become incredibly under appreciated, especially in public schools.
7. Where did you study?
I went to a local college as a general art major for a year and then ended up transferring to Penn State University where I got a BA in graphic design.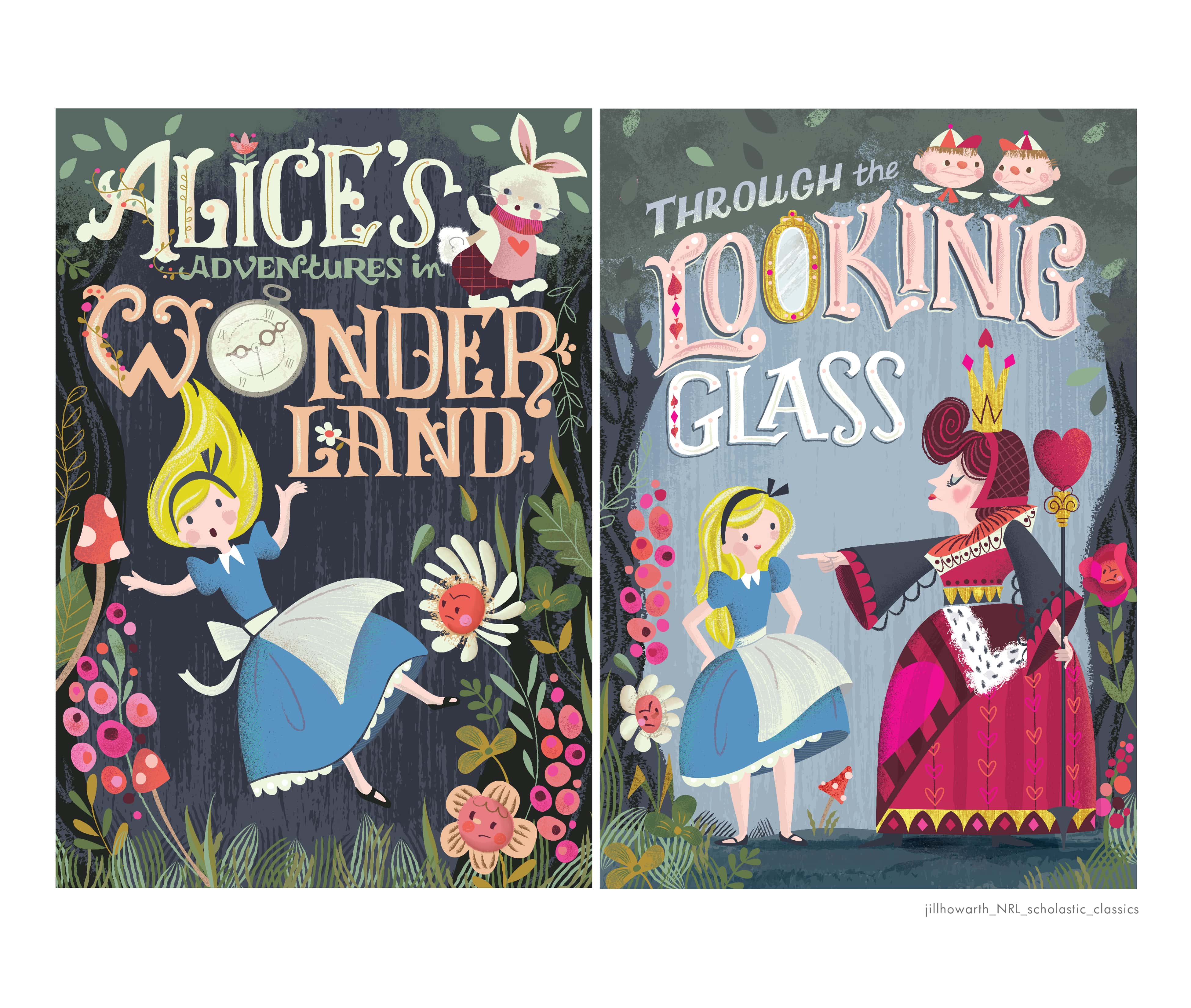 8. Where do you see yourself in five years? Working in an agency?
Hopefully, getting more work in publishing and editorial as well as getting my work on juvenile products.
9. What about in ten?
More of the above?! ;) I'm trying to branch out a tiny bit into writing, so who knows!
10. What do you hope to achieve with your art?
I always hope I can strike a chord with the audience in that my work can get them to smile or give them that momentary rush of nostalgia, but hopefully in a fresh way.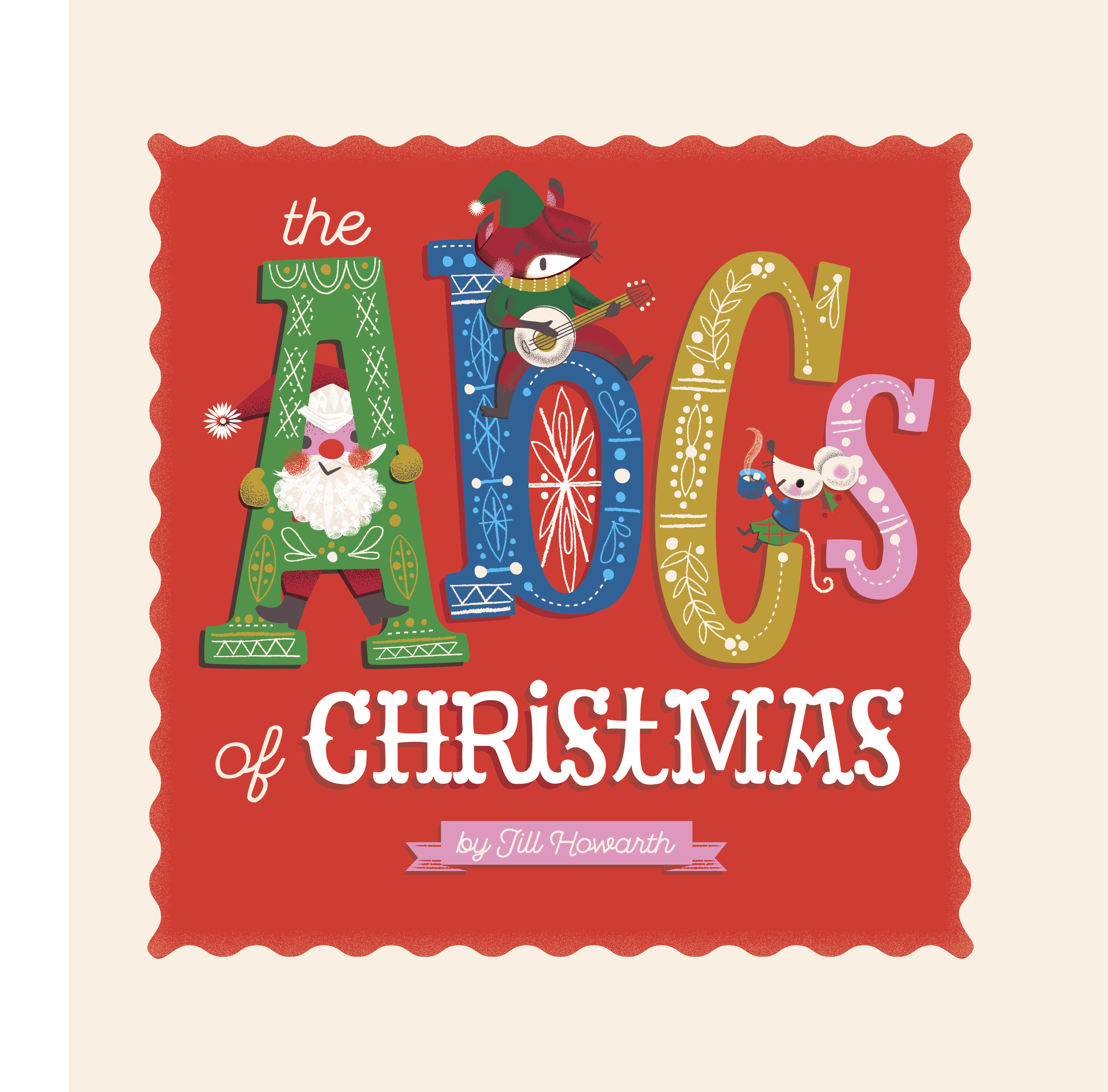 11. Now, tell us a little more about you as a person: what is your favourite food?
Well since I generally end my day with a giant bowl of it, I'd have to say ice cream!
12. Favourite book?
Hmmm, I love to collect picture books, from vintage Little Golden Books, to present day ones like everything J. Otto Seibold has ever produced, Oliver Jeffers, this list goes on and on so I don't think I can limit myself to just one, haha. I guess you could say I look at books for the pictures!
13. Favourite genre of music?
Jazz
14. What are your hobbies?
Is decorating for Christmas a hobby? It sure seems like it as an avid collector of vintage Christmas, it takes me a good chunk of the year putting everything up, then taking it all down again!
15. If you weren't an artist, what would you be?
I think I might have gone into teaching. I love working with little kids and watching how they think and create. You can learn a lot!