Instagram:
@360brain
Facebook:
www.facebook.com/artem.pozdnyakov.9
Behance:
www.behance.net/chelovek_oblakov
Linkedin:
www.linkedin.com/in/artempozdnyakov
1. What's your story? Where are you from?
I'm 26 years old art director from Russia. I was born and spend my childhood in the closed town Severomorsk (from the Russian "sever", meaning "north", and "more", meaning "sea"), that is located behind the Arctic circle. Severomorsk is the main administrative base of the Russian Northern Fleet. So, my childhood in closed military town wasn't typical: the world I lived in was quite small and severe, like my hometown, so I imagined my own vivid universe, I still live in. The very first time I used graphics editor in 2004, in school. By that time my family already moved from Severomorsk to Moscow. After school I got an honors degree in engineering, but, to say the truth, I never wanted to be an engineer. So, after graduating I decided to start a career in design and advertising. I got a job as web designer and further education of art director. As a result – now I'm the art director in an advertising agency.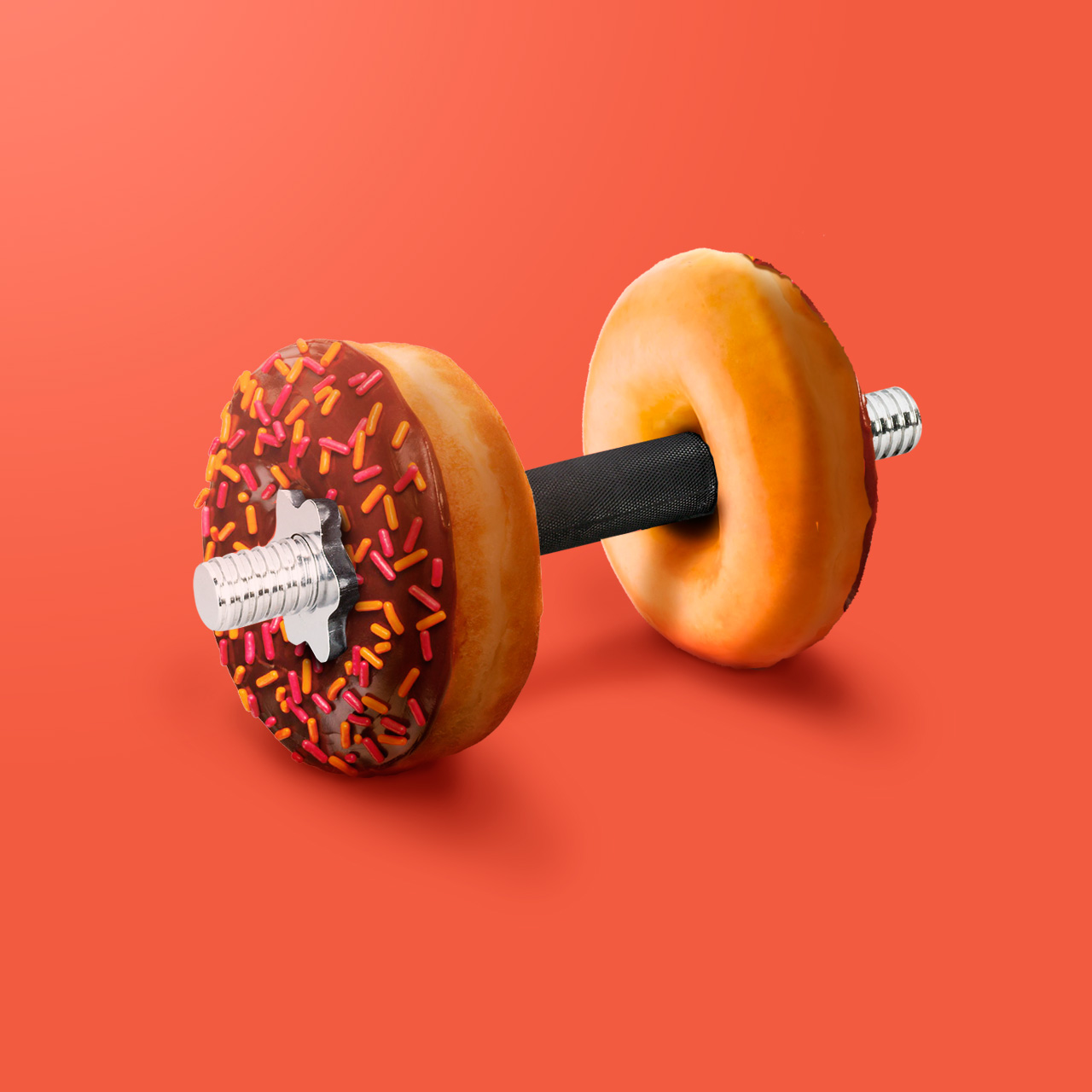 2. Tell us about your aesthetic.
Well, I suppose it can be called "creative thinking". The main idea is to find an interesting combination of different meanings to produce a new one. In other words, to invent a new pun and depict it in my own way. Simple and colorful images
3. What is your favourite medium and why?
Photo manipulation and digital art rules! =) It's my ocean. Watercolor and graphic design are also so inspirational to me.
4. What is your artistic process like?
Well, my creative method is quite prosaic – it's thorough research. If you can find interesting insight - it's 50% of success. Another 50% is to realize this original idea in the final version of the project.
5. Who and/or what inspires your work?
The main inspiration is my everyday life, my thoughts, news and events that happen around me, and people I meet. I'm sure that everyone can find inspiration in their daily routine.
6. What role does art play in your life? How does it change the way you view the world?
I wish it would be greater than now. For me, as for every artist, it's an opportunity to learn something new – new techniques, new ideas, new meanings.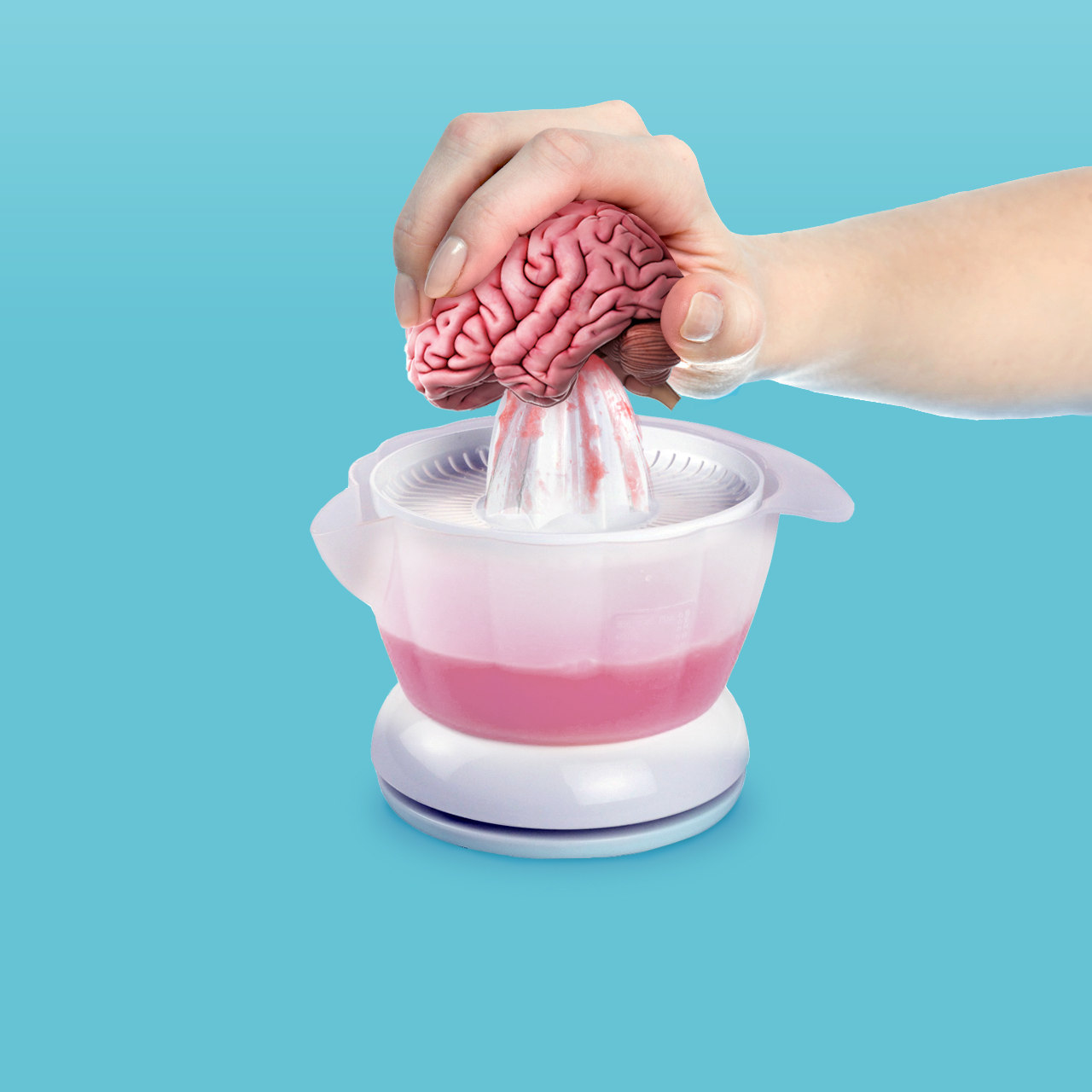 7. Where did you study?
I finished MATI (Moscow Aviation Technology Institute) in 2012. And I also finished Wordshop Academy. I graduated as Art Director in the advertising.
8. Where do you see yourself in five years? Working in an agency?
Don't know. Really! Now I'm working in an advertising agency. But sometimes I will make my own little business. Or become like a consultant in advertising and marketing.
9. What about in ten?
Ten? No, no, no. Let's live in one day. Don't think about tomorrow. Our life is so unpredictable
10. What do you hope to achieve with your art?
My only goal is to create something new as long as I can. As an artist, I don't strive for fame or money – this won't make my work better.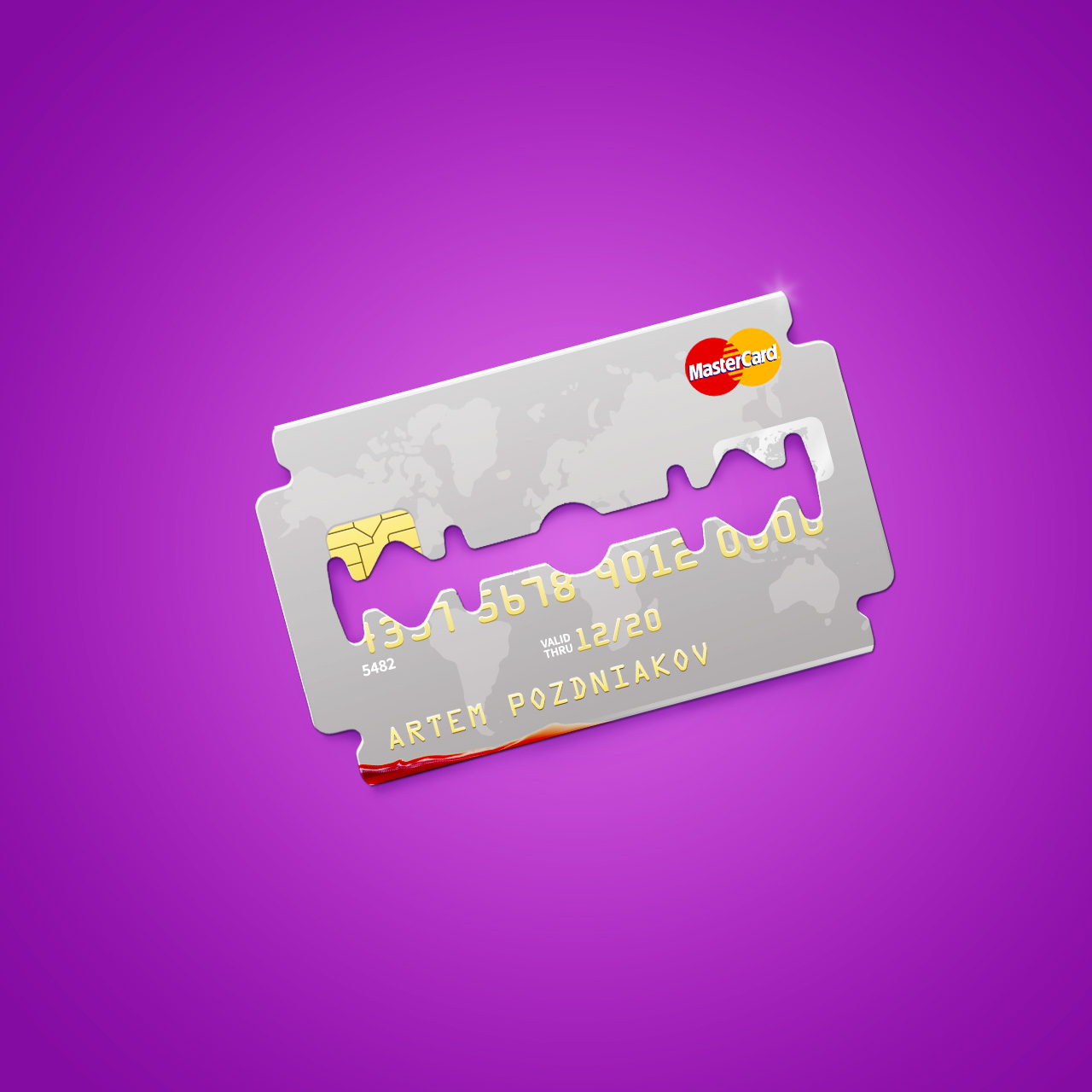 11. Now, tell us a little more about you as a person: what is your favourite food?
Thailand and Vietnam kitchen.
12. Favourite book?
"Dandelion Wine" by Ray Bradbury
13. Favourite genre of music?
All genres. From hard rock to pop.
14. What are your hobbies?
Interior design, and my little project - @360brain
15. If you weren't an artist, what would you be?
Don't know...Maybe designer, or musician.