Instagram:
@_amemura
Behance:
www.behance.net/amemura
What's your story? Where are you from?
I'm a designer and illustrator based in Bristol UK. I grew up in South West England, where I studied graphic design. I then moved to London, where I started a career in the design industry, I was there for about 6 or 7 years. A couple of years ago me and my wife moved to Bristol and discovered the city's amazing creative spirit, and I started to dedicate more of my time to illustration alongside my career in design. I use the name Ame-Mura when sharing my illustrations to keep it separate from my design work. The name is taken from a neighbourhood in Osaka meaning American Village. I like the tension between East and West and felt it represented my style of illustration.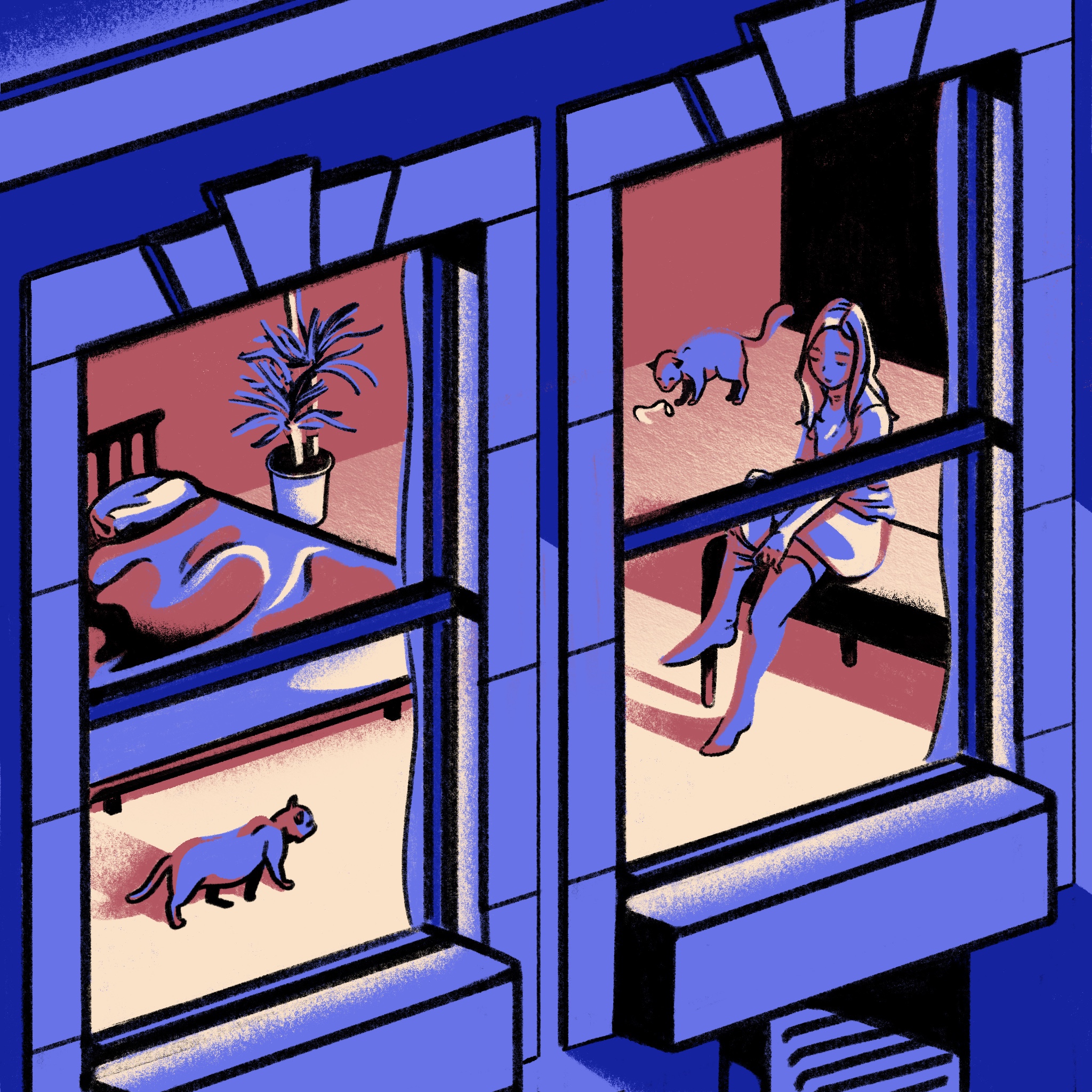 2. Tell us about your aesthetic.
I guess it's simple, colourful, character design in a nut shell. I took me a long time to land my aesthetic. It was a bit of a journey of self discovery. I have always been into character design, but it was a trip out to Japan that was a defining moment for me. Experiencing Japanese culture had a lasting effect on me and my style. I kind of feel my style walks the line between Eastern and Western influences. It was completely unintentional to get to that aesthetic, it has just come from a subconscious amalgamation of things I'm interested in.
3. What is your favourite medium and why?
Procreate! It was an absolute game changer when it came out, previously I used photoshop for everything, even now I sometimes need the powers of photoshop to add finishing touches, but procreate is the perfect medium for me.
4. What is your artistic process like?
I see a lot of inspiration day to day, from Pinterest and blogs to local art and graffiti. I spend a lot of my time searching out things I like. It's usually whilst I'm doing this, little ideas or compositions will pop into my head and I scribble them down as illegible thumbnails. I don't always draw all of them up, but if I think something will be cool, then I try to find a bit of reference to draw from and get sketching in procreate. Then I draw over the top of the sketch, start adding colour and finally explore what I can take away from it, I try to utilise negative space and simplify as much as possible.
5. Who and/or what inspires your work?
I am fortunate enough to work alongside some incredibly talented designers and illustrators that inspire me on a daily basis. I'm inspired by popular culture, it's hard not to be in this day and age, and I am inspired by Japanese culture too, as I mentioned earlier.
6. What role does art play in your life? How does it change the way you view the world?
It's all around me, I need to have a good knowledge of art and culture for my job as a designer. My wife is creative too, so I live and breathe it. It plays an integral role in my life. It has taught me to question everything, there's always more than meets the eye. Question the questions! And turn things on their head. Flipping perspectives always gives you a creative outcome.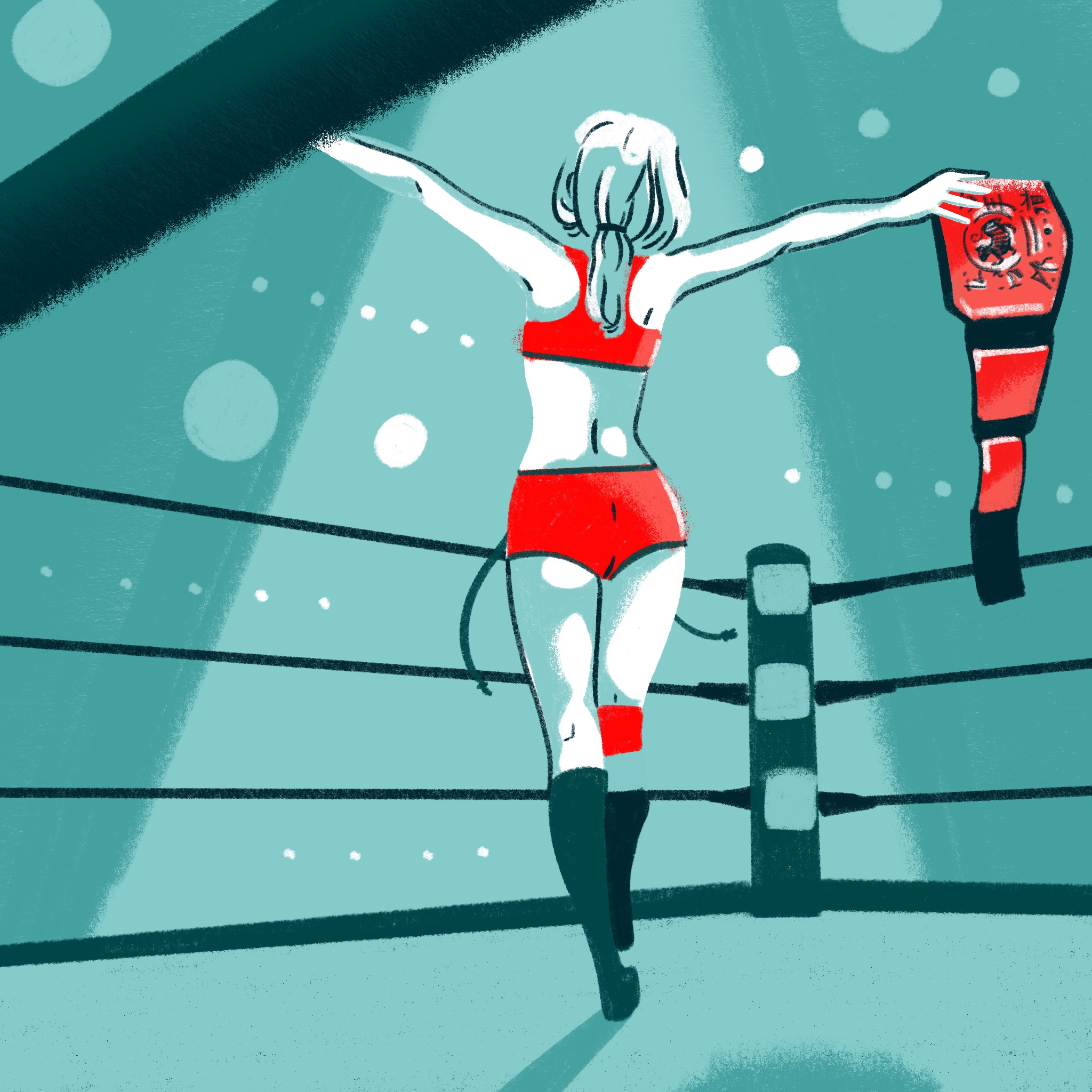 7. Where did you study?
I studied at Somerset College of Art and Technology.
8. Where do you see yourself in five years?
Hopefully doing more illustration. At least alongside design, maybe building a bit of a name for myself with some clients.
9. What about in ten?
It would be great to be a full-time illustrator one day. Making a living doing something I'm passionate about. We'll see how that goes!
10. What do you hope to achieve with your art?
If I can put a smile on someone's face, I'll be happy with that.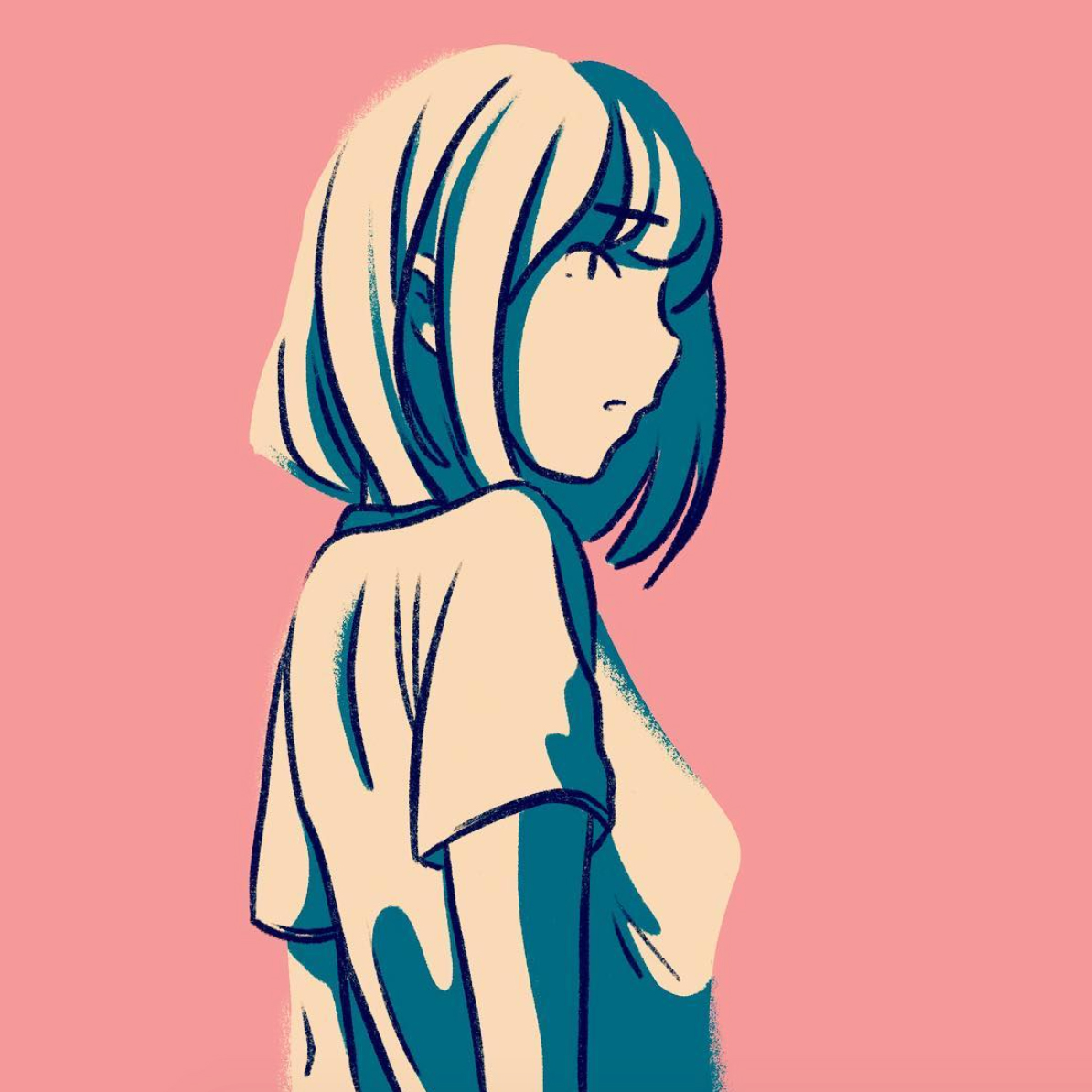 11. Now, tell us a little more about you as a person: what is your favourite food?
I love Asian food of all kinds!
12. Favourite book?
The Art of Looking Sideways by Alan Fletcher. I've owned it since I was a student and I can't read it enough. It's endlessly inspiring and thought-provoking.
13. Favourite genre of music?
Punk.
14. What are your hobbies?
I play bass in a punk band. I watch lots of anime. And illustration is still a hobby for me.
15. If you weren't an artist, what would you be?
If I had to do something that wasn't creative at all, I think I'd enjoy working with animals, in a zoo or something.