Instagram:
@_angelario_
Website:
www.angelario.com
1. What's your story? Where are you from?
I'm from Philadelphia and I live in a studio apartment working as a freelance illustrator and collage artist.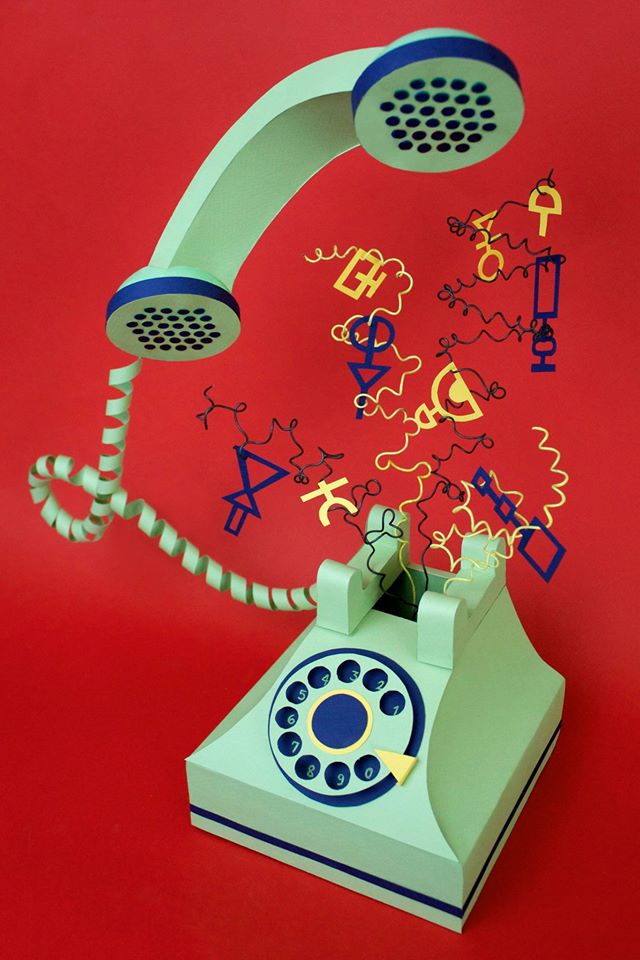 2. Tell us about your aesthetic.
My work tends to highlight the colorful and nonsensical side of reality and all of it's obstacles.
3. What is your favourite medium and why?
Paper is my #1 companion. It translates well in all dimensions as a tangible surface with reflective and graphic qualities.
4. What is your artistic process like?
For clients I supply a round of sketches and start building the image as soon as one is approved. I use various mediums and tools to embellish, adhere, and give structure to the paper. The papercraft work often has a base of cardboard or wood with a surface sprinkled in paint, colored pencil, or pastel textures. Then I see which lighting arrangement will work with the composition and then photograph and edit it for print. Otherwise, my personal work is created out of the many scrap materials and miscellaneous sculptures that need purpose and documentation. This process tends to be more expressive and fast-paced.
5. Who and/or what inspires your work?
There seems to be a constant theme of chaos and order or a woman reaching something higher than herself. This might come from an instillment of strength influenced by musicians and filmmakers to create work as a way of healing traumatic past events. A physically abusive childhood, a bike accident in college, and a recent home invasion have shaped my constant mode of expression. The resourcefulness of Outsider Art and lightheartedness of Pop Art has power to lift spirits and find humor in life and matter.
6. What role does art play in your life? How does it change the way you view the world?
I see it as a way to solve problems and stay in the present moment. There are aspects of life that we have no control over but humans have almost no limitations when it comes to expressing themselves.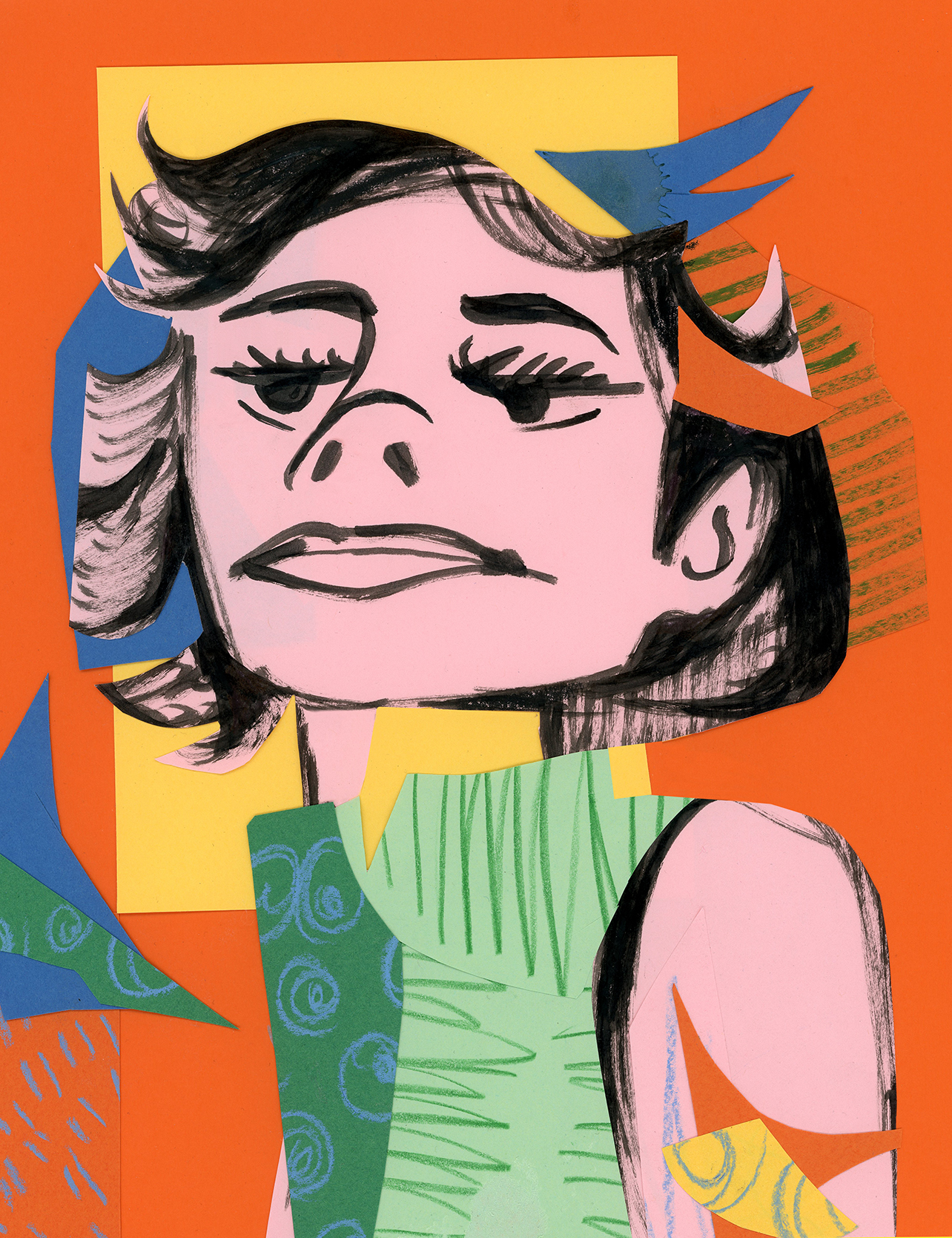 7. Where did you study?
University of the Arts in Philadelphia for Illustration.
8. Where do you see yourself in five years? Working in an agency?
I've worked as an in-house graphic designer for a total of two years before giving this freelance lifestyle a shot. I don't see myself going back any time soon. My goal is to fly to Japan or Italy at some point. I'd love to work internationally and more collaboratively with the creative community in Philly.
9. What about in ten?
Being someone that loves furniture and knick-knacks, owning a house seems like the next step.
10. What do you hope to achieve with your art?
I aim to inspire other people to create.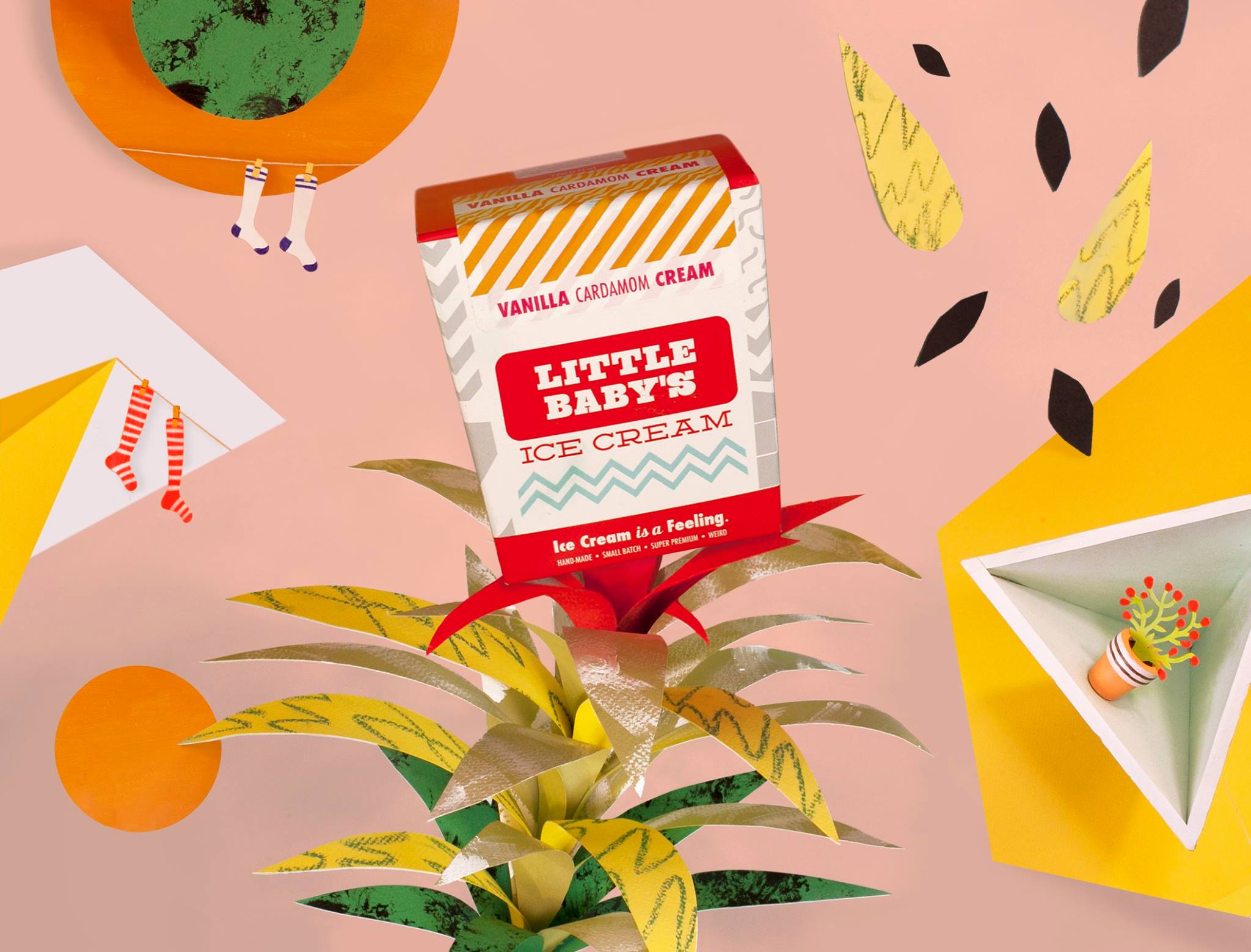 11. Now, tell us a little more about you as a person: what is your favourite food?
I love every type of food with the exception of potatoes au gratin and beef tendon. I have a serious sweet tooth.
12. Favourite book?
In Watermelon Sugar by Richard Brautigan
13. Favourite genre of music?
Psych Pop
14. What are your hobbies?
Music can either be a great distraction or motivator. I'm slowly acquiring some DJ skills and more outlets for singing and playing bass guitar.
15. If you weren't an artist, what would you be?
A lifeless bag of bones and swollen thoughts.