Instagram:
@_chabaski_
1. What's your story? Where are you from?
My name is Carolina -aka Chabaski- I'm a mexican graphic designer
2. Tell us about your aesthetic.
Lately I'm a little mix of everything I've seen in the last couple of months. But mostly plants and people, and I go from black and white to bright colours - no in-between-
3. What is your favourite medium and why?
Even though I'm giving a try to digital, I'm the happiest with my sketchbook and a sharpie
4. What is your artistic process like
Messy - and it's something I'm working on.
5. Who and/or what inspires your work?
Life. The internet. Friends - I'm always on Behance, Instagram, Tumblr, etc. any place where I can see what other people work.
6. What role does art play in your life? How does it change the way you view the world?
It's a huge part of my life now, and to be honest I never thought I would go this way, but it's one of the best decisions I've made.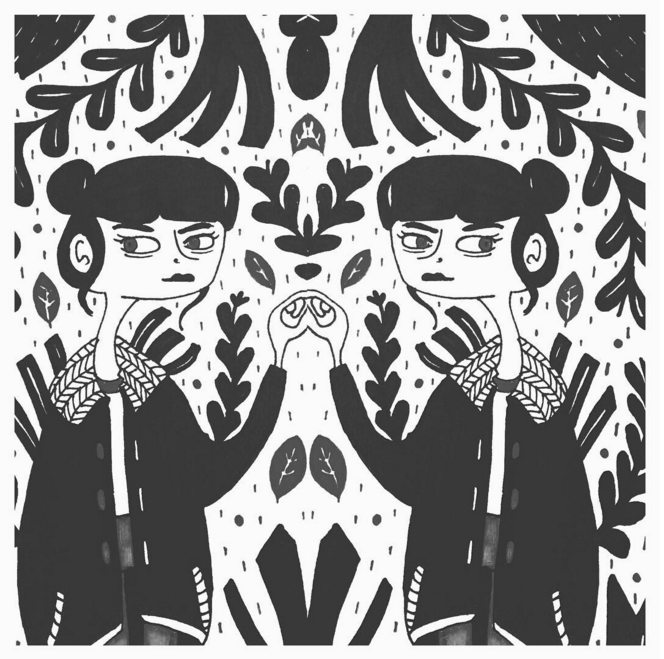 7. Where did you study?
Universidad La Salle, CDMX
8. Where do you see yourself in five years? Working in an agency?
Maybe, I mean, I just got out of school so I think I need that kind of experience, but I have projects of my own that I want to accomplish by that time
9. What about in ten?
Not sure, but hopefully still doing what I love.
10. What do you hope to achieve with your art?
Many things as growth, inspiration, communication.. there's so much that you can do with your work.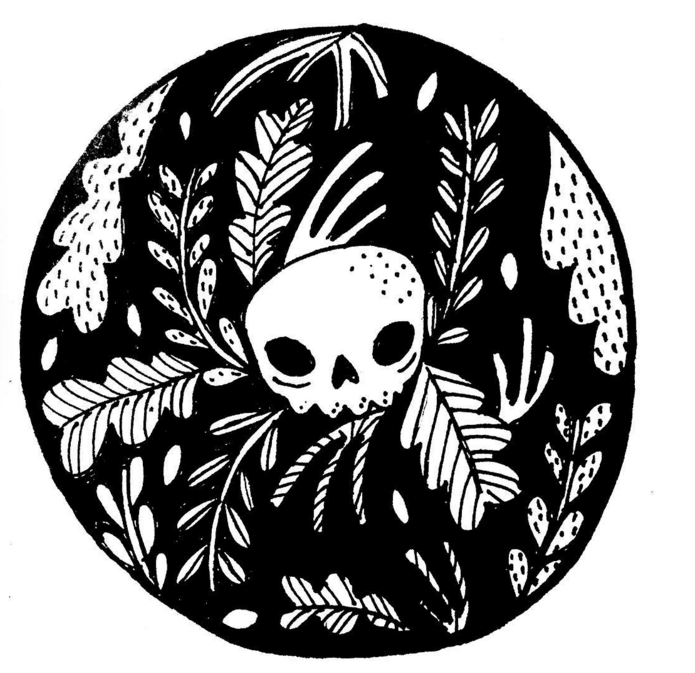 11. Now, tell us a little more about you as a person: what is your favourite food?
You can never go wrong with Japanese food, but my one true love are donuts …also cheese
12. Favourite book?
Kitchen - Banana Yoshimoto
13. Favourite genre of music?
Indie / Alternative / Rock
14. What are your hobbies?
Go into the city and just walk for hours / Baking / Sci-Fi
15. If you weren't an artist, what would you be?
Probably an architect