Instagram: @_cleopeng
Website: www.cleopeng.com
1. What's your story? Where are you from?
I'm Cleo Peng, an open-minded illustrator based in New York City, I'm originally from China. I enjoy creating playful and retro illustrations and visual designs. I started doing illustration professionally during the covid pandemic, it has been a crazy journey for me and I'm very grateful to be able to do what I'm doing now.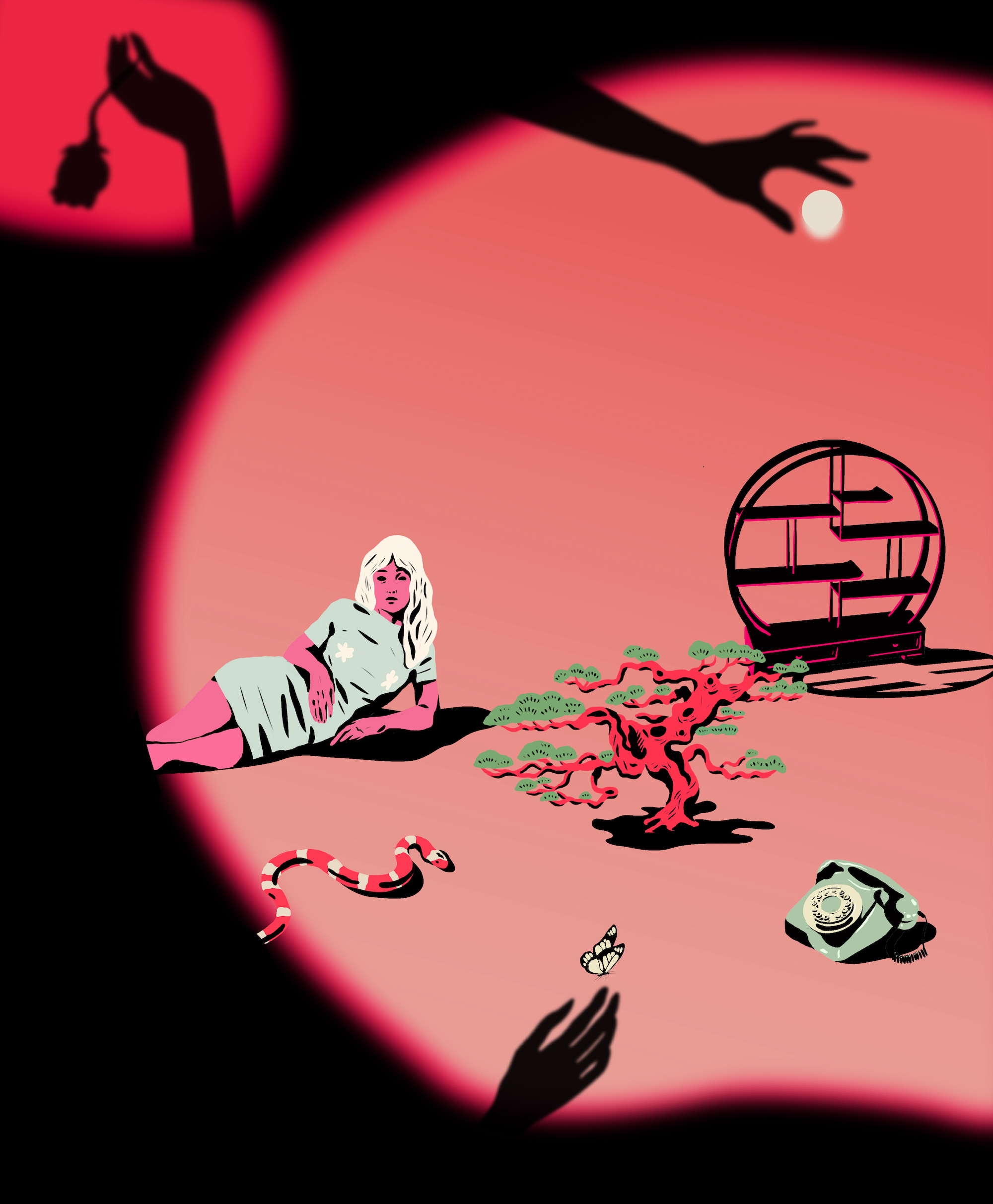 2. Tell us about your aesthetic.
My style is playful and retro, I get a lot of inspiration from 70s to 80s comics and photography, I think there is a sentimental touch to a lot of old stuff. I also like to use bold colors and create interesting characters.
3. What is your favourite medium and why?
I use procreate and adobe illustrator, I think procreate is very easy to create things that are like hand drawings, and I've been using adobe illustrator for a long time since I'm also a designer, i think it is a great tool to draw vectors and create compositions.
4. What is your artistic process like?
I spend a lot of time finding inspiration. I like to take photos and observe people, once I see something interesting, I try to recreate it in a more artistic form. And from there, I start to try out different colors and strokes.
5. Who and/or what inspires your work?
I think Andy Warhol is an artist that inspired me a lot, he's a true legend. He just has such a unique perspective.
6. What role does art play in your life? How does it change the way you view the world?
Art makes me happy, it opens my eyes, it is a place for me to escape. Art can be created in so many different forms by so many people and that is something very special.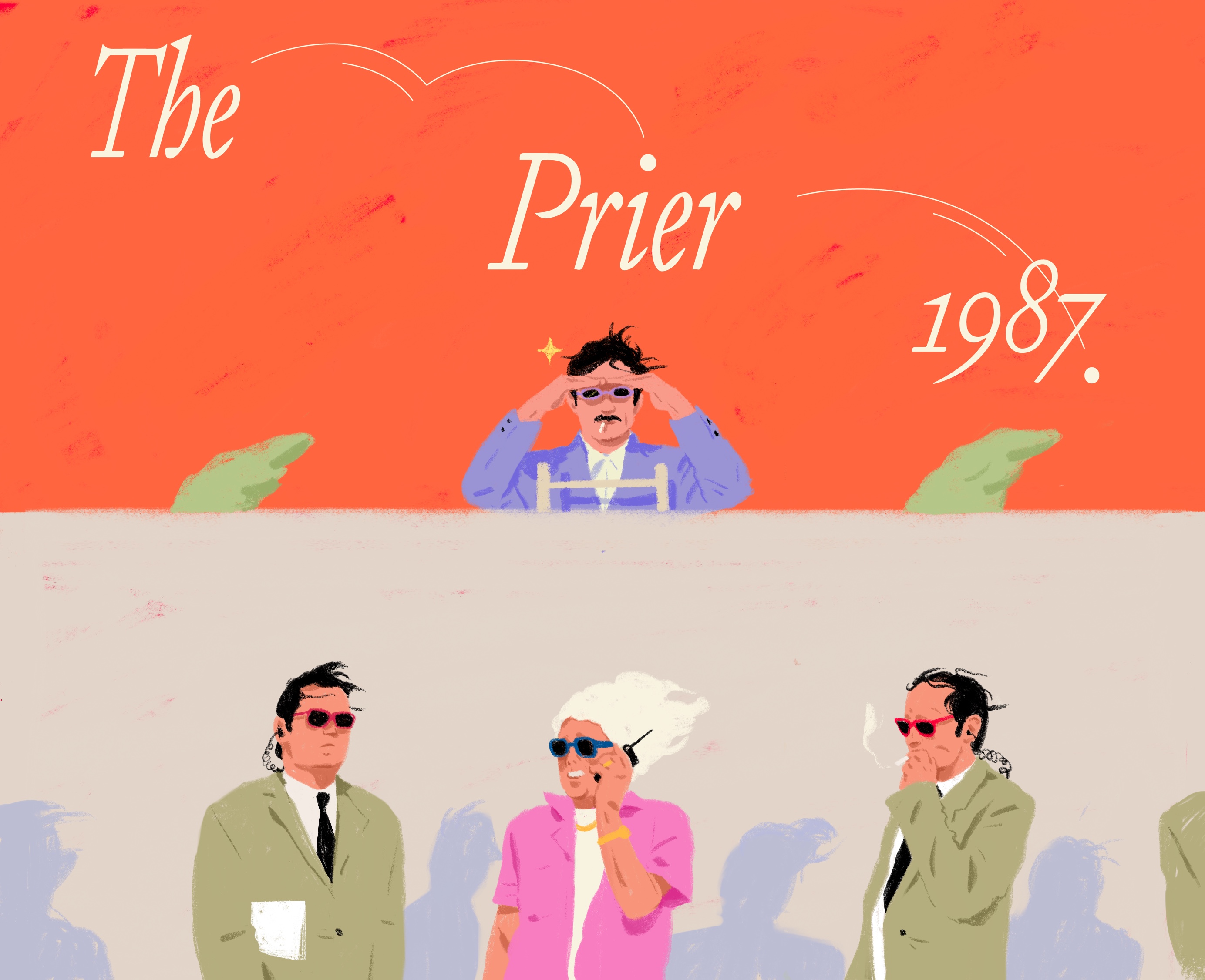 7. Where did you study?
I graduated from Parsons the School of Design and China Academy of Arts.
8. Where do you see yourself in five years?
In five years, I will be more confident and have created a crazy amount of good works.
9. What about in ten?
I'd be happy if I'm still alive ten years later in this crazy world.
10. What do you hope to achieve with your art?
I want to be able to develop a unique style and get more noticed.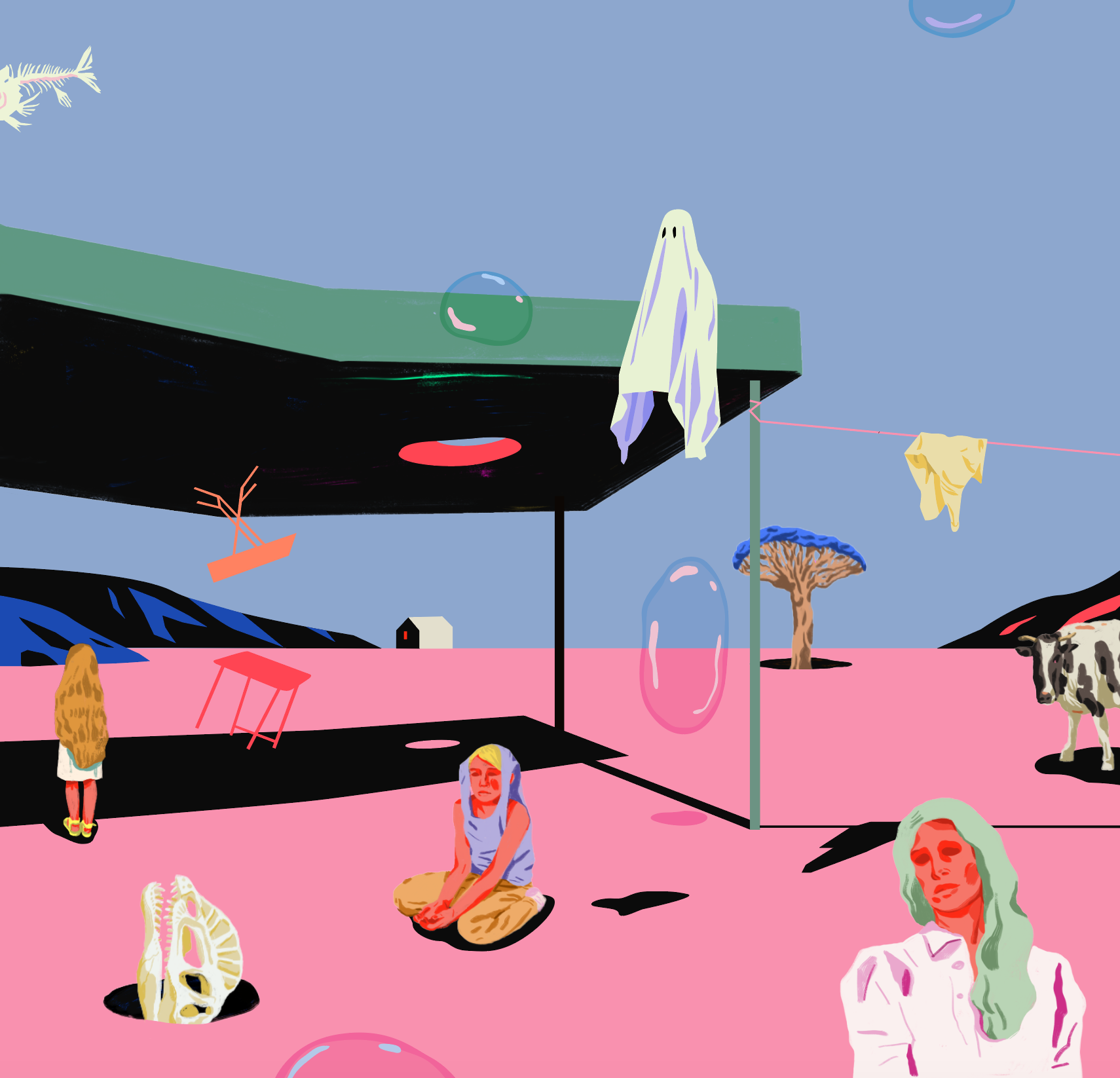 11. Now, tell us a little more about you as a person: what is your favourite food?
I love hot pot, if I could only eat one thing for the rest of my life, I would be happily eating hotpot everyday.
12. Favourite book?
Harry Potter for sure.
13. Favourite genre of music?
I like R&B, old school or contemporary, they are my jam!
14. What are your hobbies?
I love to work out, it just makes me happy instantly, I get to think about a lot of things in a different mind set.
15. If you weren't an artist, what would you be?
I would be an archaeologist, it was my childhood dream. I thought it would be fascinating to discover fossils and ancient cultures.