Instagram:
@_favil
1. What's your story? Where are you from?
My name is Favil, I am an art student from Caracas, Venezuela.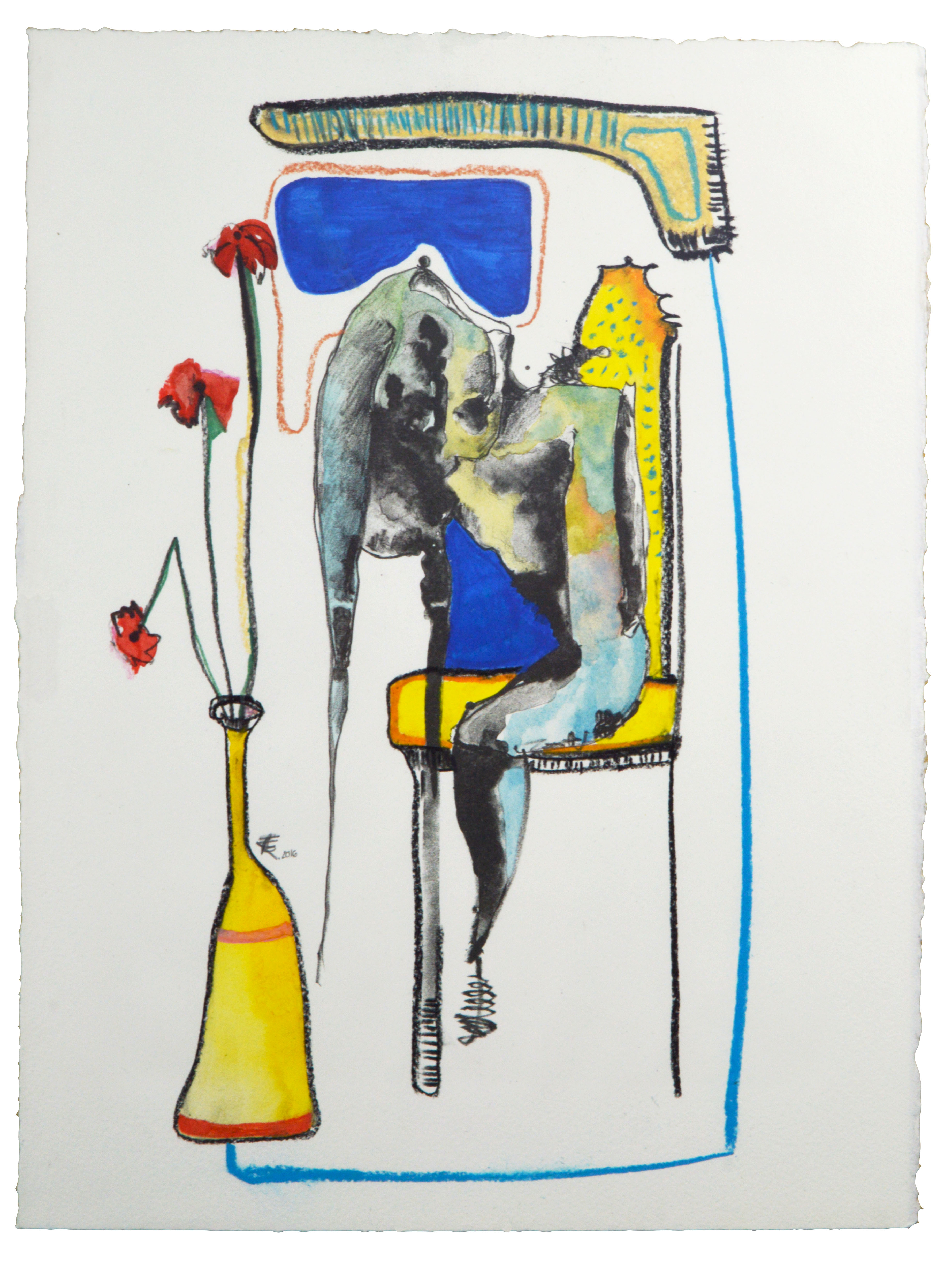 2. Tell us about your aesthetic.
I don't think of myself as having as specific aesthetic pattern. My work is mostly drawings as I use them to easily explore infinite possibilities, focusing on the line and all of its abilities. The idea of juxtaposing different components to enrich the final piece of art.
3. What is your favourite medium and why?
I study printmaking, including woodcut, silkscreen, aquatint, etc. But my favorite technique is lithography, since I feel it's stays the most honest to the drawings. Lithography requires significant concentration and dedication, it's a religious and even magical event. I'm usually a very distracted person but when I'm working on litho everything around me disappears and it's almost like I enter into a form of meditative state.
4. What is your artistic process like?
I have a small studio at my grandparents' house, which I call my shelter. I share my house with 15 other family members so this has become my personal sacred space. When I'm there and working, I try not to think too much and I don't pressure myself about doing something specific. I use a lot of Chinese ink, watercolors, pastels and graphite. I also spend time working in a large shared graphic studio at a student center. I try to avoid working there if there are too many people because I need order to be able to work. Printmaking requires so many processes, that its prudent to keep order and also to have periods to let go. for me, letting go implies turning up some salsa music.
5. Who and/or what inspires your work?
The human figure is fundamental for my work. Since my grandfather was a doctor my house was filled with anatomy books that gave me the first artistic exposure to the human figure. I also studied fashion design for a period of time and found that the part that I felt most empowered by was drawing the human figure. I like people-watching and observing how my city is characterized by its magic and chaos at the same time. My eye has always been interested in "unique" personalities, like prostitutes, homeless, different types of body, very fat people, big noses, super skinny I focus in their lines, although many of my drawings represent a combination of these characters in a very simple way.
6. What role does art play in your life? How does it change the way you view the world?
Art plays an important role, partly because I've had the chance to get to know myself and others with art. I've become a very detail-oriented person thanks to being so close to art and the visual world. I'm able to invent magical worlds while enjoying the people and the city that surrounds me.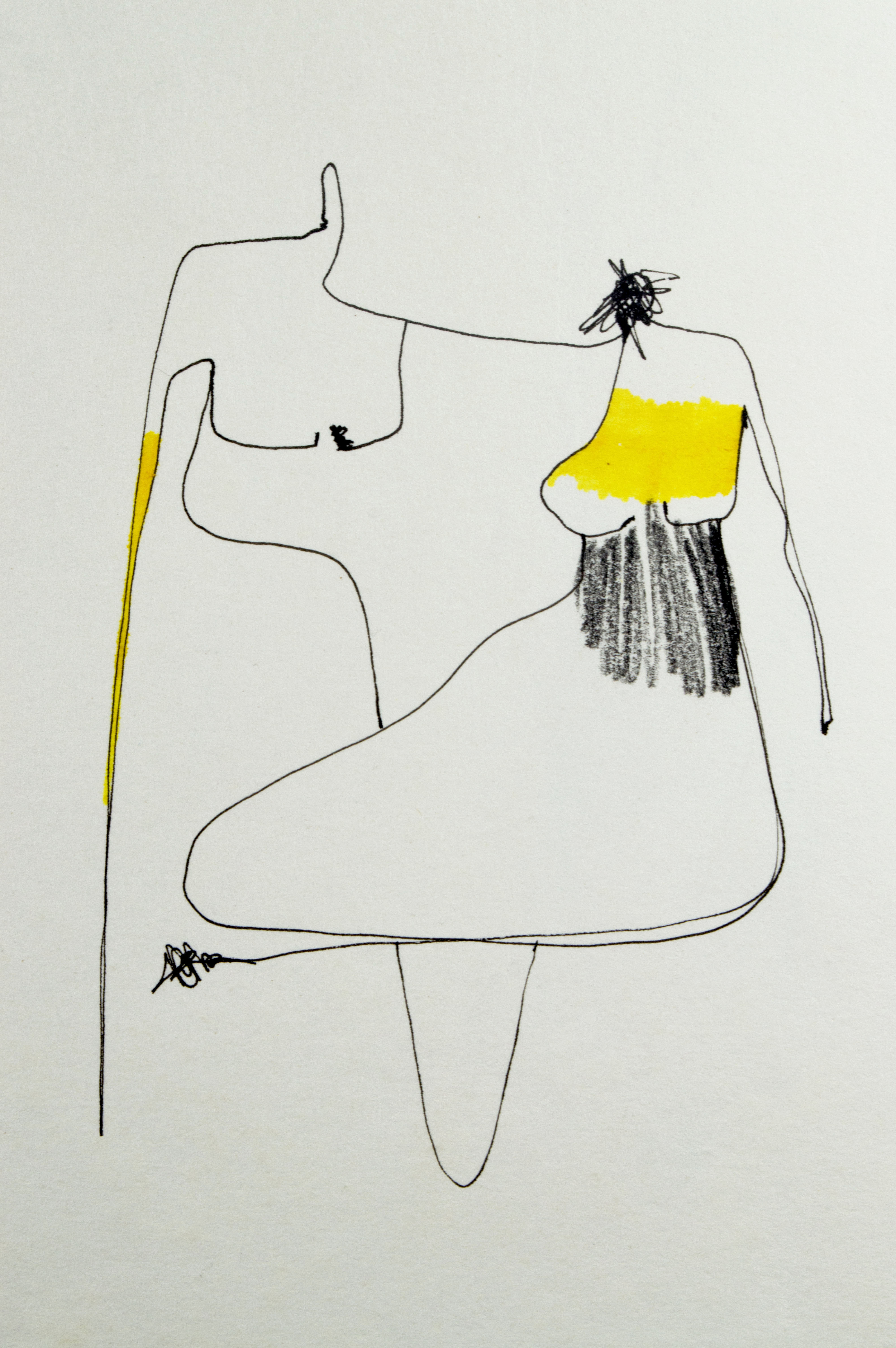 7. Where did you study?
First, I studied fashion design in the Instituto Europeo di Design IED in Milan, Italy. After that, I came back to Caracas and studied printmaking in UNEARTE where I am about to finish my studies.
8. Where do you see yourself in five years? Working in an agency?
I've never worked for an agency and don't believe I will end up working for one. I don't like thinking about my long term future. I spent my whole life thinking I was going to be a fashion designer, but when I got there I realized that wasn't what I wanted. Since then I realized it didn't make sense thinking so far in advance. I like focusing on the moment and doing the best work I can which will lead to the next steps. My current plan is moving to Melbourne, Australia in August and taking it from there.
9. What about in ten?
In ten years, I like to think I will be back in my country. Hopefully the situation will be better and I can work on community projects that foster culture initiatives.
10. What do you hope to achieve with your art?
I want to keep learning, always.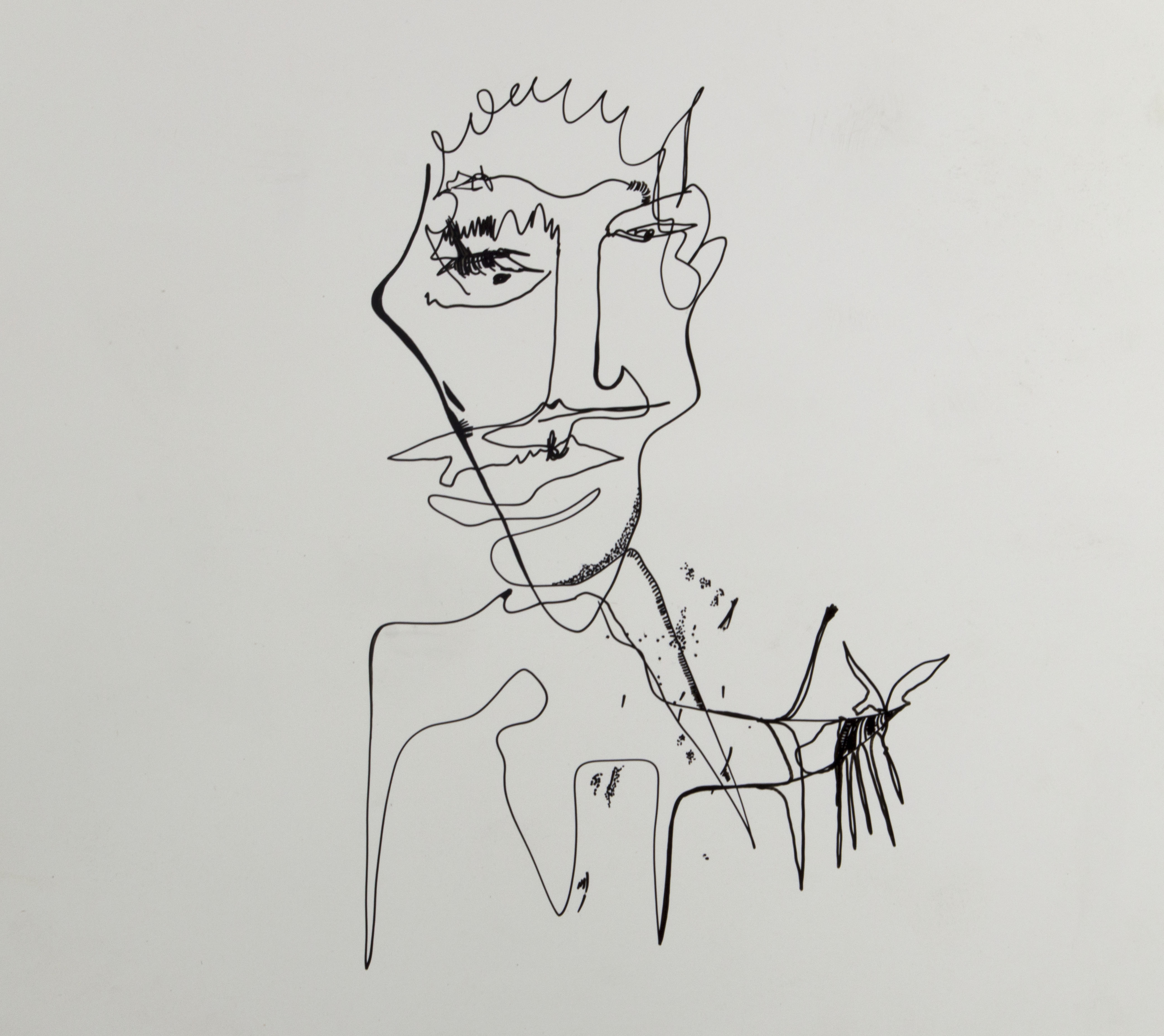 11. Now, tell us a little more about you as a person: what is your favourite food?
Anything with raw fish and avocado. Pizza makes me happy and also cookies.
12. Favourite book?
The Discovery of Animals by Herbert Wendt. Forbidden to Suicide in Spring by Alejandro Casona.
13. Favourite genre of music?
Salsa for when I'm working, especially Ismael Rivera. I like so many music, I can listen Frank Zappa one day and the next day I'm into Beyonce.
14. What are your hobbies?
Simple pleasures: dancing, beer, beach and travel.
15. If you weren't an artist, what would you be?
If I wasn't an artist and there existed a career on "Random Facts of the Universe", I would have probably explored that.