Instagram: @_juliekeeler
1. What's your story? Where are you from?
I am a full-time designer for HP by day and an illustrator for fun by night. I am based in Oceanside, California (coastal San Diego). I started practising art at around 14 years and got a BFA with an emphasis in design at BIOLA University. I have worked in both in-house and agency positions for over 15 years.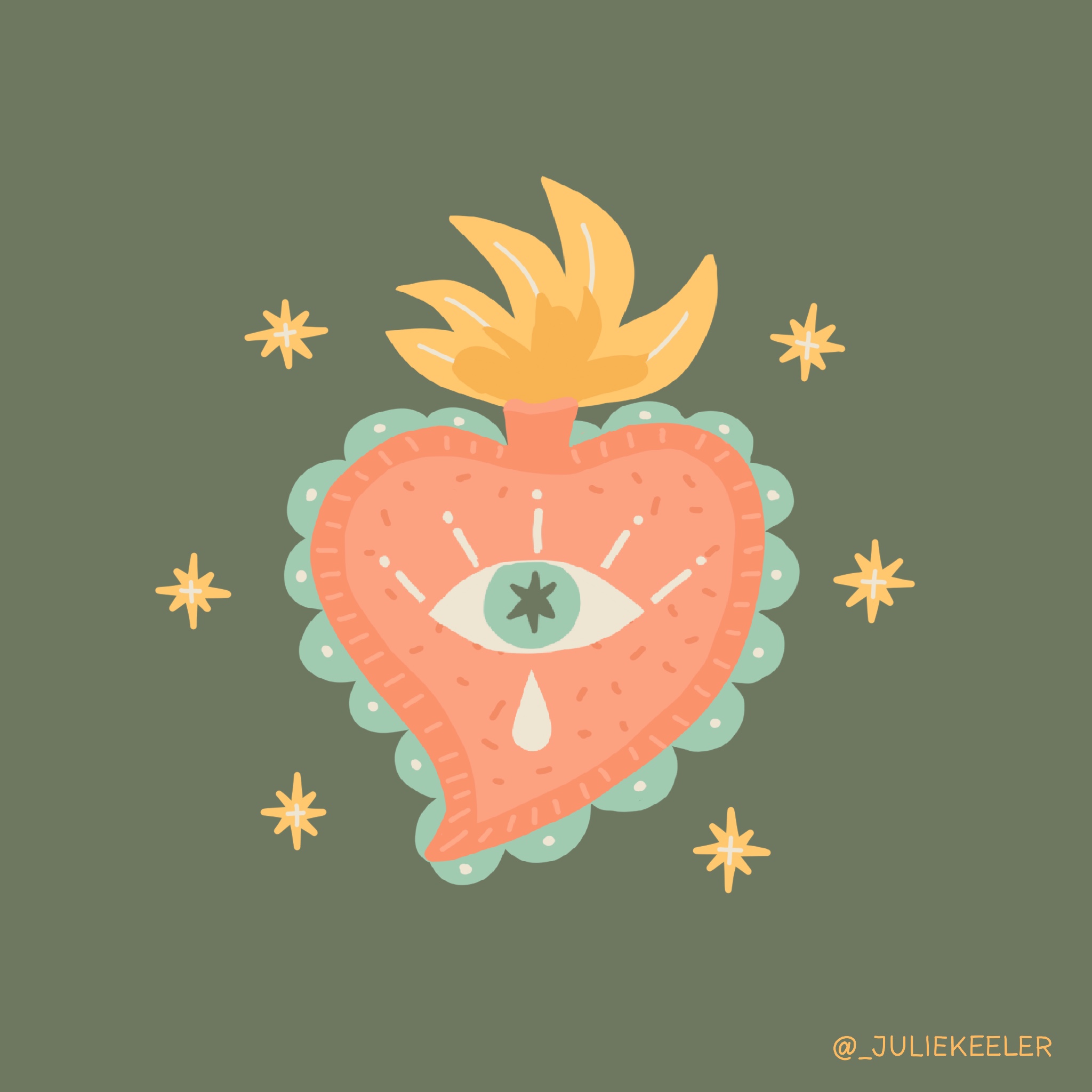 2. Tell us about your aesthetic.
I focus on simplicity and color. Life is complicated enough, creating art that is easy to see and is naive is something that satisfies and comforts me.
3. What is your favourite medium and why?
I love digital work. I can't live without the undo/redo function! I started out as a fine artist and painter but as soon as I entered the digital design world, it changed my way of building and refining pieces. For illustration, I use an iPad, Apple Pencil, and Procreate.
4. What is your artistic process like?
Starting with my trend reports that I publish quarterly, I will begin with in-depth studies on current trends. I will choose one direction/theme, one color palette, and then proceed to gain inspiration from other external sources. I lay my colors down in order and start high-level sketches of ideas that I like. In the last step, I detail what appears to be missing.
5. Who and/or what inspires your work?
A combination of my own studies and trend reports, nature, as well as a number of talented illustrators and designers around the world! I feel that the more various inspiration you get from other artists, the more unique your own style plays out.
6. What role does art play in your life? How does it change the way you view the world?
Art is and has always been my therapy. Whenever I feel unbalanced, down or off, I always return to art. Each piece of art and each artist has unique expressions that tell us about the world.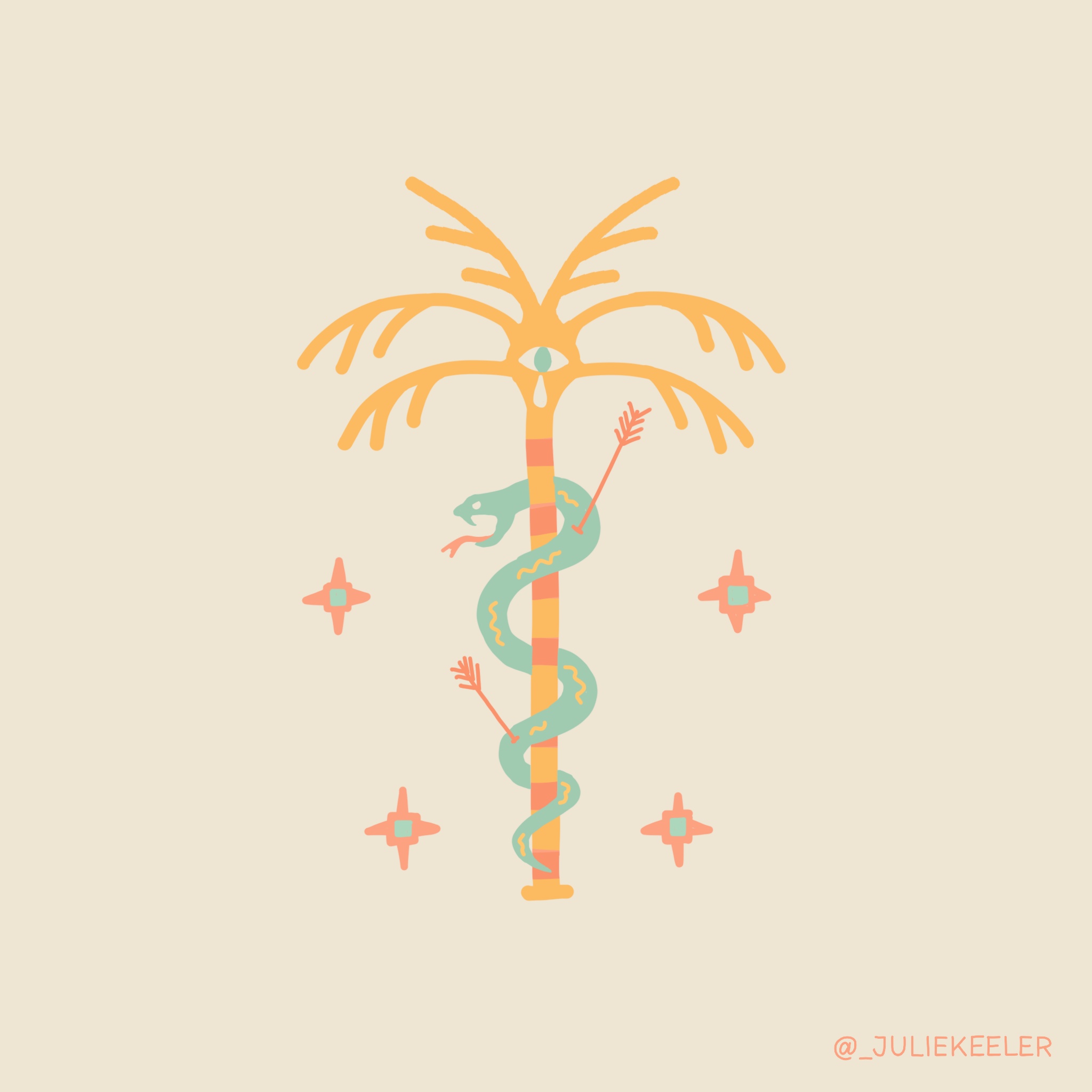 7. Where did you study?
BIOLA University in Los Angeles, California.
8. Where do you see yourself in five years?
I hope that my illustration and trend reporting becomes more a part of my career than it does today.
9. What about in ten?
In 10 years, even more so, I would love a good mix of design work, illustration and reporting!
10. What do you hope to achieve with your art?
To bring a sense of peace, positivity and a twist of mystery to our world that feels full of fear, division and expected/unoriginal ideas.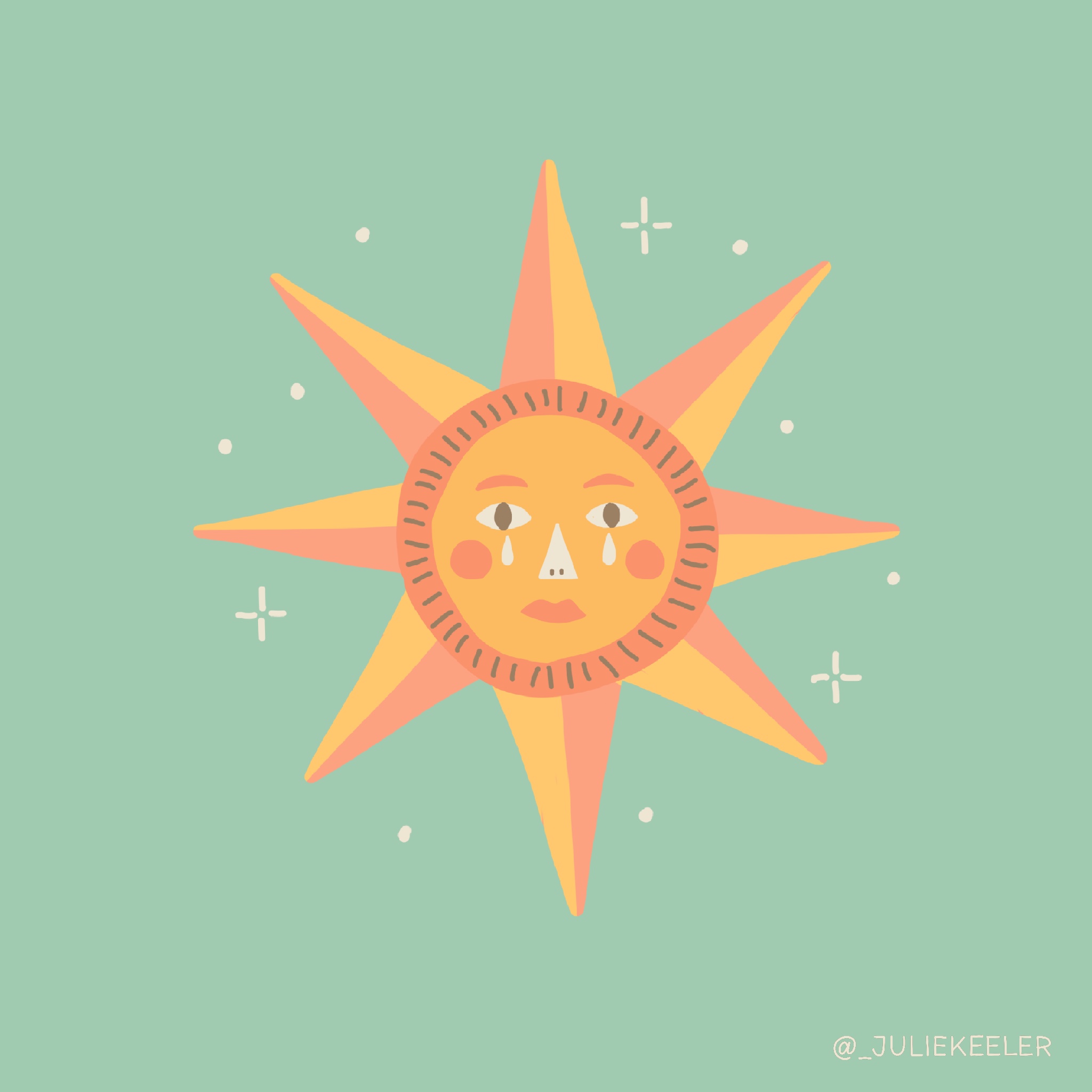 11. Now, tell us a little more about you as a person: what is your favourite food?
I love sushi, Thai food, pho and ramen.
12. Favourite book?
Gulliver's Travels.
13. Favourite genre of music?
It all depends on my mood - anything from indie folk/pop to EDM to reggae!
14. What are your hobbies?
Illustrating, painting, going on hikes and beach walks, long-distance stand-up paddleboarding.
15. If you weren't an artist, what would you be?
This is hard for me to even imagine, does an art therapist count? If not then probably a role within Marketing.