Instagram:
@_liamcobb_
1. What's your story? Where are you from?
I'm from London, where I still live and work as a freelance illustrator, it's a great city to live for an artist.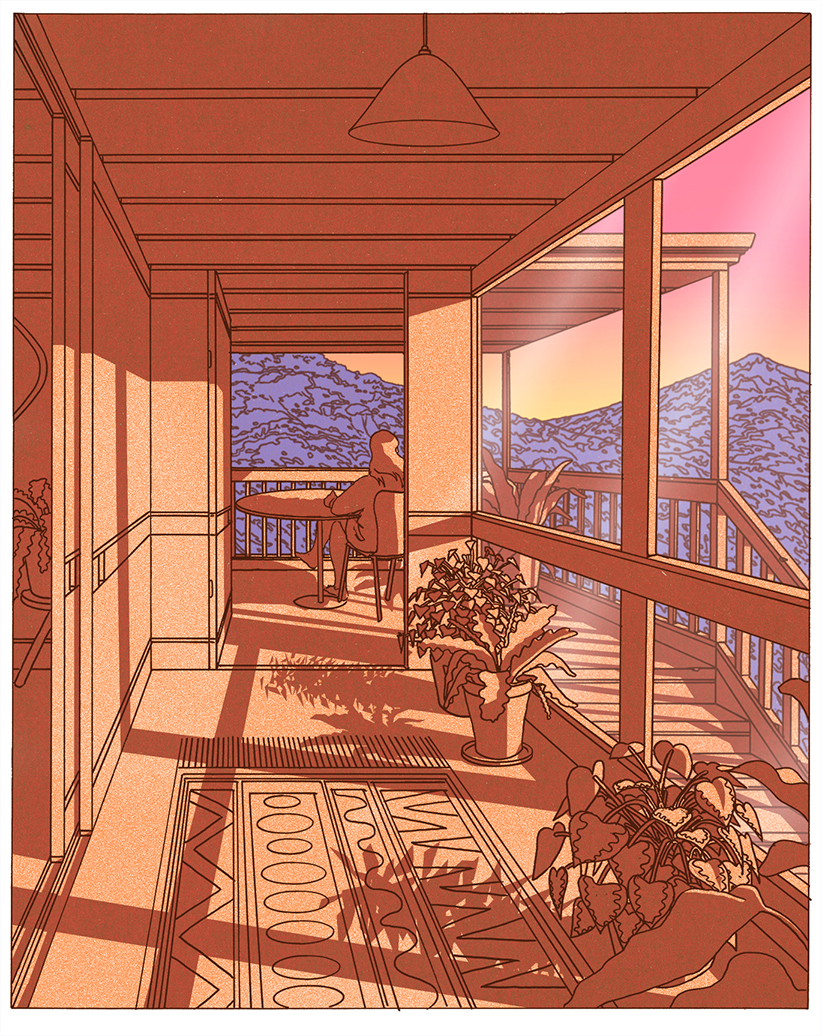 2. Tell us about your aesthetic.
It's clear line, with bold colours and contrast. I've taken in a lot of influences over the years and it's come into it's own thing now aha.
3. What is your favourite medium and why?
I usually draw pen on paper, then scan it in to colour the image. I use Photoshop to colour my stuff, but try not to get to carried away on the digital side of things
4. What is your artistic process like?
I'll look at some references, sketch the idea out, then draw the final thing. Then spend some time on the computer tweaking it.
5. Who and/or what inspires your work?
All sorts, photography, film, books. I'll usually have ideas floating around for a while before I get round to drawing them.
6. What role does art play in your life? How does it change the way you view the world?
It can a bit of an escape for me, when I'm doing it, and when I'm looking at other art I enjoy.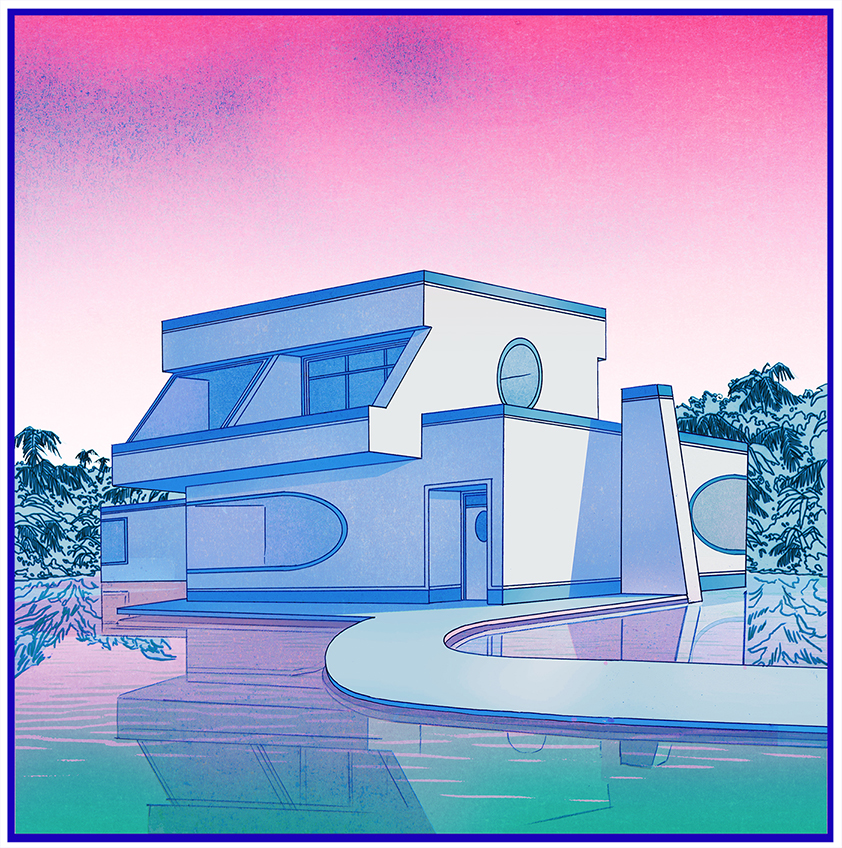 7. Where did you study?
Camberwell UAL, I did Illustration BA.
8. Where do you see yourself in five years?
Drawing something different from what I'm drawing now, and better at it hopefully.
9. What about in ten?
Drawing something different from the five years before that, and being even better?
10. What do you hope to achieve with your art?
Just a decent drawing.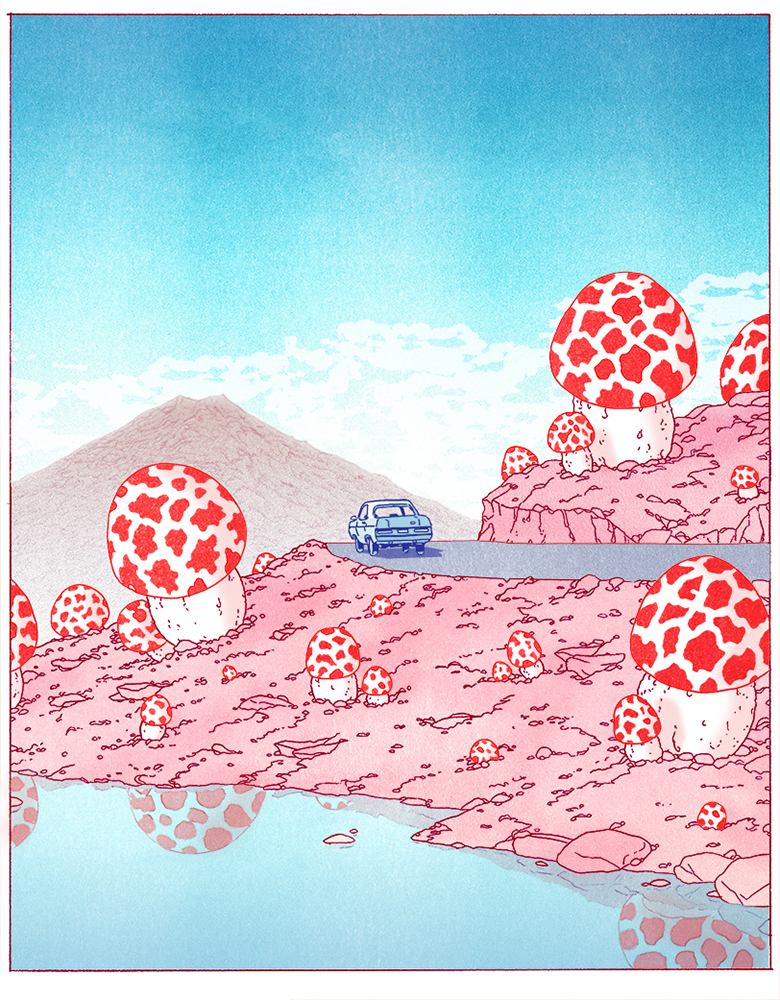 11. Now, tell us a little more about you as a person: what is your favourite food?
I do like a dumpling.
12. Favourite book?
I just read Pachinko by Min Jin Lee, that was pretty good.
13. Favourite genre of music?
Don't have a favourite really, I like a bit of everything, almost. But times of day might sway my tastes eg. Talking Heads in the morning, Migos in the evening.
14. What are your hobbies?
I self publish my own comics, that's pretty hobbyist. I spend alot of time, drawing and writing them, then paying for them to get printed, then going to festivals to sell em to other comic artist lol.
15. If you weren't an artist, what would you be?
A Wildlife Photographer, Film Director or Architect always looked appealing to me. But I doubt I'd be any good at them.