Instagram:
@_lorena_g_
Facebook:
www.facebook.com/Lorena.G.Design
Dribbble:
www.dribbble.com/Lorena_G
Behance:
www.behance.net/lorena-g
Web:
www.lorena-g.com
1. What's your story? Where are you from?
I'm a self-taught graphic designer and illustrator, Barcelona-based, currently working as a freelancer and slightly obsessed with geometrical shapes and bold colors.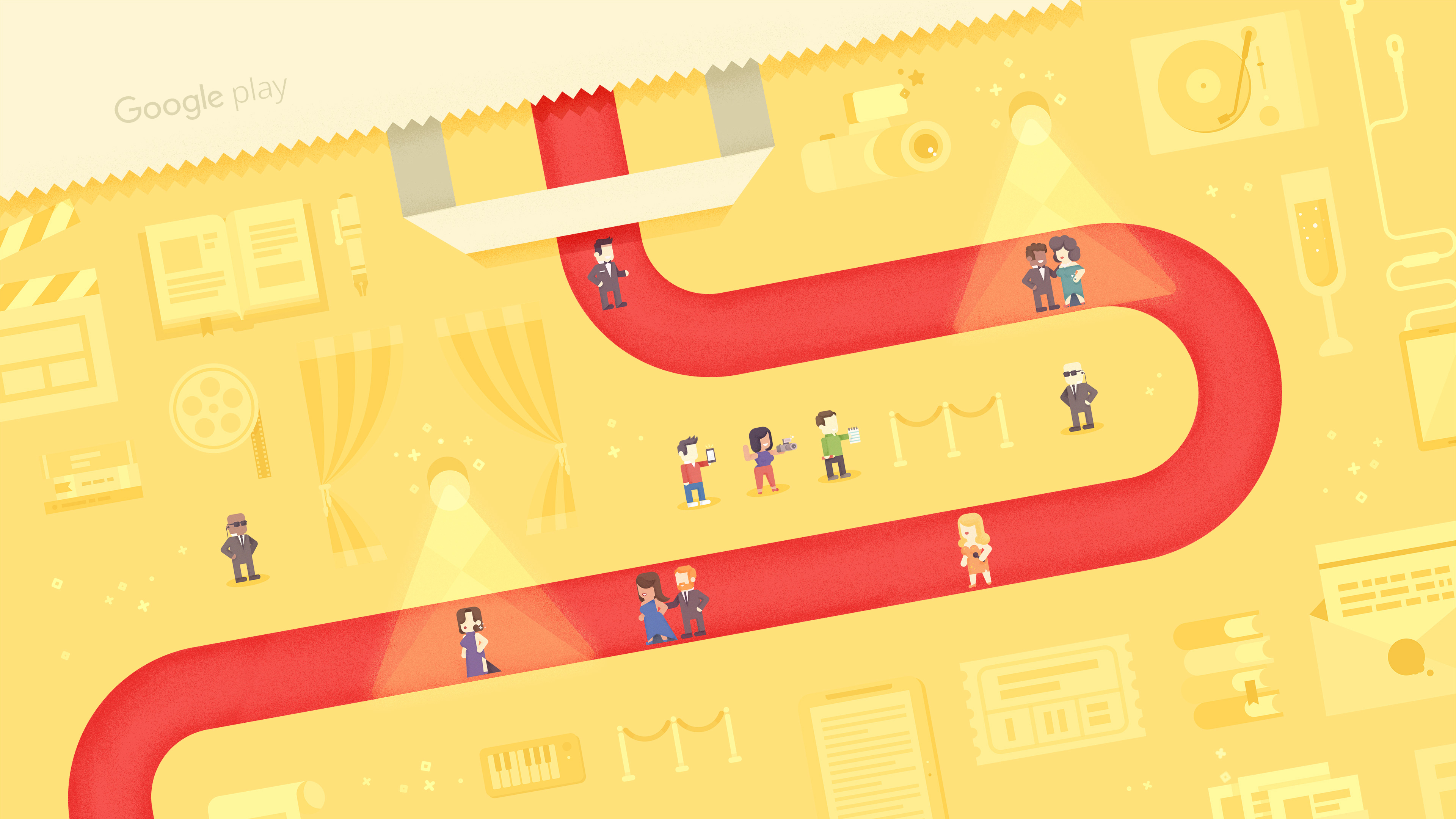 2. Tell us about your aesthetic.
Somebody described it as a detailed clean two-dimensional design with crisp edges, open space and vivid color palettes which evoke a joyful energy. I agree :)
3. What is your favourite medium and why?
Even though I still like to sketch on paper, all my projects are 100% vectorial so definitely, Illustrator is my medium. Personally, I work faster and it's easier to make adjustments because of its versatility.
4. What is your artistic process like?
Before working on the computer I always kick off rough ideas on paper. I usually think and sketch till I come up with something I feel it's the right thing and then I start working digitally.
5. Who and/or what inspires your work?
In terms of inspiration, I have a very wide range of sources and references. I don't just look at things related to my field of work, I simply collect in many different ways everything that inspires or fascinates me.
6. What role does art play in your life? How does it change the way you view the world?
I'd say that it's like a state of mind, another perspective that encourages you to think twice and push boundaries.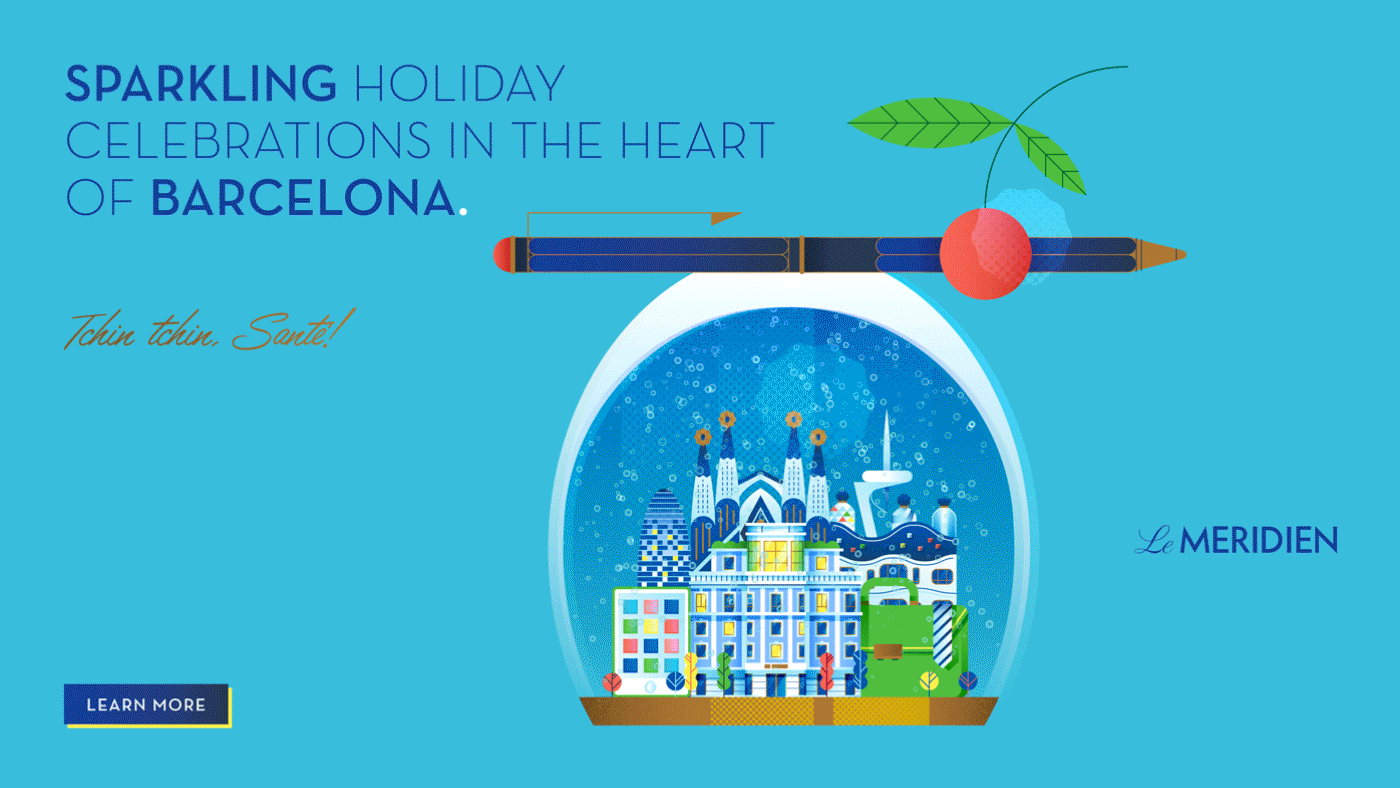 7. Where did you study?
I studied a Fine Arts Bachelor's degree in a pretty small town close to my birthplace.
8. Where do you see yourself in five years? Working in an agency?
Since I've started freelancing I just make predictions for the next week/month at the most because things change constantly and I have to say that I'm loving it! I don't know where do I see myself in five years and I neither want to, I'm enjoying my life with more intensity now than ever.
9. What about in ten?
What do you think? Hahaha
10. What do you hope to achieve with your art?
Well, in fact, I don't really feel like an artist. I just hope to solve problems turning concepts or abstract ideas into visual delightful graphics, hopefully making a living of it! I really want to be helpful for someone or somebody with my work.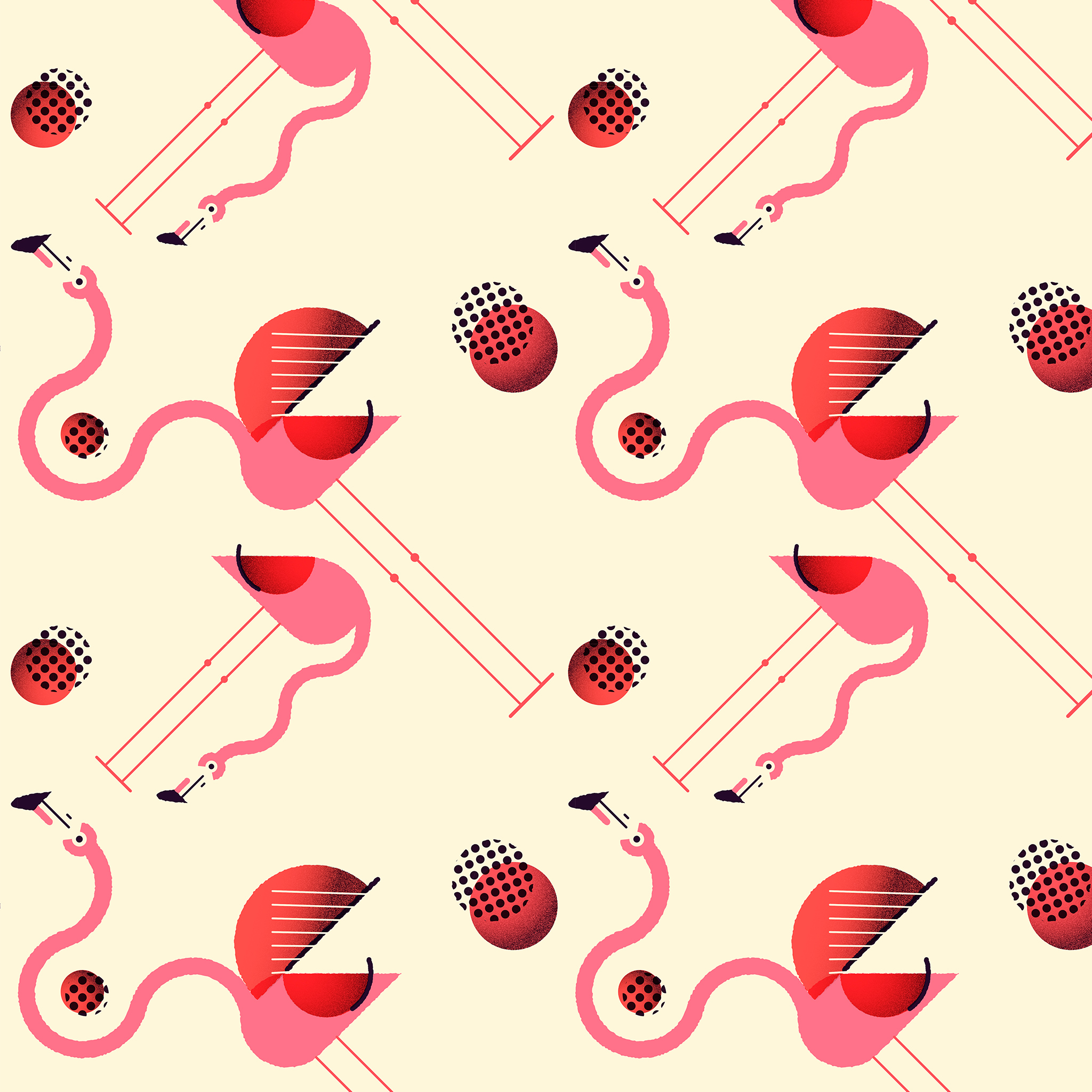 11. Now, tell us a little more about you as a person: what is your favourite food?
I'm a compulsive tuna makis eater.
12. Favourite book?
I can't really say I'm an avid reader of books. My weakness are graphic novels, particularly keen on Daniel Clowes, Charles Burns and Chris Ware.
13. Favourite genre of music?
Jazz.
14. What are your hobbies?
Running, Iyengar yoga, taking polaroids and staring at my fluffy cat.
15. If you weren't an artist, what would you be?
I'd love to set up something with my landscaper husband, I always have a blast going with him to greenhouses, nurseries and working with plants together.