Instagram: @_lynnbremner
Website: www.lynn-bremner.com
1. What's your story? Where are you from?
Hello! My name is Lynn, I'm originally from Scotland but have been living In Melbourne, Australia for three years now and have made this amazing city my home. I've always loved drawing but really only started pursuing illustration professionally when I moved to Australia, after a long stint in the craft beer industry! I've recently been working on some murals and would love to do more!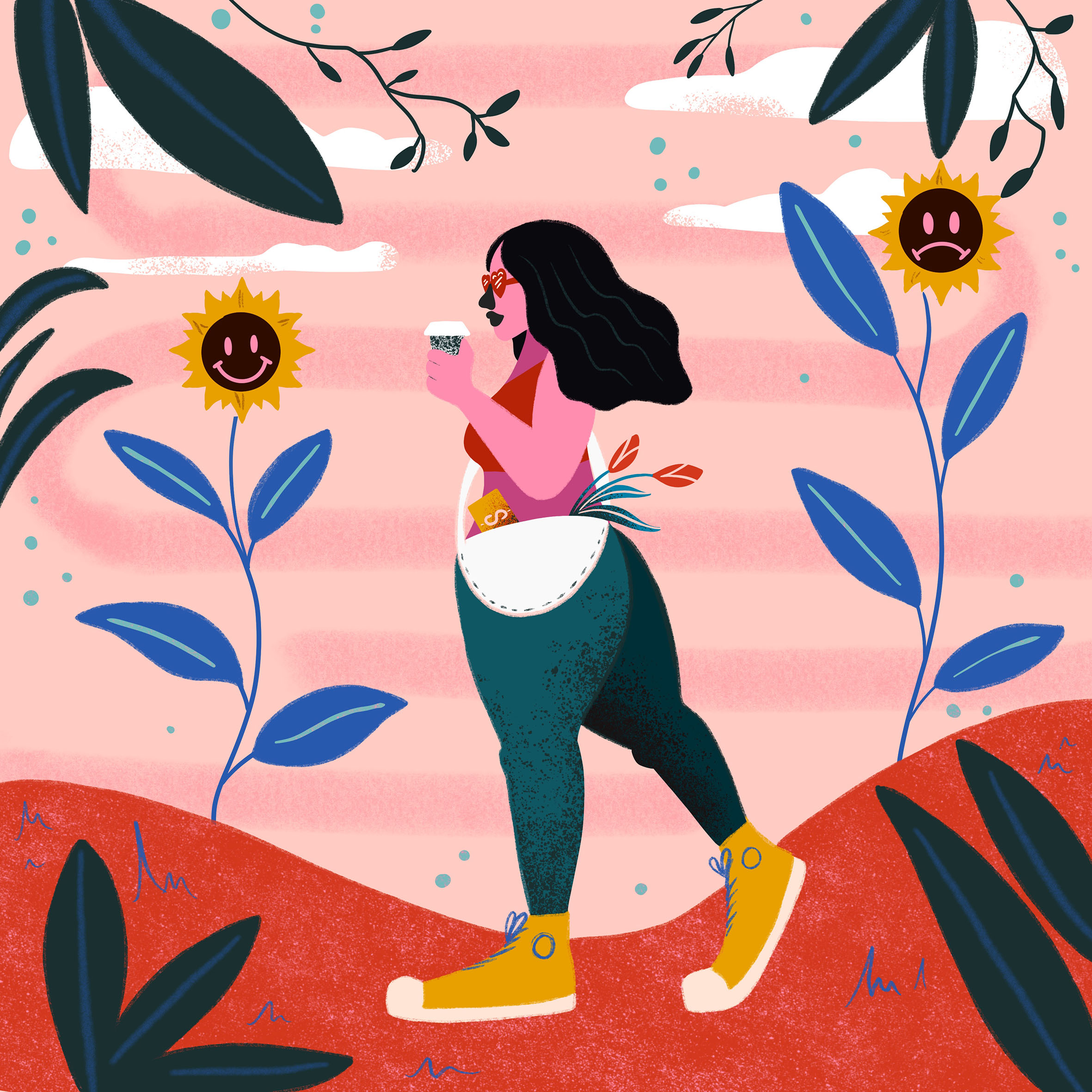 2. Tell us about your aesthetic.
I would say my style is bright, vibrant and fun so I like to use a lot of bold colours with big block shapes, adding organic textures for richness and depth. I take a lot of inspiration from vintage packaging and advertising for my colour palettes, especially using a lot of pinks and greens. I draw a lot of strong female characters with a focus on body positivity and mental health.
3. What is your favourite medium and why?
My work is mainly digital based so I tend to reach for Procreate on my iPad the most. I think this is such an incredible app with so many possibilities but also simple enough to use that it feels really intuitive. I've recently started creating my own texture brushes from a range of things like sponges and concrete which is really fun and helps make my digital work feel more alive.
4. What is your artistic process like?
I like to start each illustration by doing some writing and research, coming up with ideas and making connections. Next i'll take my ideas to the iPad, keeping things very loose and trying not to use the undo button too much! I always start with a clean desk but then quickly take over every available space and get pretty unruly - lots of to do lists and doodles, it can get messy but I've accepted this as part of the process! Once I've worked things out I refine and colour my piece in either procreate or illustrator. If I do a painting or a mural I always complete the piece digitally first and then translate it to a wall, paper or panel.

5. Who and/or what inspires your work?
I get really inspired by nature so my home is filled with plants and flowers which find their way into my work, I draw strong female characters because sometimes I don't feel so strong and I find them empowering. I grew up in rural Scotland, and as kids we would explore old derelict houses for fun haha so I really find beauty in spaces like that, or exploring junk shops and vintage bazaars, I like the grit and grime and stories behind these objects and spaces. I have a really noisy mind and my best ideas come when I manage to find some stillness -usually when I'm trying to sleep! I keep this in mind if I'm struggling on a piece and getting stressed out, sometimes it's good to step away, sleep on it and start fresh the next morning. Also try not to spend too much time on Instagram, I think it can reality zap your creativity rather than fuel it.
6. What role does art play in your life? How does it change the way you view the world?
I'm a very visual person so I think art really helps me appreciate my surroundings. I really love learning and am always keen to try new things, art or otherwise so I think my naturally inquisitive mind helps with that.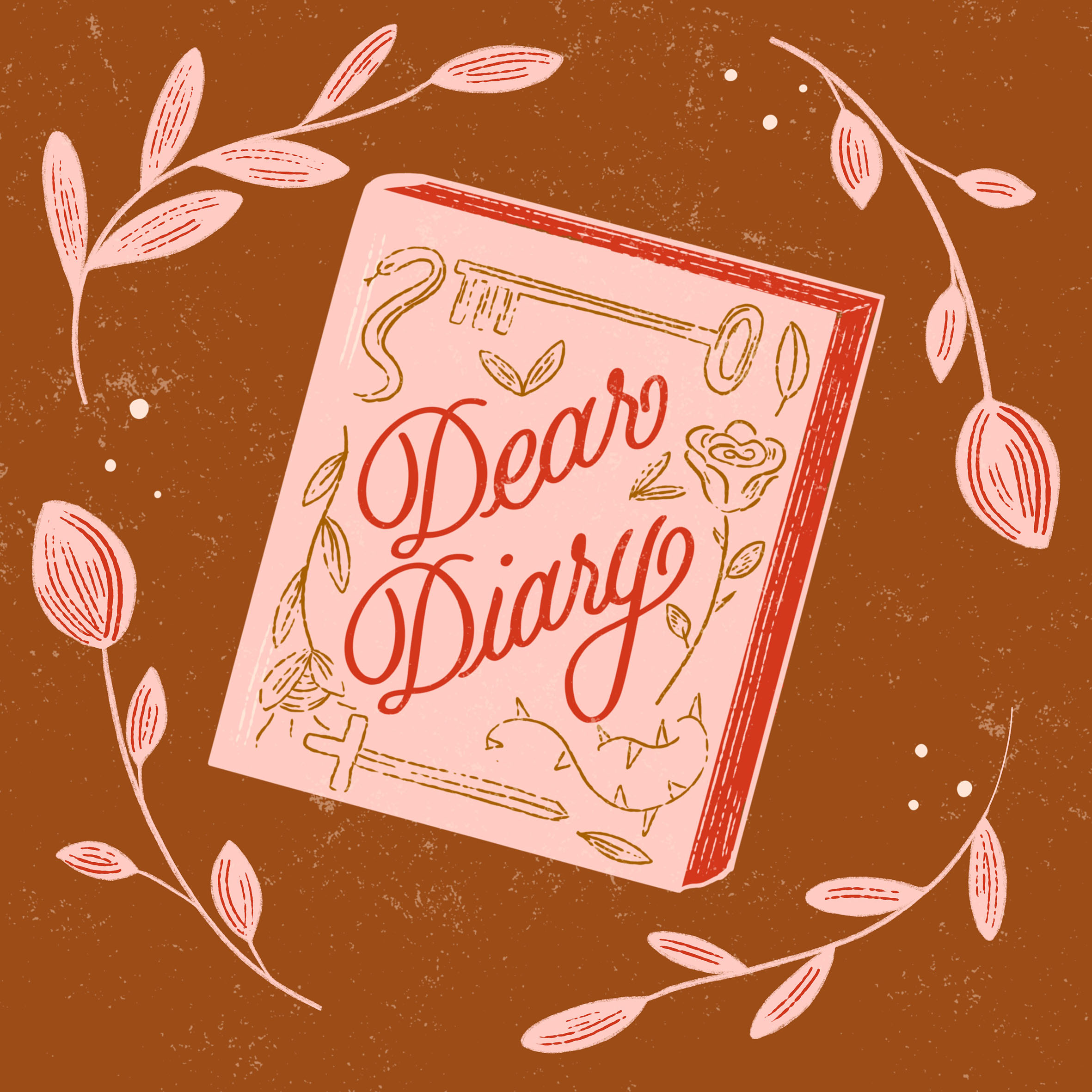 7. Where did you study?
I studied photography in Scotland many moons ago and then Illustration in Melbourne, I also use Skillshare a bunch and love to go on short courses.
8. Where do you see yourself in five years?
I'd really love to be doing more murals and bigger projects like that, it would be cool to travel more with my art!
9. What about in ten?
More of the above, still learning and still having fun.. Perhaps more patient and organised too.
10. What do you hope to achieve with your art?
I really want to help people and feel like I'm making a positive impact in the community. I think there is a lot of self growth that can come from an art practise that I'd love to share with others.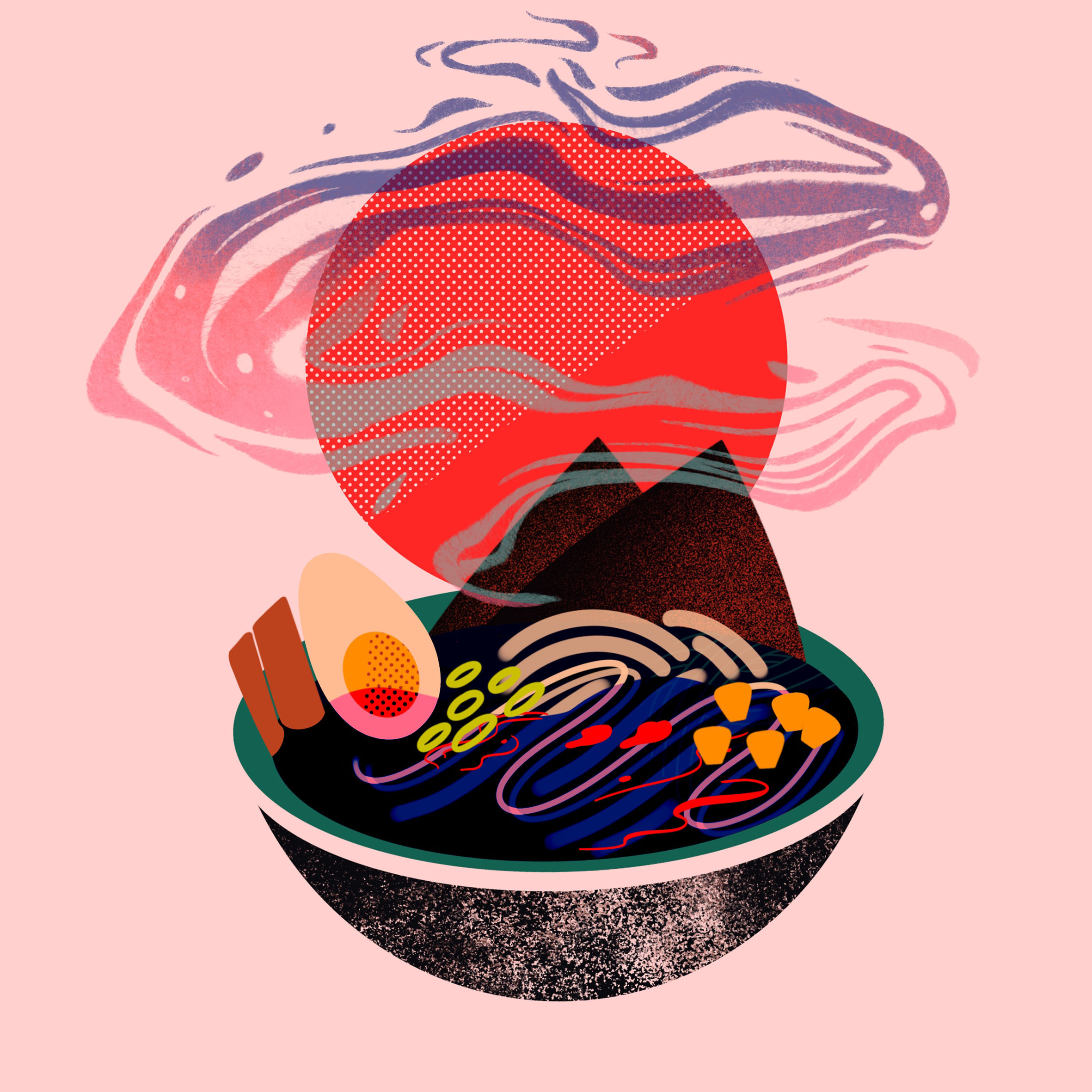 11. Now, tell us a little more about you as a person: what is your favourite food?
Anything broth based, I could happily eat Pho every day for the rest of my life.
12. Favourite book?
I'm currently reading Unorthodox by Deborah Feldman and it's a really incredible story.
13. Favourite genre of music?
Probably hip hop.
14. What are your hobbies?
I looooooove cooking… and eating, going out for food and drinks with friends, I really really love food. Also dogs, I'm an aspiring dog owner and I will pat your dog.
15. If you weren't an artist, what would you be?
I often joke that I would be a builder but I think there's a little truth in that, I really like manual work and doing things with my hands. Or maybe a florist.