Instagram:
@_m.alqasim
Website:
www.mariam-alqasim.format.com
1. What's your story? Where are you from?
I'm half Bahraini and half Tunisian - Bahrain being a tiny island near Dubai and Tunisia being in North Africa. I currently live in Toronto where I'm studying advertising at Ontario College of Art in Design. I'm in my final year and I love it.

2. Tell us about your aesthetic.
I honestly find it difficult to narrow down my aesthetic; I always had trouble finding my style or categorizing my work since I like to do a bit of everything. I have a background in fine art, and I'm currently studying design, so I find myself converging expressive styles with geometric shapes, or experimenting with different colours and typefaces. As much as I can describe it I would say I like to keep it simple but not boring; minimal but not empty; expressive but not messy.
3. What is your favourite medium and why?
Acrylic paint has never let me down. It's just so much more fun to leave marks and really go nuts with. I also feel at it's easy for me to incorporate with different media to make it more vibrant; for example, I try to experiment with bringing it into some digital compositions to make it look more interesting.
4. What is your artistic process like?
It's really weird. It's different depending on what I'm making, but I find myself working on different things at the same time, or procrastinating from one project by doing another. It usually always starts the same way though, I'll be doing something normal throughout the day and someone will say a word or I will see one small thing that will spark an idea that I keep visualizing in my head, hoping I can make something work later.
5. Who and/or what inspires your work?
My surroundings. I grew up in Bahrain which is a tiny island. The palm trees, sand, water and overall culture are very calming and peaceful. When I moved to Toronto, a huge city, it was a shockingly fast-paced lifestyle. So much happens all at once, so it's still a lot to take in. In terms of inspiration, I like to bounce back and forth between both surroundings and express both vibes from both places in some of my work, even if it's subtle.
6. What role does art play in your life? How does it change the way you view the world?
It's the only way I know how to view the world!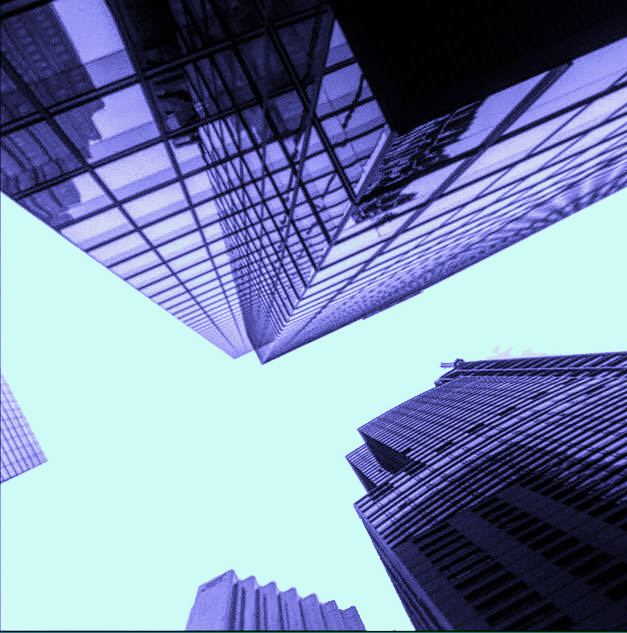 7. Where did you study?
I'm in my final year at OCAD University in Toronto, majoring in advertising. It's a four-year degree that explores design, art direction, research and strategy.
8. Where do you see yourself in five years? Working in an agency?
Hopefully working at an advertising agency as an art director, most probably still in Toronto. But you never know.
9. What about in ten?
Since this seems way into the future, I guess I'll shoot for the stars; probably opening a tea room completely branded by myself.
10. What do you hope to achieve with your art?
Make my life more colourful.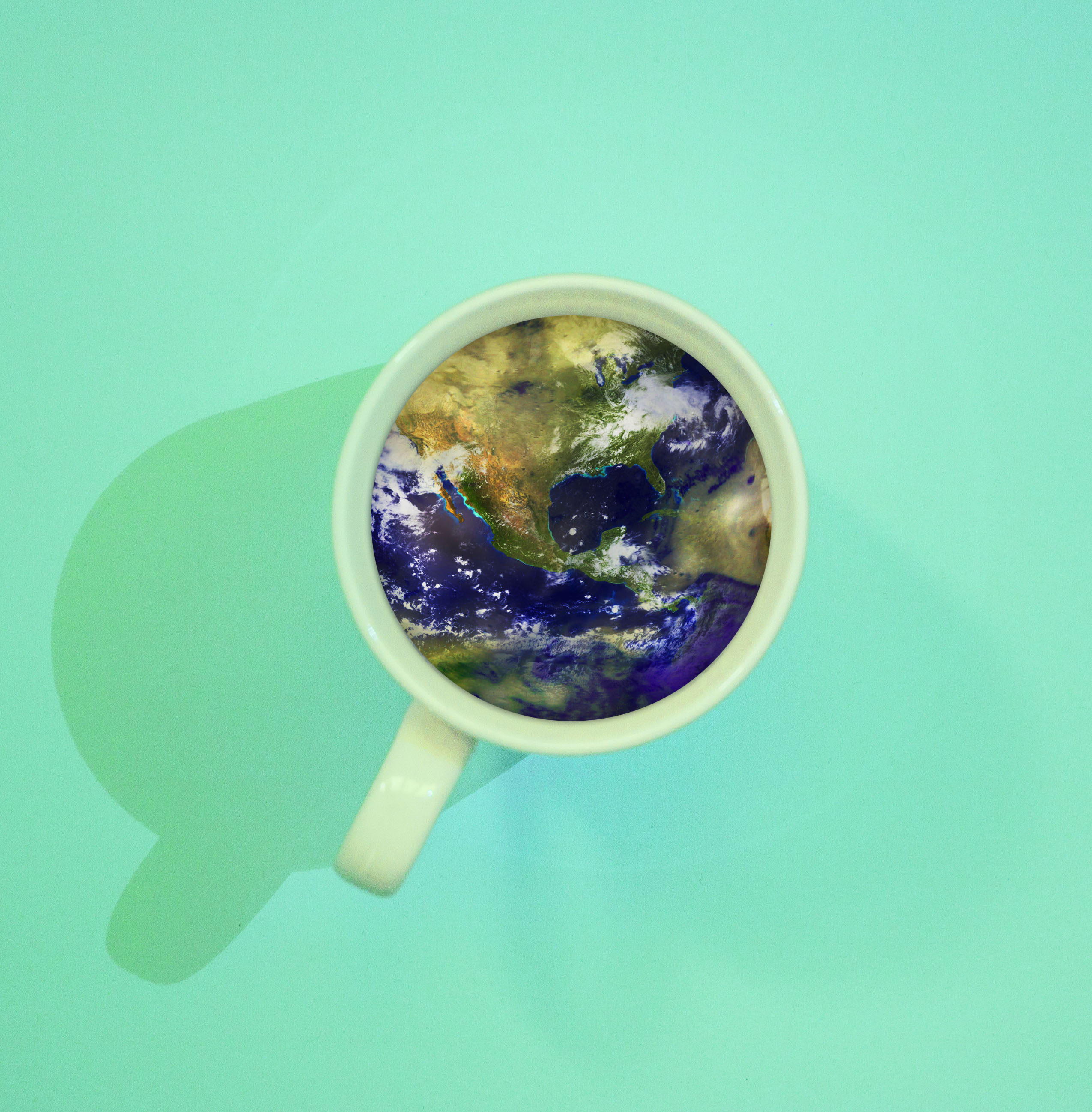 11. Now, tell us a little more about you as a person: what is your favourite food?
Chicken. You can just have it in so many ways; roasted, fried, grilled etc. But lately, I've been cooking a lot of salmon, so that's definitely one of my favourites too for the same reason.
12. Favourite book?
I have to admit, I haven't read a book in a very long time, but I remember enjoying Stephen King, particularly 'It'.
13. Favourite genre of music?
Anything that sounds like Daft Punk.
14. What are your hobbies?
Drinking tea, making tea, playing music (I can play the violin though I haven't played in years), video games (usually old ones since I still own a ps2), designing anything, sketching, napping, photography, watching movies and critiquing them right after.
15. If you weren't an artist, what would you be?
I'm really interested in culinary arts, so probably a chef (or someone that really likes to cook...). Or anything to do with tea.