Instagram:
@_osowa
Behance:
www.behance.net/inesfmota
1. What's your story? Where are you from?
My name is Inês Mota and I was born in Lisbon, Portugal. I am currently working in Advertising at Havas Portugal as an Art Director.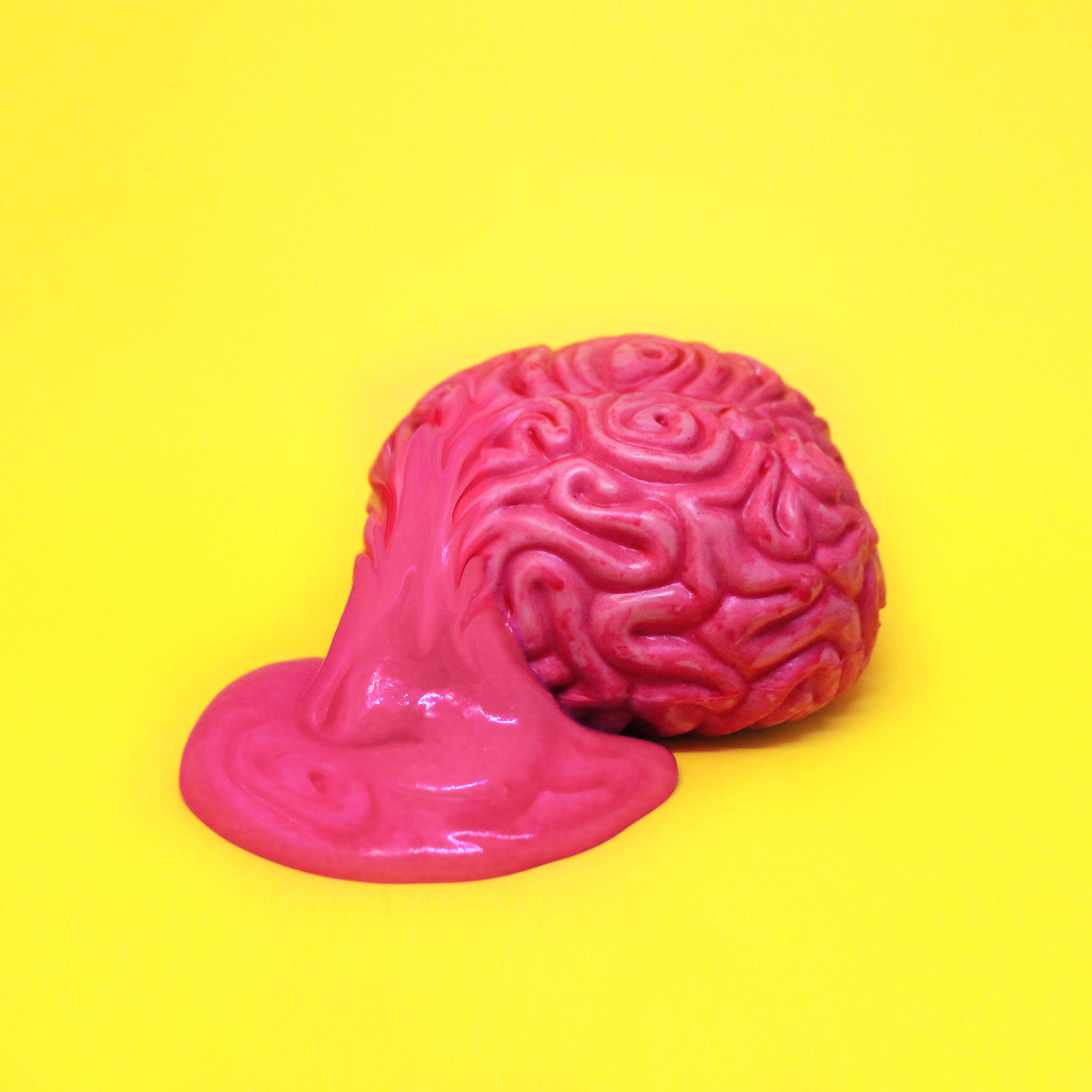 2. Tell us about your aesthetic.
It´s a mixed techniques. I like to combine both handcraft and digital techniques in my work, so I consider my aesthetics as very experimental. In my project Osôwa is exactly where I have the freedom to play with photography, montage and image manipulation.
3. What is your favourite medium and why?
I can't say that I have one. I love to experiment and to learn new techniques. I really enjoy mixing different techniques to different materials and them take them to various softwares.
4. What is your artistic process like?
I spend a lot of time researching. When I have an ideia I immediately start gathering resources and mentally working on how I'm going to display the objects. At home, I improvised a small studio that I use to photograph my pieces. I try to work as little as possible all the images in post-production.
5. Who and/or what inspires your work?
Everything is an inspiration, from a famous designer to a co-worker, a surrealist painter, a stranger, a city or even an orange. I believe everything can be an inspiration, even those moments when you think "Why haven't I thought of that?" can be inspiring.
6. What role does art play in your life? How does it change the way you view the world?
I strongly believe that creativity feeds the world. It's almost a parallel universe where everything is made possible and can be achieved. One great ideia can change the world.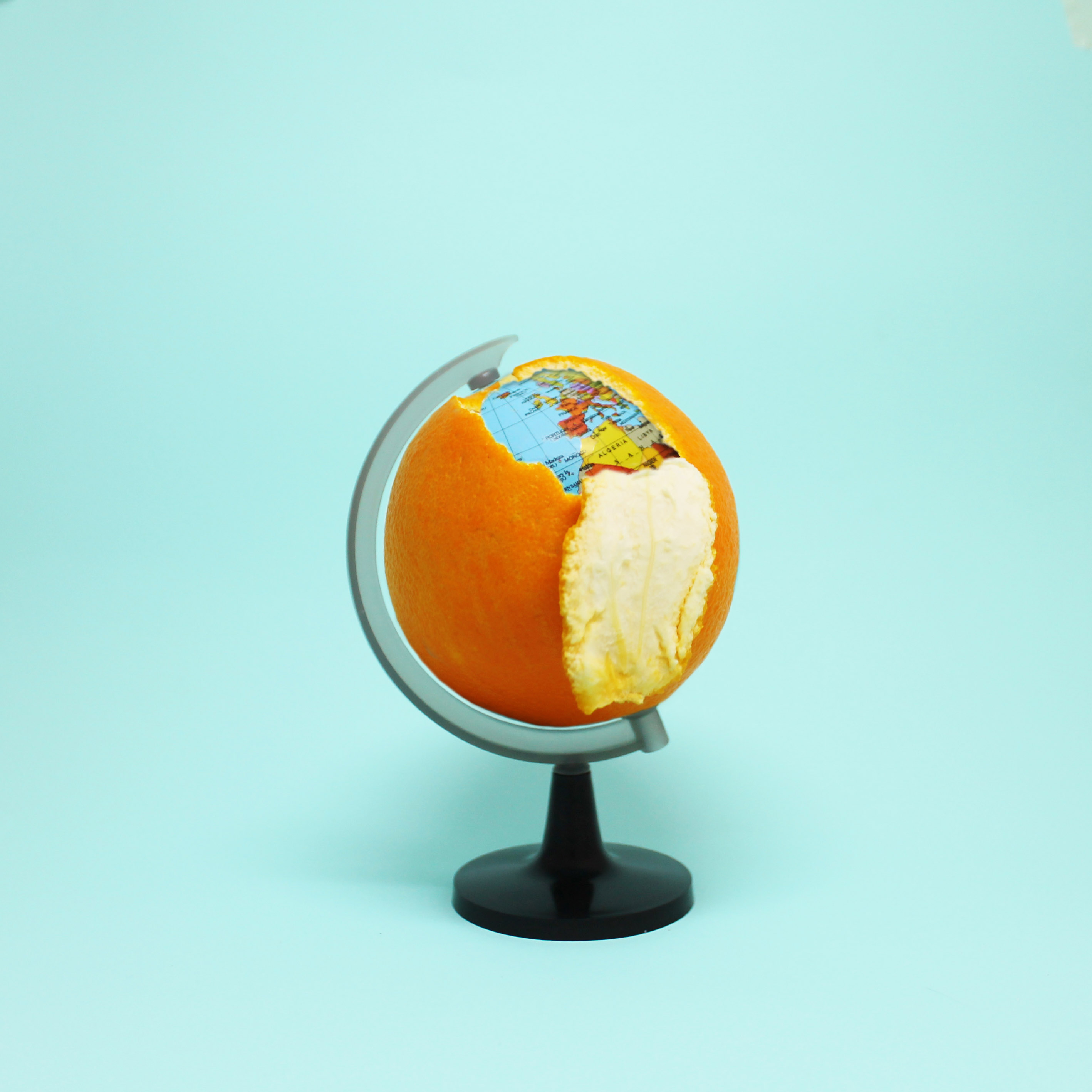 7. Where did you study?
I studied Communication Design in the Faculdade de Belas Artes of University of Lisbon. I did an Erasmus in Poland, Lódz, in Akademia Sztuk Pieknych where I studied Graphic Design and where a new world of experimental printing techniques opened up to me.
8. Where do you see yourself in five years? Working in an agency?
I will probably still be in an agency but what I would really love was to be working in a smaller studio, doing a more crafted and experimental work. I'm open to all possibilities.
9. What about in ten?
Regardless of what I'll be doing, I just hope it makes me happy.
10. What do you hope to achieve with your art?
I know I'm a bit naive and dreamer sometimes but I like to think that through creativity and the power of communication I will make the world a better place.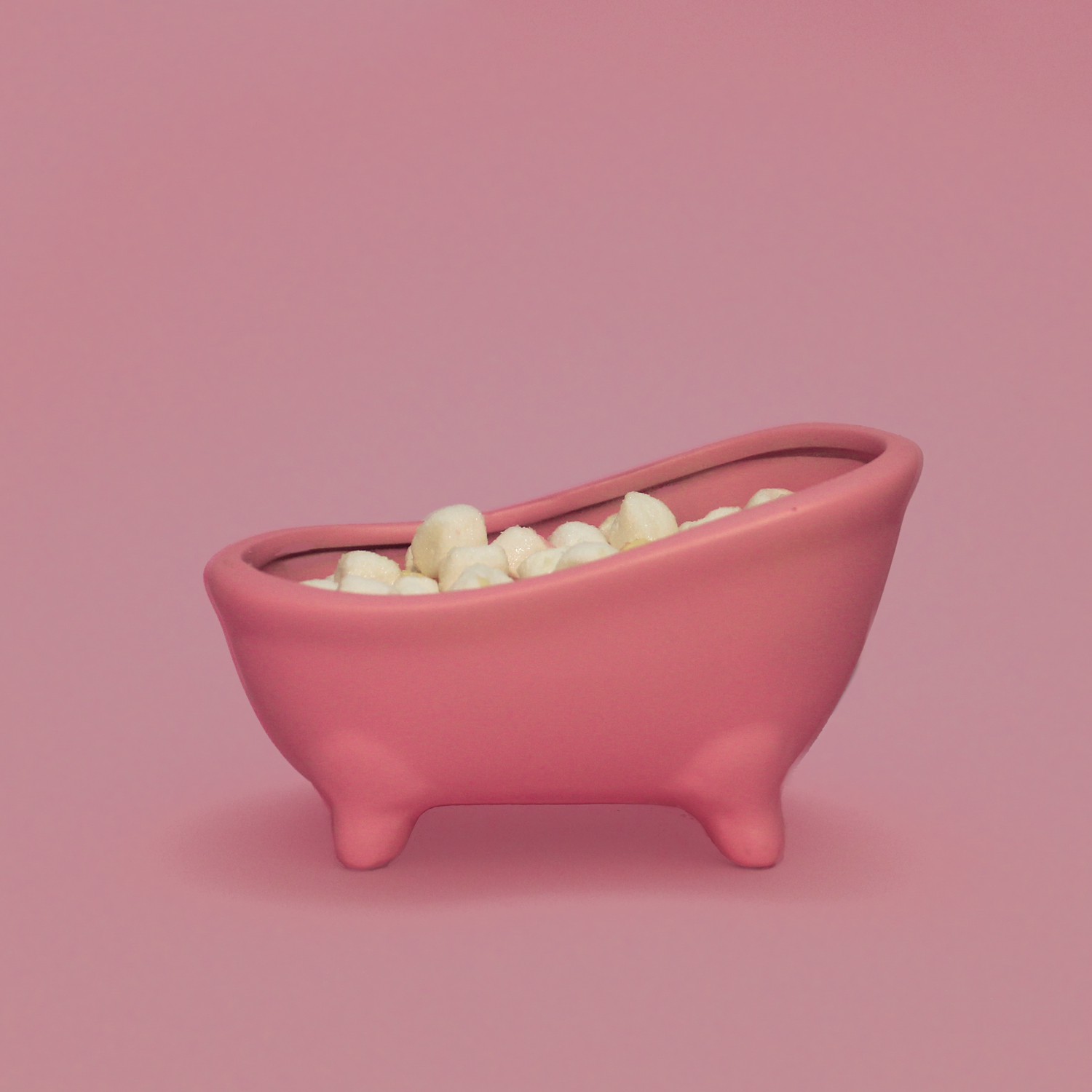 11. Now, tell us a little more about you as a person: what is your favourite food?
I just love lasanha, whats not to love? I might incarnated Garfield who knows…
12. Favourite book?
I'm not a reader but I can say that The Diary of Anne Frank was a book that striked me because its true story, but mainly because I read it when traveling through Amsterdam, Berlin and Auschwitz.
13. Favourite genre of music?
I don't have a favourite genre of music. I listen to what appeals to my senses.
14. What are your hobbies?
I have my own brand, SO SO, where I handcraft and sell headbands (you may find it in facebook.com/soso.created). In my spear time I volunteer in Animalife, an association that helps animals. Whenever I get more free time I love to travel and meet new cultures, habits and traditional flavours from different regions. I also love to go to the movies.
15. If you weren't an artist, what would you be?
Maybe I would act, I'm not sure. I certainly wouldn't feel as fulfilled. I don't like to do the same thing repeatedly, it makes everything less interesting. With creativity I am able to create new things from new ideas everyday. I can even like the frustration of a day when I am short on ideas, because, in the end, the feeling of accomplishment on the other days is even greater. Having a good idea is something hard but I see that making having it more fun.