Instagram:
@_vibhavsingh
Website:
www.vibhavsingh.myportfolio.com
1. What's your story? Where are you from?
I was born on the outskirts of Delhi into a family of storytellers - both my parents hail from literary backgrounds and my elder brother went on the become a writer himself. As a child I was never one for words. Instead, I chose to draw whatever it was that needed to be expressed. This sort of stuck, and even though I digressed to other ventures a lot over the years, I kept coming back to drawing. I am currently studying art in Bangalore, and intend to paint stories for the rest of my life.​​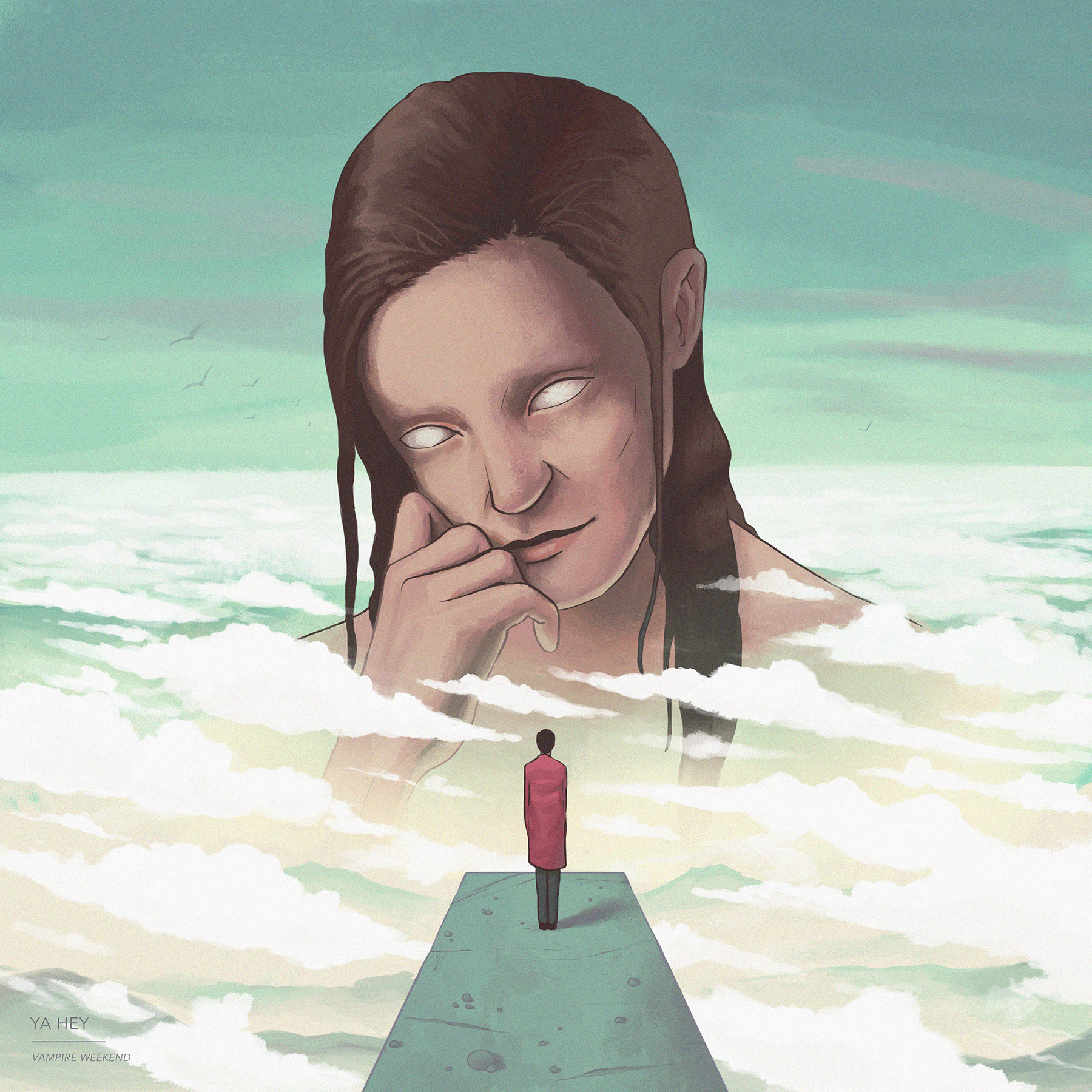 2. Tell us about your aesthetic.
My aesthetic is extremely malleable, and I love playing around with it. From one artwork to the next I very consciously try to break away from colour palettes and treatments that I've tried before. Most of my artworks occupy a blurred space between magical realism and surrealism, the elements themselves fluctuating between abstract, semi-realistic and realistic.
3. What is your favourite medium and why?
Although I really enjoy traditional media like pen and ink, watercolours, acrylics and graphite, over the past few years I have inadvertently drifted toward digital art. And it has become my medium of choice, mostly because of its versatility and the amount of flexibility it offers.
4. What is your artistic process like?
Most of my artworks start as a result of me daydreaming. The idea starts like a drop of coloured ink in a glass of water. Small, but it spreads fast. Soon I'm thinking about all possible ways to tell a story around that idea, and more drops of colour are added. After a while the solution gets saturated, and now things have to be taken out of the glass and put on paper. This is when I start drawing. After that it's a series of experiments, really. That's also where the flexibility of the digital medium comes in handy, because I love to try things that most of the time do not end up working. Somewhere during the back and forth, and multiple trials and errors, the artwork hits the right note.
5. Who and/or what inspires your work?
I consume a lot, be it through written text in novels and short stories, visual mediums like film and television, or music. This barrage of content, along with experiences from my daily life, is where most of my inspiration comes from. However, to be more specific, the science-fiction and fantasy genres have always been huge influences in my work. That's probably why most of my artworks have something or the other floating in mid-air. There is always some element of magic. I also look up to artists like Jon Juarez Harriorrihar, James Jean and Rebecca Mock.
6. What role does art play in your life? How does it change the way you view the world?
All the art that I consume works as a lens through which I look at the world. The art that I create is my reaction to this observed world.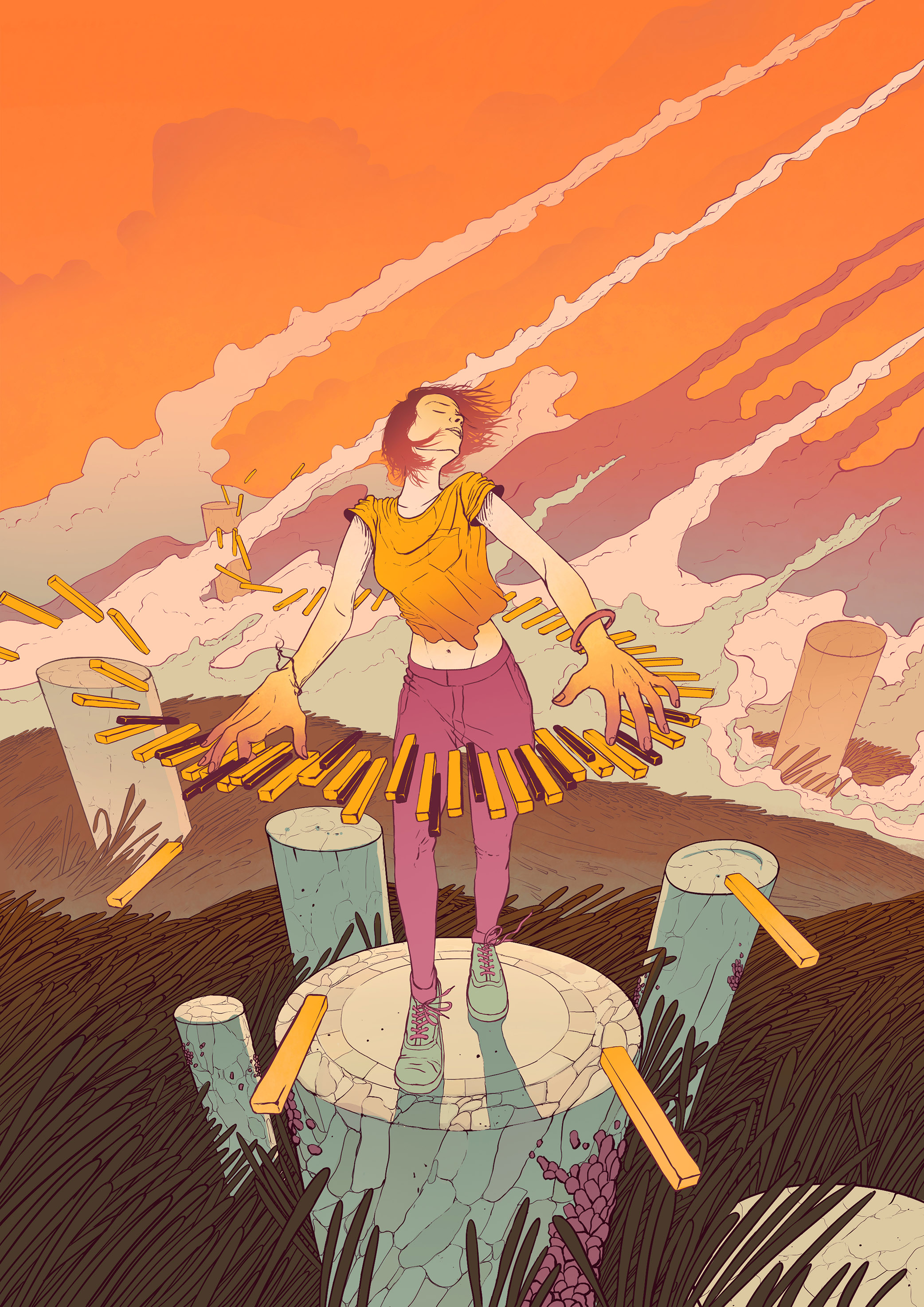 7. Where did you study?
I studied at Cambridge School Indirapuram. Currently, I am in my fourth year at Srishti Institute of Art, Design and Technology, Bangalore.
8. Where do you see yourself in five years?
Doing better work, a lot of it. And getting more recognized for it.
9. What about in ten?
More of the same, please.
10. What do you hope to achieve with your art?
To capture those little moments in time that tell a story, and in doing so, hopefully, make people smile.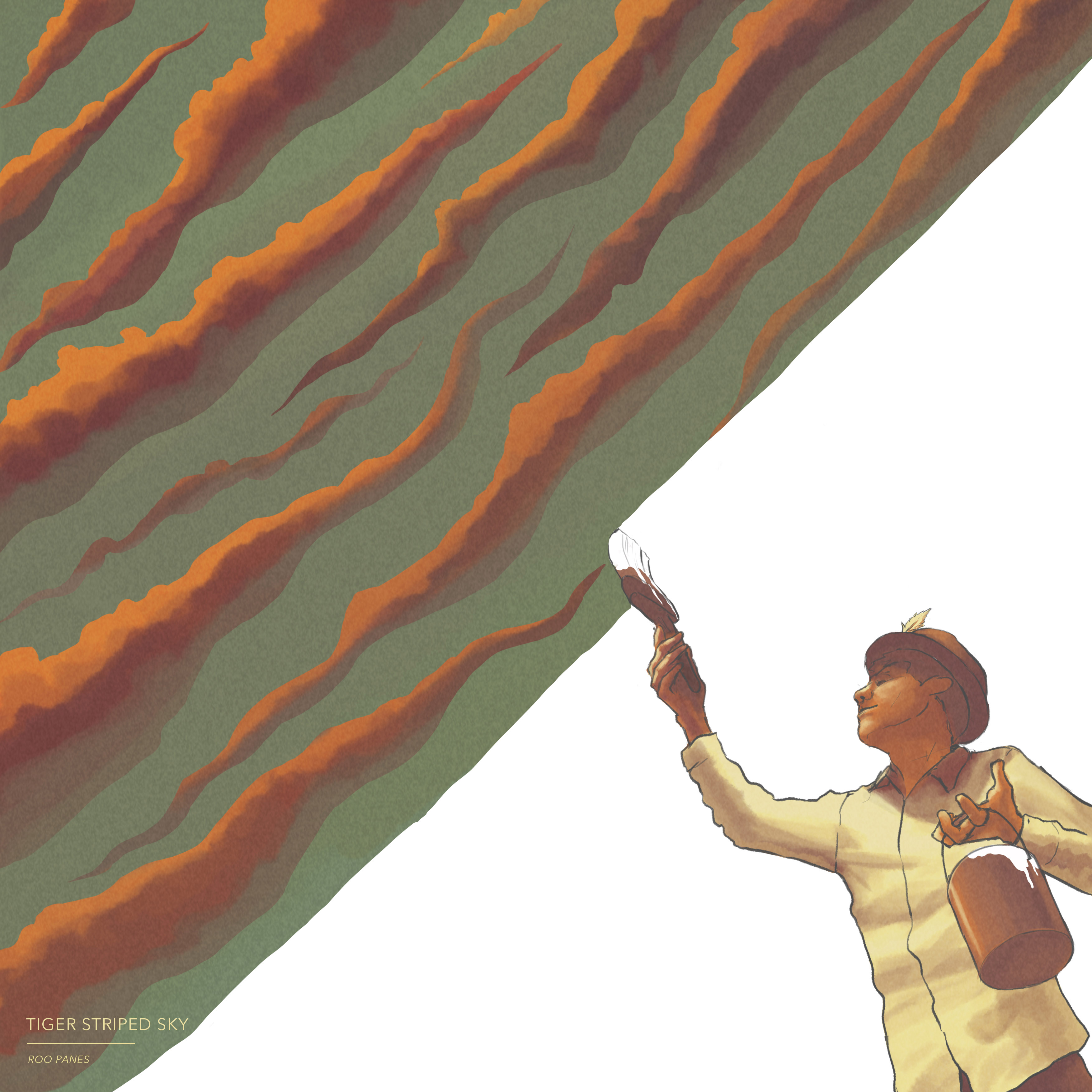 11. Now, tell us a little more about you as a person: what is your favourite food?
Chocolate ice cream.
12. Favourite book?
The Amazing Adventures of Kavalier and Clay by Michael Chabon and Fahrenheit 451 by Ray Bradbury.
13. Favourite genre of music?
Alternative/indie, psychedelic, rock, britpop... I can never answer this question.
14. What are your hobbies?
Reading, watching movies, playing the guitar, singing, playing video games.
15. If you weren't an artist, what would you be?
A musician, perhaps. Or a sad ass engineer making art about his predicament.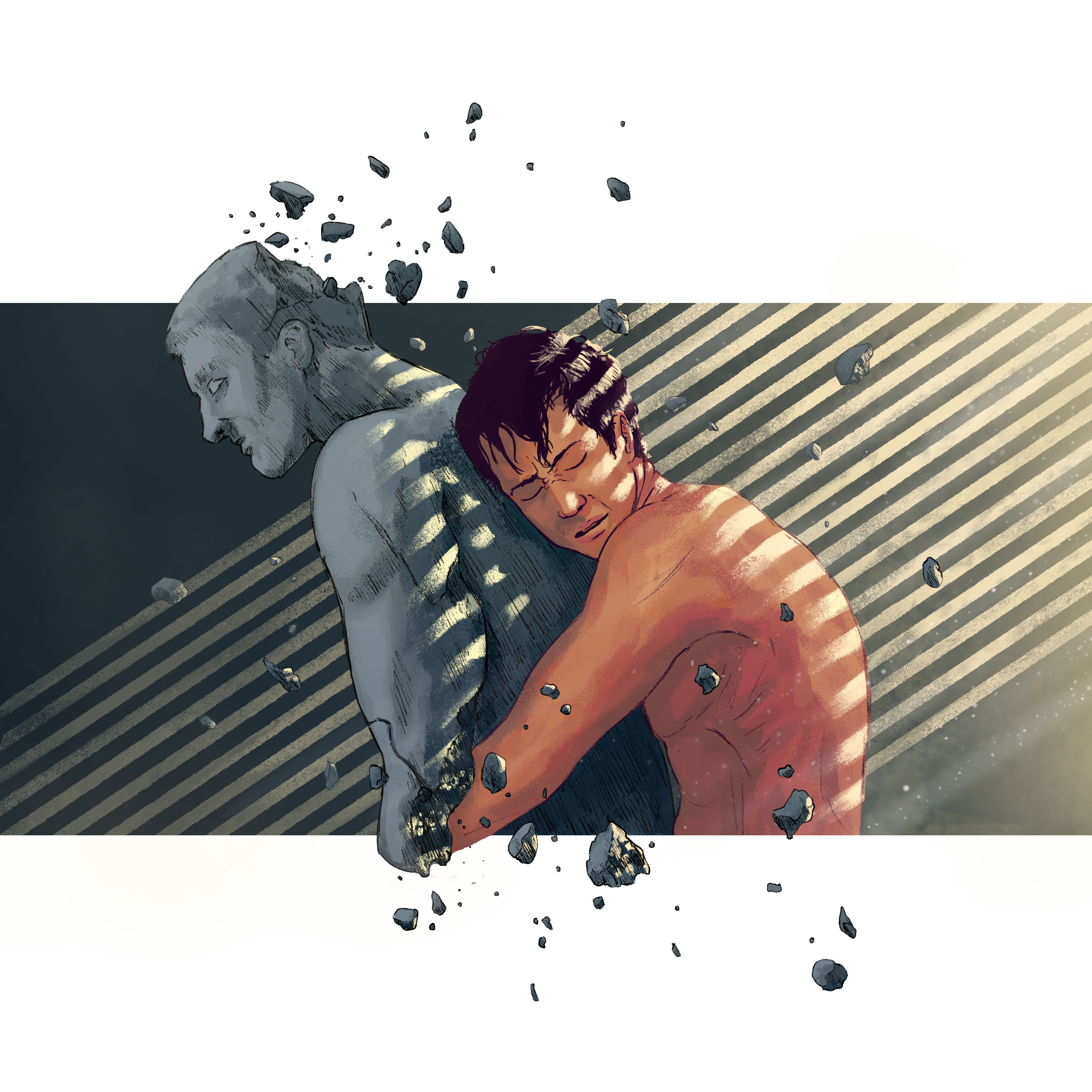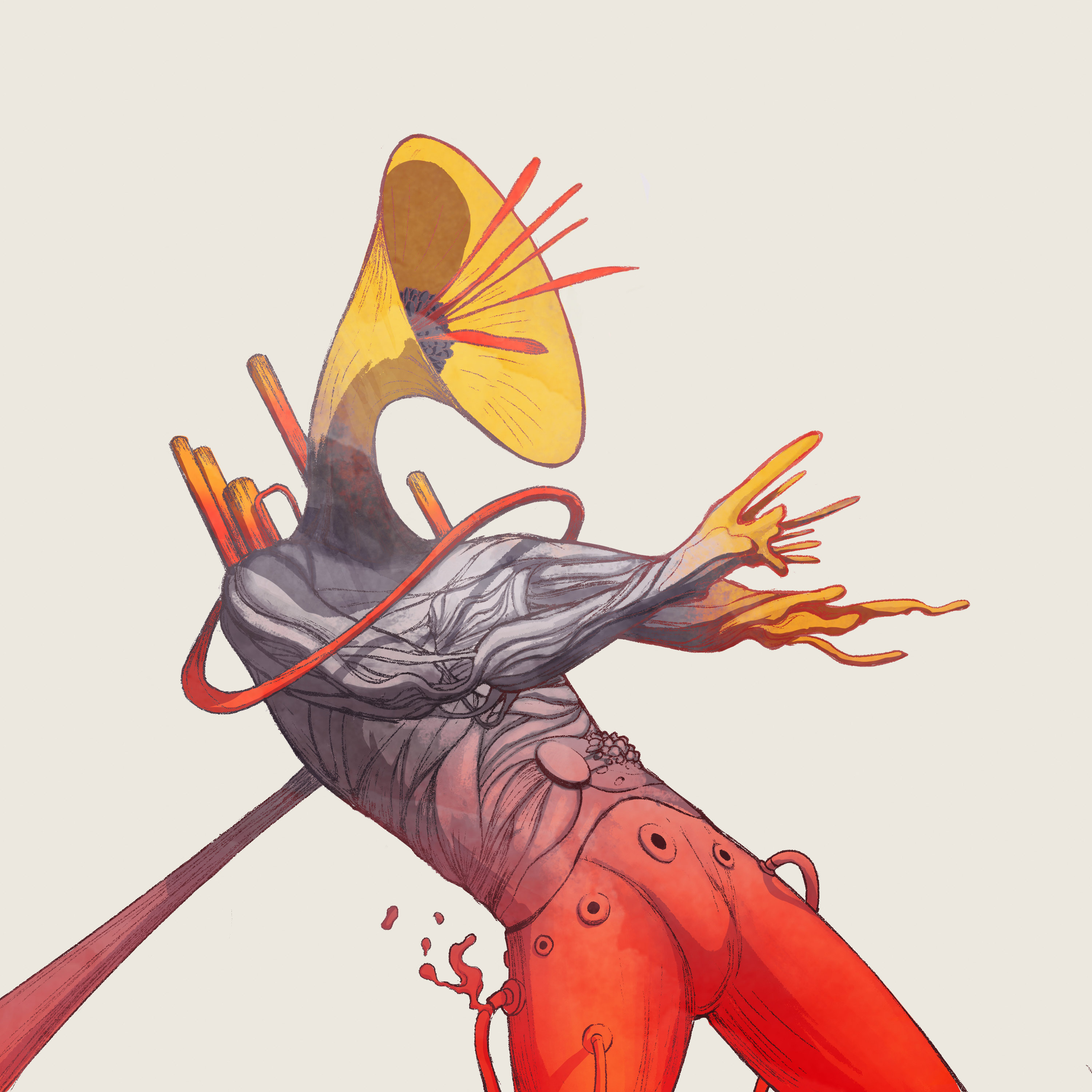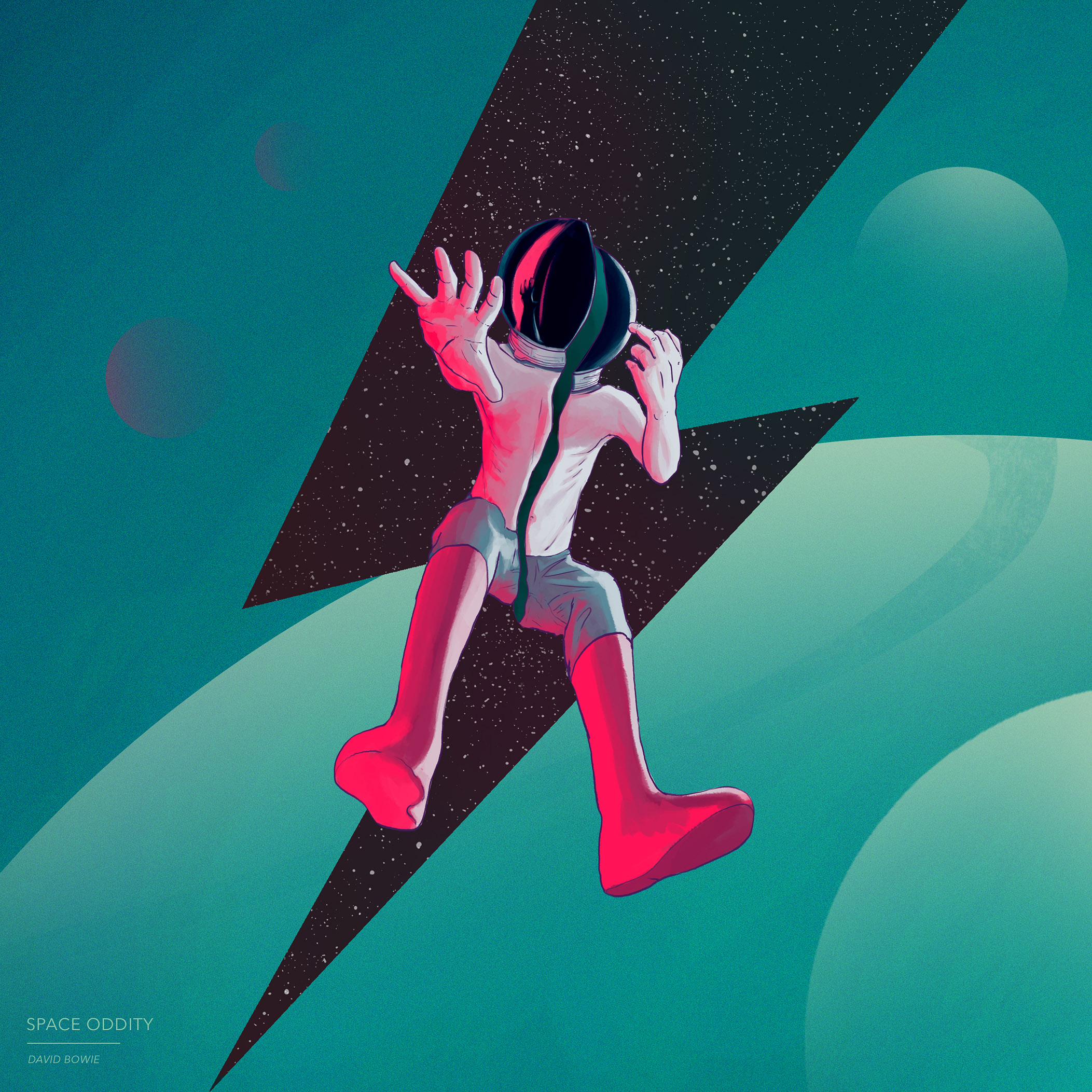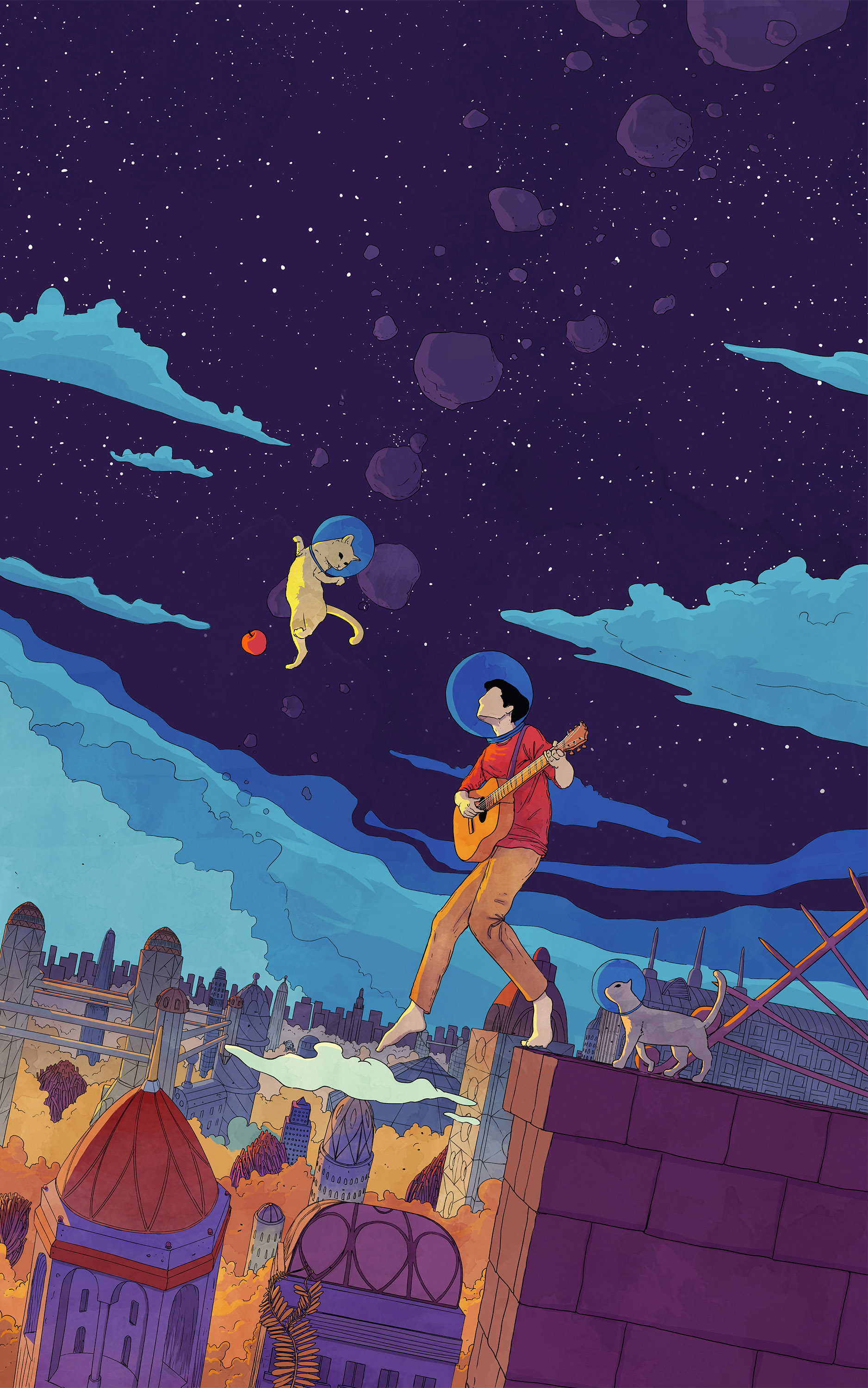 Curated by
@thedoodlemafia
, Ballpitmag Curator for India