Instagram: @a_piece_of_ja
1. What's your story? Where are you from?
Hi. My name is Jarlin. I am an illustrator currently based in Yerevan, Armenia.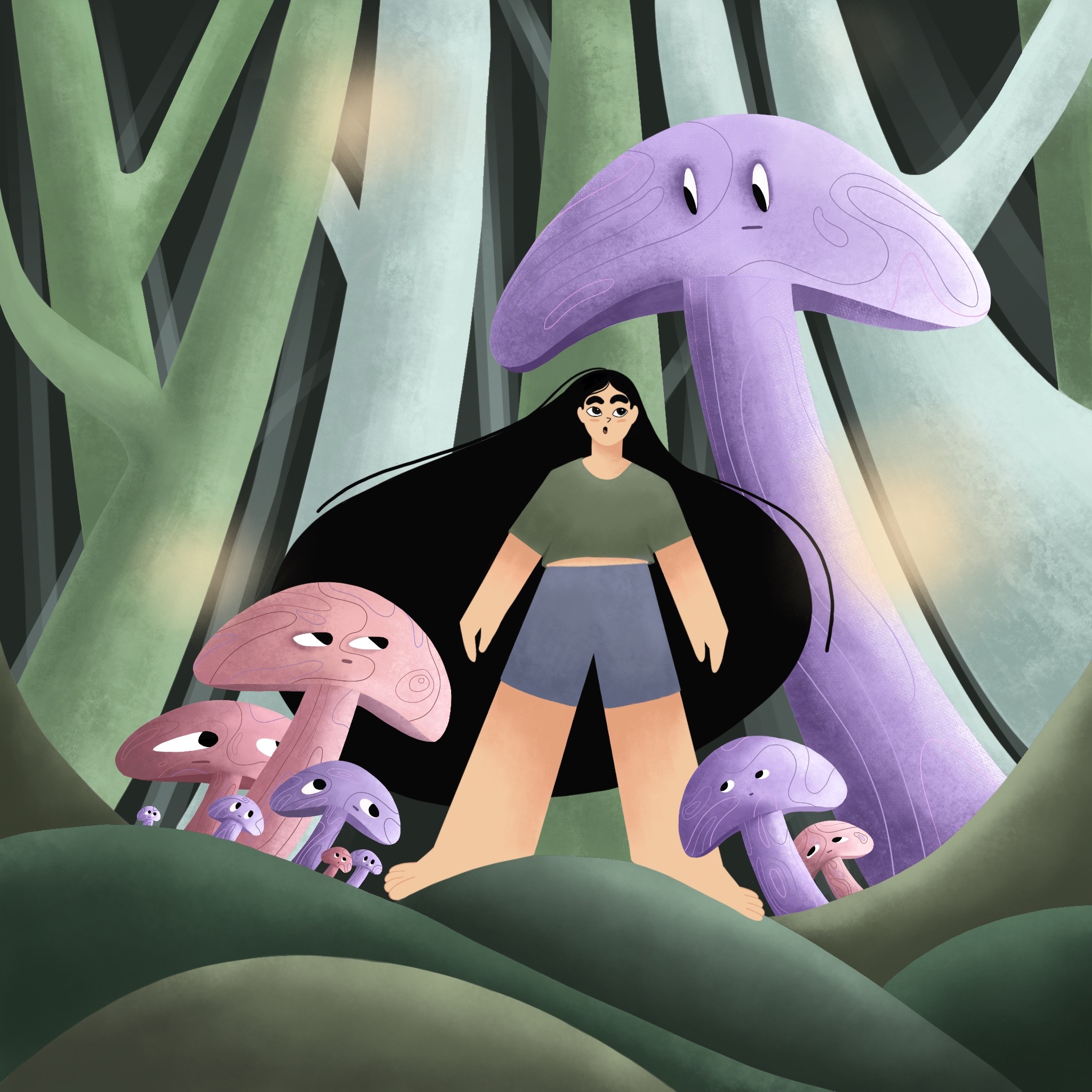 2. Tell us about your aesthetic.
I would say I love to create simple artworks. Mostly, I use simple flat colors which are bold. Sometimes, I like to add details to my illustrations but I don't go deep into the details. Because I love simple things, I decided to make bright and subtle artworks which may look fun and delightful but they are inspired by my memories and personal thoughts. I think everyone enjoys looking at bright bold colors and shapes.
3. What is your favourite medium and why?
I love creating vector arts. That's why I love Adobe Illustration. But when it comes to adding some details or patterns, and when I feel that I need to keep my mind calm I mostly use Procreate. Because drawing with tablet is like a kind of relaxation for me. I enjoy every single line and color I create with Procreate.
4. What is your artistic process like?
The topics I illustrate come to my mind quite suddenly! Just like a glimpse! When I realize that a topic is the one I can work on, I spend too much time thinking about the topic. First, I make a story about it, then I start to look through other's work to stimulate my creativity. It doesn't matter if I look through paintings or graphic designs or illustrations! I can get inspired by all of them. Then I started to sketch on a tablet. First, I make a very rough sketch, then when I have the basic concept of the illustration, I make a clean sketch. Then I make a color sketch and finally I begin to work on it as a final version of the illustration. Lot of steps though!
5. Who and/or what inspires your work?
Like many other illustrators, I can get inspired literally by everything! But specifically, I get inspired by the memories I can remember from different periods of my life. It can be good or bad one, but I turn all of them into happy bright illustrations so everyone would love them. I believe every single person has a great story which can make them a great storyteller.
6. What role does art play in your life? How does it change the way you view the world?
In my opinion, an illustrator or an artist can not be indifferent about the world surrounding us. Sometimes, I get so sensitive about everything in my life. Sometimes I have mixed feelings that I don't understand them properly. This is when art comes to my help. Art gives me this great ability to express these feelings which are unknown even to myself. For me, art is the only language which I can use when the words or sentences are not strong enough to make a change.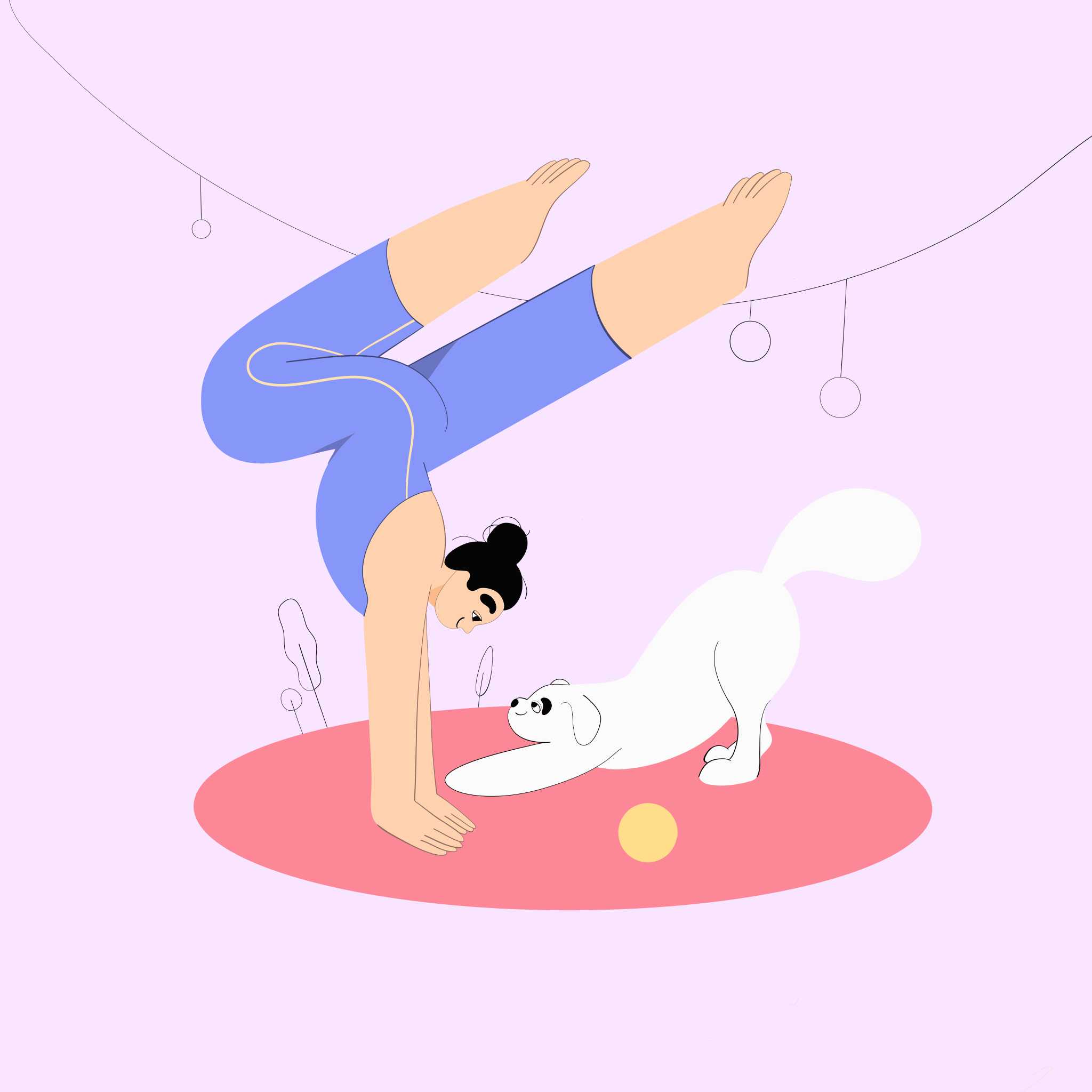 7. Where did you study?
I study philology in Yerevan state university.
8. Where do you see yourself in five years?
Ah! I see myself as a freelance illustrator who is traveling around the world and can work wherever and wherever she wants!
9. What about in ten?
Ten?! Is a big number! I should think big for this one. It will take too much time! But I hope I will be a happy, healthy and caring creative person.
10. What do you hope to achieve with your art?
I want to give people a sensation of happiness and calmness by my artwork. I enjoy when people make their own stories for my illustrations. I want to give them the opportunity to think about themselves, to tell them how nice and peaceful people they are. I want to give everyone a chance to think about good things they have and amazing things they can do.I hope I will be able to show everyone that all of us are kind human beings who can love each other endlessly.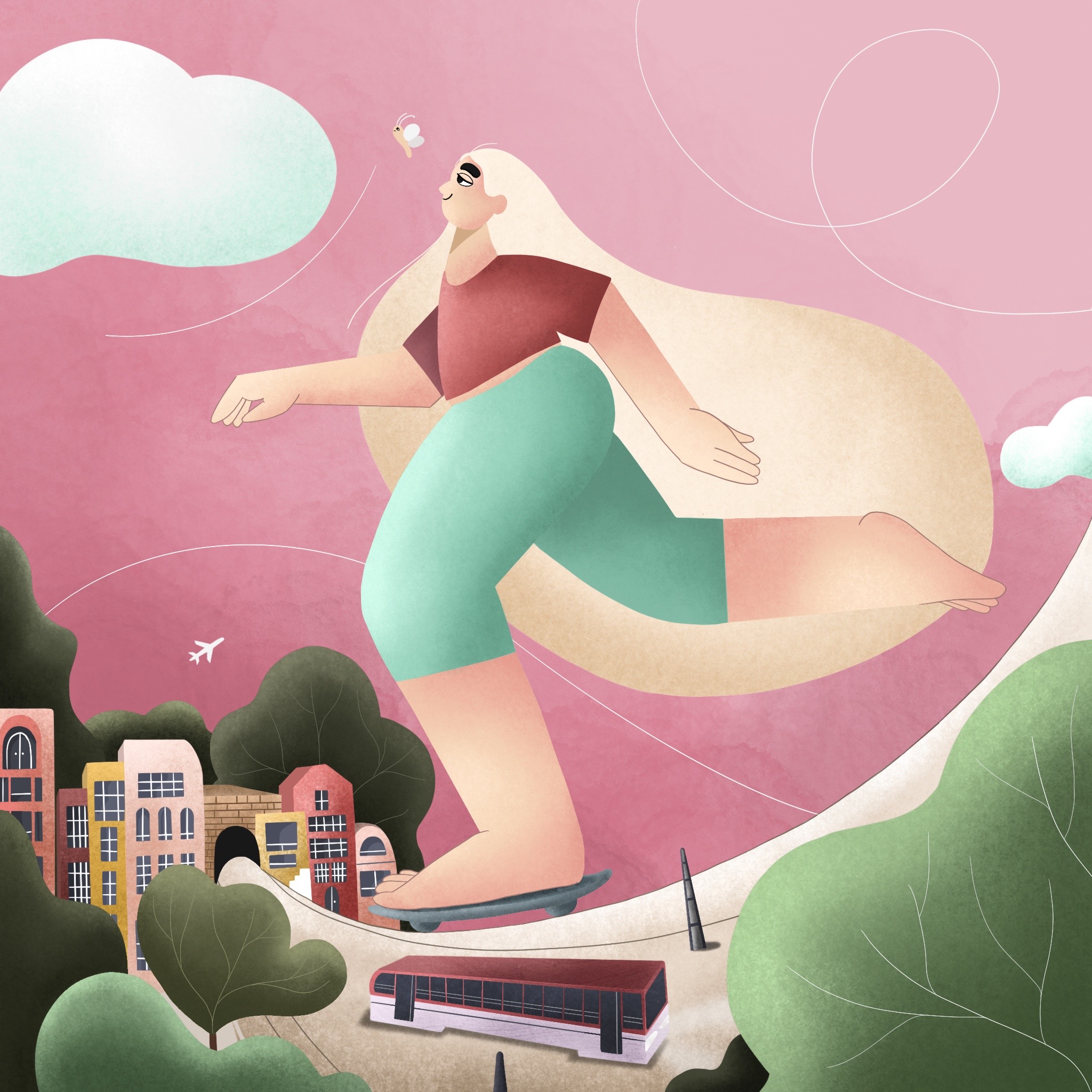 11. Now, tell us a little more about you as a person: what is your favourite food?
My favorite food! They are pretty alot, but I love every food which has eggplants. And of course pizza is always the queen!
12. Favourite book?
Definitely The Woman In White by Wilkie Collins
13. Favourite genre of music?
I like different genres of music. But I prefer soul genre
14. What are your hobbies?
Reading books, painting and doing workouts.
15. If you weren't an artist, what would you be?
I would love to be a musician or a singer!