Instagram:
@abiwatsonillustration
Website:
abiwatsonillustation.co.uk
1. What's your story? Where are you from?
I'm from a small town in North Yorkshire, England and am currently living in Manchester. I'm a freelance illustrator and amateur ship in bottle maker.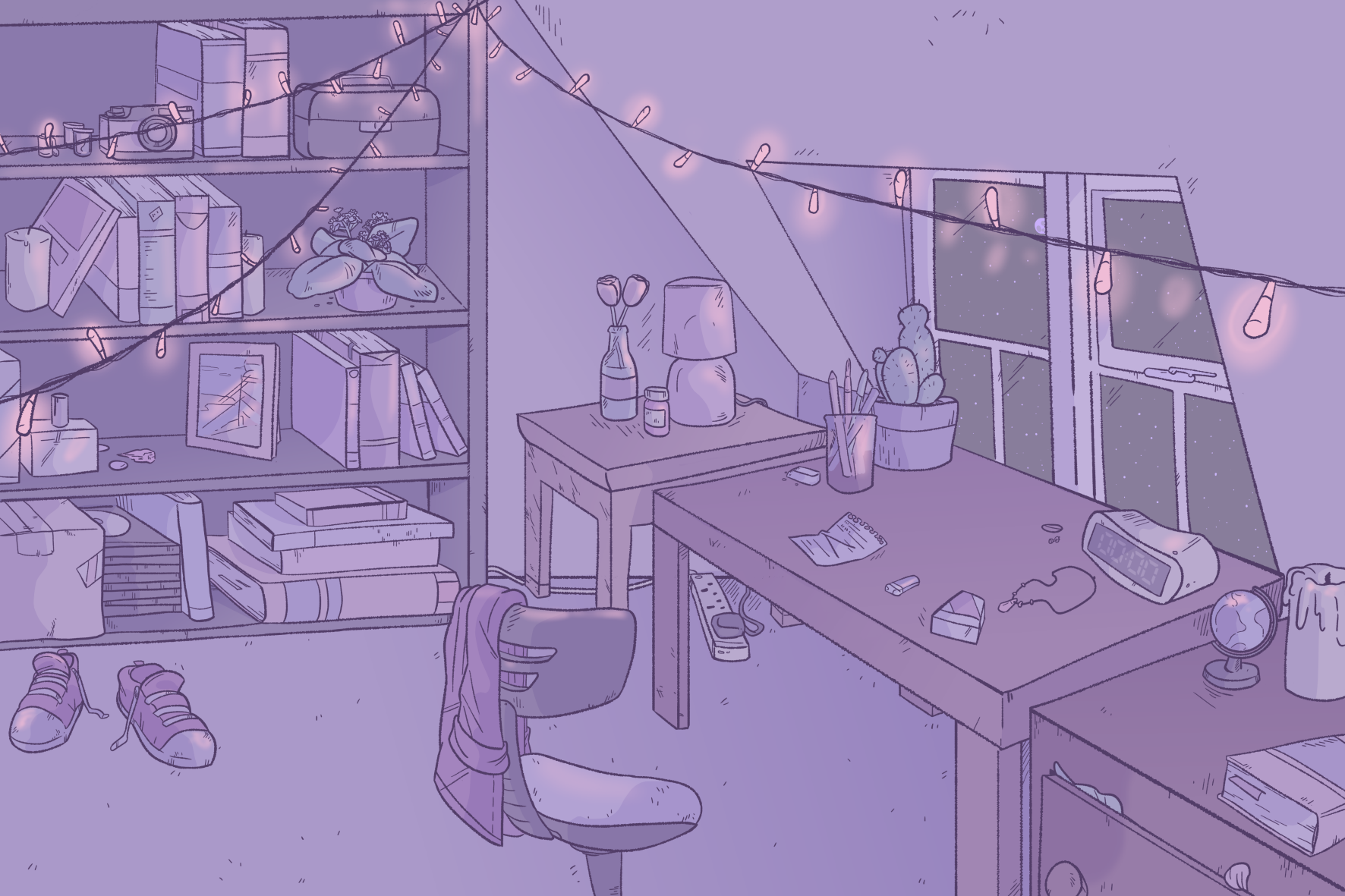 2. Tell us about your aesthetic.
Colourful. sometimes bold colour, often softer colour but always emphasis on the colour ;(that being said wardrobe is pretty grey) as a child I hated the colour pink, but as an adult, I love using pink in my work. and as a more niche thing, small dogs in cowboys is a recurring theme
3. What is your favourite medium and why?
These days its digital, it's just such an easy to use and versatile medium. working with ink, my lines were always a bit messy and smudged but drawing digitally has neatened up my work considerably. but a nice sketchbook and a good pencil is the best medium for maximum fun while sketching
4. What is your artistic process like?
My process is straightforward, a couple of thumbnails, sketch the best one, line it, colour it. when I'm doing comics I put all the lined pages into one long file and rough out some colours to see it as one cohesive colour scheme.
5. Who and/or what inspires your work?
Nesskain always has really nice colours, Tillie Waldens comics tell great stories, Uwe Heidschötter uses such fluid lines
6. What role does art play in your life? How does it change the way you view the world?
I've always known all I want to do is draw, art is just my constant goal. it changes how I look at the world because I'm always looking for inspiration and so many things are inspiring but it doesn't matter if you're not looking for it.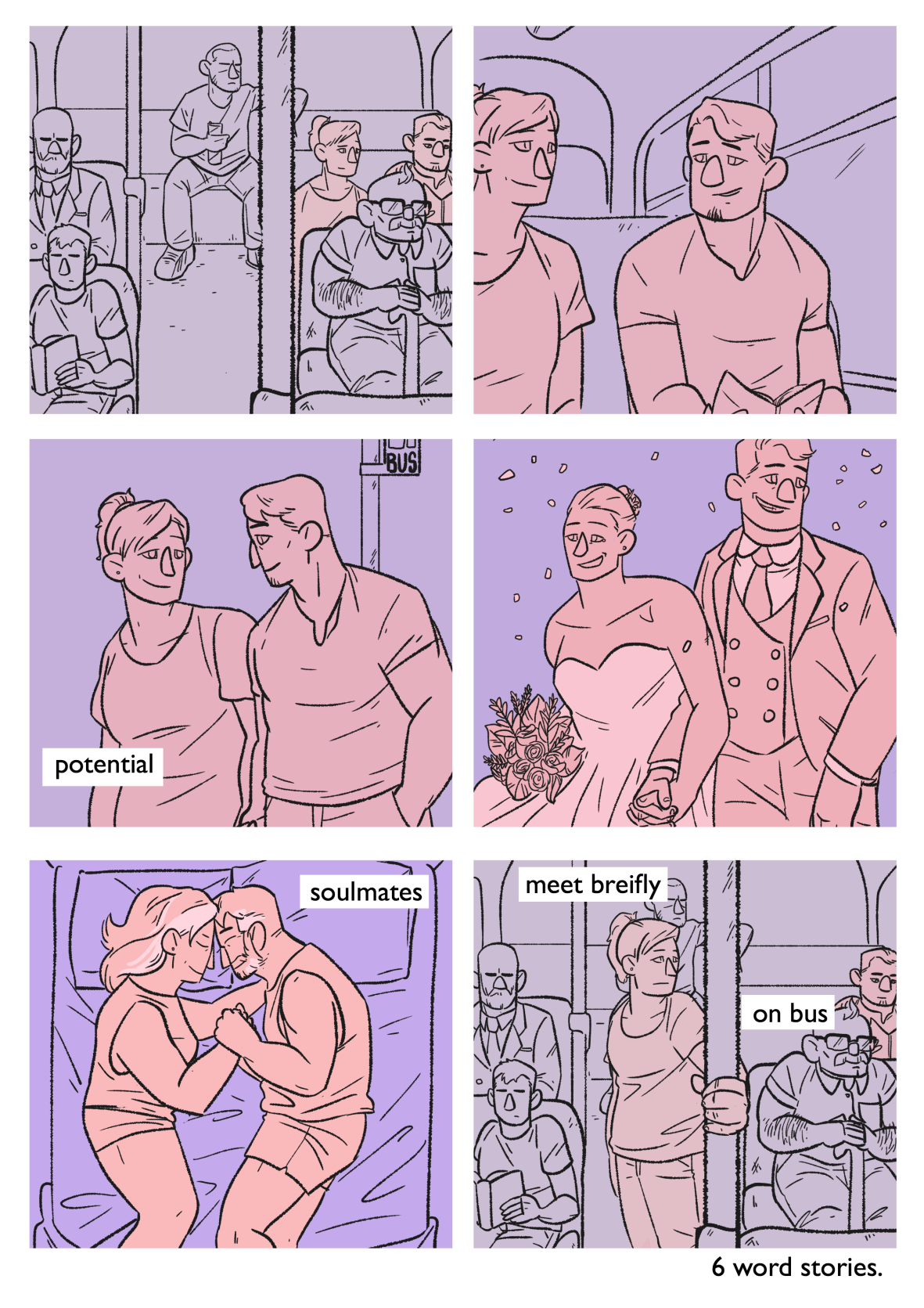 7. Where did you study?
Leeds arts university.
8. Where do you see yourself in five years?
A couple graphic novels published hopefully.
9. What about in ten?
if in ten years I don't have a pet pig, I'm going to be pretty disappointed in myself. Career wise, I don't care, I just want to be in a place I can afford a pig.
10. What do you hope to achieve with your art?
I just want to tell stories. stories that need to be told maybe. entertain people whilst showing them different worldviews.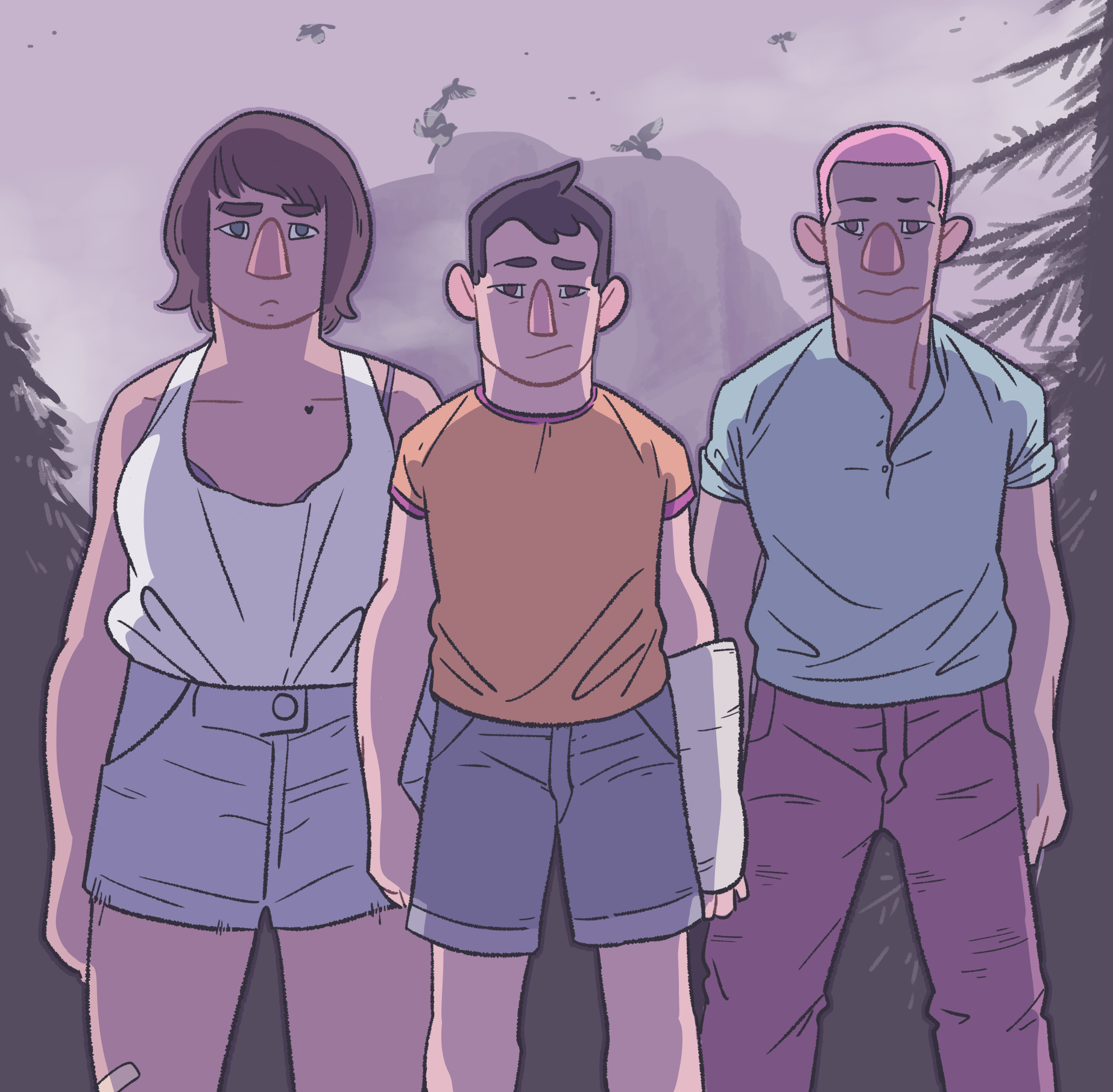 11. Now, tell us a little more about you as a person: what is your favourite food?
Pastry. Pies are pretty good foods, but the best part of any pie is the pastry.
12. Favourite book?
I know technically its 3 books, but its the 'his dark materials' trilogy, by Philip Pullman. I've read them so many times but I'm still entertained every time I reread. I have a tattoo of the character pantalaimon with the quote 'tell them stories'.
13. Favourite genre of music?
indie folk I guess
14. What are your hobbies?
I watch a lot of films. I enjoy bad films, cheesy rom-coms and such, but saying I watch a lot of films' makes people think you watch good films, so I also watch boring artsy films to keep up with that expectation
15. If you weren't an artist, what would you be?
I wanted to be a spy as a kid, but that seems dangerous and kinda active.