Instagram:
@a.bran
Website:
www.abran.lt
1. What's your story? Where are you from?
Currently in Vilnius, with one leg in Porto. I'm A.Bran, interactive illustrator from Lithuania. I'm working with different medias like illustration, interactive design, walls, tattoos, art direction, animation, objects for filming, animation or scenography. Long time Freelancer in my hearth, but also I use to study Interactive design (animation) and worked with advertisement and animation in production house for few years. Doing my personal projects, exhibitions and etc at same time with surviving.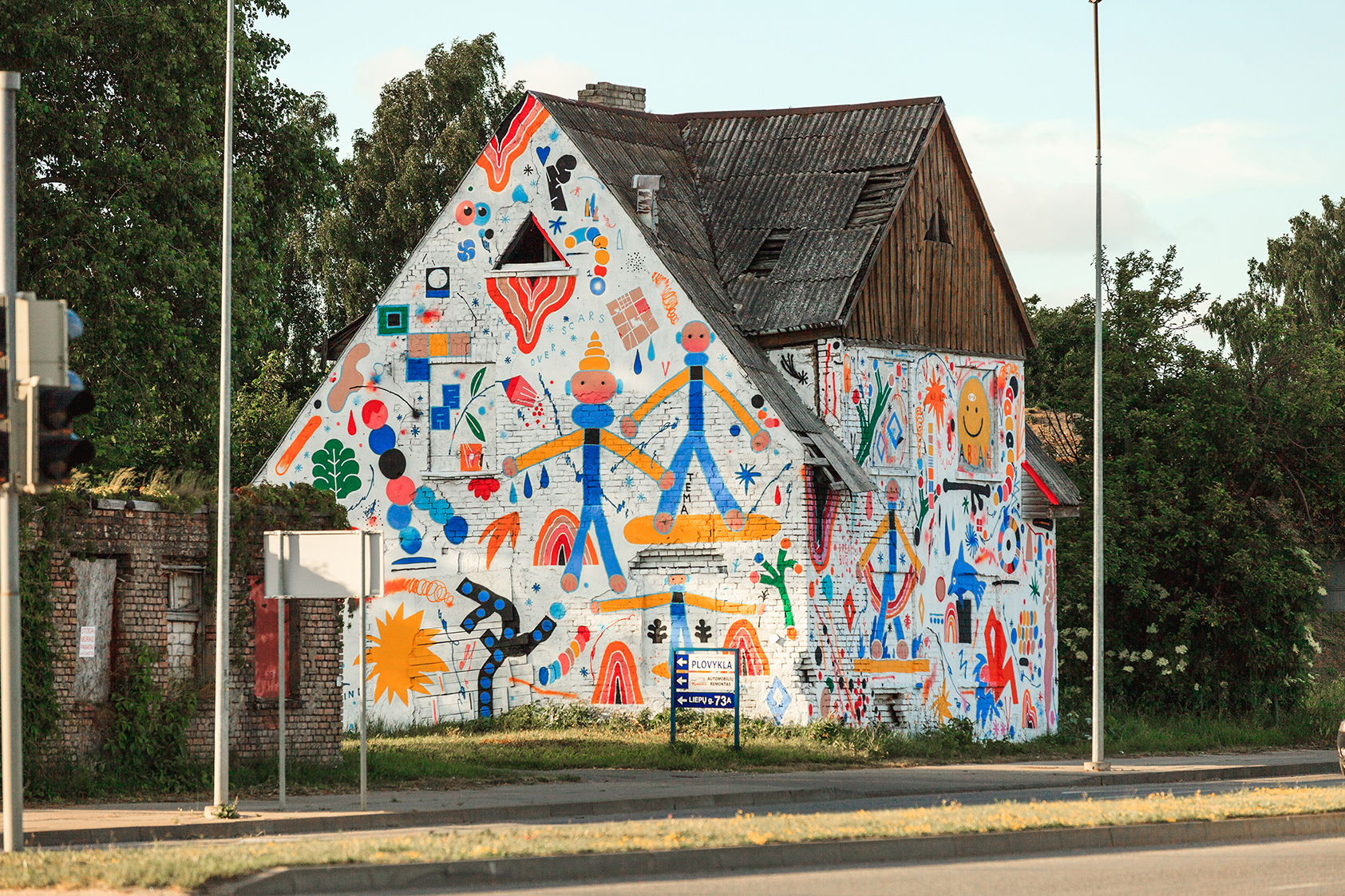 2. Tell us about your aesthetic.
Chaos in minimal techno stage, and minimal mood inside tornado. Also it's psychological moments based on life storytelling.
3. What is your favourite medium and why?
Using real materials, like pencils, felt tips, objects, aerosol is still my favorite, because you can not press ctrl+z and need to figure out how to fix moments you don't like. Each medium have they own pluses, but painting under the sun, outside will be always best.
4. What is your artistic process like?
When I got a new project i like to spend few days with it in my head, to figure out what i would like to do and how. Then I'm pretty fast to do a lot of small sketches, count time, make strategy, mood board if there is a group of people behind me, I'm trying to show idea more clear as its possible.Then working. If its personal project, some time its in my head for years, until i decide that its ready to go out. It's a nice feelings, when you need jump under your head when its something new.
5. Who and/or what inspires your work?
There is a group of people who made beautiful art, and people who do inspirational art with message behind it, most of the time it's not totally finished, so you joining a conversation and using your imagination to finish it. That kinda artist inspires me a lot. Also life moments in general.
6. What role does art play in your life? How does it change the way you view the world?
I meet so much interesting people during this art trip. Hope its never ends! Anti-social social life.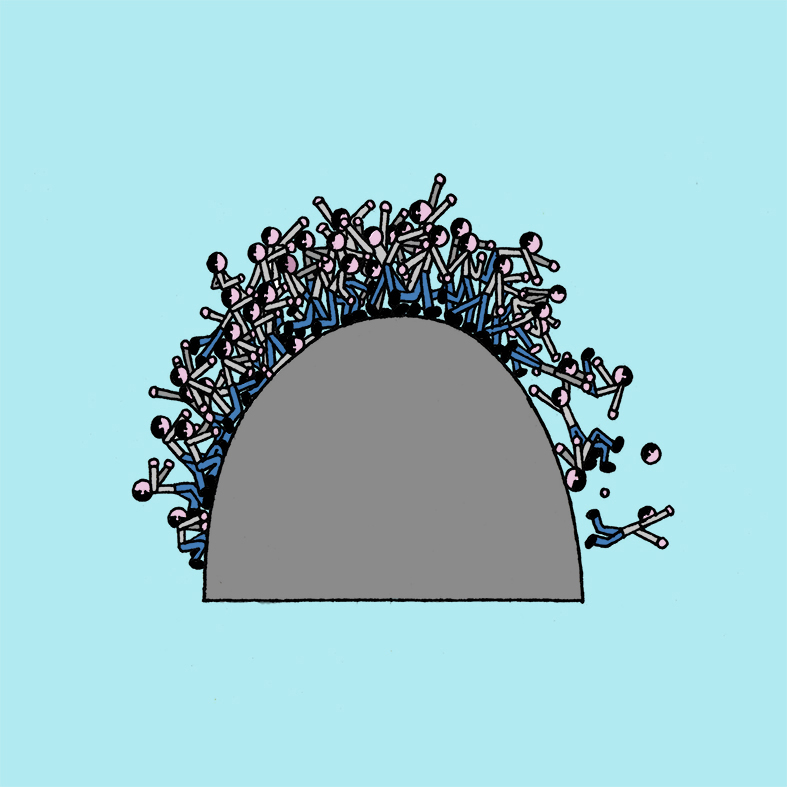 7. Where did you study?
I used to study in Vilnius, Interactive design (animation)BA.
8. Where do you see yourself in five years?
I meet so many interesting people,friends on this art-trip. I hope I meet more and stay somewhere around.
9. What about in ten?
I really don't know.
10. What do you hope to achieve with your art?
Life adventure with financial freedom would be nice.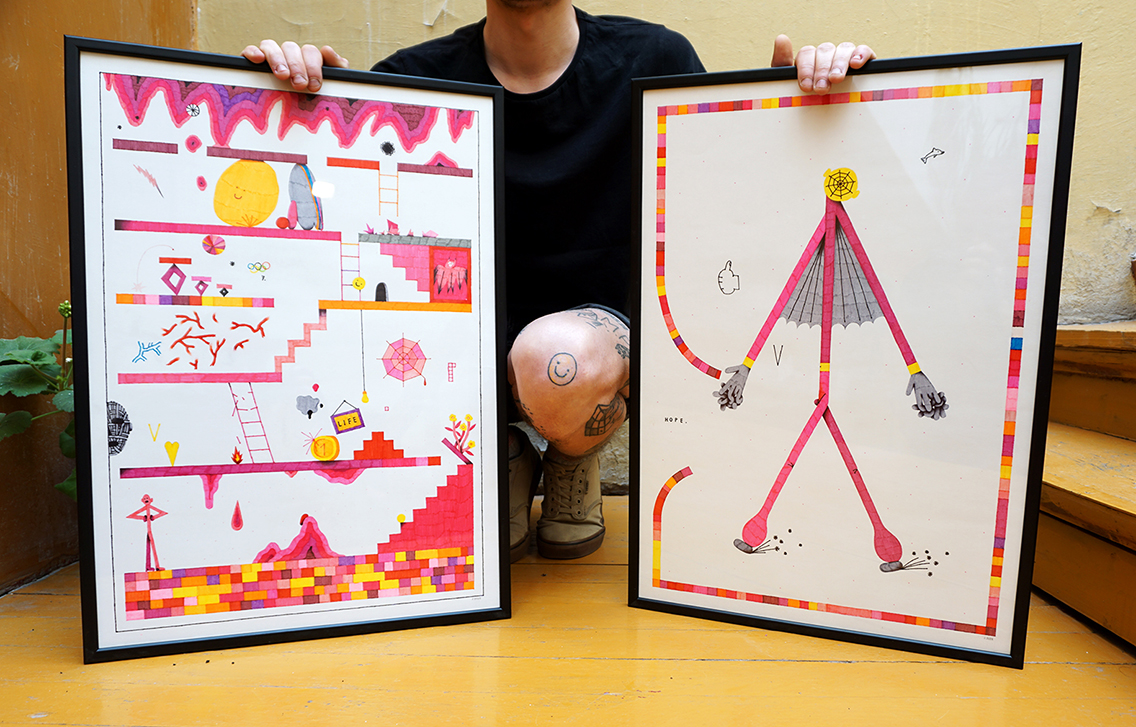 11. Now, tell us a little more about you as a person: what is your favorite food?
I love all food in general, but dumplings are special.
12. Favourite book?
Not a big reader, currently reading David Hockey "in a long distance".
13. Favourite genre of music?
Is there is still genres in music? If so, jazz, hiphop, beats, funk, soul, something like that.
14. What are your hobbies?
Nature and hiking if possible, also food is a big part of me (including beer).
15. If you weren't an artist, what would you be?
Chef, probably in a food truck or bohemian garden.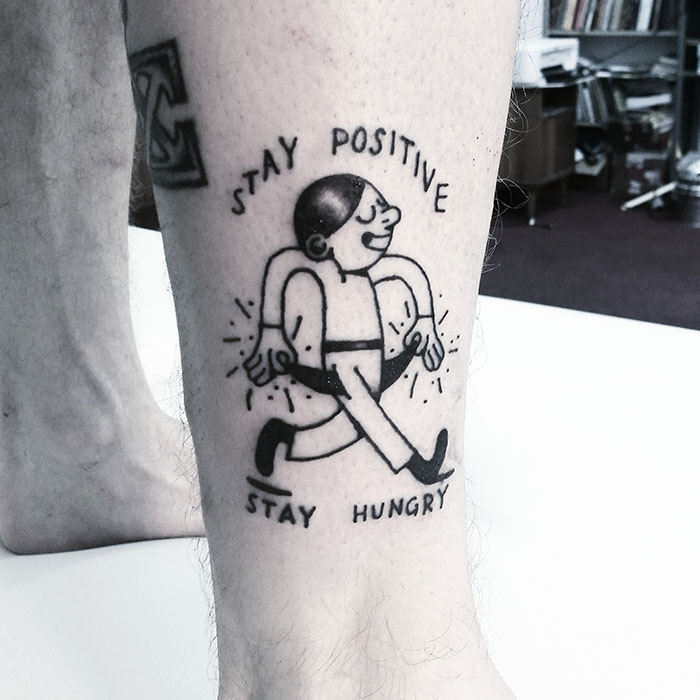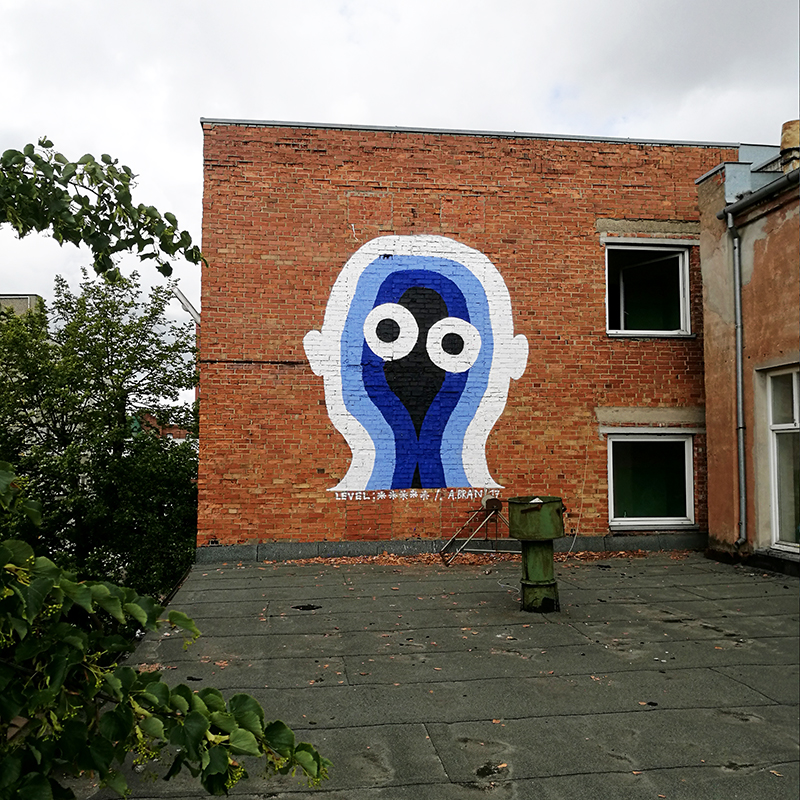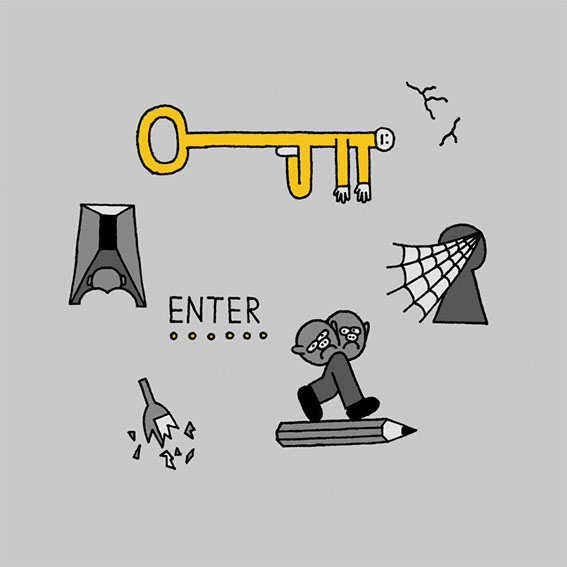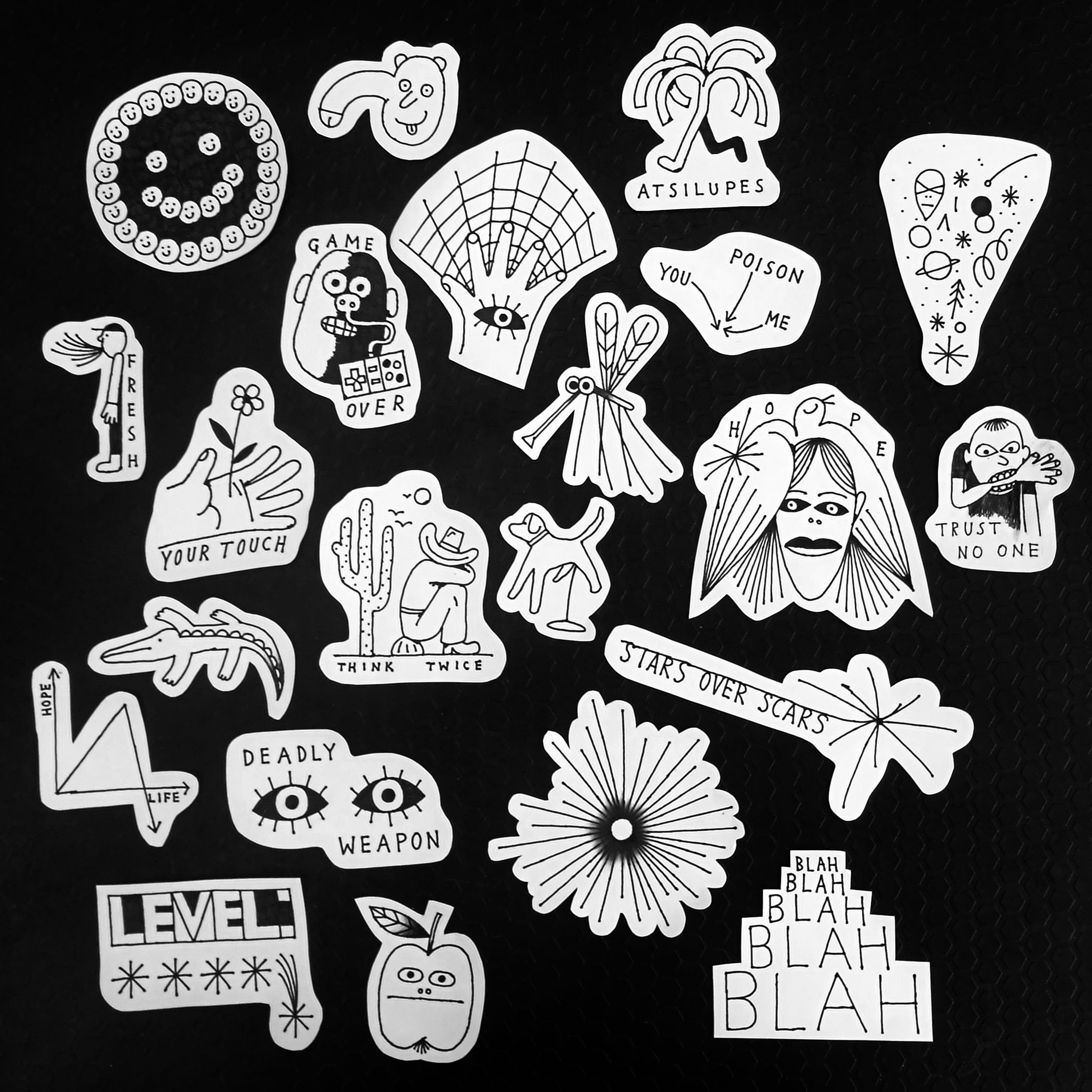 Curated by @ievarag, Ballpitmag curator for Lithuania