Instagram:
@admblck
Tumblr:
admblck.tumblr.com
Vimeo:
www.vimeo.com/adamblack
1. What's your story? Where are you from?
Hello! I am Adam Black! I'm 22 years old and spend most of my time in front of the computer. I've always been moving around since I was young. I spent the first half of my life so far moving between various places in Southern Africa and the second half was spent in Nottingham, UK, where I learned that I liked to make illustrations and tell stories. Just a couple of years ago I moved back to Cape Town in South Africa, where I'm currently finishing off my degree in UI/UX design. Halfway through my studies I realised that I'm actually like way more into animation and illustration, so I try to squeeze in as much of that as possible.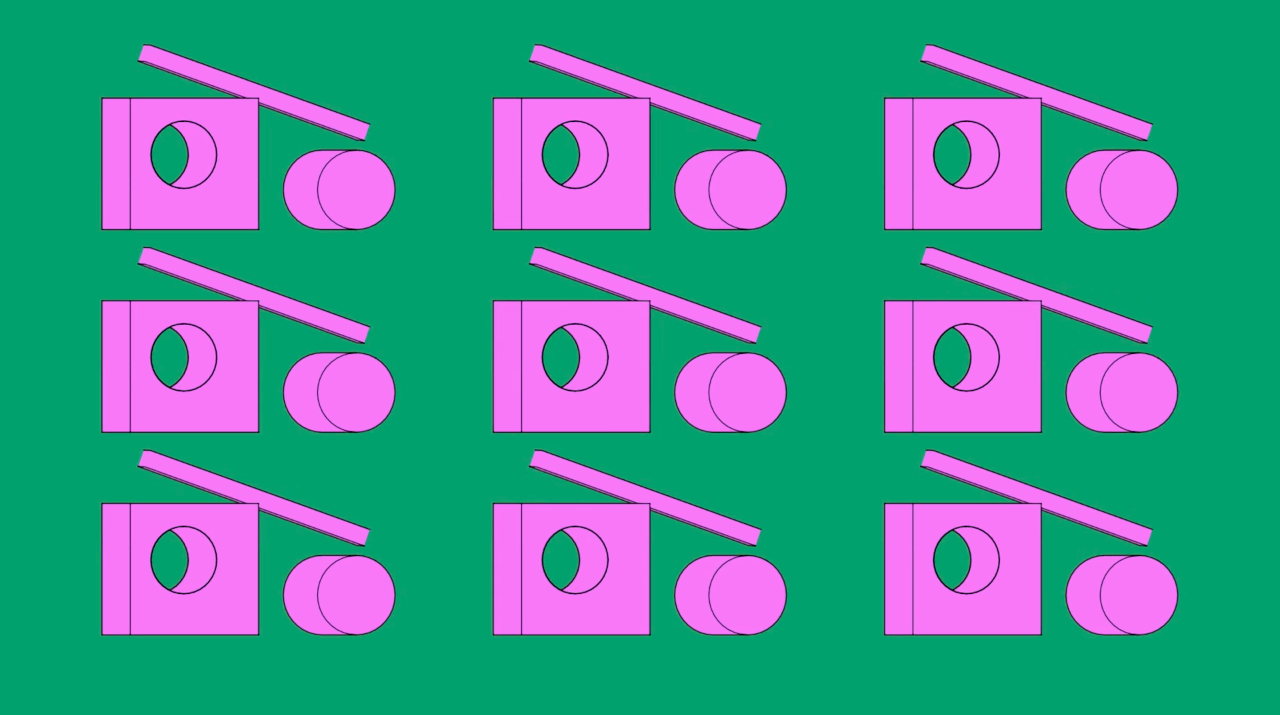 2. Tell us about your aesthetic.
Hmmm, that's a hard one. I always want to try out new things and push my skill level so I'm always switching things up, but maybe a few words that I'd use to describe the direction I'm going in could be: fast, colourful, rough, simple. I like my work to feel 'designed' and be compositionally satisfying, but still hold a DIY, characterful essence.
3. What is your favourite medium and why?
The computer. I used to prefer working physically, but I think command-Z is extremely liberating.
4. What is your artistic process like?
I guess it depends on what I'm working on and if it's personal or client work. Generally I do a lot of research and from there I make a whole bunch of sketches, technique experiments, storyboards and then maybe an animation test or a few finalised illustrations (depending on what I'm working on). I'm always sure to set a solid framework for a client project, so the client has a good understanding of and is in agreement of the direction the project is going in. From there it's just a case of putting together the rest of the animation or finalising the illustrations. Personal work is very different. It's spontaneous and organic. I see my personal work as my play time, where I can experiment and make mistakes.
5. Who and/or what inspires your work?
It's usually inspired by my surroundings and social interactions. I always try to steer my work in a kind of funny/existential direction. A big inspiration on the stuff I make are a lot of David Lynch's films. They got me thinking about how very ordinary/familiar situations can be seen equally as very strange and alien.
6. What role does art play in your life? How does it change the way you view the world?
For me, it allows me to access a higher sense of observation. You know, you can look at an object or scenario that is quite basic and turn it into something interesting. The constraints of the narrative through illustration and animation really allow me to ' zoom-in' and explore otherwise dismissed details in real life and tap into parts of my psyche and discover more about myself.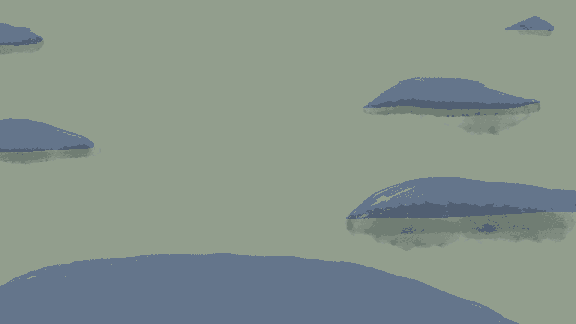 7. Where did you study?
I did a foundation diploma in Fine Art at New College Nottingham, UK, where I realised I wanted to do new media stuff and then went on to do a BA in Interaction Design at the CTCA in Cape Town, SA.
8. Where do you see yourself in five years?
Hopefully near the beach somewhere in a great studio space with loads of comfortable chairs and big sturdy tables.
9. What about in ten?
Near an even better beach in a better space with better chairs and tables and 1000 display monitors. And getting paid loads for personal projects.
10. What do you hope to achieve with your art?
I dunno, there is a lot I still want to do I guess, but I know I'd really like to create a sustainable lifestyle for myself through it and make people happy and excited.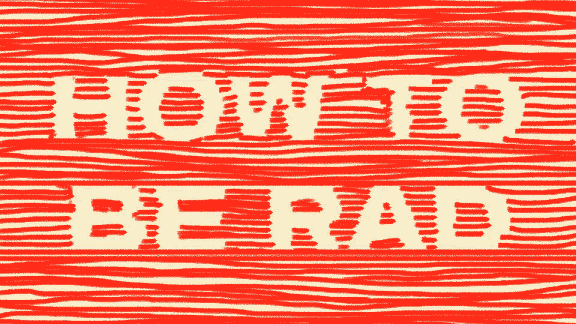 11. Now, tell us a little more about you as a person: what is your favourite food?
I like to think of myself as quite a basic person. I really love a good Bolognese pasta paired with a Stout beer instead of a red wine. I think carbs play a big role in the work I make.
12. Favourite book?
Ahhh shish, too many to count. But an all time fave is Dance Dance Dance by Haruki Murakami.
13. Favourite genre of music?
Somewhere between folk and techno.
14. What are your hobbies?
Surfing is a big one on the list.
15. If you weren't an artist, what would you be?
Probably a free surfer, or something to do with being in the ocean a lot.