Instagram:
@adrianapicker
Website:
www.adrianapicker.com
1. What's your story? Where are you from?
I am Australian born and raised, but I now live in New York. I moved here about 8 months ago so it is all this very fresh! After living in Sydney for 12 years it is a big adjustment to not being able to swim in the ocean every day! That's what I am missing the most!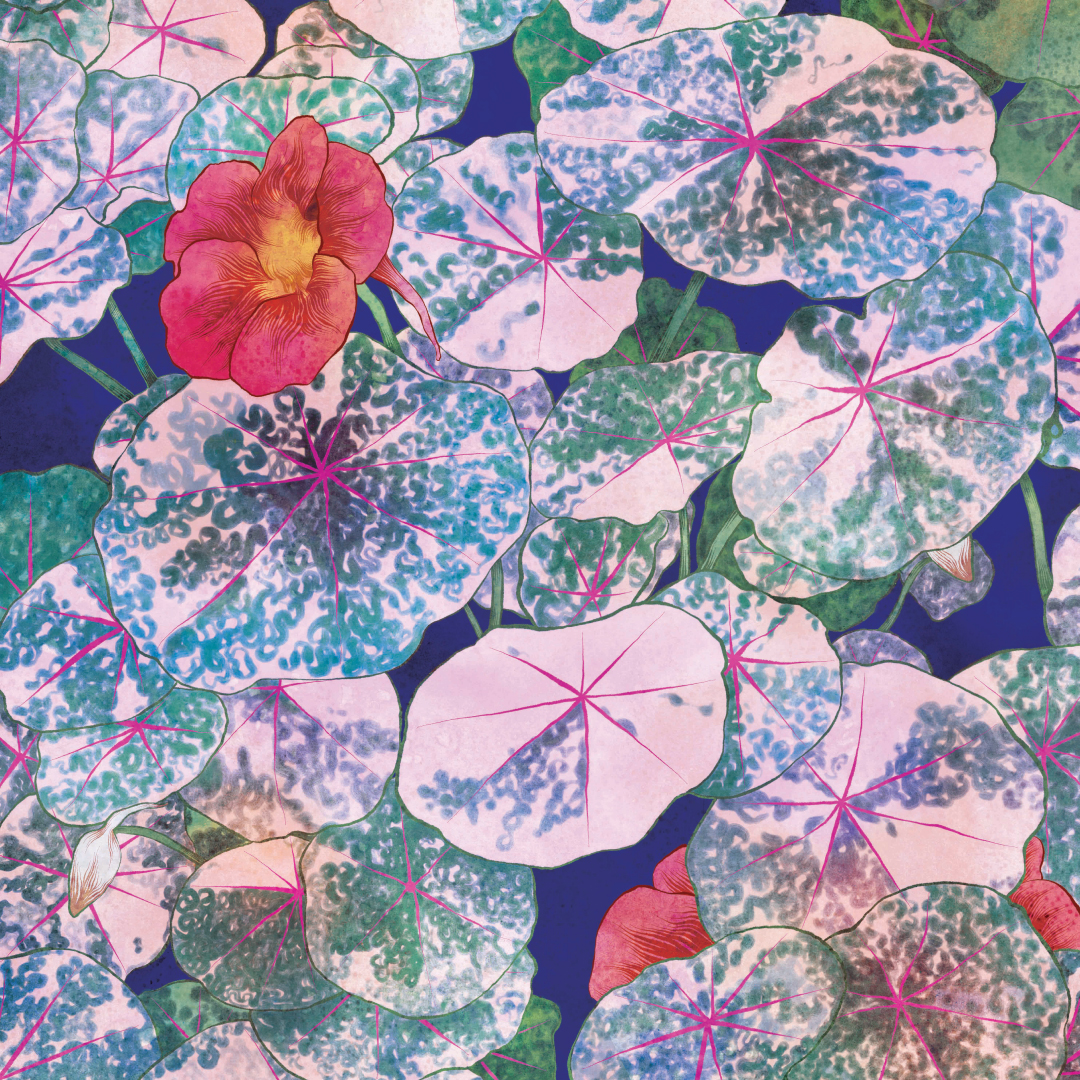 2. Tell us about your aesthetic.
With most of my work, the subject matter is botanically inspired. As an artist, it is what I am most drawn to. Nature is the consummate inspiration for me. So in the last few years, my work has moved from very detailed black and white, pen on paper illustrations of mostly plants through to how I now work which is digital with riotous colour. It was like I needed to go through that initial monochrome period to work on my craft and learn technique and now I am more confident and freer with my work.
3. What is your favourite medium and why?
I love the endless possibility of working digitally. I now do a lot of final art on my iPad with procreate, this has allowed me a lot more freedom and flexibility in terms of where I create work. It has also opened this new world of colour! It is so much easier now to introduce colour and experiment with it early on in even the sketching process.
4. What is your artistic process like?
Generally, when I begin a project, if it is a smaller one, I go through an extensive personal library of reference photos that I have built up over the years to find inspiration. I'll then sketch out a composition on the iPad in one colour, this will go to the client for approval. The next step is a refined coloured rough, incorporating any changes requested which again is sent to the client for approval. Fingers crossed that this is approved, after this, I will move on to final art, which is, of course, the most labour intensive part of the process - loads of detailed linework. Working on a larger project like a book or exhibition involves such a larger amount of research. I am just about to start work on a new book and am so excited to get stuck in with this process. Working from New York I have incredible resources at my fingertips like the Library at the Bronx Botanic Gardens!
5. Who and/or what inspires your work?
Nature, bushwalking, Japanese botanical woodblock prints, Ikebana and amazing florists like Doctor Lisa Cooper.
6. What role does art play in your life? How does it change the way you view the world?
I think the nicest thing that my work brings to my life is this lens through which I am always looking for and seeking beauty in even the most mundane of situations. The weed growing through a crack in the pavement could provide an interesting composition for a drawing. I look for inspiration everywhere and therefore everyday day experiences become valuable.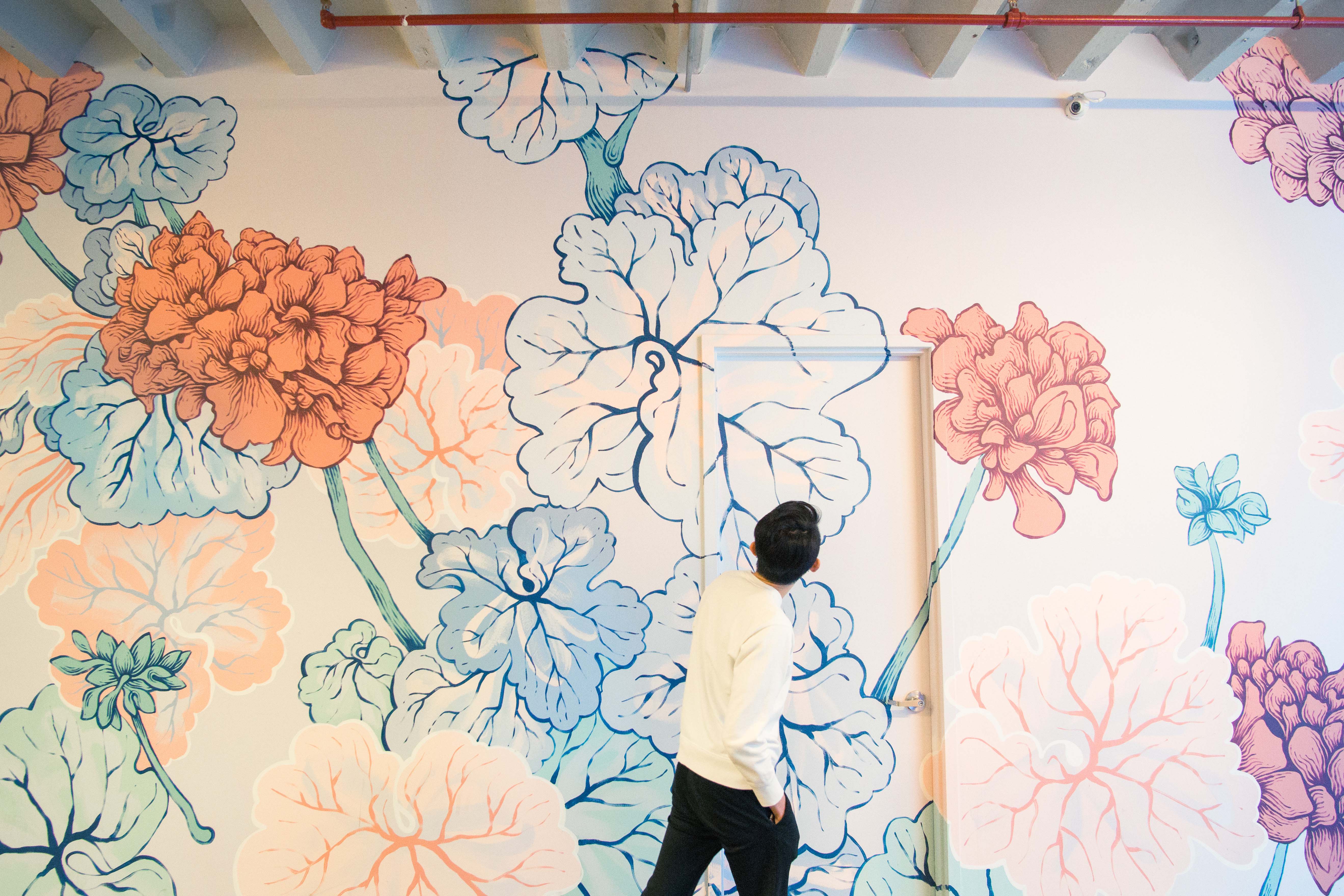 7. Where did you study?
I did a Bachelor of Design at Sydney's University of New South Wales.
8. Where do you see yourself in five years?
Hopefully, with a few more books under my belt, some incredible murals doting my new home of NYC and I would love to do a collaboration with a homewares company - some beautiful wallpaper and a ceramics range would be amazing!
9. What about in ten?
Tending a very beautiful garden, growing loads of edible flowers to decorate my every meal and wearing very fancy looking dresses to pick my zucchini.
10. What do you hope to achieve with your art?
I have a few perfect projects.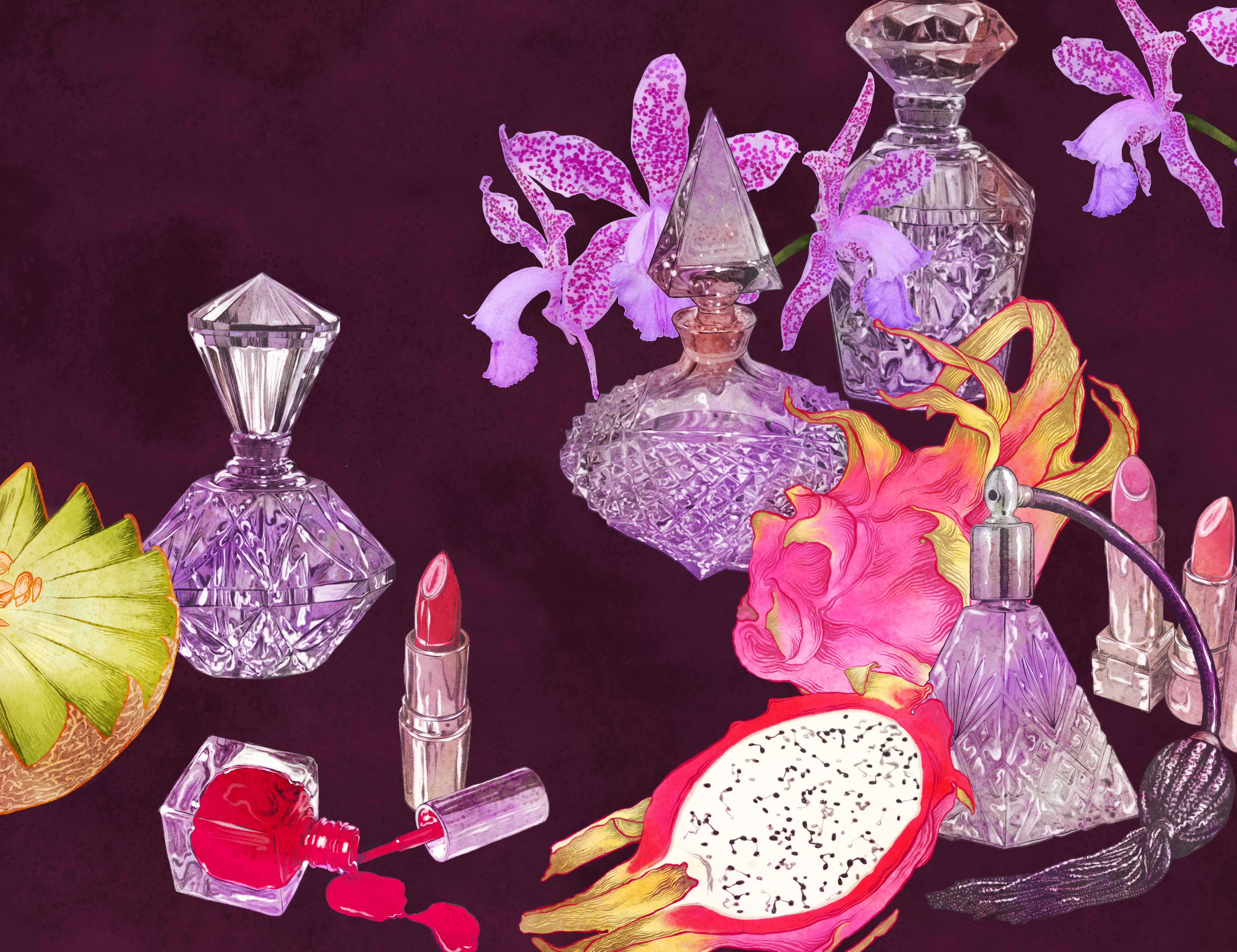 11. Now, tell us a little more about you as a person: what is your favourite food?
My absolute favourite meal is a Caprese salad made at the height of summer from tomatoes picked out of my Mother's garden, so ripe and flavoursome they taste as vibrant as the Australian afternoon sun, the perfect stringy mozzarella, sun-warmed basil and more sea salt than anyone's cholesterol levels should rightly be able to bear, all eaten outside under the plum tree. Simple and utterly perfect.
12. Favourite book?
That is a wildly difficult question for me but I'd narrow it down to The sun also rises by Ernest Hemingway or A Russian Journal by John Steinbeck and Robert Capa
13. Favourite genre of music?
Classical - Bach's Goldberg Variations to be exact!
14. What are your hobbies?
Occasionally considering doing something else other than drawing flowers.
15. If you weren't an artist, what would you be?
A subsistent vegetable farmer, I'd maybe have a few chickens too and I'd name them all after my favourite chicken based meals - Satay, Tikka Masala etc.