Instagram:
@adrienghenassia
Website:
www.adrienghenassia.com
1. What's your story? Where are you from?
Hello, I am Adrien Ghenassia, I am a French illustrator and animator based in Paris. It's been 5 years now that I am immersed in the world of design. At first I was a simple animator, I animate things quite simple, but over time I am more interested in illustration. I challenged myself to design a drawing every day to find an illustration style.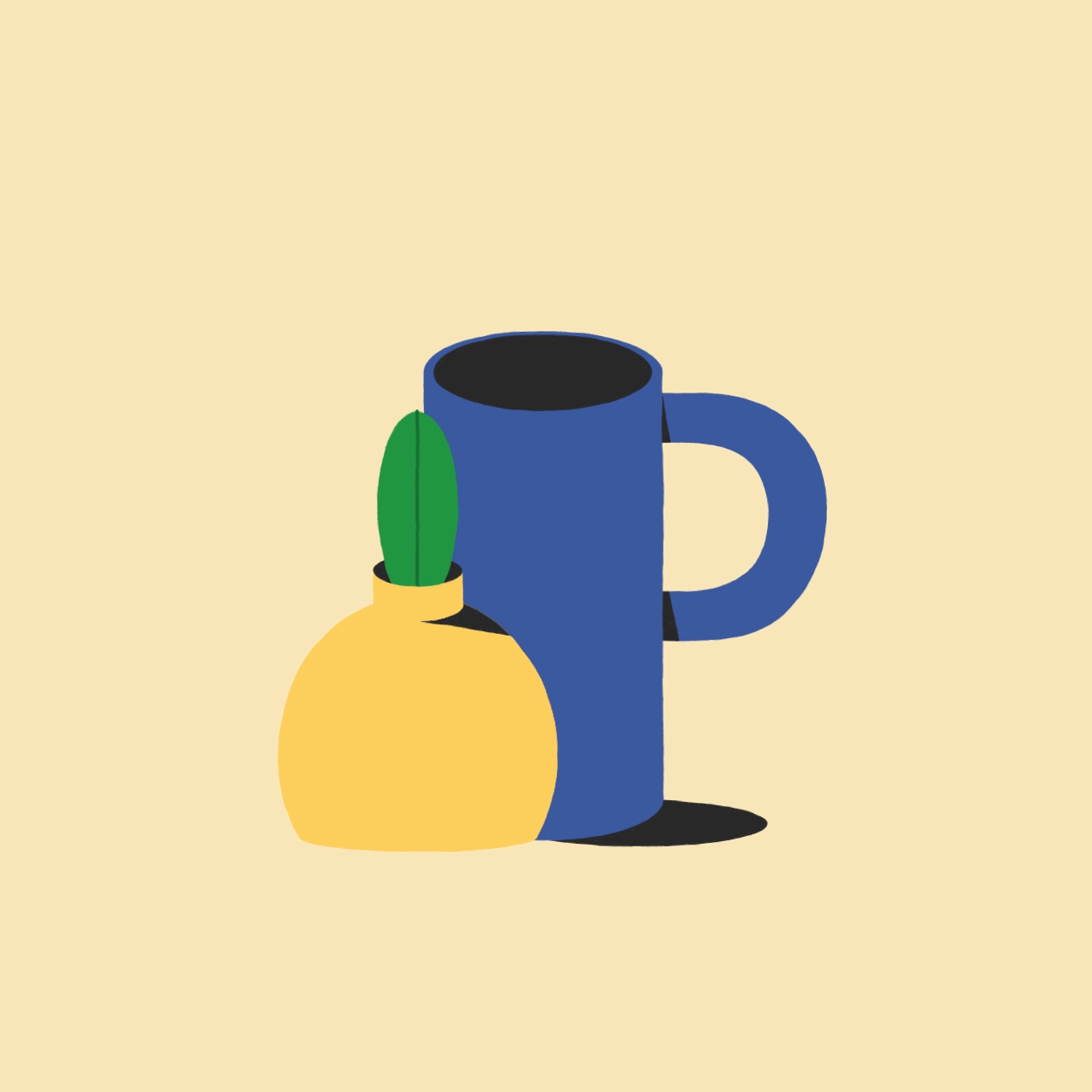 2. Tell us about your aesthetic.
The mixture of colors and simple shapes are rather representative of my aesthetic. I have always wanted to represent the world with simple shapes and much more colorful than in reality. Starting with the animation I forced myself to design minimalist things, without necessarily adding many details that would have been constraining in the animation. I think that the slight movements allow to create a contemplative universe highlighting the illustration. Give life to what I draw is very important to me.
3. What is your favourite medium and why?
I could have said: the pencil ... But we will not lie, digital tools allow us to work faster, although nothing will replace a good old pencil. However, I mainly work with illustrator and after effects. One allows me to create and the other allows me to give life to my creations. These two tools are quite complementary. I probably spent too much time with after effects, even telling my friends that "I didn't finish every level of this game" or "I don't need a girlfriend, I have after effects ". Ok, I'm abusing…
4. What is your artistic process like?
It all depends on my state of mind, when I have a specific idea in mind I go directly on illustrator and I superimpose and decomposed forms in black and white to get a graphic representation of what I have in mind. Then I add colors. I always start in black and white that allows me not to be distracted by color associations. When I do not have a precise idea, I do research and I sketch.
5. Who and/or what inspires your work?
I find my inspiration in many things around us. I am very observant. The plants and terracotta pots are a great source of inspiration, for example around my office I must have about ten plants and a fish.
6. What role does art play in your life? How does it change the way you view the world?
Art allowed me to see the world differently and to be interested in every detail that surrounds us. I have always been fascinated by cartoons. I have always wanted to create some kind of live paintings. And when I finish an illustration it's always a pleasure to put it in motion.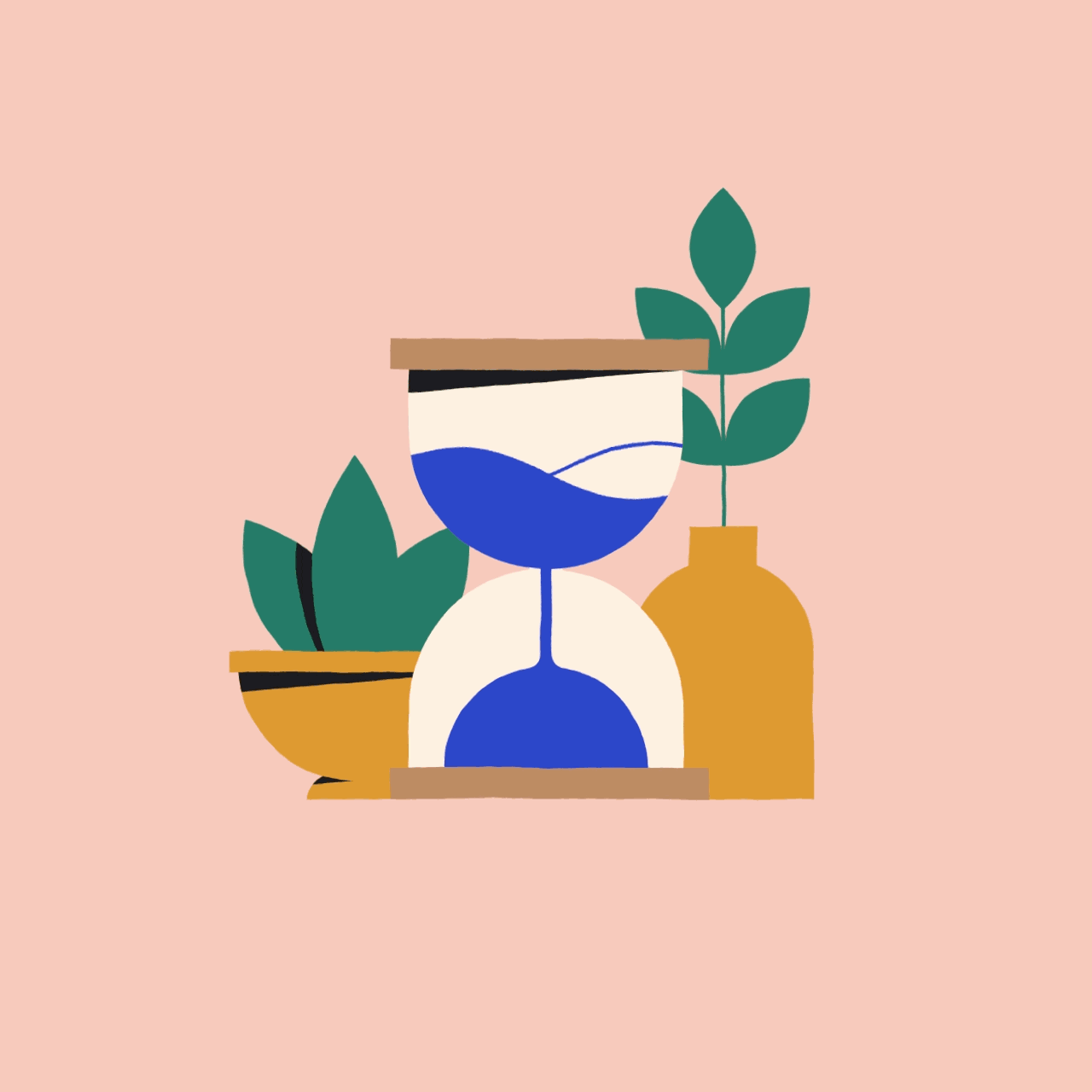 7. Where did you study?
I went a long way before I got to what I'm doing now, I started with a multidisciplinary training and then I focused on graphic design. I went to a school called EPSAA, which is a school of graphic art. And then I went to a school called "La Fonderie de l'image", which allowed me to study and work in the professional world. But I mostly learned by myself. Animation and illustration are two things that fascinate me, I always find time to learn.
8. Where do you see yourself in five years?
In 5 years I would love to join a creative studio in London or Paris no matter. I have always liked the collaborative work that allows different creative backgrounds to come together on a single project to have a unique rendering.
9. What about in ten?
Good question. I don't really have a concrete answer. I would like to know my future but I think we have to let things happen. Life is full of surprises.
10. What do you hope to achieve with your art?
I hope that my work will allow people to escape for a moment, that they feel emotions. I also want to collaborate with other artists through various projects, such as exhibitions, videos and more. Art has no limit.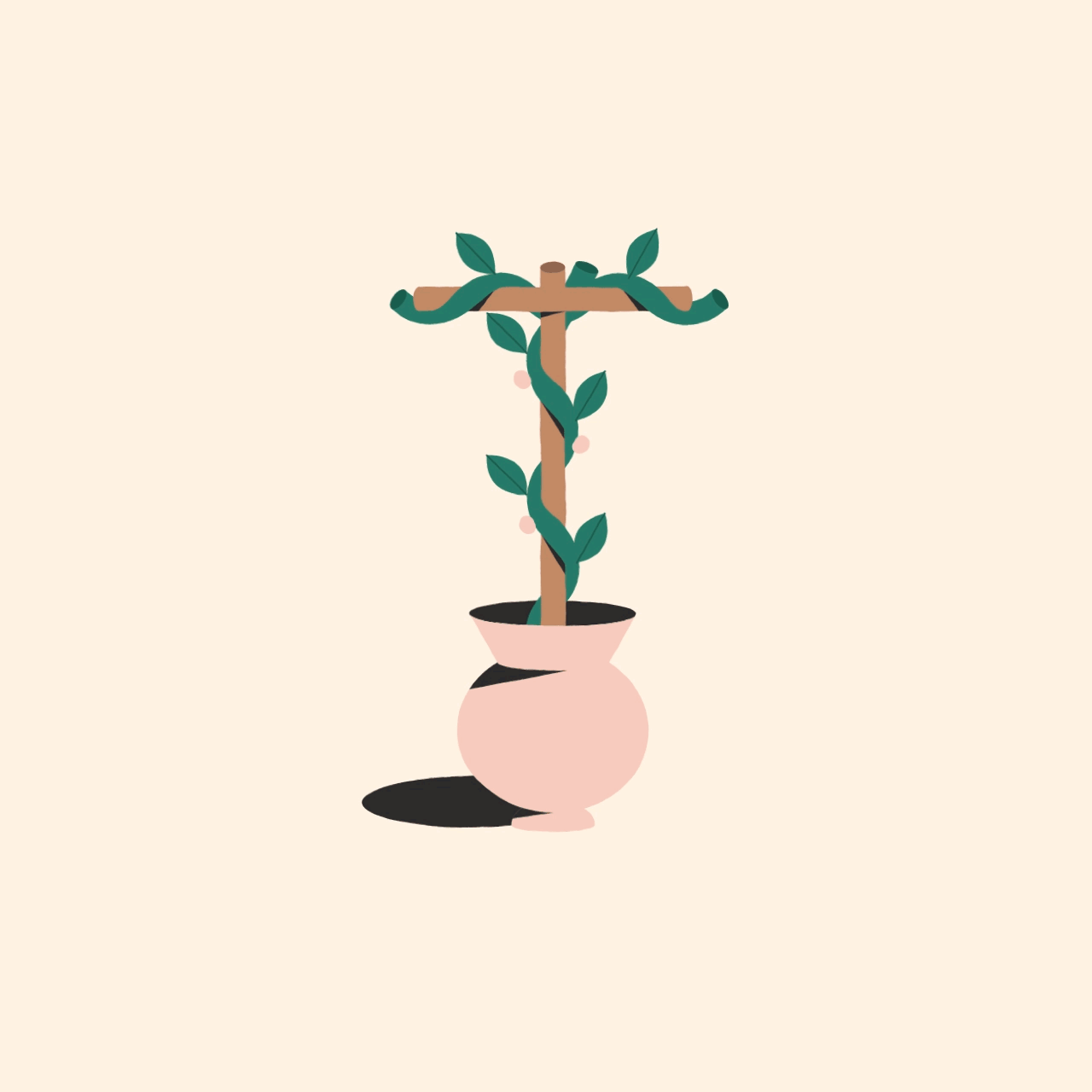 11. Now, tell us a little more about you as a person: what is your favourite food?
There is so much different food style, it's not easy to choose. I eat a little bit of everything provided it is healthy. I last ate a bobun avocado with chicken nems. It was really good.
12. Favourite book?
I am not necessarily a great reader, I like books with pictures, mainly children's books. If I had to choose one, I would choose "Poemotion" by Takahiro Kurashima, it's an interactive book-object. The abstract graphic patterns in this book can be set in motion.
13. Favourite genre of music?
For a while I was listening to a bit of everything according to my mood, classic, rock, pop, jazz, etc. But for some time I have been listening mostly to rap and hip-hop.
14. What are your hobbies?
I like to visit exhibitions, to walk around surrounded by plants and terracotta pots. But my favorite hobby is surfing. Surfing is a way to escape and think only of one thing: take the best wave. Otherwise, I also like to drink wine but I don't know if we can call it a "hobby".
15. If you weren't an artist, what would you be?
I think I would be a florist. I love nature, plants and terracotta pots.