Instagram:
@adriggallo
Website:
www.adrianagallo.com
1. What's your story? Where are you from?
I was born in Milan, Italy and then spent my childhood living in New England and Italy until moving to Rhode Island to attend the Rhode Island School of Design. After graduating I moved to Brooklyn where I live now with lots of plants and a nice white and tan colored pigeon that likes to sun on my fire escape in the mornings.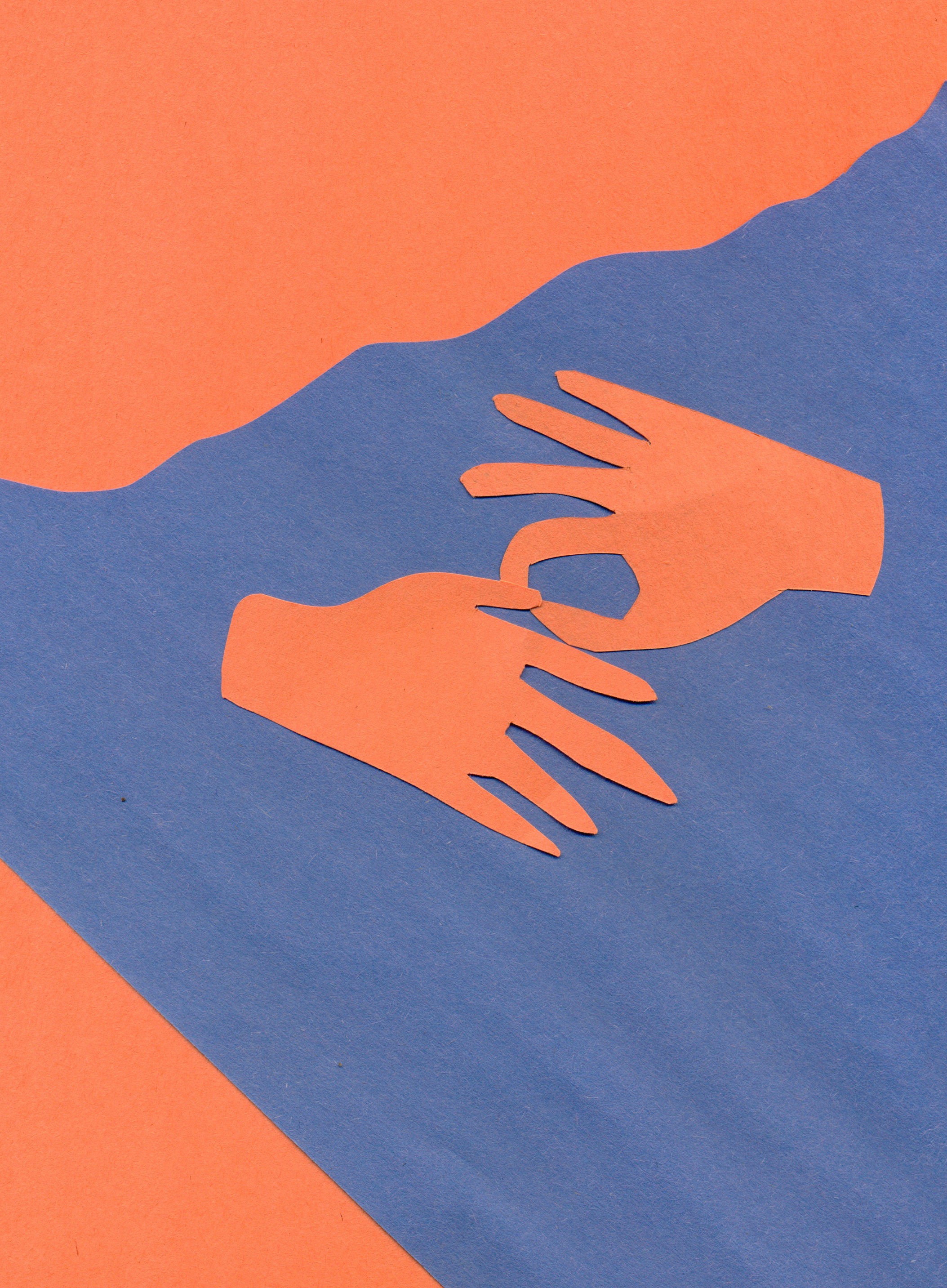 2. Tell us about your aesthetic.
I'm interested in how the abstract can be symbolic and how distilled forms of landscapes, objects, and figures are interchangeable.
3. What is your favourite medium and why?
I like how the concept and quality of my pieces transcends medium and push myself to push and pull my work between cut paper, oil paint, a digital scanner, ceramics, and textiles. I find the limitations of the materials instructive.
4. What is your artistic process like?
I will often begin with material studies or sketches and work in compulsive series until I find I've created a family of pieces that are in conversation with each other in some way. These collections become the work and will often inspire the next round of obsessive experimentation.
5. Who and/or what inspires your work?
I like leaves and mountains and dogs and greek sculptures and fruit stands and the posters of discount meat on the windows of supermarkets. Matisse is important to me and so is the poet Antonia Pozzi. I love the material experiments of Eva Hesse and the squinty eyes on the ladies in Modigliani paintings. There's a black door Georgia O'Keeffe painted over and over that I also love very much.
6. What role does art play in your life? How does it change the way you view the world?
My mom always had a small table in our kitchen growing up where she would keep paints and papers and clay for us to occupy ourselves with. I still find that in moments of stillness I gravitate towards my paints and papers and clay. My interest in materials informs how I move through the world and makes me a pain to walk around with because I have a nasty habit of taking things home I find on the street or in the forest. I really love looking around and without a way to channel and distill the things I see every day I would be a mess.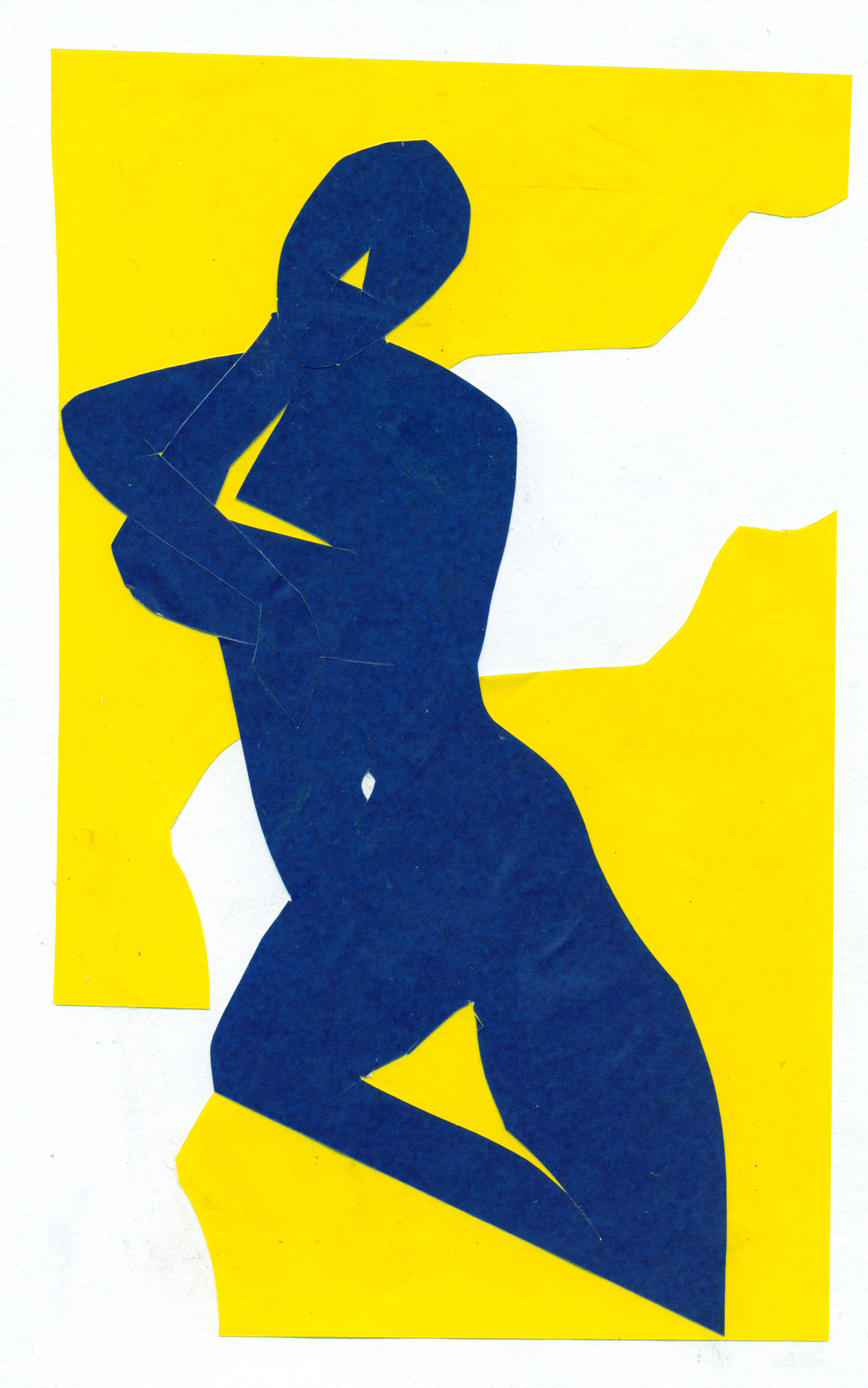 7. Where did you study?
I studied Illustration at the Rhode Island School of Design
8. Where do you see yourself in five years? Working in an agency?
Making things all the time!
9. What about in ten?
Still making things all of the time. But with a nice garden and a dog.
10. What do you hope to achieve with your art?
I want to make deeply personal work that still manages to be inclusive to the people who engage with it.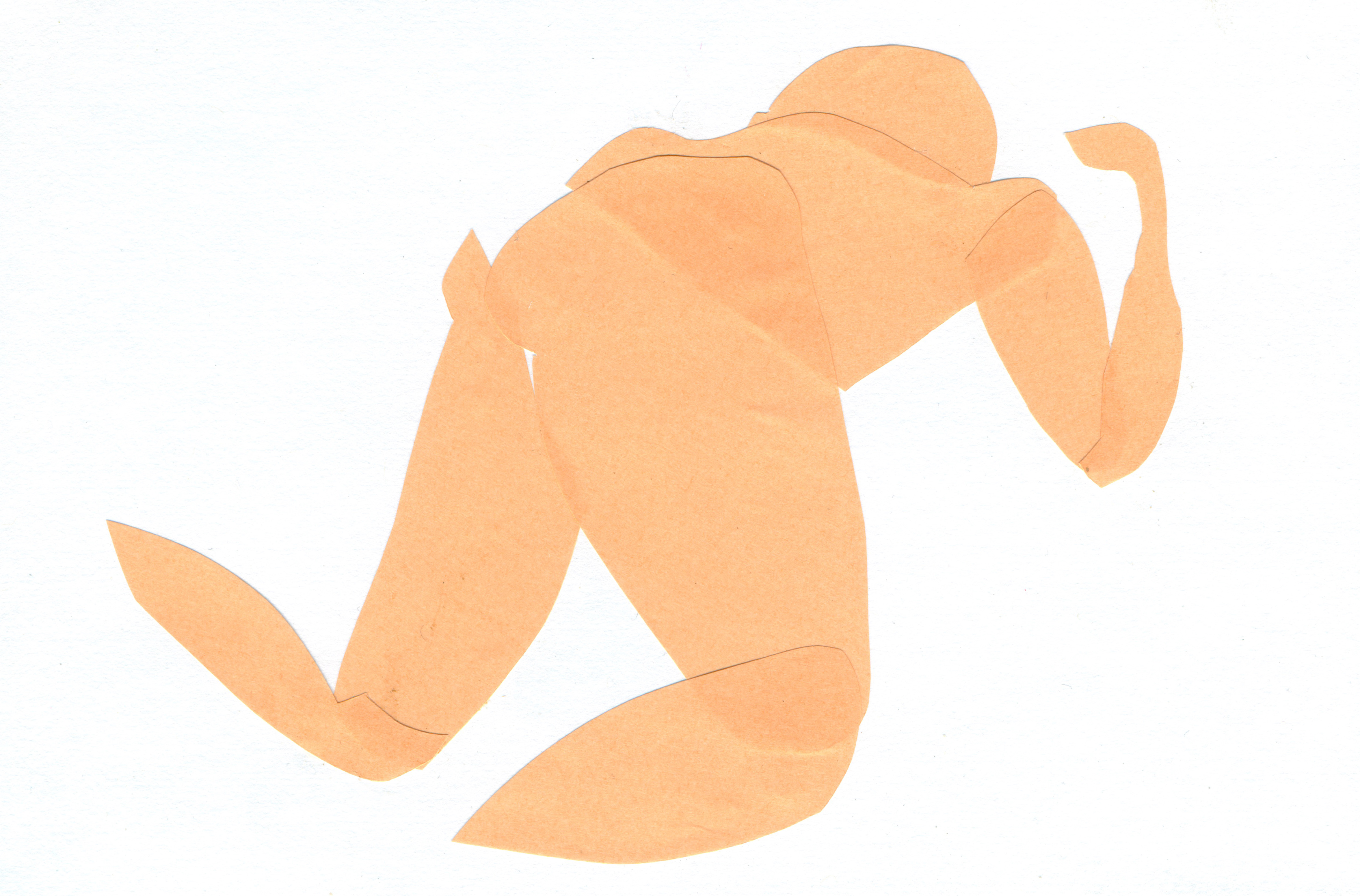 11. Now, tell us a little more about you as a person: what is your favourite food?
My mom's tomato sauce.
12. Favourite book?
Antonia Pozzi's collection of poems 'Parole' or a wonderful compilation of interviews with and writing by Matisse called ' Matisse on Art'. There was also a book of dog breeds I loved when I was little that I can't remember the name of.
13. Favourite genre of music?
I like Cher a lot. And she is her own genre.
14. What are your hobbies?
I love to cook and I have an unreasonable family of plants in my apartment and am in hot pursuit of green thumb status.
15. If you weren't an artist, what would you be?
A cowgirl