Instagram:
@agathesorlet
1. What's your story? Where are you from?
I'm an illustrator and animator based between Paris and London. I grew up in Paris where I studied Graphic and Motion Design at Gobelins.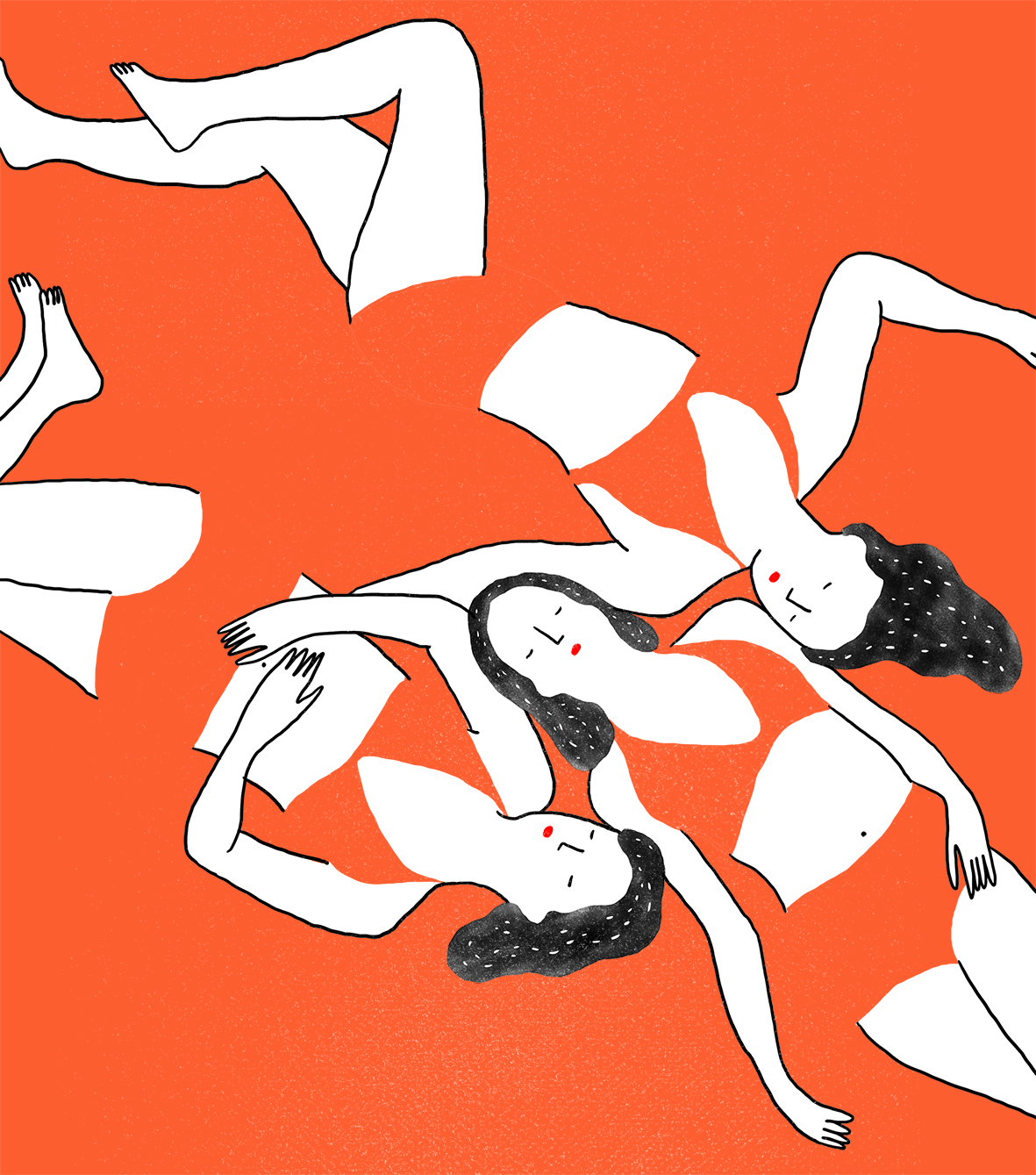 2. Tell us about your aesthetic.
My aesthetic is feminine, simple and direct with two or three colors and usually includes a bit of humour.
3. What is your favourite medium and why?
My favorite medium is my computer and in particular photoshop and animate! I also love to use my pen and my sketchbook when I'm out and about. A good example of this is a series I published on my instagram called 'in the bus' where I sketch people that I find interesting
4. What is your artistic process like?
I mostly work in the morning when I have lots of ideas in mind. When I get inspired at othertimes I'lI note down my ideas in the sketchbook to come back to later.
5. Who and/or what inspires your work?
Lot of things inspire me ! But music and photography are the most inspiring for me. Often I like to combine the two by creating videos on my instagram account.
6. What role does art play in your life? How does it change the way you view the world?
Art plays a really central role in my life. I draw and I look at lot of other artists' works everyday (illustrator, photographers, designers, dancer…) Art is all around me.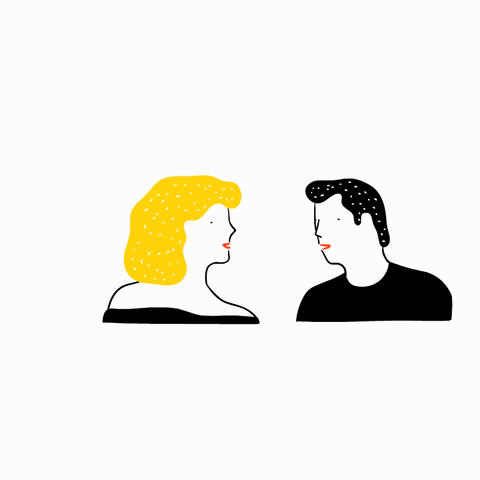 7. Where did you study?
I studied at LISAA (L'Institut Supérieur des Arts Appliqués) and Les Gobelins both are graphic, illustration and motion-design schools.
8. Where do you see yourself in five years? Working in an agency?
In 5 years I hope to working on more amazing projects, continue as a freelancer and to work for differents agencies, drawing, create animations and being happy!
9. What about in ten?
In 10 I'd like to be setting up my own creative agency with my twin sister
Lorraine Sorlet
, she is also an illustrator and animator.
10. What do you hope to achieve with your art?
I hope to be able to make people happy with my art and raise awareness for issue close to my heart.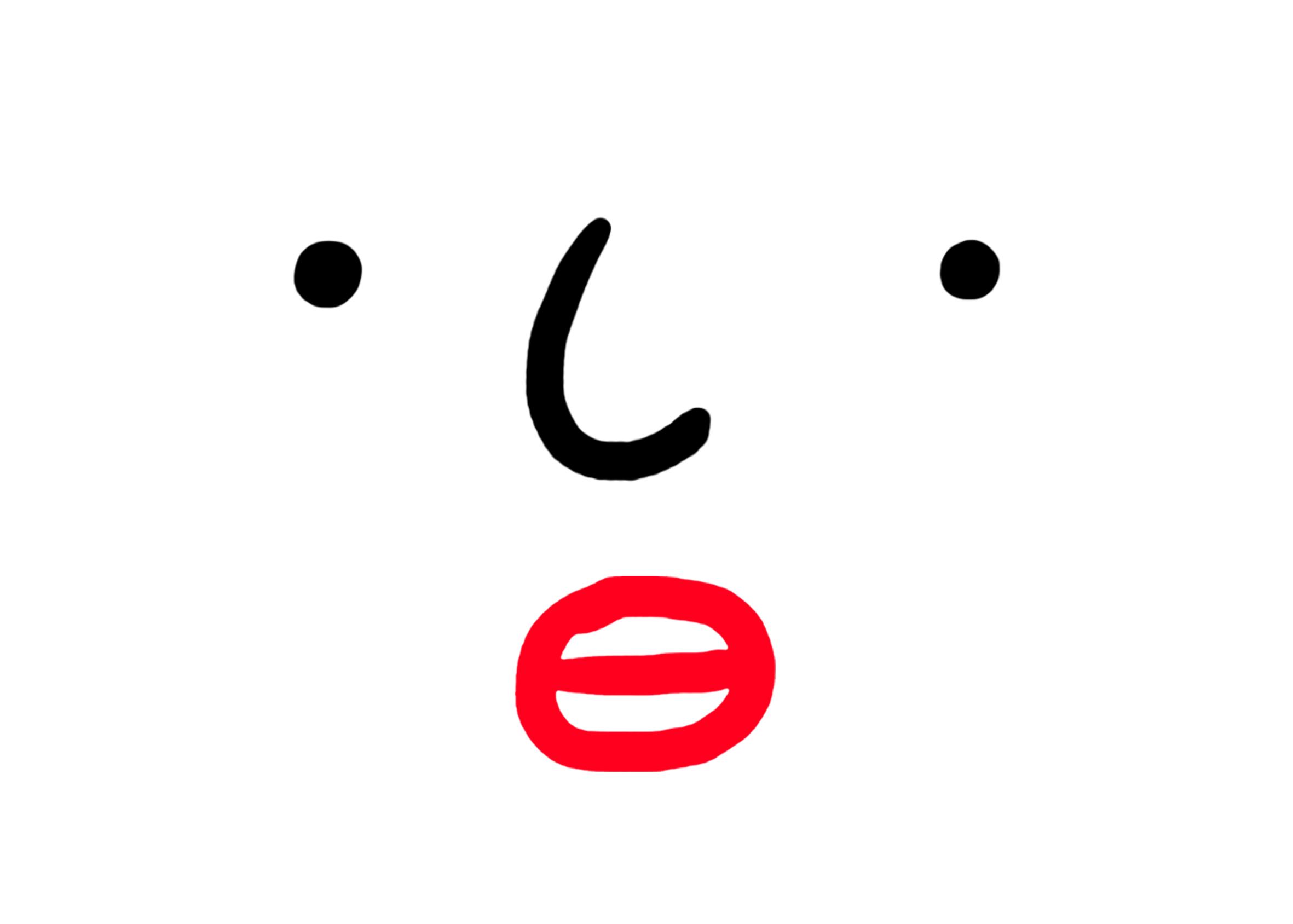 11. Now, tell us a little more about you as a person: what is your favourite food?
I'm a really social person, love to go out with my friends to dance and to have fun. My favorite food is the tiramisu.
12. Favourite book?
"La vie secrète des jeunes" By Riad Sattouf
13. Favourite genre of music?
Pop rock!
14. What are your hobbies?
Dancing, eating and reading comics books.
15. If you weren't an artist, what would you be?
A scientist or a Psychoanalyst