Instagram:
@ai_miyoshi
Website:
www.344i.com
1. What's your story? Where are you from?
I was born in Tokyo. I was raised by my mother who likes books and my father who was a banker. I graduated from the Tokyo University of the Arts. I am working as an Illustrator and a graphic designer.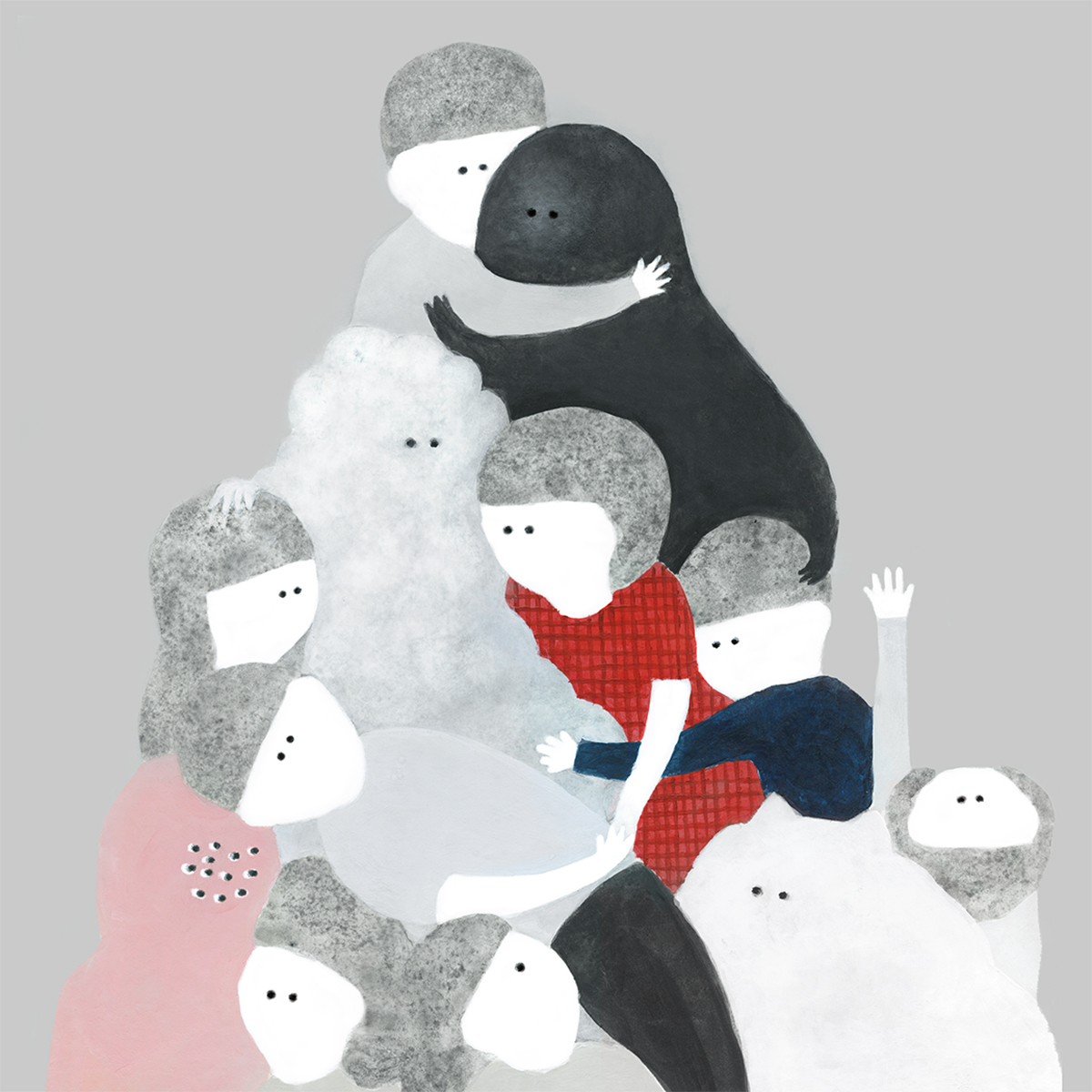 2. Tell us about your aesthetic.
I liked reading books since I was a child. The origin of my aesthetic is to imagine a picture from words and sentences.
3. What is your favourite medium and why?
I like Acrylic paint on Japanese paper. I am interested in the various expressions that can be seen when acrylic paint is sucked into Japanese paper fibers.
4. What is your artistic process like?
I use words and pictures to record my discomfort in my life. Based on that discomfort, I draw it as a work with acrylic paint. Sometimes use Photoshop.
5. Who and/or what inspires your work?
I am mainly inspired by novels and essays written by Haruki Murakami and Hiromi Kawakami and Yuriko Takeda.
6. What role does art play in your life? How does it change the way you view the world?
I see art as a way of communicating with people. I hope my work will give viewers a chance to think about things that they do not intend to.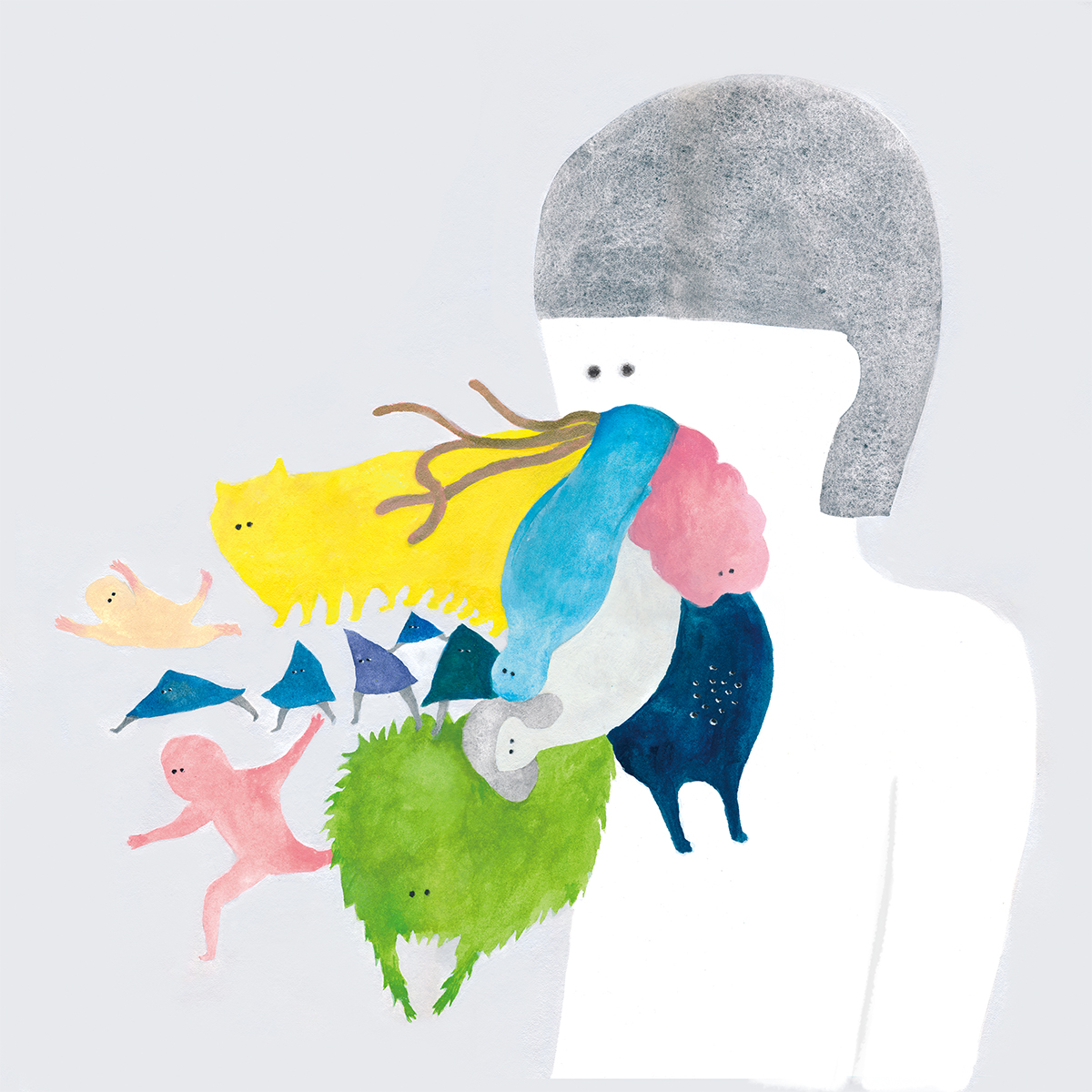 7. Where did you study?
I have been painting since I was a kid, but I studied at Tokyo University of the Arts. There, I learned the attitude of making work in my future life rather than technology.
8. Where do you see yourself in five years?
I want to do a solo exhibition overseas
9. What about in ten?
I think the world is going to change a lot, but I do not want to refuse the change and draw it down in words and pictures.
10. What do you hope to achieve with your art?
It is about connecting people.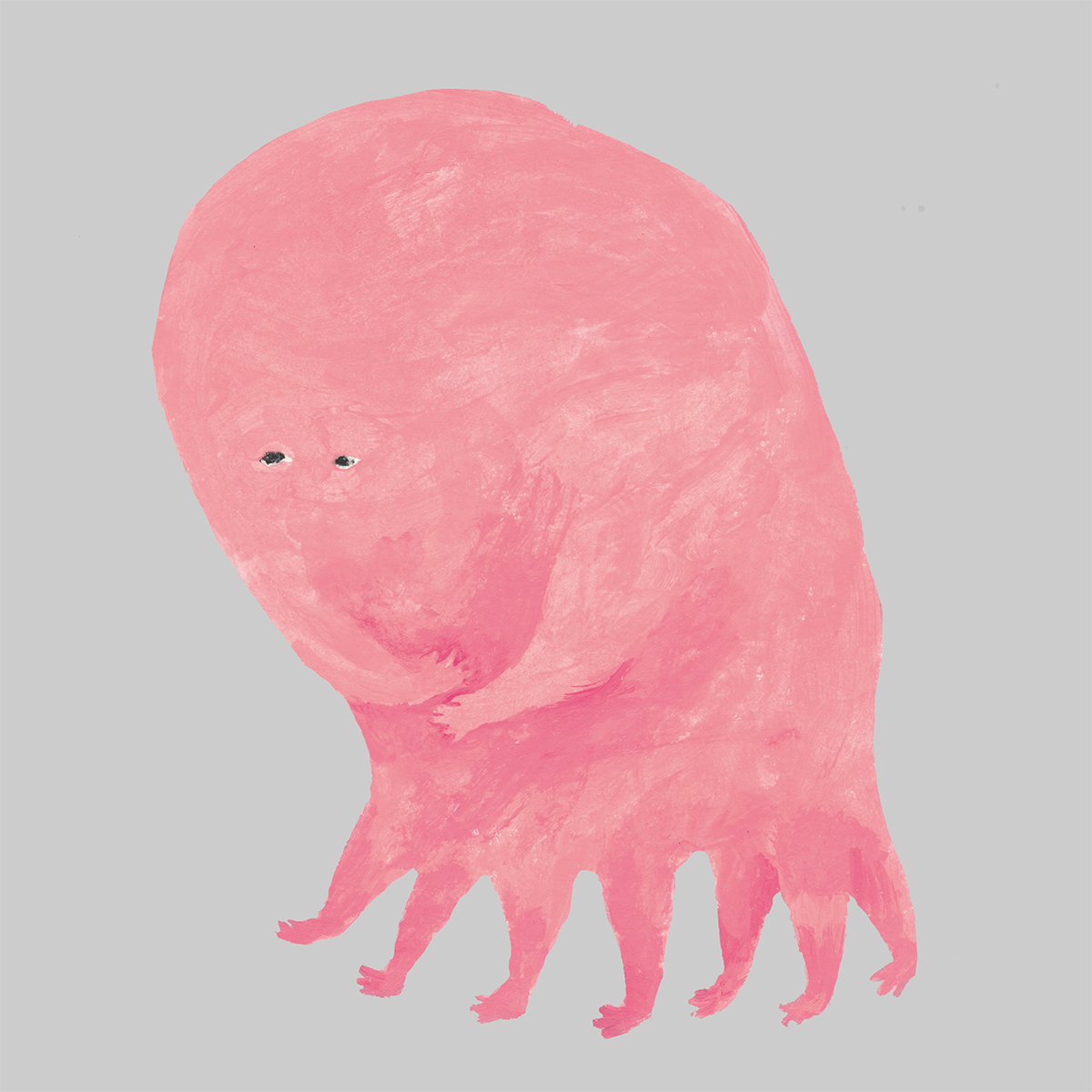 11. Now, tell us a little more about you as a person: what is your favourite food?
I like Natto.
12. Favourite book?
Yuriko Takeda「 Fuji Nikki」
13. Favourite genre of music?
Indie rock. I love Dirty projectors.
14. What are your hobbies?
Reading books.
15. If you weren't an artist, what would you be?
I wanted to be a translator who communicates Japanese in other languages.