Instagram:
@ailsarr
1. What's your story? Where are you from?
I'm from West Yorkshire, but I've just gotten back from almost 3 years of living in Tokyo.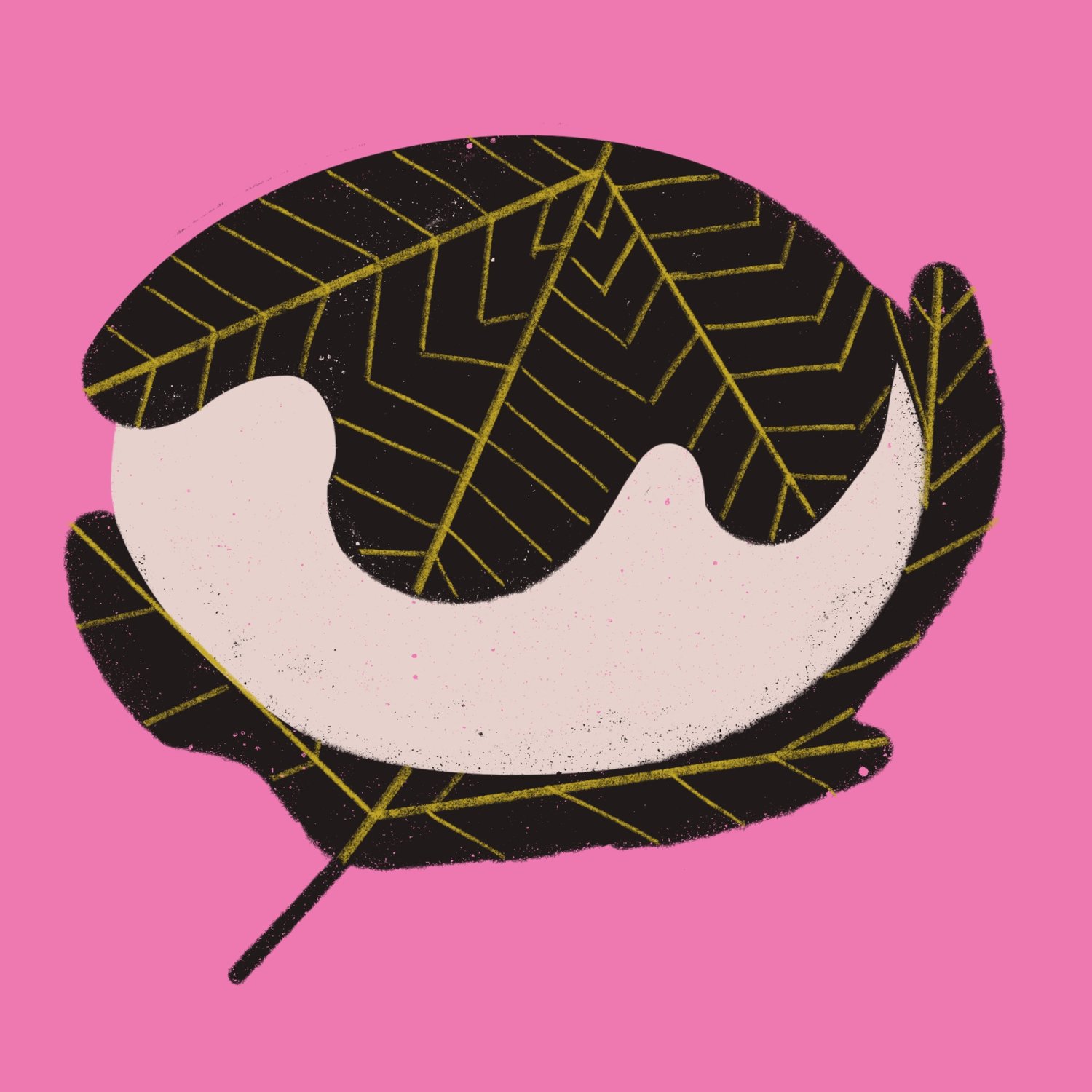 2. Tell us about your aesthetic.
I like colour combinations, different textures, and trying to get a balance of lumps and lines. I don't want things to be twee - I like when there's a sense of something being a little off or unusual.
3. What is your favourite medium and why?
I work mostly digitally - you get really clean, crisp shapes, and you can use organic textures in colours you could never achieve naturally.
4. What is your artistic process like?
For clients, my roughs usually start as blobs or palettes of colours; or with a distinct single subject in mind. Then the next step is vice versa. For personal work, I tend to doodle a lot and if something sparks then I'll follow it up.
5. Who and/or what inspires your work?
I have a lot of books - my favourites right now are collections of Japanese label and product designs from the 20th century. I like to see how tattoo artists work with flatness. In terms of illustrators, I like Bjorn Lie, Lisk Feng, Yeji Yun, Mari Johnsen.
6. What role does art play in your life? How does it change the way you view the world?
Life is kind of crap, a lot of the time. But! The things I make and explore don't have to reflect or present that. Some people find it cathartic to share their pain, but it personally does me no good. I have the opportunity to explore the things that make me think, smile, laugh, and present that to others instead. That's freeing.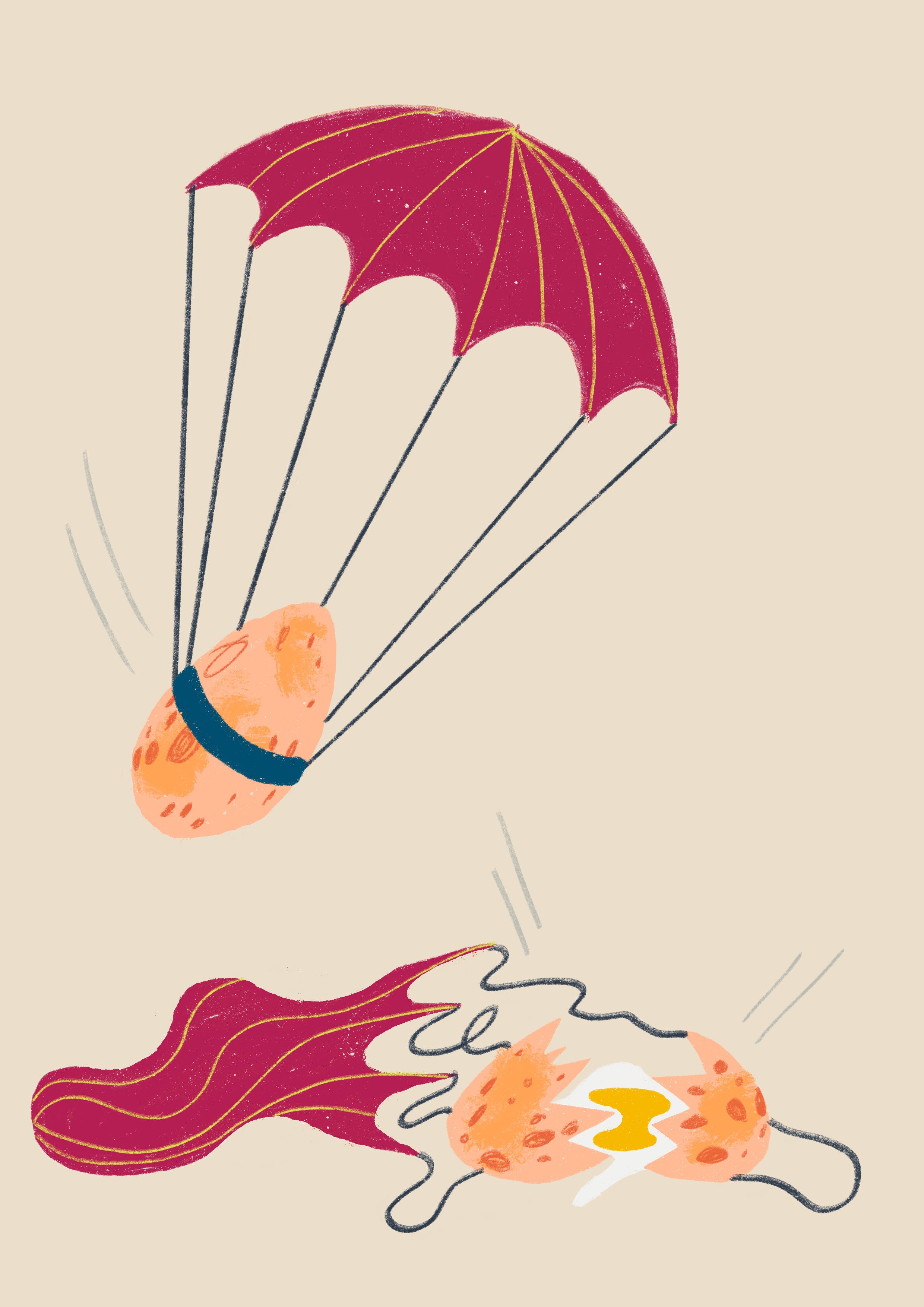 7. Where did you study?
I studied in Edinburgh and got a Masters degree there. It can get cold and there's a lot of mice but you can't deny how beautiful the city is.
8. Where do you see yourself in five years?
Hopefully drawing a lot, living in Texas wearing a ten-gallon hat.
9. What about in ten?
Well if I'm still in Texas I think the only real measure of success is getting bigger and fancier hats, right? Yeehaw.
10. What do you hope to achieve with your art?
Ideally, something that makes me feel happy with myself as a person. I'm glad that others like the things I make but I'm even happier that I'm getting ever more comfortable with the stuff I'm producing.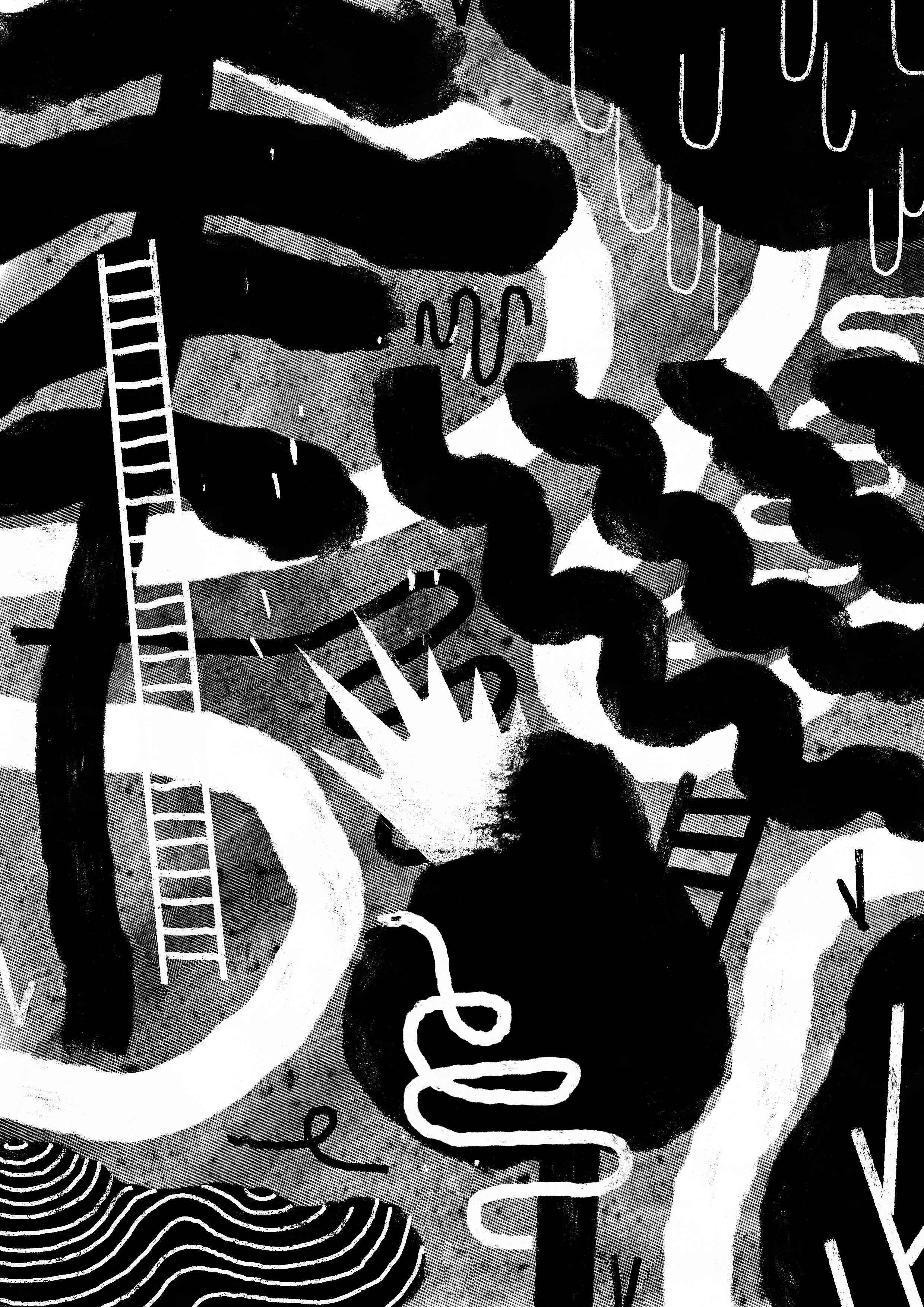 11. Now, tell us a little more about you as a person: what is your favourite food?
To be honest I think a good piece of toast is probably perfect any time, any place.
12. Favourite book?
Too difficult to choose just one, but if you put anything by Haruki Murakami in front of me I'll be happy.
13. Favourite genre of music?
Someone once said it was 'sad music'. I like stuff like Sufjan Stevens, Andrew Bird, Sigur Ros.
14. What are your hobbies?
Reading, travelling when I can, and I'm a big foodie - food is delicious, interesting and so important. I love learning about it.
15. If you weren't an artist, what would you be?
I wanted to be a florist when I was younger, but now I think I'd like to be a librarian (or cowboy).