Instagram:
@ajmollon
Twitter:
@alicemollon
Website:
http://alicemollon.com
1. What's your story? Where are you from?
I was born in France, just outside Paris. My parents are a mix of French/Italian/French West Indian. When I was 4, we moved to England and I grew up in Canterbury, in the South East. Now, I live and work in London.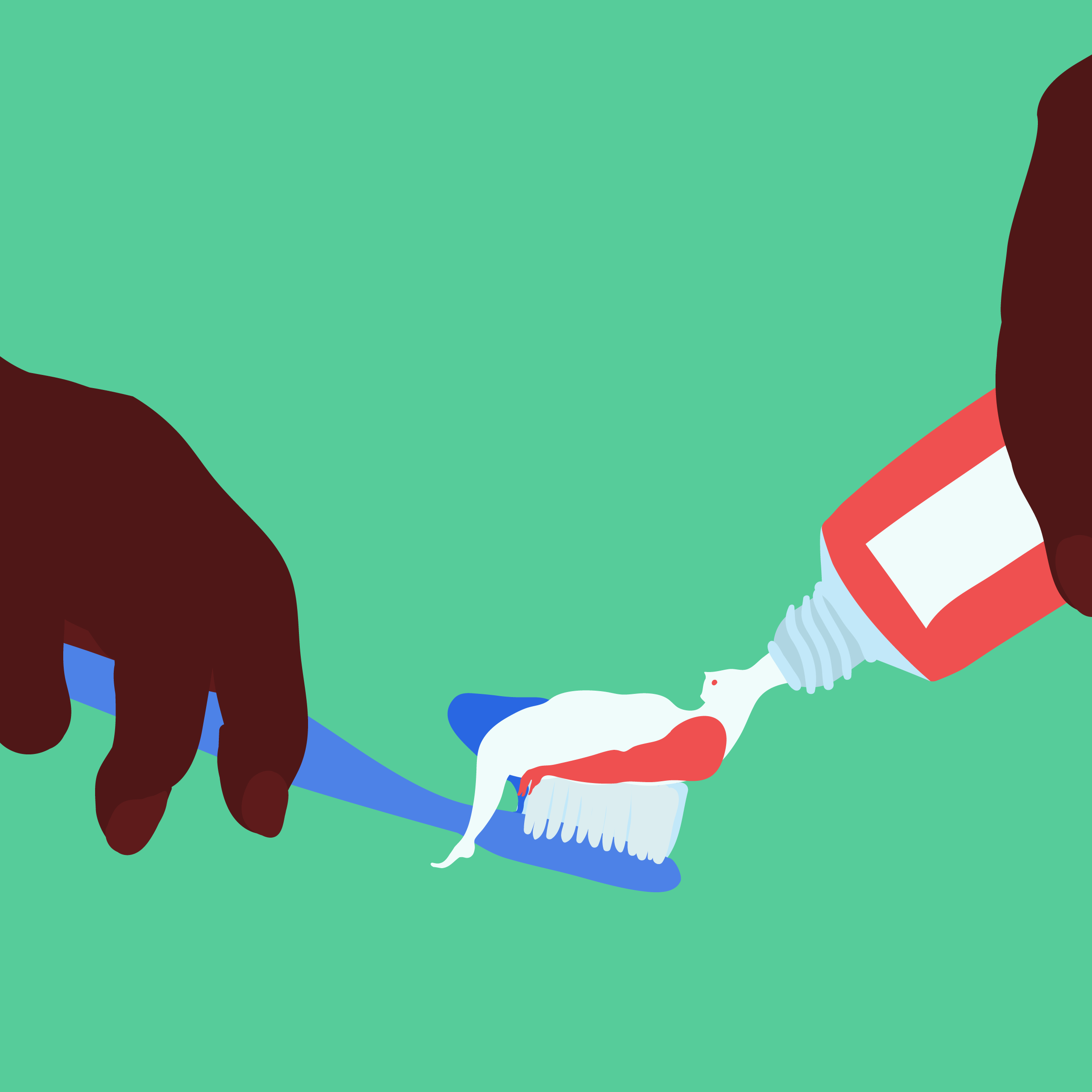 2. Tell us about your aesthetic.
It's quite minimal, with relatively organic forms - nothing too sharp or angular. I like to use only a handful of bright, bold colours per illustration.
3. What is your favourite medium and why?
Digital. It's quick, and you can make changes easily, which is a plus when doing client work. Offline, I love coloured pencils and paint markers. Anything that creates a vibrant, pigmented mark.
4. What is your artistic process like?
I normally start off with an idea, something a bit silly. If I'm working to a brief, I'll make little mind maps with keywords and tiny line drawings of things that relate to the theme. Once I'm happy with a concept, I'll sketch out a composition with the help of reference images. Then I'll draw the final thing in Illustrator using a drawing tablet.
5. Who and/or what inspires your work?
It's hard to pinpoint any one thing. Words and funny phrases, other artists and illustrators, children's books, animations, observing the things and people around me. Often it's just very ordinary things. I might be brushing my teeth one morning, looking at the toothpaste, and suddenly I'll imagine a teeny chubby person being squeezed out of the tube. And I'll think, 'that would be funny to draw'.
6. What role does art play in your life? How does it change the way you view the world?
Well, it's how I make a living, and also what I do for fun. So luckily, it plays a pretty huge role in my life. I'm not sure it does change the way I view the world... I guess I'm quite observant, and easily amused by small things.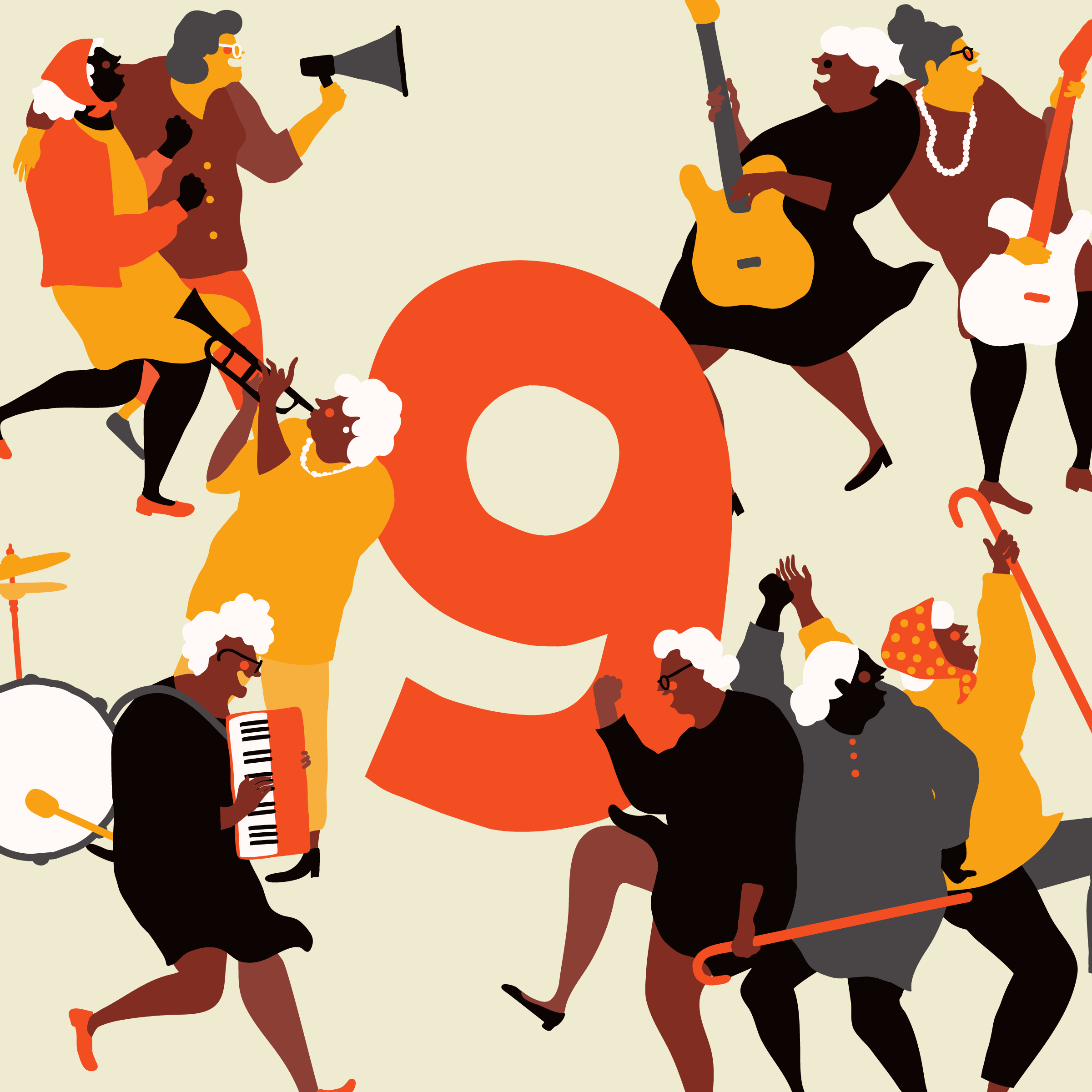 7. Where did you study?
I did an Art & Design Foundation Degree at the University for the Creative Arts, then a degree in Fine Art at Oxford University. The work I do now is very different to what I was doing then, but I like to think that some of the ideas behind it - the slight humour and oddity - has stuck.
8. Where do you see yourself in five years? Working in an agency?
At the moment I do a lot of corporate illustration that largely lives on the internet. I'd love to get more editorial work; tackle some trickier briefs. An agency could be helpful, but it's not the absolute be-all-end-all. I like being accountable for all aspects of my career. It's rewarding.
9. What about in ten?
Really, I just want to look back on my career and see the progression. To keep working on projects and with clients that are more and more exciting. And to travel to new places while doing it.
10. What do you hope to achieve with your art?
To make others and myself chuckle. Or to make someone think 'ah! I get it!'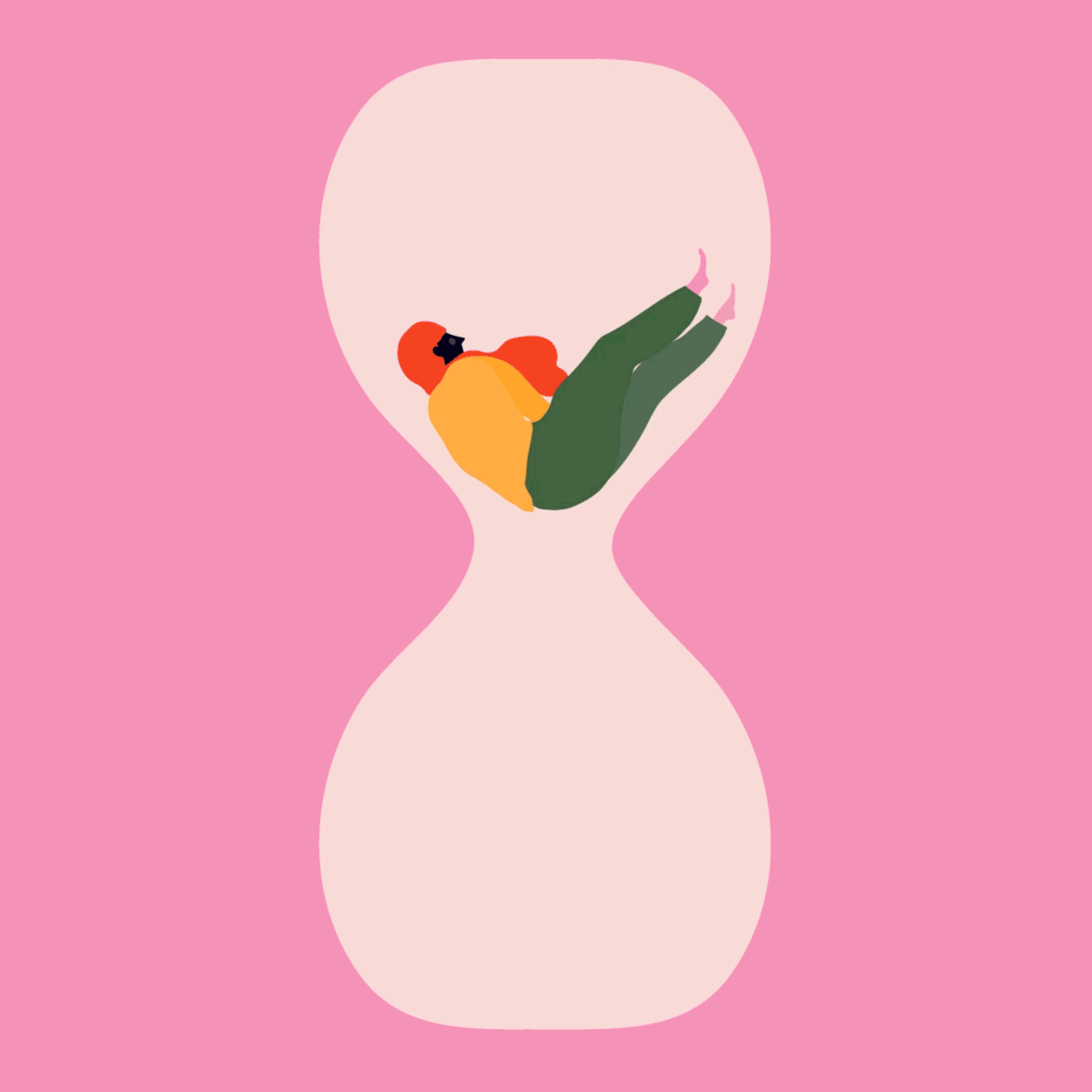 11. Now, tell us a little more about you as a person: what is your favourite food?
Pasta. And cheese. Of all kinds.
12. Favourite book?
I love children's books that are written just as much for the adult as they are the child. Like Edward Gorey, or Maurice Sendak. I'm also a huge fan of Where's Wally. And as a child, I was really fascinated by two books by Claude Ponti - 'L'arbre Sans Fin' (The Neverending Tree) and 'Pétronille et ses 120 Petits' (Petronille and her 120 children).
13. Favourite genre of music?
All sorts - my Spotify discover playlist is a pretty eclectic place.
14. What are your hobbies?
Drawing, cooking, eating, crafting, traveling, perusing charity shops and markets for odd things.
15. If you weren't an artist, what would you be?
I'd have a shop where I'd sell all sorts of little objects and curiosities, old and new; hand-crafted toys, beautiful art and design books, witty picture books, and plenty of nice stationery.