Instagram:
@akashnandi
1. What's your story? Where are you from?
I was born in Kolkata. My Dad was in the army and my mother is a passionate housewife. The idea of home is transitory to me as i kept travelling throughout my childhood and teenage years. I am currently working in a design studio called Designbox in New Delhi.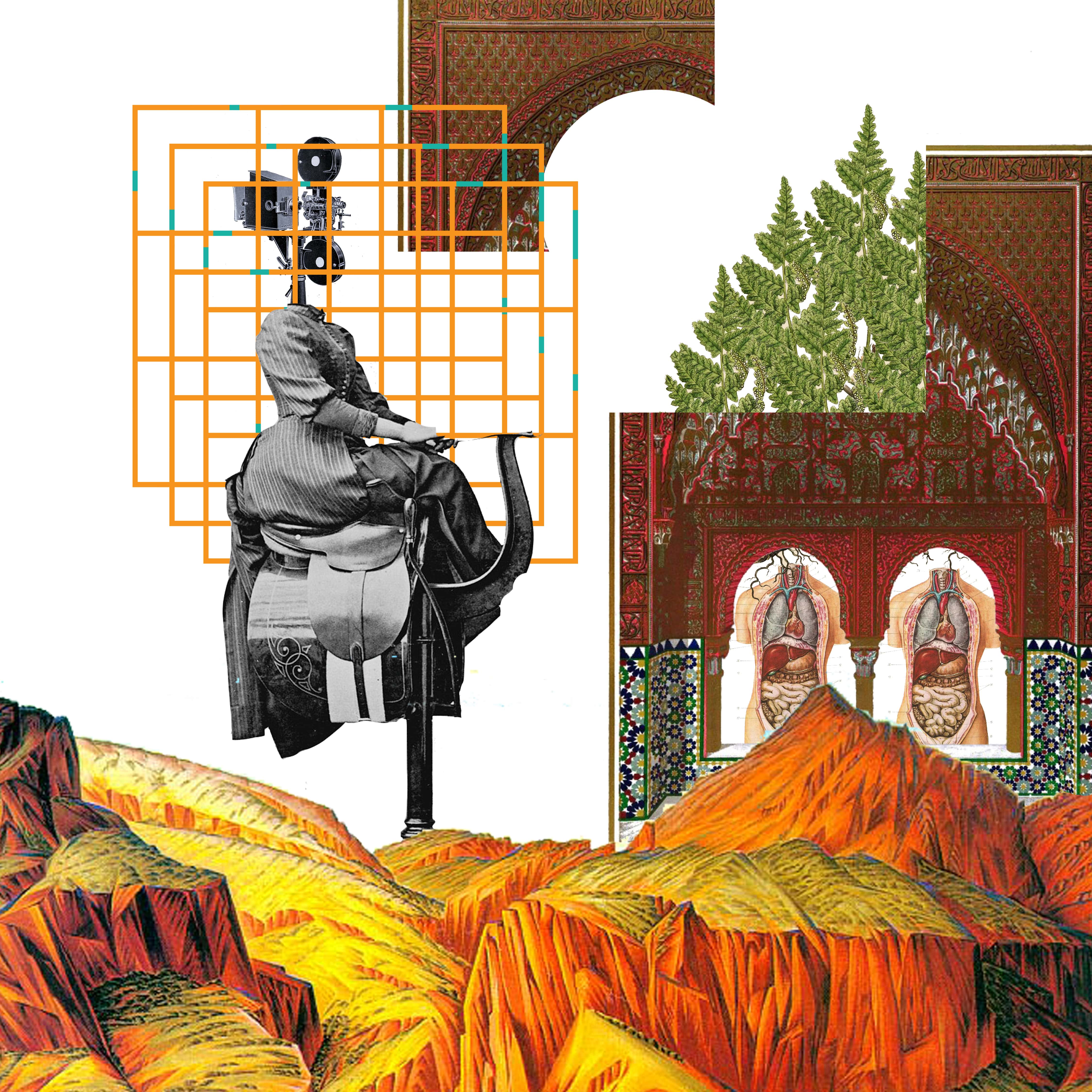 2. Tell us about your aesthetic.
Most of my work is about creating a culture in itself. The assemblage of found images allows me to weave a tale in itself. Collage is like alchemy, with a profound culmination of elements. Each piece is like a jigsaw opening up to a new puzzle in itself
3. What is your favourite medium and why?
I am fascinated with the level of intricacy involved in medieval Art. I am a fan of the avant garde movement. It's not just the final piece that revolutionizes our perception but also the process, the insight which makes it beautiful
4. What is your artistic process like?
I create a bank of images related to the idea i work upon. Then i start to create sets of images of different textures and backgrounds of their domestic nature. With the treatment in each image of a set, a story takes place and then i just go with the flow till the time i feel satisfied and conclude my result. I work mostly with Photoshop and illustrator.
5. Who and/or what inspires your work?
A lot of artists varying from abstract expressionism to an illustration. Artists with a body of work allows the viewer to see his transformation in his/her work as an individual. Charles Burns, Martha Rossler to name a few. I get a lot of ideas from graphic novels and TV shows. Even travelling helps me a gain a new perspective.
6. What role does art play in your life? How does it change the way you view the world?
For me, constructing collages is soothing and helps me relax and compose my thoughts. It allows me to understand the notion of post modernism where each image is interpreted in accordance to our experiences in our life.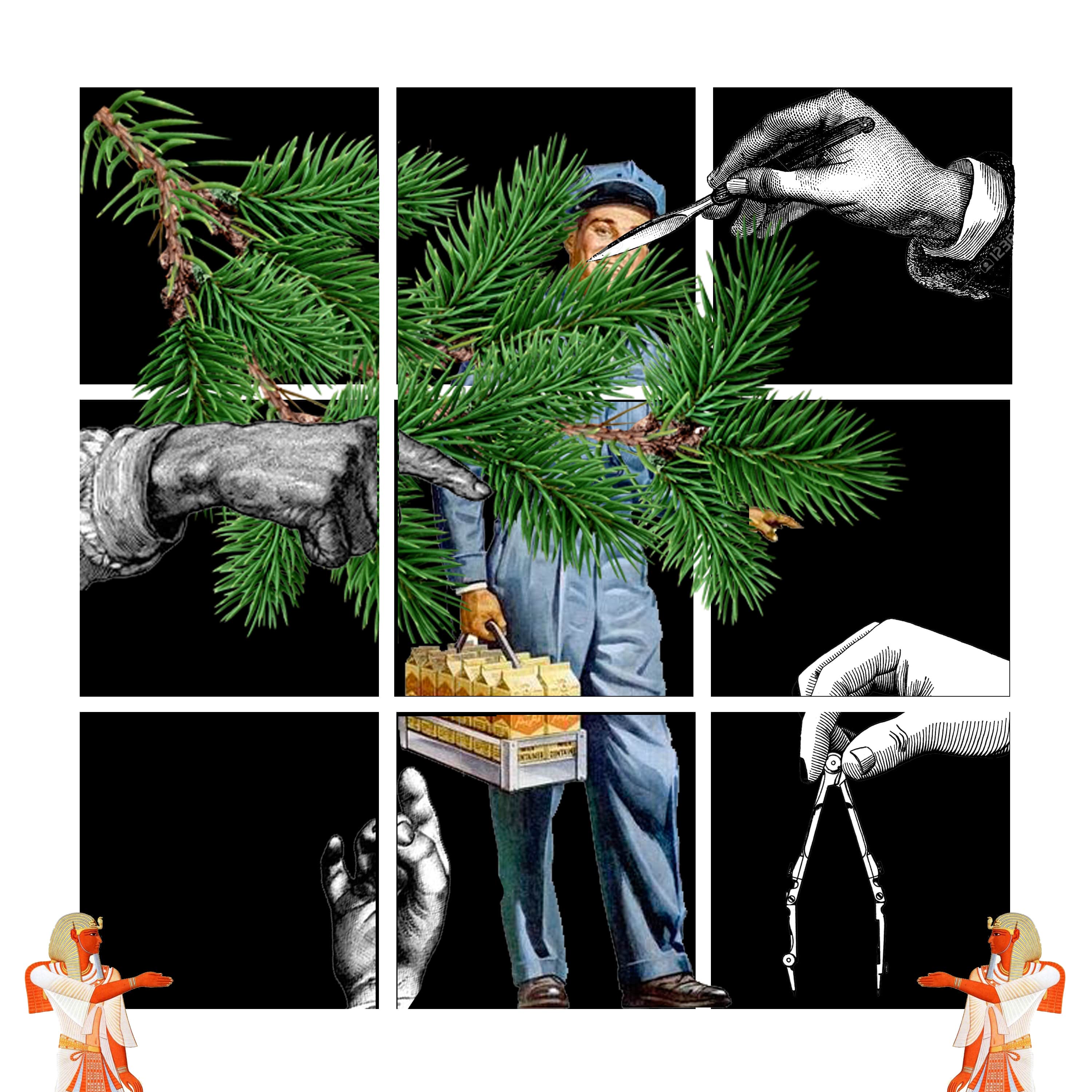 7. Where did you study?
I completed my degree in contemporary arts from Srishti School of Art, Design and Technology in Bangalore
8. Where do you see yourself in five years?
I want to keep growing as a creative individual. I would love to make an anthology of comics comprised of collages.
9. What about in ten?
Maybe have a studio of my own or work for a museum or an art gallery
10. What do you hope to achieve with your art?
I try look for multiple ways of expressing myself be it cooking, running or even making art. My primary aim is to make people come out of their comfort zone. Though it's a lot to ask for from a viewer but only when you have someone's full trust, are you willing to take a leap of faith. It's equally important for the viewer to understand where the artist is coming from to understand their view from a certain standpoint to really comprehend the work they do.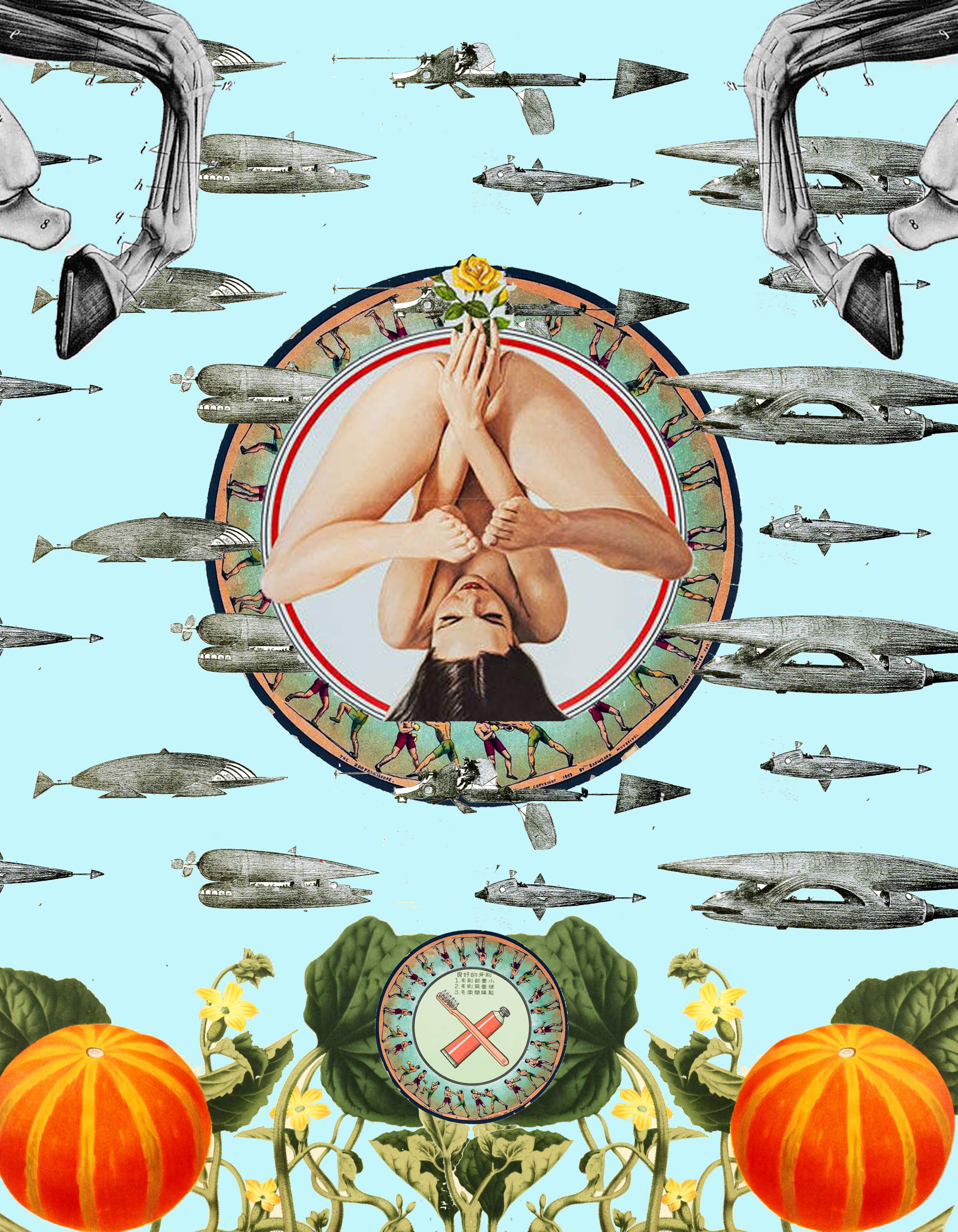 11. Now, tell us a little more about you as a person: what is your favourite food?
Kosha mangsho and luchi, a Bengali cuisine and lemon tarts.
12. Favourite book?
" Asterios Polyp" by David Mazzucchelli.
13. Favourite genre of music?
I have too many to pick one.Be it experimental jazz like Feverkin and Koresma or electronic like TA-KU.
14. What are your hobbies?
I love playing football, travelling, go to music gigs and reading graphic novels.
15. If you weren't an artist, what would you be?
A food critique or a Librarian.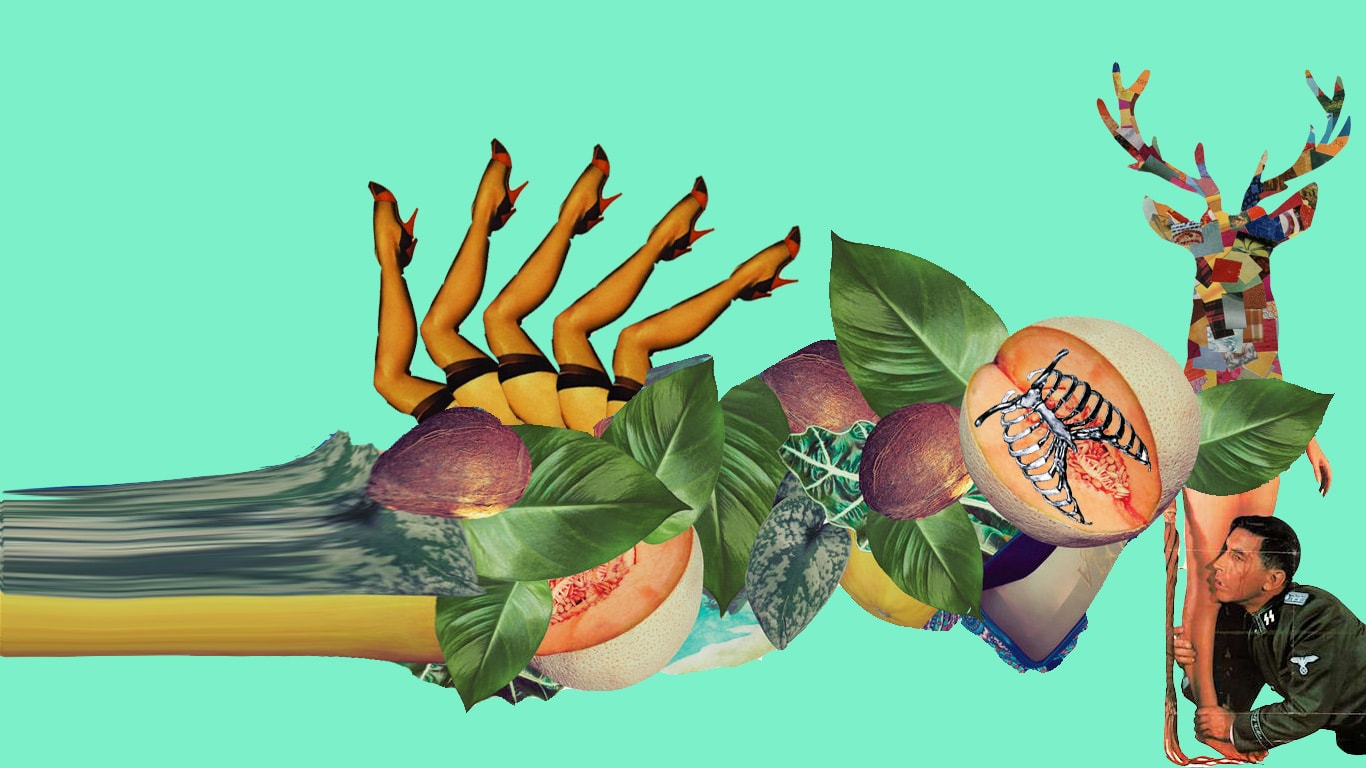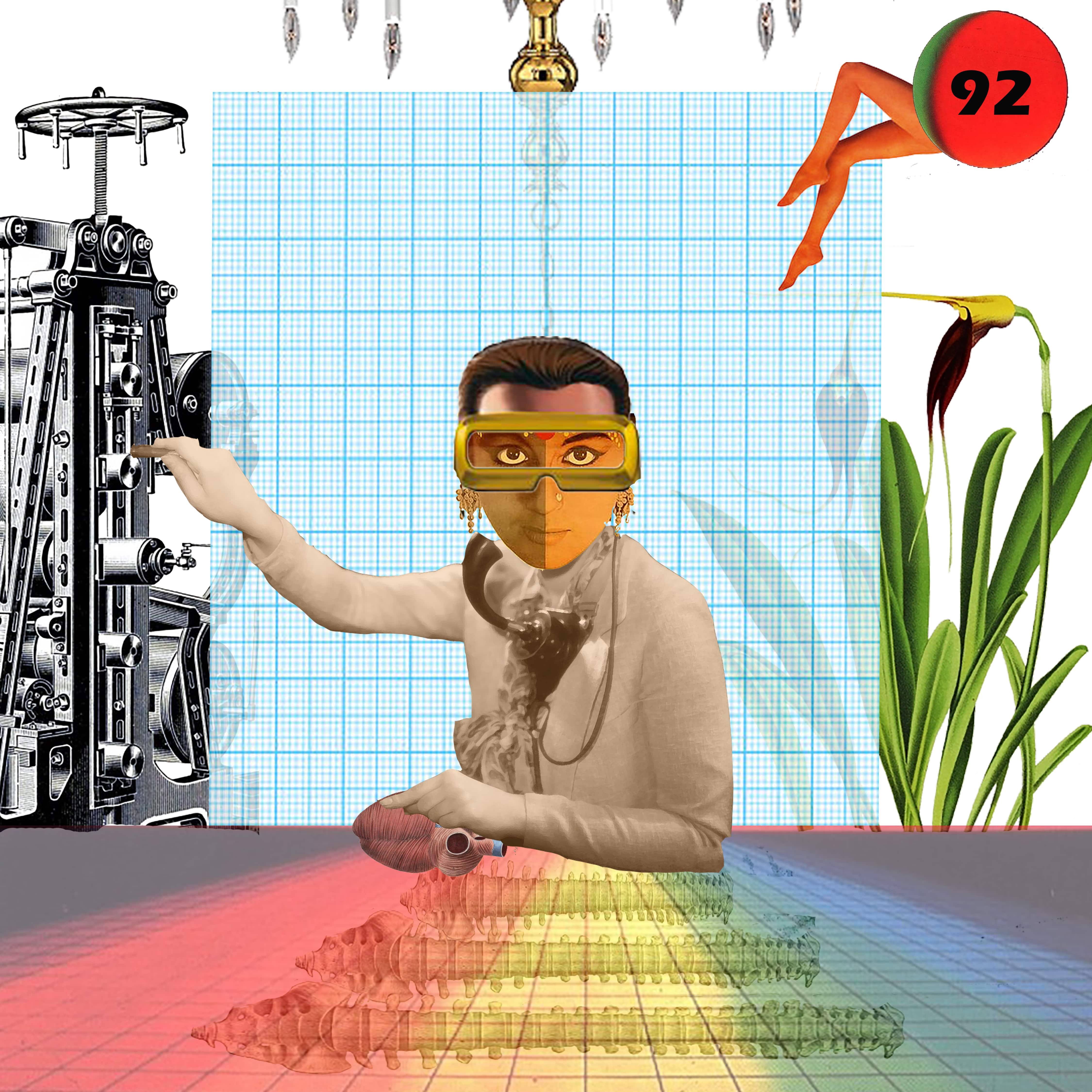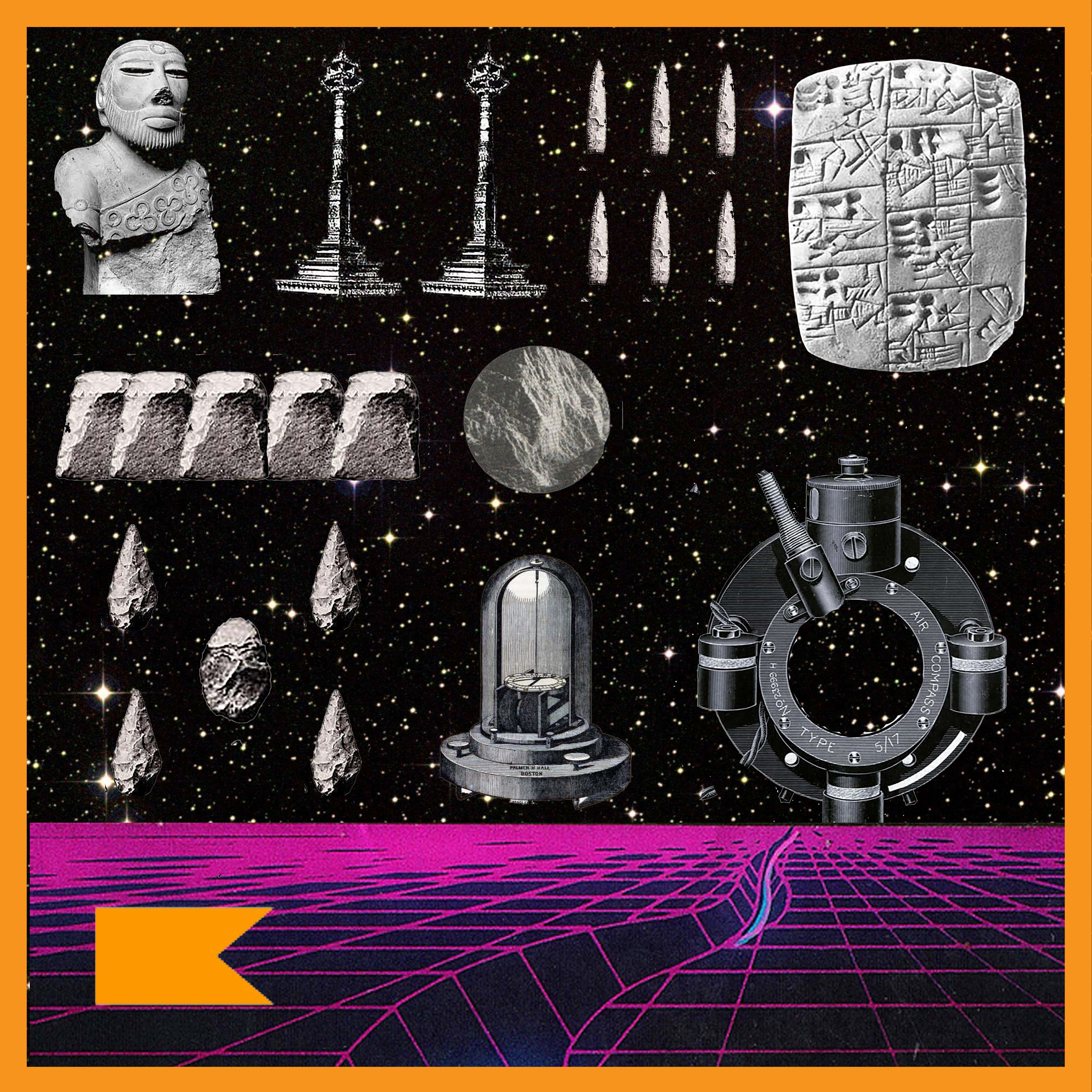 Curated by @thedoodlemafia, Ballpitmag curator for India